Book Review: 'Stories for South Asian Supergirls'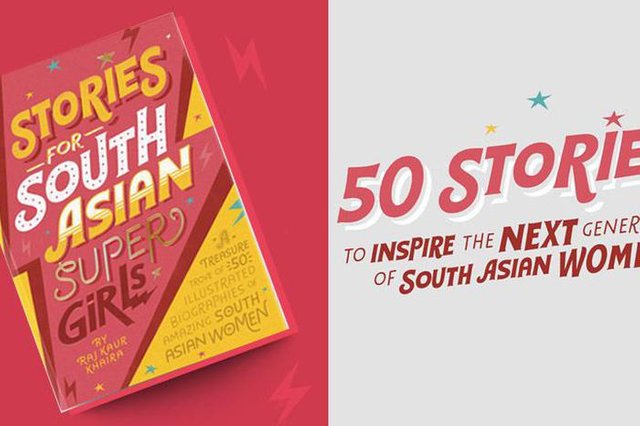 I needed more role models
Growing up as a British Indian girl in the 1980s/90s the only South Asian female role models I had (aside from my own family) were Bollywood actresses and the roles they played on screen. Back in those days most of those roles were that of trophy wives or bimbos....not the greatest thing for a little brown girl to aspire to! I was always a creative soul but was pushed towards a "stable" profession in finance, that didn't really work out! The point is that I could have really done with a variety of inspirational South Asian females.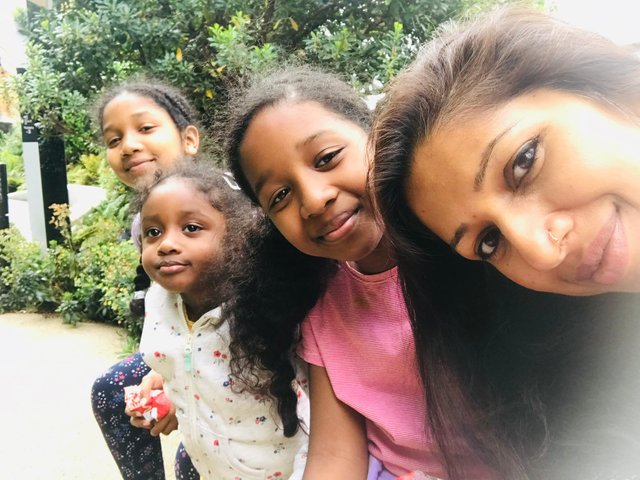 I now have three daughters
Fast forward to the current day where I have three daughters of my own. My husband and I are bringing them up to think that they can achieve anything if they put their mind to it. Whilst we don't want to overdo the "you are a girl but don't let that stop you"....we're more like "you're a person and can overcome any obstacles to achieve your goals"....I have bought them books about inspirational female figures in history:
https://steemit.com/kids/@mummyimperfect/three-books-that-all-little-girls-should-read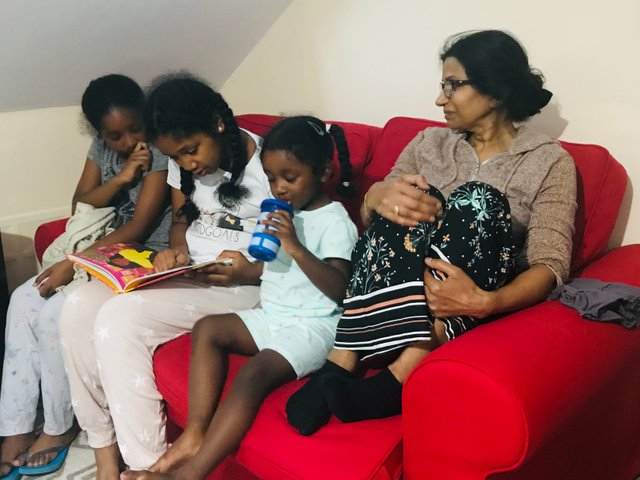 My Mum was impressed too
I've also bought books which celebrate their black heritage. I've often wondered why there wasn't anything similar for South Asian inspirational figures. You can imagine how excited I was when I learnt that 'Stories For South Asian Supergirls' had just been published! I got hold of a copy and have just finished reading it to my daughters. They also read parts of it to my mum which was lovely. My mum was pretty impressed with the book.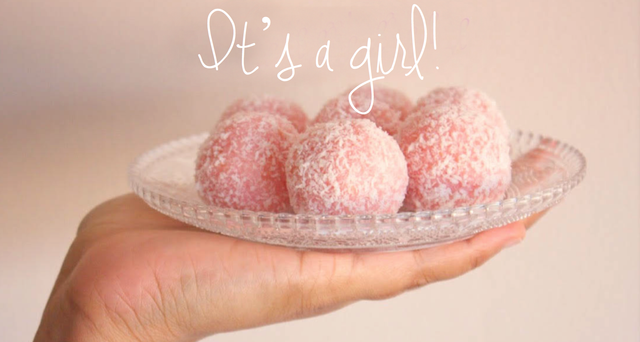 Pink ladoos
The book was put together by Raj Kaur Khaira who really is a badass! She founded the Pink Ladoo project which encouraged South Asian families to celebrate the birth of a girl and distribute sweets just like they would if they had a baby boy. It's this Indian obsession with having sons that makes this book even more necessary!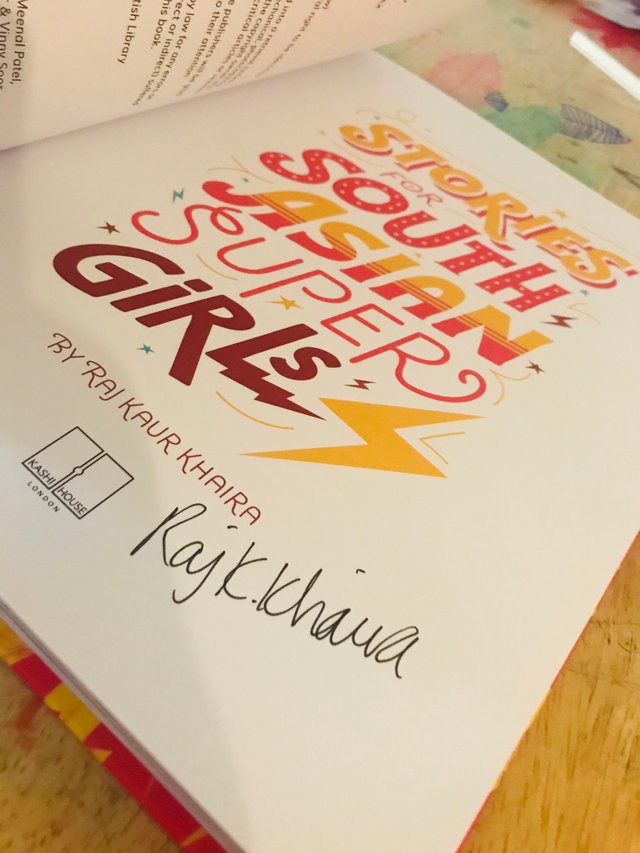 Our book review video
If you'd like to watch me and Mini Me 1 and Mini Me 2 reviewing the book then click on the link below:
I ended up giving the book 4 out of 5 stars simply because I feel that there were other inspiring women who could have been part of the 50 (no not me....yet!) instead of a few who didn't really grab my, or the kids, attention. But that really is a minor point as not everyone will appeal to everyone.
It really is a great book for both girls and boys. Thank you Raj Kaur Khaira for putting this together.
MummyImperfect x