I've gotten pretty good at stepping out of situations I don't want to be in. Because of that I'm able to maintain a pretty decent temperament most of the time, and life feels good. Still, every once in the while there's something I can't escape and it forces me to re-examine myself and see if there's anything I'd like to change.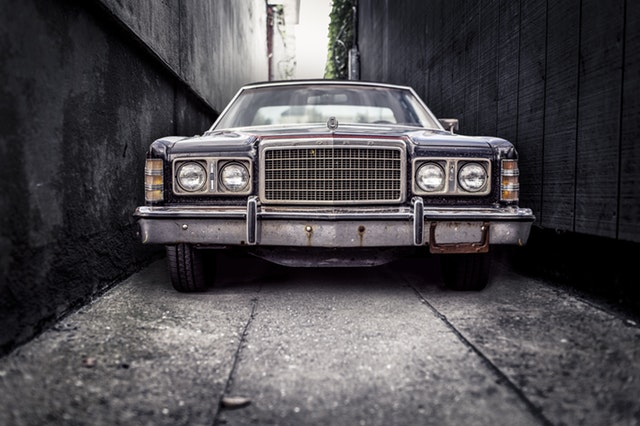 a bit stuck at the moment, image link
That's how I look at bullshit now. Everything exists in order to challenge me and help me to level up. It's not easy to maintain this state of mind. Last night I found myself cursing things like I hadn't in months, or even years. It's always bound to happen eventually. Things break sometimes. Nobody is in a perpetual state of bliss at all times. I don't claim to be some kind of guru who is always at peace and I don't really believe anyone who does. There are just those who are particularly good at removing themselves from their ego and seeing things clearly when they need to. I try to be one of them.
When there is something I can't escape, I try to find meaning in it. I try to find a way to use it to my advantage. Sometimes it takes a few days. There have been times where it took months although I hope I've become skilled enough to go through this process quicker now.
I don't really want to talk about the details of what I'm going through, but I can say that it periodically comes up and it's nothing entirely unique, something many people go through but that everyone experiences differently. I'm not sure how to deal with it, I'm just trying to make sure I face it with a clear head and not worry to much, despite urges and provocations to react.
It's more difficult for some than others. I'm trying to stay motivated to post and be engaged at steemit because sometimes this place feels like a light at the end of the tunnel. I know there isn't REALLY any tunnel and so I don't need to rely on anything to "get me out" of any situation but it still feels that way, it's clear that steemit offers me a huge opportunity that I haven't managed to find elsewhere.
Still, I'm sure my writing and my ability to give will be affected by what I'm going though, and I hope I'm back to full HP soon. Hope everyone is doing well.
---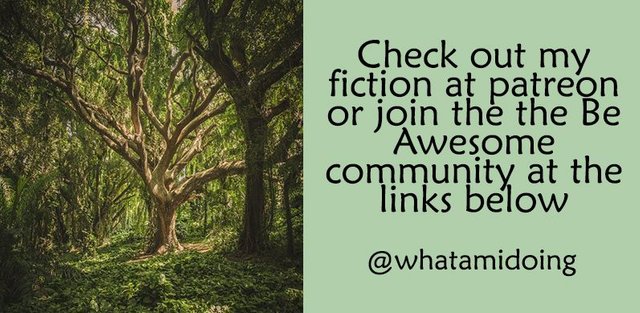 Join the "Be Awesome" community
The Be Awesome discord chat, was created with the intention of making deeper connections with fellow steemians. Come talk about "deep shit" and make friends.
—-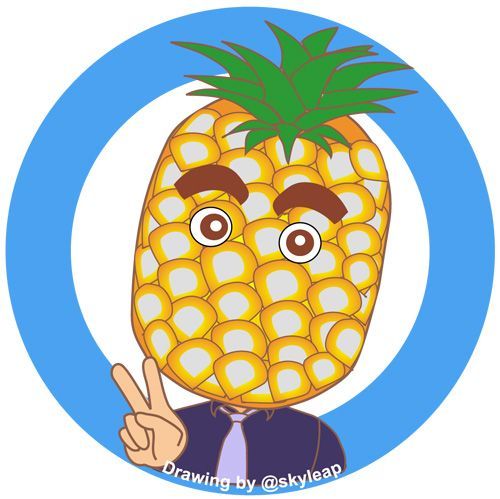 by @skyleap