Into smithereens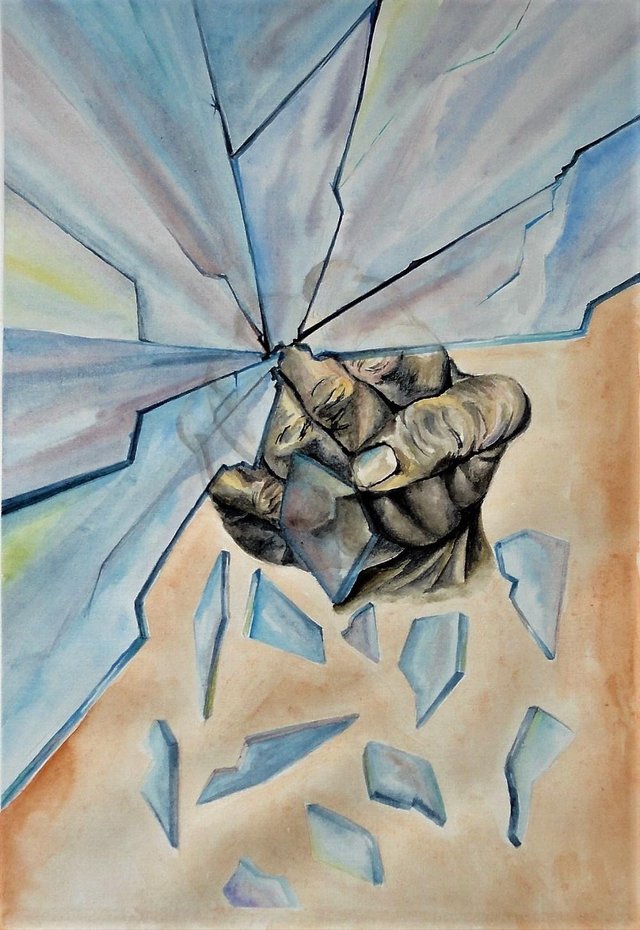 ---
The best things in life we get for free. This hugs and smiles, our friends, gentle kisses, friendly family, good sleep, love, laughter and good memories.
---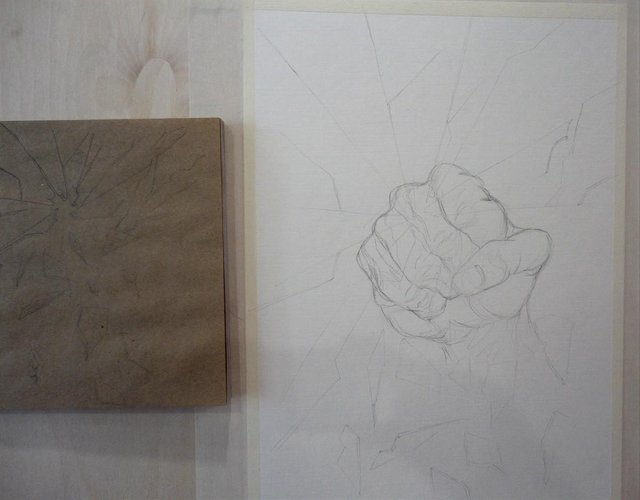 ---
I think that feelings and emotions are always a bright part of our life. At the same time, feelings can be both positive and negative.
---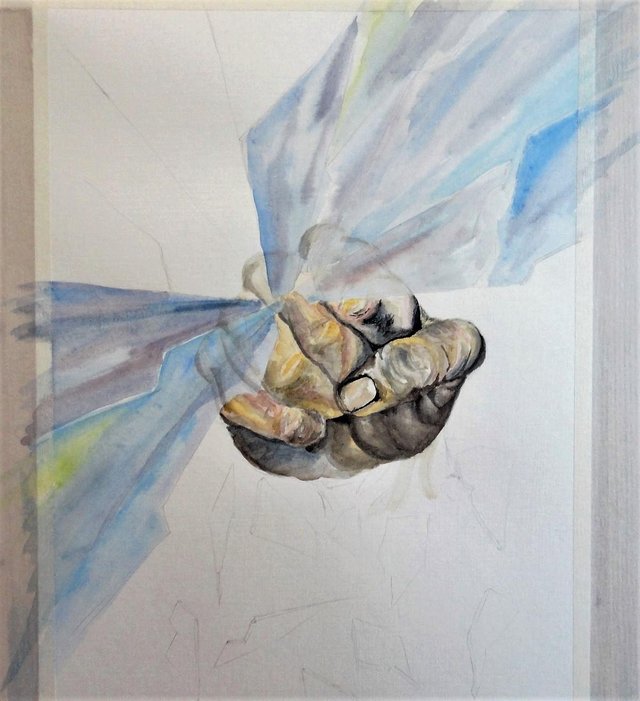 ---
Today my drawing is not quite usual. I tried to show the way out of the negative emotions that arise against the background of various obstacles that take place in our lives.
---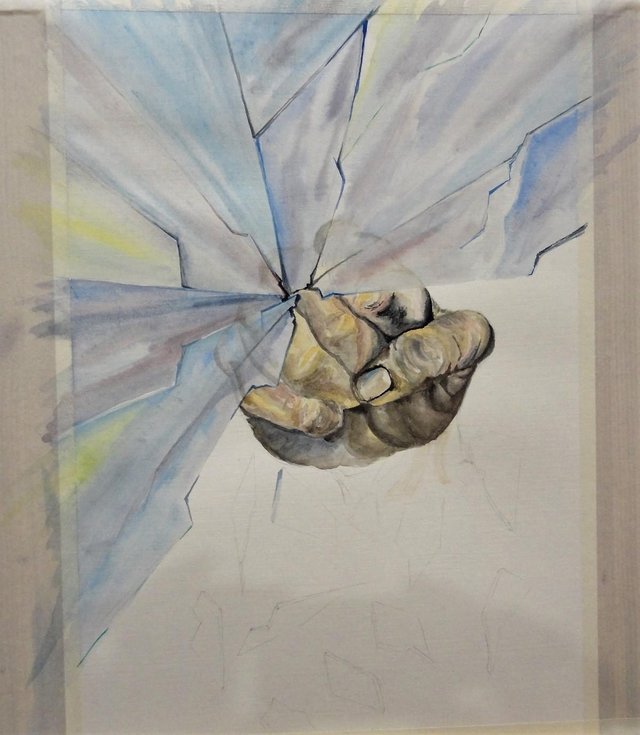 ---
Each person has their own methods that help to throw out emotions. Someone chopping wood, someone pounding a sports pear ,someone running or dancing.
---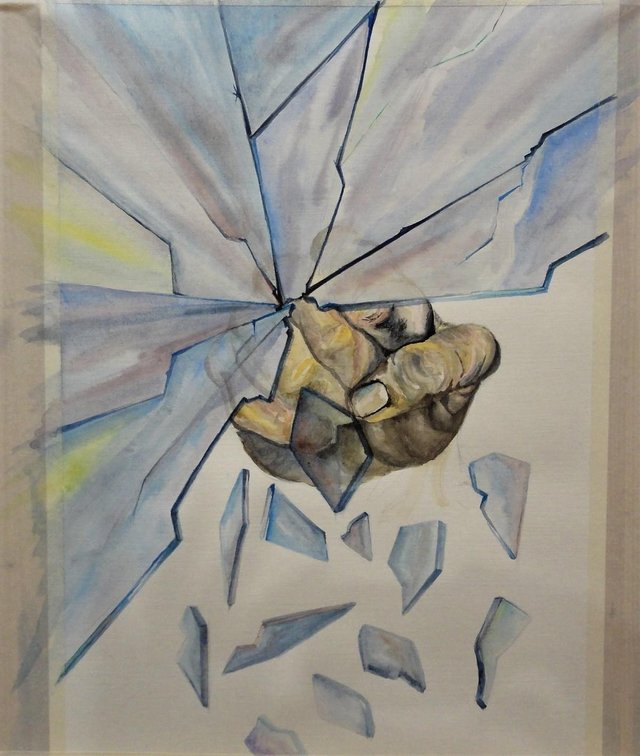 ---
Emotions are experienced by every person, but to be their prisoner or master is a personal choice for each of us.
---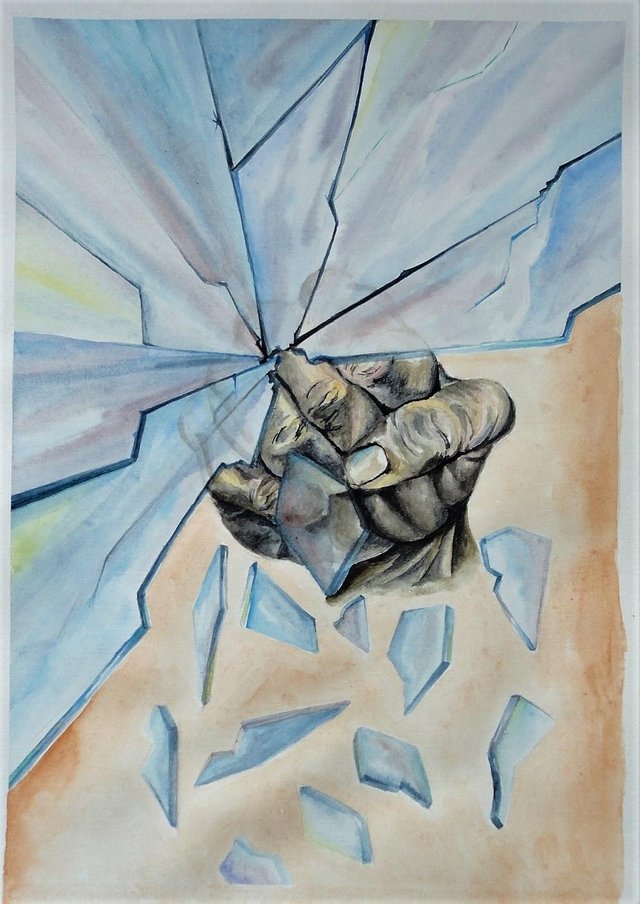 ---
I used watercolor paper (A3 size, density 300 g), watercolor paints, graphic pencil, soft eraser, round brush synthetic №№7,4,2.
---
I wish You more positive emotions. Thank you if you took the time to look at my blog. I'll see you soon...