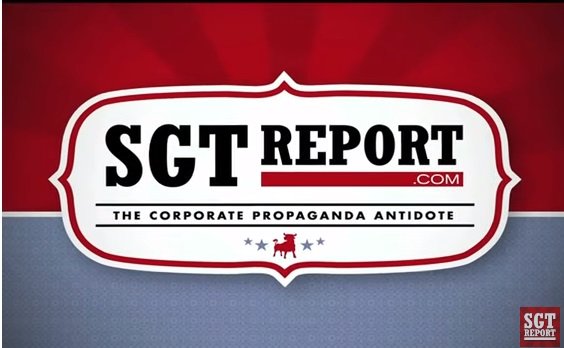 When SGT report says 'fuck you, steemit', there isn't just a little bitty problem....(he has HALF A MILLION subscribers on you tube alone)
First, let me just say this: To all of the shit head trolls that voted down my last video featuring Stefan Verstoppen, to the point that it's hidden from view. FUCK YOU>! Steemit was once a wonderful platform that promised hope. It was a platform that rewarded good work with fair pay, in crypto at least. And now it is little more than a shit hole operated by whales who reward their friends, ignore the rest and punish any one at a whim
https://steemit.com/fascism/@sgtreport/a-gold-standard-at-usd4200-or-more-coming-into-view-jim-willie
I wonder when RT will be hounded off the platform to for ideological reasons? Soy boys with too much privilege and too little brain cells, does not a successful platfrom, make...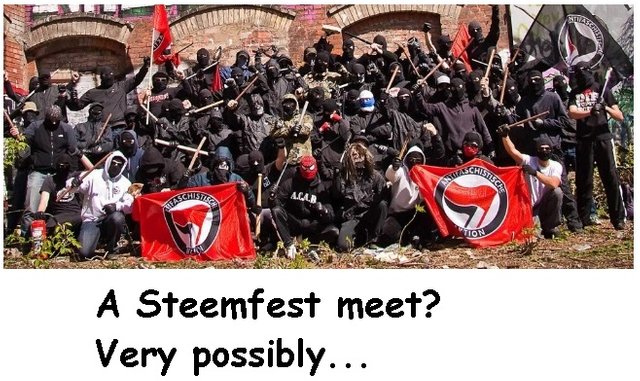 But don't worry , hf 21/2/3/4 will sort it....smdh.
If you are not powering down, why not? A very serious question.