The @blocktrades World Cup | My selections for the Finals
The FIFA 2018 World Cup is slowly come to an end. The finals will be played in a couple of days from now.
Onething is certain, this is a world cup that will not be forgotten in a while; the favorites for the tournament were all eliminated even before the semi-final stage, it has been proven that team work does a lot more than individualism and above all, we have enjoyed wonderful football.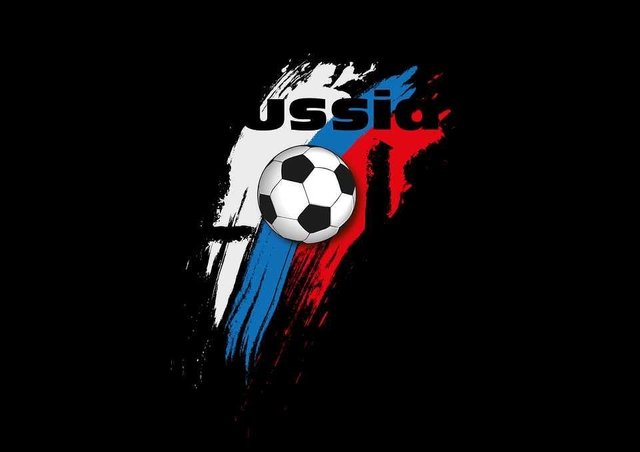 Here is my entry for the finals courtesy of @Blocktrades, @acidyo and @anomadsoul.
| Score | Team | vs | Team | Score |
| --- | --- | --- | --- | --- |
| 2 | France | vs | Croatia | 1 |
| 2 | Belgium | vs | England | 0 |
You could also join the contest here
This is a @blocktrades sponsored contest, if you like what he is doing, vote for @blocktrades as witness
This is an @acidyo & @anomadsoul organized contest, if you like what we are doing, vote for @ocd-witness as witness