FINAL STAGE - Submit your entry and win 2,000 SBD
The Semi Finals stage finished a few minutes ago and we already know the matches for the Final and third place matches

---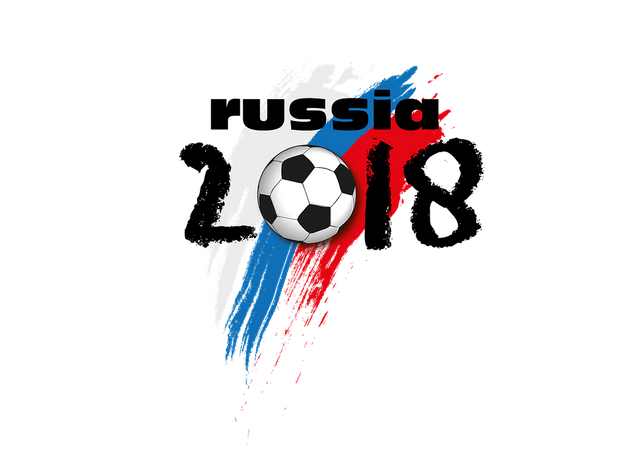 As you already know,
@blocktrades
loves to sponsor this type of community engaging projects and
@anomadsoul
&
@acidyo
know a lot of Steemians love this game, so we decided to organize this enormous Football World Cup event.
---
With only two games ahead of us, some people are already way too far for others to get close and there´s only a few people who can actually win the cup and get a share of the prize pool.
To keep participating, your name MUST BE ON THIS LIST and you have to make a post picking each winner for the last 2 games, the final and the third place matches. You have to include the score you think will happen on these 2 games in Regular time (only the first 90 minutes):

---
France vs Croatia
Belgium vs England

---
---
YOU HAVE TO USE THE NEXT TEMPLATE TO MAKE YOUR POST. REMEMBER THE TEAM NAMES MUST BE IN ENGLISH. WE RECCOMEND COPYING AND PASTING THE NEXT TABLE TO MAKE YOUR POST, JUST INCLUDE YOUR PREDICTION SCORES. THE SCORE MUST BE CONSIDERED WHEN THE 90 MINUTES END, SO THERE CAN BE TIES.

---
Score | Team | vs | Team | Score
-|-|-|-|-
- | France | vs | Croatia | -
- | Belgium | vs | England | -
Copy the table above and paste it in your steemit.com or busy.org post editor and the table will show like this:

---
| Score | Team | vs | Team | Score |
| --- | --- | --- | --- | --- |
| - | France | vs | Croatia | - |
| - | Belgium | vs | England | - |
RULES

---
1 - The title of your post must be: The @blocktrades World Cup | My selections for the Finals
2 -In your post, you have to include a link to this announcement.
3 - Use the format included on this post to make your predictions so we can organize each entry.
4 - Use the tags "blocktradesworldcup" and the tag "mypicks"
5 - Resteem this post. We need everyone to see this post so no one stays behind.
6 - You can't edit your post after the first match of this stage start.
7 - Minimum Reputation to participate is 40. This is to avoid bots from joining and we will be checking that the winners ARE ACTIVE AND REAL STEEMIANS.
8 - You can submit your entry until July 14th 2018 at 16:59 pm, UTC+3 Time zone. If you don´t know that time zone, check it here
9 - Only people whose name is on this list can participate.
Scoring
You have to include the score for these predictions. For each correct score you will get three (3) points. If you only get right who won but you didn´t get the correct score, you will be awarded one (1) point.

---
Good luck everyone and let the predictions begin!
---
You can submit your entry until July 14th 2018 at 16:59 pm, UTC+3 Time zone.

---
This is a @blocktrades sponsored contest, if you like what he is doing, vote for @blocktrades as witness here
This is an @acidyo & @anomadsoul organized contest, if you like what we are doing, vote for @ocd-witness as witness here