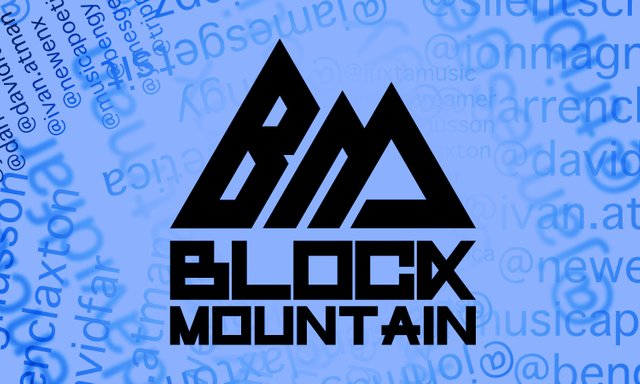 Operation Edmund: Game Plan

Operation Edmund
---
Edmund Hillary is the first person to have summited Everest (and to have reached both poles). This is the first team to make an album with Block Mountain.
Order of Creative Business
---
We created a method for creating this album by taking the original artists for this lineup and placing them into smaller groups. Original artists are as follows:
@juxtamusic
@silentscreamer
@jonmagnusson
@darrenclaxton
@davidfar
@ivan.atman
@newenx
@musicapoetica
@bengy
@jamesgetsit
@trippz
Groups are divided by a select number of tracks labled Alphabetically A-I.

Here's the grid on how we selected. This way the collaborations are between a variety of people and the depth of musical mixtures is prevalent.

Track Starters are the first people to create something for a track. Due to the nature of the artists all having different genres in their skillset, we're not limiting the tracks to a specific genre during the creative process.
It's now time for the first phase of Block Mountain! Here we go with the Track Starters! Please give them all of your support and energy as we move into this beautiful collaborative journey on the blockchain together.
---
The Track Starters are as follows:
A
@newenx
B
@ivan.atman
C
@davidfar
D
@darrenclaxton
E
@jonmagnusson
F
@silentscreamer
G
@juxtamusic
H
@musicapoetica
I
@bengy

---
Once we complete with the Track Starters, we will move onto the First Contributors to create another layer. Each of their contributions will be exported on a separate track so that at the end mix we can put them together more seamlessly.
---
The First Contributors are as follows:
A
@darrenclaxton
B
@jonmagnusson
C
@silentscreamer
D
@newenx
E
@ivan.atman
F
@davidfar
G
@musicapoetica
H
@jamesgetsit
I
@trippz

---
Second Contributors are as follows:
---
A
@juxtamusic
B
@bengy
C
@jamesgetsit
D
@musicapoetica
E
@darrenclaxton
F
@jonmagnusson
G
@newenx
H
@trippz
I
@davidfar

---
Third Contributors are as follows:
---
A
@bengy
B
@trippz
C
@darrenclaxton
D
@juxtamusic
E
@silentscreamer
F
@newenx
G
@ivan.atman
H
@davidfar
I
@jamesgetsit


Missed the Information about Block Mountain?
---
It's okay, we've got you covered.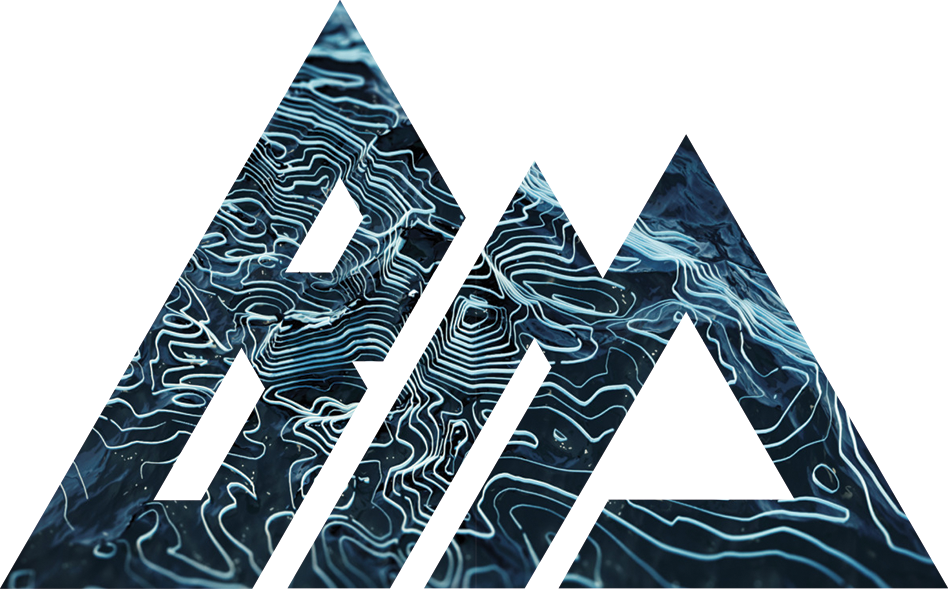 We are eager to see how this team pulls together to create music on the blockchain. Let's get this show rolling!
---
Steemians, please let us know what you think of the process plan in the comments below!
---