Understanding Blockchain Freedom — Episode 004: Get Your Bitcoin Off of Coinbase
Episode 004: Get Your Bitcoin Off of Coinbase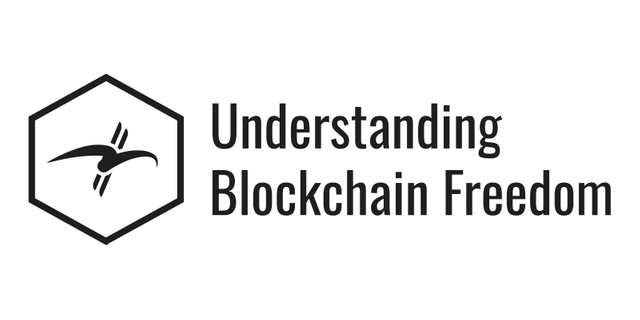 This video comes at an important time in the history of the Bitcoin network where a future fork has the plausible potential to create multiple versions of Bitcoin. Yes, BIP91 is now locked in and less than 20 blocks away from Segwit being active, but there's still potential for something to happen in the future.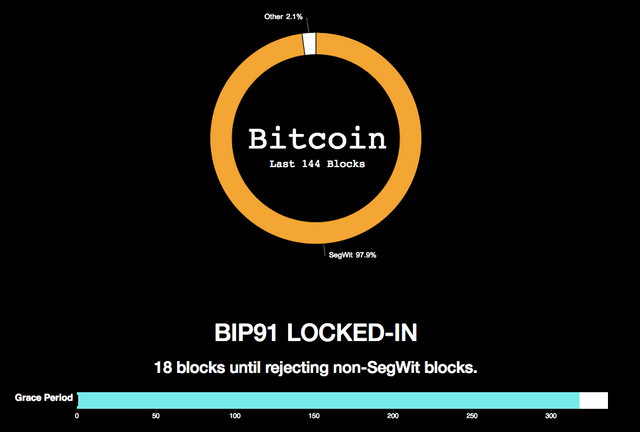 This is why it's so very important to remember rule number 1 in cryptocurrency:
If you don't own and control the private key, you don't own the cryptocurrency.
In this video, I walk you through how to get your bitcoin off of Coinbase and send it to either a Paper Wallet or Breadwallet. I explain how to create a paper wallet and how to set up your first mobile wallet via Breadwallet. This is an introductory video for those who only used Coinbase to buy bitcoin but haven't yet transferred it anywhere else. Please be sure to review the last episode where we talked about safety and security.
Websites mentioned:
To view the behind-the-scenes making of this video, check it out here:
Behind the Scenes of UBF Episode 004: My Video Studio
---
To support my work via donations:
SBD/STEEM: @lukestokes
Bitcoin: https://onename.com/lukestokes
BitShares: luke-stokes
Ethereum: lukestokes.eth
---
Previous Episodes:
---
Follow @ubf where I'll be resteeming these videos.
Thank you for supporting this project. I hope it's useful to you, your friends, and your family. I appreciate you resteeming these episodes as well as sharing understandingblockchainfreedom.com on your social media outlets so we can educate more people about the decentralized future.
As a programmer and Steemit witness, I want to help bridge the gap between technology and understanding. I'm constantly working to improve my communication skills to help others. If you have a witness vote available, I would certainly appreciate a vote for @lukestokes.mhth
---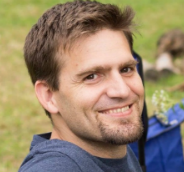 Luke Stokes is a father, husband, business owner, programmer, and voluntaryist who wants to help create a world we all want to live in. Visit UnderstandingBlockchainFreedom.com







I'm a Witness! Please vote for @lukestokes.mhth