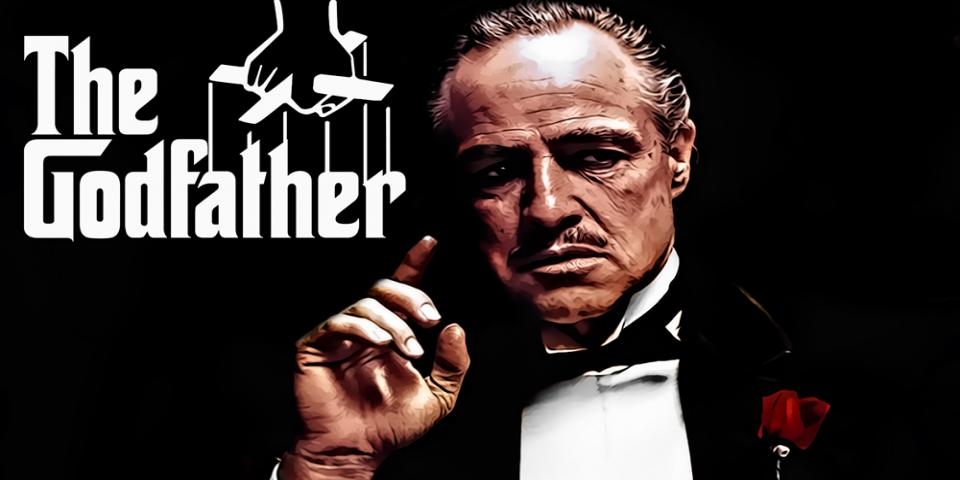 What does that even mean, anyway?
It certainly isn't referring to some ruthless, dark, sinister figure. (I'd have a hard time pulling off such a role convincingly.)
No, it was simply a carefully chosen personal brand name for use as a catchy introductory title for the many media interviews I do every week.
It is meant only to imply for listeners a certain ability to speak authoritatively on the subject material without claiming to speak as a governing authority for BitShares itself. BitShares has no governing authority except for the token holders and any representative(s) they may choose to elect. I explicitly disclaim any governing role, responsibility for, or control over that archetypical Decentralized Autonomous Company (DAC). This has been true since I first coined that phrase back in 2013 with Bitcoin and the Three Laws of Robotics.
"Ultimately, to achieve complete incorruptibility, developers must be willing to let go of their own control. If there remains any centralized human control anywhere, it will eventually be exploited to the detriment of the DAC's stakeholders. DACs need to be free to be trusted." -- Stan Larimer, Lets Talk Bitcoin, September 14, 2013
Google Dictionary offers this godfather definition :

So there you have it. I'm merely "a man who is influential or pioneering in an organization or movement."
(The other definition, taking responsibility for the religious education of a child, might also apply as you may have noticed my posts here and my four hours on Coast to Coast AM recently are an unapologetic mix of insights about BitShares and Jesus.)
The image I prefer to cultivate is a harmless old farmer sittin' on the porch in my overalls and pontificating about the world with whoever drops by for a visit.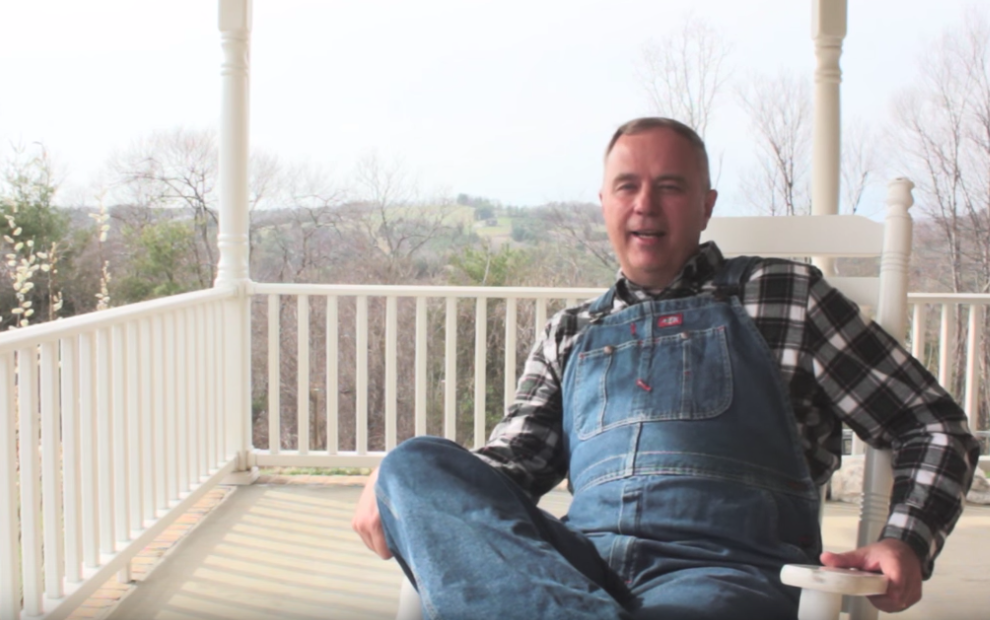 It's true that I'm an officer in several companies including Cryptonomex, Heronomex, Hyperion Ventures, and Quintric, but those are behind the scenes firms with brands I don't need to promote. BitShares is the brand I want to promote. Because BitShares is my son, Dan Larimer's, first attempt to defend "live, liberty, and property" by developing "honest money and a level playing field" for all mankind.
To do that, we had to make BitShares free and independent of us. We built it, gave away the code and rode off into the sunset as I described two years ago in one of my first Steemit posts: The Origin of BitShares Rides Again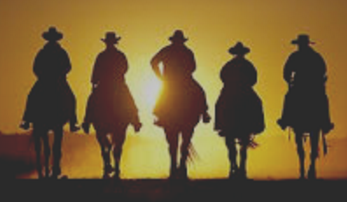 These days, I spend my time as the "Godfather of BitShares", writing, speaking, and rescuing dozens of startups from misguided attempts to use mere concept demonstrating prototypes like bitcoin and ethereum platforms when what they really need is the industrial strength scalability and real-time performance of BitShares. As a result of these efforts, we have more than a dozen exciting new companies planning to move to the BitShares platform.
When this happens, I am honored to be able to introduce them to the world in this forum and others. This never implies an endorsement or promise that any particular company will succeed or meet anyone's preconceived expectations. It merely means that I won't give up trying to achieve those original goals for BitShares, no matter how many attempts it takes.
In that sense, you might better call me "The Wile E. Coyote of BitShares".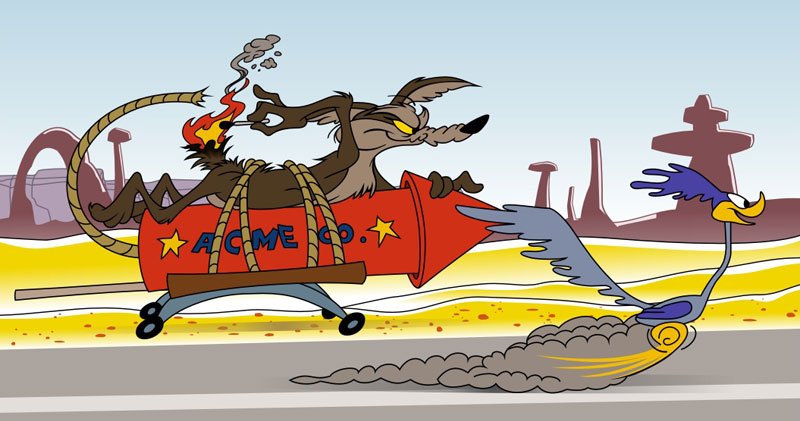 When someone needs to hear the gospel of BitShares, who ya gonna call?