Intra-Jurisdictional Blockchains

Bitcoin, BitShares, Steem, EOS and most blockchains are designed to be inter-jurisdictional, spread out over many jurisdictions, under the theory that if some rogue government shuts down nodes in one jurisdiction, the network will simply heal itself with nodes in the remaining jurisdictions. This is much like the Internet itself which was designed to survive nuclear war by routing around smoking craters.
But there might be advantages to engineering "intra-jurisdictional" blockchains that can guarantee that all actions and transactions take place completely inside a single jurisdiction - removing all doubt about which laws may apply. This could be very comforting to organizations of all types who find the current regulatory patchwork too befuddling to contemplate. The legal viability of such a strategy is certainly untested and your actual mileage may vary depending upon where your physically incarceratable body may reside, but I'd like to see some platforms deployed where this could be tried.
For example, what if you could guarantee that all actions and transactions took place inside the state of Utah where its legal tender laws reign supreme. Or Wyoming, with its new crypto-friendly laws. Or, eww, New York with it audaciously intrusive Bitlicense regulations. (Hey, if you've gone to all the trouble to comply with that environment, why not make sure that its regulations are the only ones that apply to you?)
Quintric.com has developed a solid legal foundation based on the use of Utah law to control its regulatory footprint.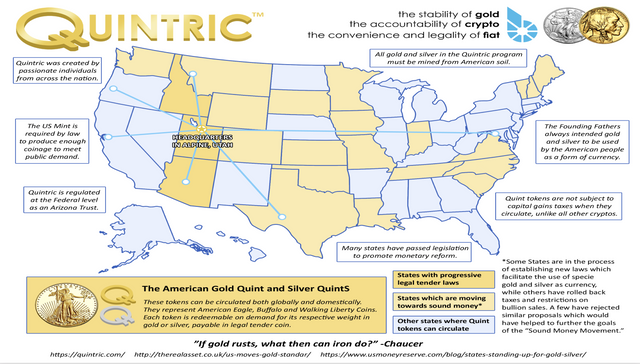 The US federal government is famous for abusing the Interstate Commerce Clause to intrude into every area of human endeavor that, according to the 9th and 10th articles in Bill of Former Rights, belongs to the states or to the people. All they have to do is find a tiny part of any transaction that takes place across state lines and, boom, they're in! Maybe your cross-county transaction between Hooterville and Petticoat Junction got Internet-routed through New York... Gotcha!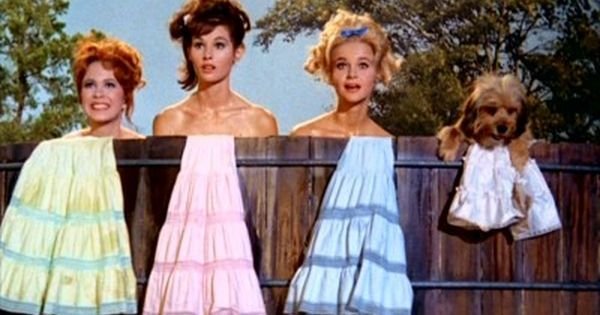 The Commerce Clause refers to Article 1, Section 8, Clause 3 of the U.S. Constitution, which gives Congress the power "to regulate commerce with foreign nations, and among the several states, and with the Indian tribes." The Constitution limits the federal government to certain enumerated powers and this serves as a giant catch-all to get around those limits.
This is not just an American issue. Some people, for valid legal reasons, choose to locate their businesses on Caribbean Islands or the territory of one or more indigenous peoples. Some do business in international waters. Some seek to disappear into the virtual jurisdictions of encrypted networks. International space may be the final frontier.
In the realm of EOS, there is the goal of being able to create or join your own jurisdiction where only the laws you have agreed to will apply. This is promising, but still subject to the worry that if a single action or transaction or message crosses jurisdictional lines, even at the physical network layer, it may open the door for power crazed regulators to assert their demands to regulate all activity there.
Sheesh. This is a never ending arms race.
No worries. Our industry is in essence a group of freedom-loving "digital arms suppliers." We seek to profit from such arms races, either financially or to advance our Noble Agenda for the Greater Good.
So here's what I'm contemplating these days.
What if certain businesses were safer ensuring that 100% of their activities were guaranteed to take place inside a jurisdiction of their choice (or explicitly outside of a jurisdiction not of their choice)? Designing to meet that need could require us to completely rethink everything we now take for granted as conventional wisdom of the industry.
It might be that having the entire "decentralized" blockchain sitting in a single computer center in a single computer rack completely off the conventional grid and never interacting with anything outside that rack somewhere deep in the Amazon jungle or the dark side of the moon might be more secure than a blockchain scattered uniformly onto thousands of nodes all over the world in every jurisdiction we can find.
Now decentralization purists will instantly dislike this notion,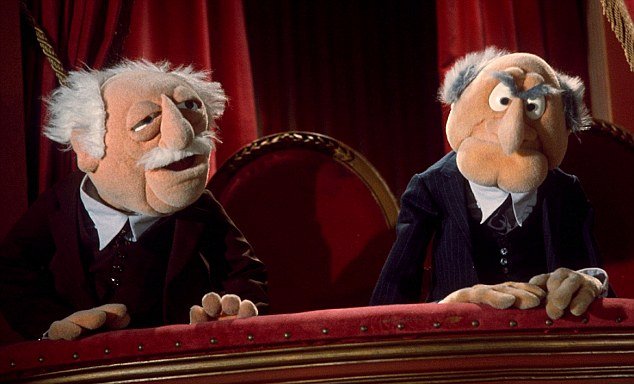 ... but I'm betting that regulatory uncertainty and the costs of universal compliance will make intra-jurisdictional blockchains of great interest to institutional and enterprise level users.
Nothing says that you can't decentralize who controls the software on each of the nodes in that rack. In fact, for all we know all of the witness nodes on the BitShares network could have coincidentally wound up on the same rack at Digital Ocean or Amazon. Heck, the two nodes that sign over half of Ethereum's or Waves' blocks probably DO lie in the same jurisdiction. Just sayin'...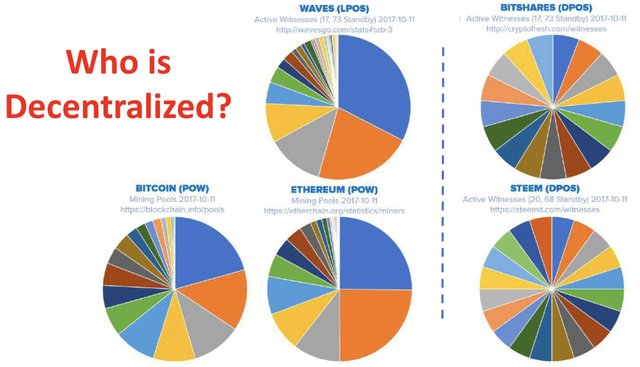 Why not make that potential physical centralization explicit and even mandatory for certain blockchains seeking to cater to enterprises who want guaranteed jurisdictional control of their operations? You can still have decentralization within a jurisdiction - a fleet of cruise ships while they are in international waters, for example. (Cruise ships are used to shutting down their casinos when not in international waters, they could also pull the plug on their blockchain nodes when in port.) A constellation of satellites is another obvious option. You might have to go through a central owner to get access to such platforms, but after that they could be pretty thoroughly decentralized in terms of who controls each node.
This opens up a whole new world of reasons for having multiple chains - while taking advantage of the interchain communication and platform independence technologies we are now discussing among the BitShares and EOS communities at The Interblockchain Telegram Channel
I'll leave the details to your imagination, for now.
Cheers,
Stan
About the Author