BEOS - Alternative proposal for Bitshares 3.0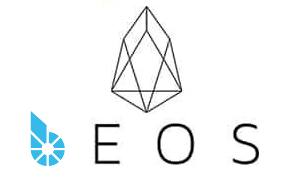 In previous post Should Bitshares adopt EOS blockchain?
I described various options available to upgrade Bitshares blockchain with latest EOS tech.
In this one I will share my current thoughts on the most interesting option, in my opinion.
Lets call it Bitshares on EOS or BEOS for now, till someone comes up with a better name.
Bitshares 3.0 = Bitshares on EOS = BEOS
This way Bitshares gets a powerful new engine and compatibility with other EOS based blockchains and decentralized applications.
To get Bitshares onto EOS blockchain we can make an EOS clone with BTS (likely with a new symbol) as a base token.
Current Bitshares functionality would need to be implemented as a native contract on BEOS.
Migrating to BEOS blockchain can be done in steps. Both Bitshares 2.0 and BEOS can run in parallel during transition phase.
If there is no community consensus to "pitch fork" (kill) Bitshares 2,
Bitshares 2.0 and BEOS could permanently split "hard fork" and continue along separate development paths.
There are several options on BEOS token distribution to consider. Among them:
Should current BTS holders get same number of base tokens on BEOS?
Should additional BEOS base tokens be issued to fund development?
Should EOS token holders be share-dropped any BEOS base tokens?
---
Lets continue this discussion, please add your thoughts and invite others to join in!