My Emoji Reference Post
Have you ever wanted to create a file you could access with all your favorite reusable content?!?
I figure I could appeal to someone so I won't get flagged :-/
anywhoo. ...
#carryon there's nothing to see here.

You've got my vote (small)


You've got my vote (big)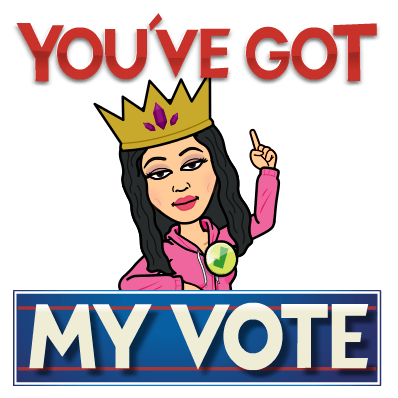 Check out my other posts!
---

Keep in touch with me!

. : | @QueenJeneene - Everything! | : .






#DoWhatYouLove, Love! Because the world is waiting for you!

 

My shameless plug of #tags:
#thealliance
#vincentb
#freedom
#stayathomemom
#sahm
#baby
#alchemy
#queenjeneene
#steem
#steemit
#blogger
#life
#comment
#share
#resteem
#support
#minnow
#upvote
#crypto
#mylifeonline