Do you Twitter?
Here's a cool way to increase your twitter following and leverage this unique social marketing platform with us...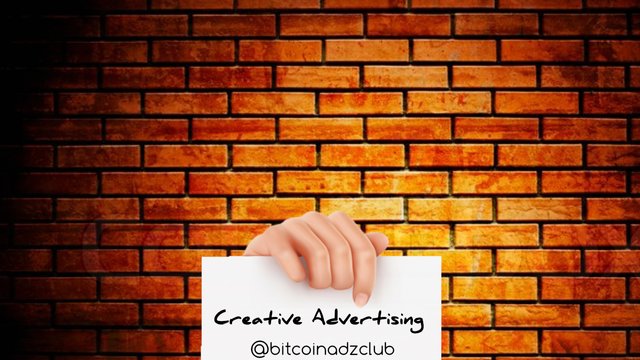 According to Wikipedia - Twitter was launched on the 15th January 2006 and has since grown to over 335 Million active users.
Are you leveraging this unique social media platform?
If Yes... Great!
If No... Why not start today...?

How to increase your twitter following and leverage this unique social marketing platform with us
First you'll need a Twitter account, if you don't have one yet you can simply just head over to Twitter and create your account.
Next - Be sure to follow us... and look for our post's in you Twitter feed, We will be sharing some really cool and interesting news and reviews with tool's and resources you can use to build and grow your own following on Twitter and create more awareness to your campaign's or blog's etc.
Twitter Builder & Who to Follow?
Use the search bar and # tags to find people who share common interests or who share the kind of content you are looking for.
Some #tags to consider searching or using #steem #steemit #steemblockchain #steemsavvy #steemvotes #steemphotochallenge #steemrewards #steemitrewards #bitcoinadzclub
Here's how to build your twitter following: Follow us and Fellow Steemians (Post a comment with your twitter link below to be featured in our next Twitter Campaign - Free for our Followers & Steemit users).
You might want to follow these Twitter accounts:
bitcoinadzclub
Paul_Nulty
azenzaonline
Comment below with your twitter link to be added to this list in future twitter campaigns.
Finally... Post often and be interactive as much as possible for the best results.
Get Featured on Twitter (Re-Tweet's and Promoted Campaigns)
Twitter offers a unique advertising promotion service and you can learn all about that here however we would also like to offer our services where we will Re-Tweet your ad promotion or general tweet for a small service charge.
Just send us a DM - direct message on Twitter to submit your request.
Free Re-Tweet's
Our PR Team will be consistently searching through our twitter followers tweet's looking for tweet's that hold value or provide great information and will occasionally Re-Tweet our followers tweet's for free.
Get rewarded for viewing adz
There are multiple ways to earn, win prizes and be rewarded for viewing adz and this is something we will be looking in to further with a view of sharing some reviews and deeper insights in to this subject in future posts and press release articles. Be sure to follow this blog for more news and insights @bitcoinadzclub and sign up to our free newsletter for more information n the service we provide.
Check out today's Spotlight Ad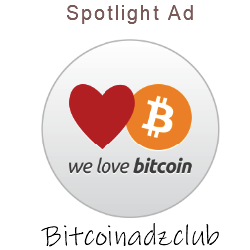 View Spotlight Ad
Today's Featured News
Could your Steemit Account be your most valuable asset on the Blockchain?
and is there any such thing as a Guaranteed income?
Check out these recent articles from @paulnulty
Your most valuable asset on The Blockchain
Is there such a thing as a Guaranteed Income?
Today's Featured Videos
How to leverage the Steem Blockchain for Profit & Rewards Part 1
Creative Advertising & Marketing Part 1
Platinum Wealth Builders 2019 V1

Today's Free Give-Away
Memo Chimp - Free Virtual Sticky Note's for your website
P.S. Check out today's "Featured Ad" below
Click on the "We Love Bitcoin" button for today's featured spotlight campaign.
P.P.S. AVAILABLE TO PURCHASE NOW Featured Visual Banner Ads, Text link ads, Spotlight ads and more... Look out for future post's. There will be lot's of fun stuff going on with a chance to Earn & Win Prizes.
Custom Banner Creation Deal One Time Offer
Featured Ad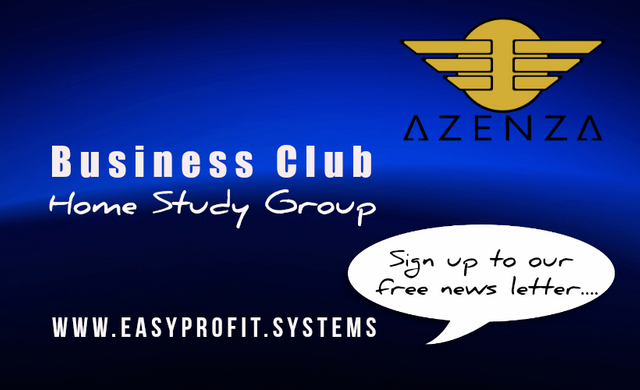 View Featured Ad



Three Steps to Win 100% SP
Upvote
Comment
Resteem to be entered in to the prize pool,
Win up to 100% STEEM POWER & other Bonuses

@Bitcoinadzclub Home