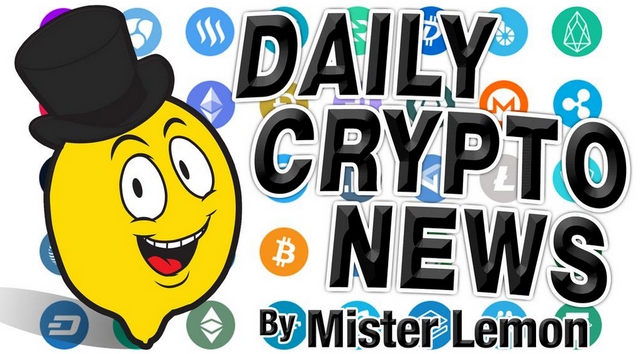 Bitcoin Price Dips Below $9K Support as Traders Weigh Correction Odds ;
Bitcoin's White Paper Turns 11 as Network Passes Milestones ;
Bitcoin Dissident Sees Dark Warnings in China's Blockchain Push ;
Bitcoin Thermocap Approaches $15B as Miners Hit $1B in Fee Revenue ;
Only 10 out of Top 50 Coins are in Green in 12 Months ;
🗞 Daily Crypto News, October, 30th 💰
STEEM Trading Update
Welcome to the Daily Crypto News: A complete Press Review, Coin Calendar and Trading Analysis. Enjoy!
Bitcoin (BTC) fell below $9,000 for the first time in almost a week on Oct. 31 as rumors of a correction intensified among analysts.

BTC short-term outlook could call for $8.2K
Data from Coin360 showed BTC/USD dipping below the $9,000 mark in Thursday trading — a level that has acted as support since last weekend.
At press time, the largest cryptocurrency was circling $9,050, having bounced off a local low of $8,960.
BTC broke support after three days of slow grind down from an area closer to $10,000. 24-hour losses currently total 2%, while compared to a week ago, Bitcoin is still up more than 20%.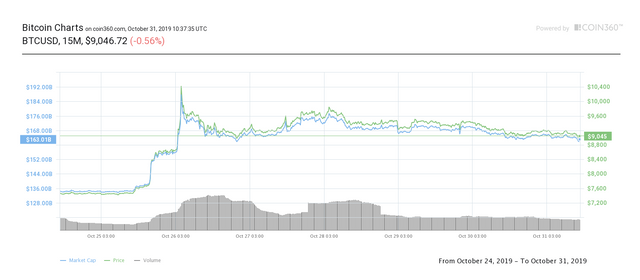 Happy birthday, bitcoin.
Halloween 2019 marks the release of the white paper release for the first fully decentralized, peer-to-peer electronic cash by anonymous creator(s) Satoshi Nakomoto. In the wake of the Great Recession of 2007–2009, a single email for a small collective of cypherpunks proved to be the catalyst for a monetary revolution.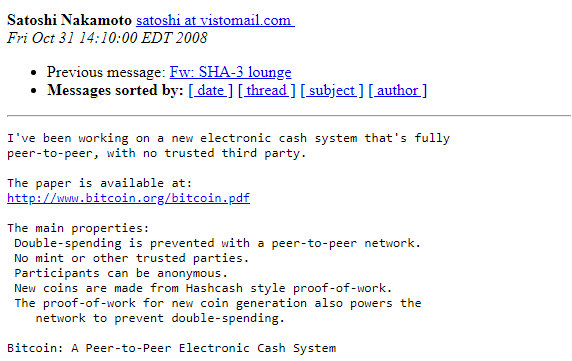 China's recent multi-front embrace of blockchain technology has divided the global cryptocurrency community. While some see it as helpful validation, others worry that crypto is diverging further from its anti-authoritarian roots.
Authorities in China have long discouraged investment in grassroots cryptocurrencies like bitcoin. But the world's most populous country is making significant progress with plans for a national cryptocurrency that could increase the government's surveillance powers over the economy.
CoinDesk spoke with one anonymous bitcoiner who grew up in China and has since moved elsewhere in East Asia. Far from seeing blockchain "adoption" as a march toward liberation, he expects the government to use such technologies to increase its control over the population. After all, the propaganda office for China's Communist Party announced a blockchain-based application over the weekend that allows members to pledge their allegiance to the party.
Bitcoin network pays out $15B
Data from monitoring and statistics resource Coin Metrics released on Oct. 15 noted that since Bitcoin's birth in 2009, miners had received combined revenue of just under $15 billion.
Known as the thermocap, the figure includes both block rewards — "new" bitcoins paid to miners for validating a block of transactions — as well as transaction fees.
The vast majority of the thermocap consists of the block reward. According to Yassine Elmandja, an analyst at crypto-focused advisory firm ARK Invest, transaction fees only broke the $1 billion mark this week.
With all the developments, ups and downs, crashes and rallies that the market has experienced over the course of the last year, it's not surprising that there would be victims along the way. However, it's interesting to notice that only 10 out of the top 50 coins by market capitalization are in green.
Indeed, the market has seen a number of things happening since this day last year, and it has reacted to most of it – not all, but most. There were sudden crashes and major jumps following each other, there were fake news, scams, lawsuits, regulatory distrust, more Faketoshi news, but also more adoption, partnerships, inability to ignore crypto, and development in the ecosystem. Yet, looking at the market now, only 24 coins from the top 100 are green in the past 12 months. From the top 50 coins by total market capitalization, only 10 have seen their prices appreciate. Out of those ten, only 3 are from the top 10 coins category. Importantly, the current results are still compared to the pre-crash period a year ago. If current prices do not change significantly in the first weeks of November, the yearly increase is going to be even larger.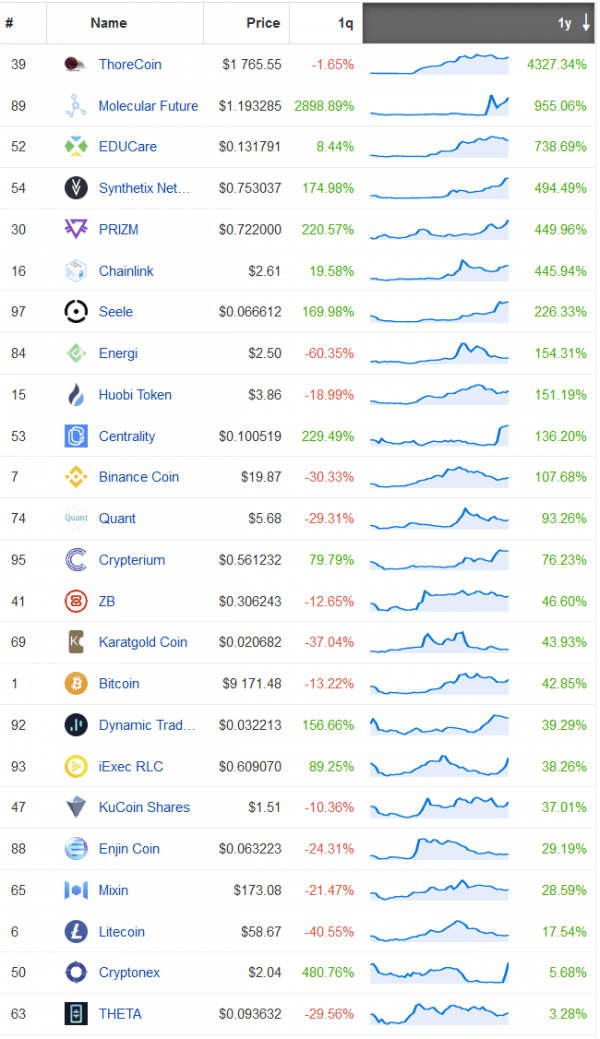 🗞 Daily Crypto News, October, 31st 💰
"Cross Ledger Mainnet Release and SPND Token Swap," during October 2019.
"Blockchain University Beta goes live," during October 2019.
"We will have 6 Minor Releases in 2019; one each in February, March, May, June, August, and October."
Soft launch of Socios App by end of October.
BSV Conference Seoul
Mainne launch has been moved to Oct 31 .
STEEM Trading Update by my friend @cryptopassion
Last Updates

Join this new Free To Play on the STEEM Platform !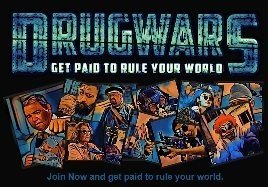 You don't want to miss a Crypto news?
Join SteemFollower and get Upvotes back !