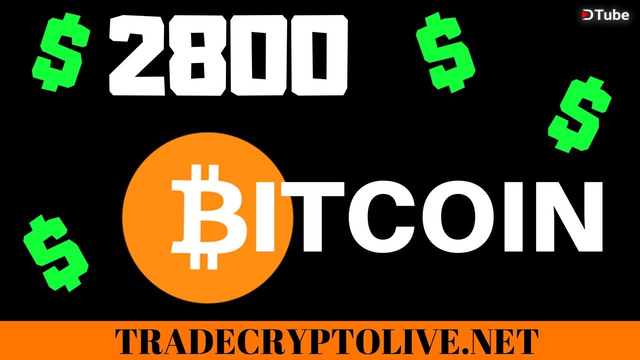 ---
Is $2800 possible in the near future? When we said it would hit 7500 they said we were crazy. When we said it would hit 6000 they said we were just creating FUD. We think its time to knock it off with the emotions and start looking at this like a rational, professional trader. How low will bitcoin go? Learn the charts, find the patterns, see the proof!
GET LEARNT OR GET BURNT!
Want to keep up on the news? Trade Crypto Live's Fundamental Team has 24 hour coverage and posting on our website, Facebook, and Youtube! Follow us in the links below!
Web: https://www.tradecryptolive.net
Facebook: https://www.facebook.com/groups/TradeCryptoLive/
Twitter: SIGNALS - https://twitter.com/TCLSignals
Twitter: LATEST NEWS FEED - https://twitter.com/TCLFirePit
---
▶️ DTube
▶️ IPFS