PIVX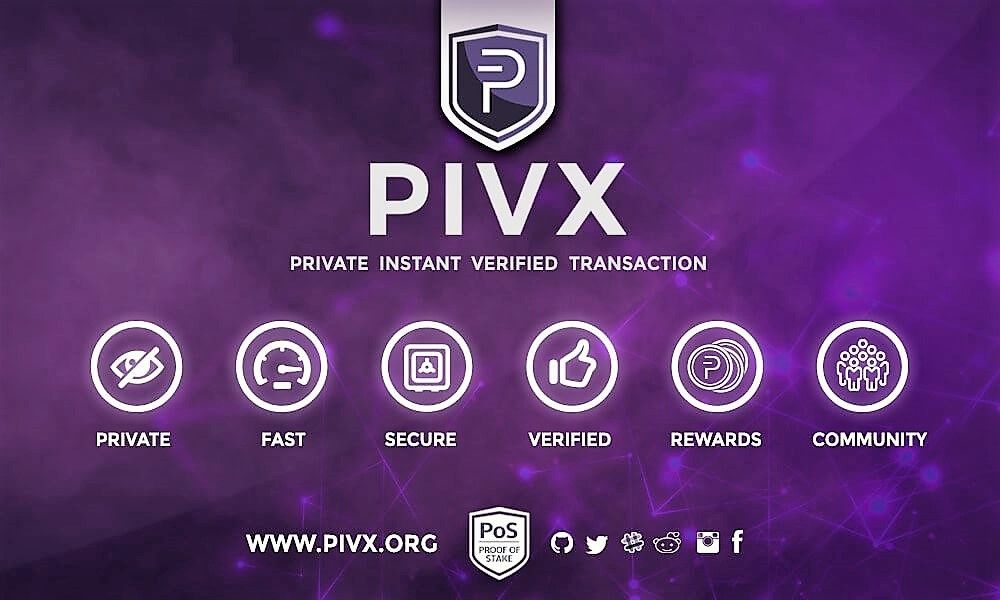 Will add PIVX to my alt coins.
My trade on PIVX:
It has found support around 40000sat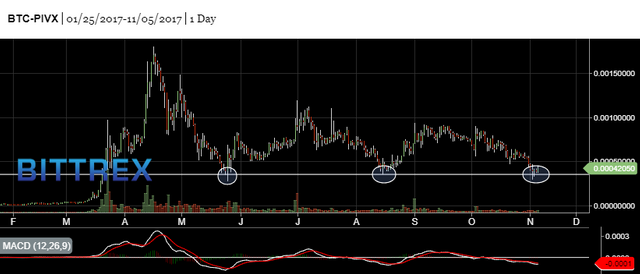 It will curl up and test 90000, at least.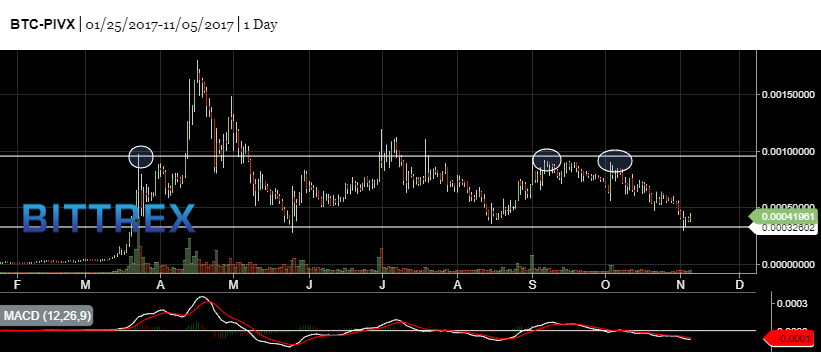 Price action is positive. MACD is not far from crossing.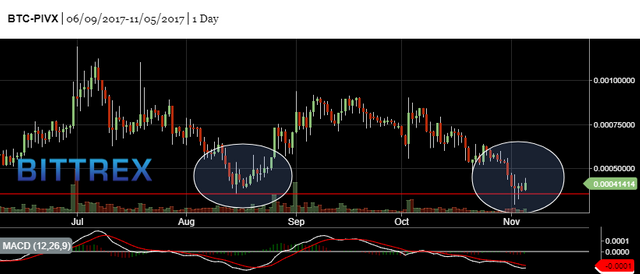 PIVX (PIVX)
PIVX:
Private Instant Verified Transaction (X)
PIVX:
A transactional security and privacy-focused decentralized open source cryptocurrency.
Masternodes: Tor-Masternodes (10K PIVX/node)
Launch Date:
February 1st, 2016 (under the name of Darknet (DNET)). In March of 2017 it rebranded by forking from DASH v0.12.0.x and changing the name to PIVX. With that fork it also changed from PoW (Proof of Work) to PoS (Proof of Stake) and added a community based governance system. By changing to PoS, that means you can keep your coins in a wallet online and get paid in PIVX to help secure the network, called staking.
The main goal of PIVX is to achieve near instant private transactions and a governance that helps sustain the network for the benefit of all of the users involved.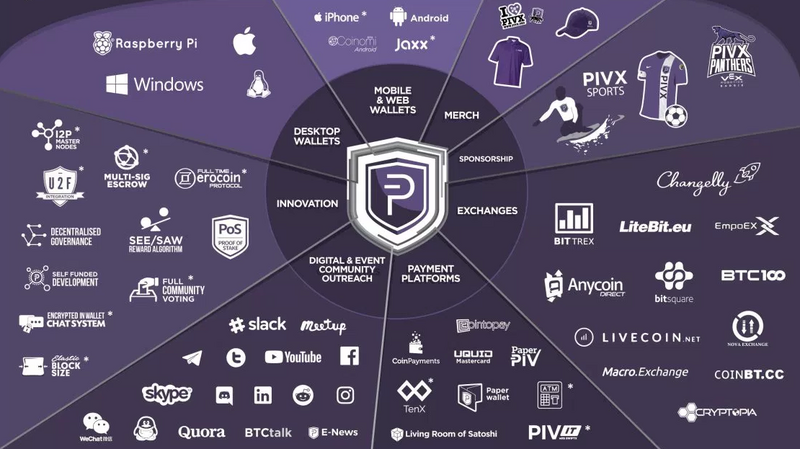 DASH vs PIVX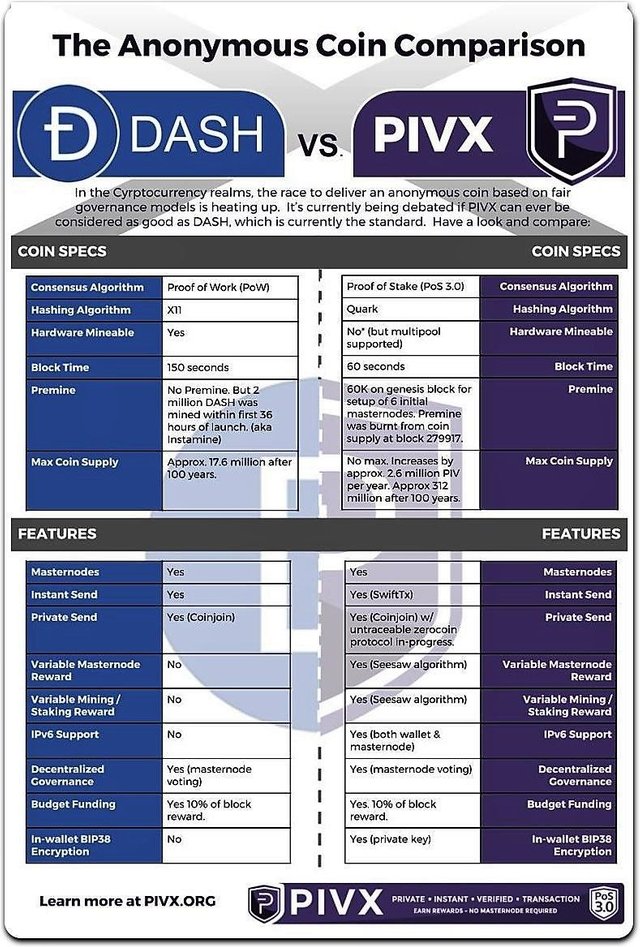 For more information about PIVX visit:
https://pivx.org/
https://www.facebook.com/PIVXCrypto/
https://twitter.com/_pivx
https://www.reddit.com/r/pivx/
https://www.youtube.com/channel/UCr4Wk2opstIsUvMOz9quFSg
https://github.com/PIVX-Project
https://slack.pivx.org/
Source:
https://pivx.org/what-is-pivx/
https://twitter.com/pivxnews
Remember by just clicking the upvote button you will be giving an amazing support and do not hesitate to resteem to share it with your steemians! Wish you massive profit.
Disclaimer
This is NOT a financial Advice. I'm an investor who are showing what I self investing in. Do your own research before making any investment decisions.