Worried?
Market is crashing badly. It is now unpredictable and no-one know what will be happened with our favorite bitcoin. But i can must say #Bitcoin is not for only 2 days, definitely it will be with us for long run.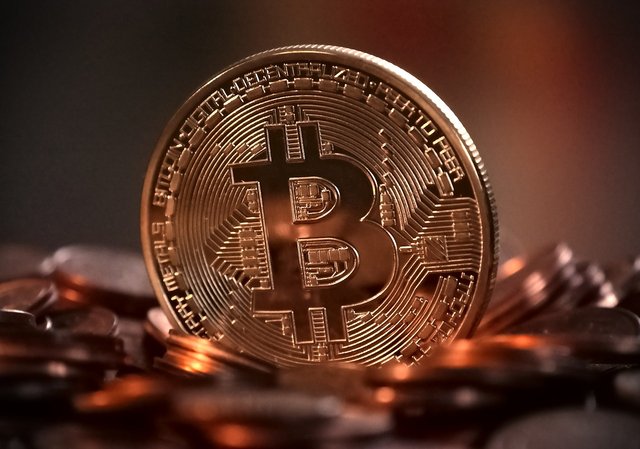 Source
Today's Update: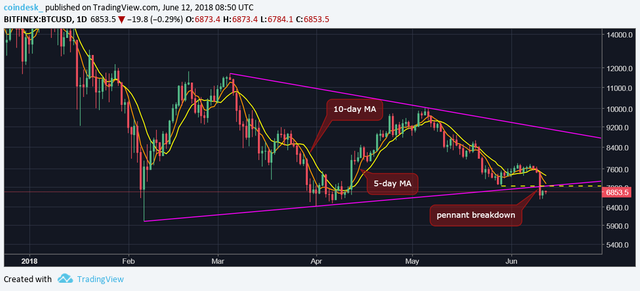 Source
We may see Bitcoin price $7000 very soon.
Bitcoin price crashed after cryptocurrency exchange is hacked. South Korean cryptocurrency exchange Coinrail was hacked, Coinrail loses about £28m of virtual currency. Coinrail confirmed that the cyber-attack sent the price of bitcoin tumbling 10% on Sunday to two-month lows.
Don't panic market will recover soon. It's high time for buying your favorite cryptos at discount rate.
Disclaimer: I am not any financial advisor, do your own research before investing. Thank you.