The World of Cryptocurrency - Mining😄
Digital currencies don't use central ledger systems like banks do. This means coins can go straight from one person to another without needing to be processed by a central ledger. This will not only makes transaction faster but also does not incur the administration costs involved with a traditional ledger system and making it cheaper for both the sellers and buyers to use.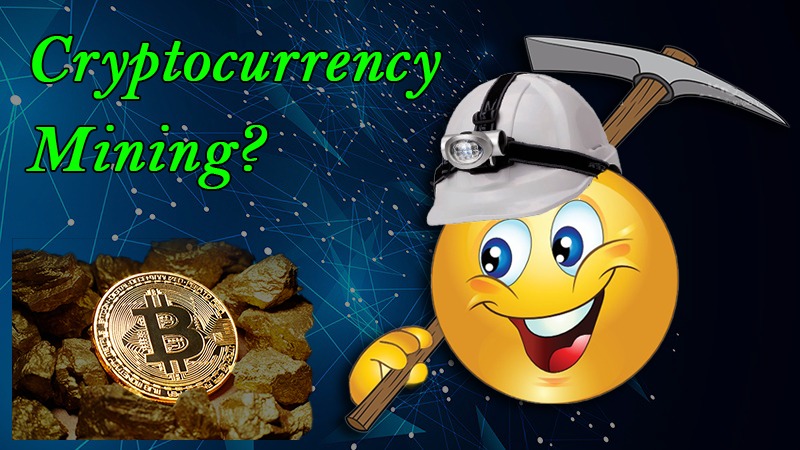 Every transaction requires a very complex algorithm to be solved - to figure out in what order should the transactions go in. These algorithms also make sure coins are going to the right person at the right amount and the same coin isn't being spent more than once. This is where miners come into play - each time one of these algorithms is solved, a predetermined amount of coins depending on the currency being mined are released and given to the miners for the services they provided.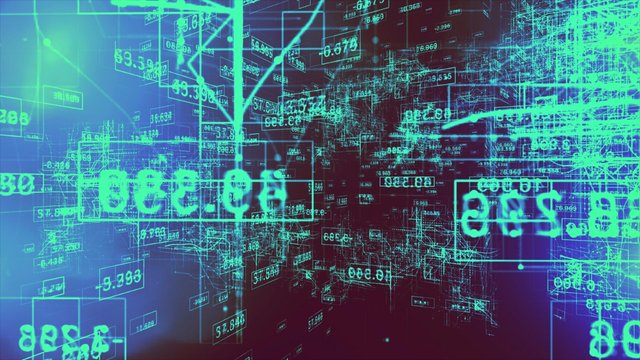 Image Source
This is also an incentive for more people to mine but the consequences is that it becomes available to scale as it can now handle the increased amount of transactions from users depending on how quickly the problems are being solved. The algorithms will change their difficulty to maintain a constant rate of new coins entering the market. Originally, miners used fast processes in their computers to solve these equations. Early on, they realized that graphics cards used for gaming were much more effective and faster for solving these algorithms. However, these graphics cards used a lot of electricity and became very hot - causing them damaged. The next evolution in mining was the dedicated digital currency mining products that had chips in them specifically created for mining to be much faster in solving algorithms and use less electricity to increase profits and reduce overheating.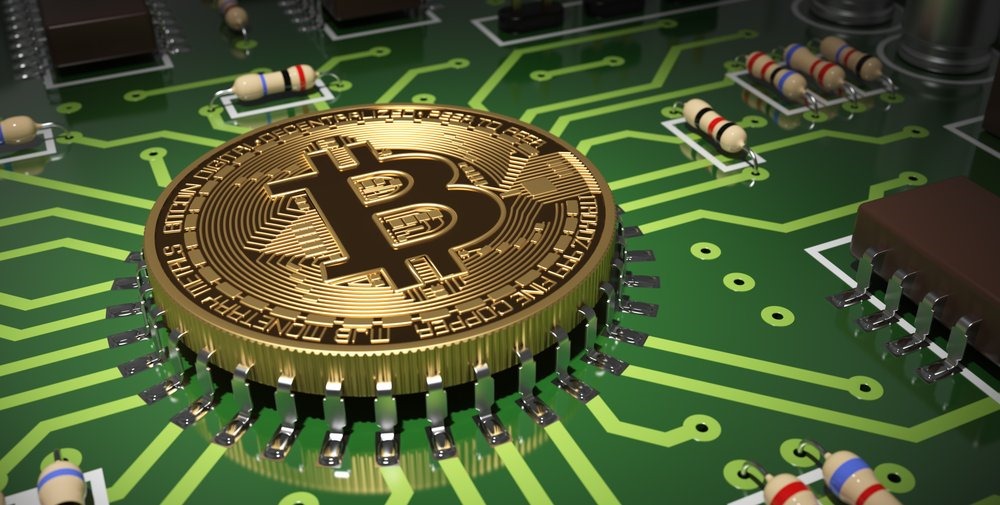 Image Source
Over time, there is an increased number of miners and the rising difficulty of the algorithms - it is extremely difficult for any one computer to solve these problems on their own. This resulted for miners in coming together as a group to combine the power of their individual machines to essentially create one big mining computer. The earnings are awarded to the individual miners depending on how much work their individual computer did.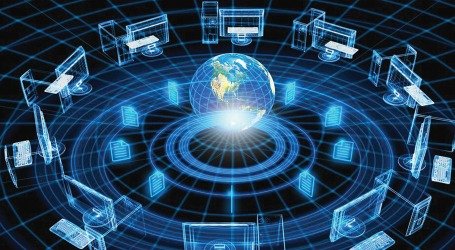 Image Source
---

---