Better Exchange Than Bittrex and Poloniex?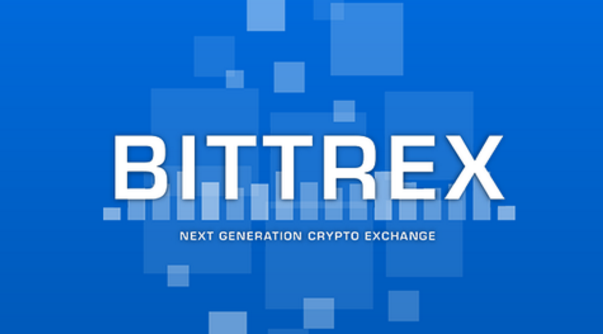 The Fall of Poloniex
For a long time, Poloniex was the king of crypto alt exchanges, until it kept on crashing on people while trying to make trades on big dips in coin values. Crashing caused many people to become enraged and angry with the website, the continuous site shut downs and being offline, many people would log in, and it would say banned from the site.
Bloggers and websites were writing many articles about Poloniex saying how it is a scam by purposely shutting down when coin prices would drop, to force the value to stay the same. Then after some time, it became eminent that Poloniex was slowly stealing some money from their user's wallets. Many opened order tickets were disappearing into thin air, those who have gone through the pain dealing with their customer support know the struggle.
All of these scandals and stories lead to the demise of Poloniex, and a lot of the users began to flock to other exchanges and removed all their coins from their wallets to another place. They had all the right to do so, no one wants to trade on a platform that shuts down all the damn time, and your orders never go through or disappear.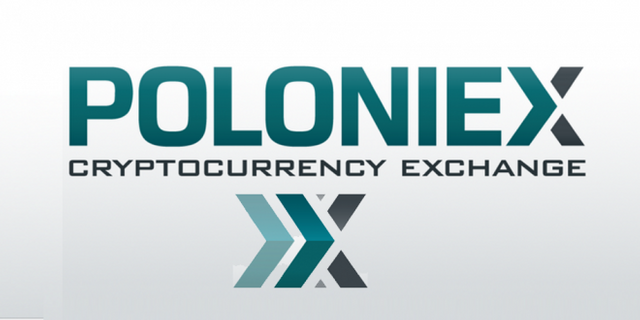 ---
Coin Base
Initially, people would purchase BitCoin from CoinBase, but their transaction fees are so high it becomes extremely frustrating when attempting to buy at a dip. I recall buying 0.05 BitCoin, and its transaction costs were almost $20USD! It ruins the whole concept of buying BitCoin a the dip If BitCoin dropped to $4000USD the transaction fee for that whole coin would be $200-$300USD.
The only differentiation CoinBase does have their security and referral program, which enables you to receive $10USD worth of BitCoin for referring someone to join them. Many have moved from CoinBase also onto other exchanges that sell BTC via credit card/bank.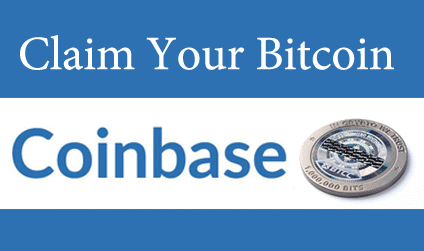 ---
Bittrex
Once Poloniex started to die down, many people flocked over to Bittrex and other exchanges due to their failure in reliability and trust. Everyone loves Bittrex, it honestly is a great exchange they have all the tools and are reletively working most of the time, sometimes they did crash. They have decent transaction fee rates, but it does add up at the end of the day after trading for so long. As time goes by people have had their fare share of complaints against Bittrex also, this is caused many to look around for another exchange also because of this.
There are many factors that play in the recipe of having the "perfect exchange", although sadly we may never see a "perfect" one we can sure come close to it. Altcoin is the new and improved version of Bittrex and Poloniex minus the troll box that would mess up all the trades. Altcoin Exchange is the future of all exchanges for crypto alt coins.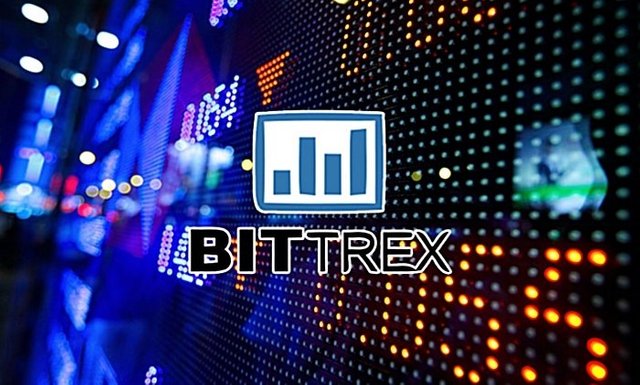 ---
Altcoin Exchange
The new exchange is called Altcoin Exchange, they have not launched yet. Altcoin Exchange has a great team that is reputable and trustworthy; they are all traders as well. Their slogan is similar to the gaming computer company Razer, "For gamers by gamers." Altcoins slogan is "Made by traders for traders, " so this means they know what we need, and that is lower fees and higher uptimes!
Since they have not launched yet, they have a referral program similar to CoinBase for new comers. When you sign up, they give you a referral code to send to friends, and they sign up with it. When others sign up with your code, they offer you 5% of all their transaction fees forever. The more people you refer, the higher the percentage is, at 500 referrals that rate jumps up to 25% of all transaction fees forever.
They are offering this because they need to get enough people ready to join their exchange before launch date to ensure there will be users. How long this program will last is unknown to me, it can be only for the prelaunch dates and after it can be a simple $10USD per referral.
The early adopters are always the winners, as of now theres only 6100 signed up, so it is not too late to join now! The early bird always gets the worm!
This is a chance for us all to enter into a market new and early and gain from all their bonuses for early adopters.
Please follow me for more posts and leave a comment!