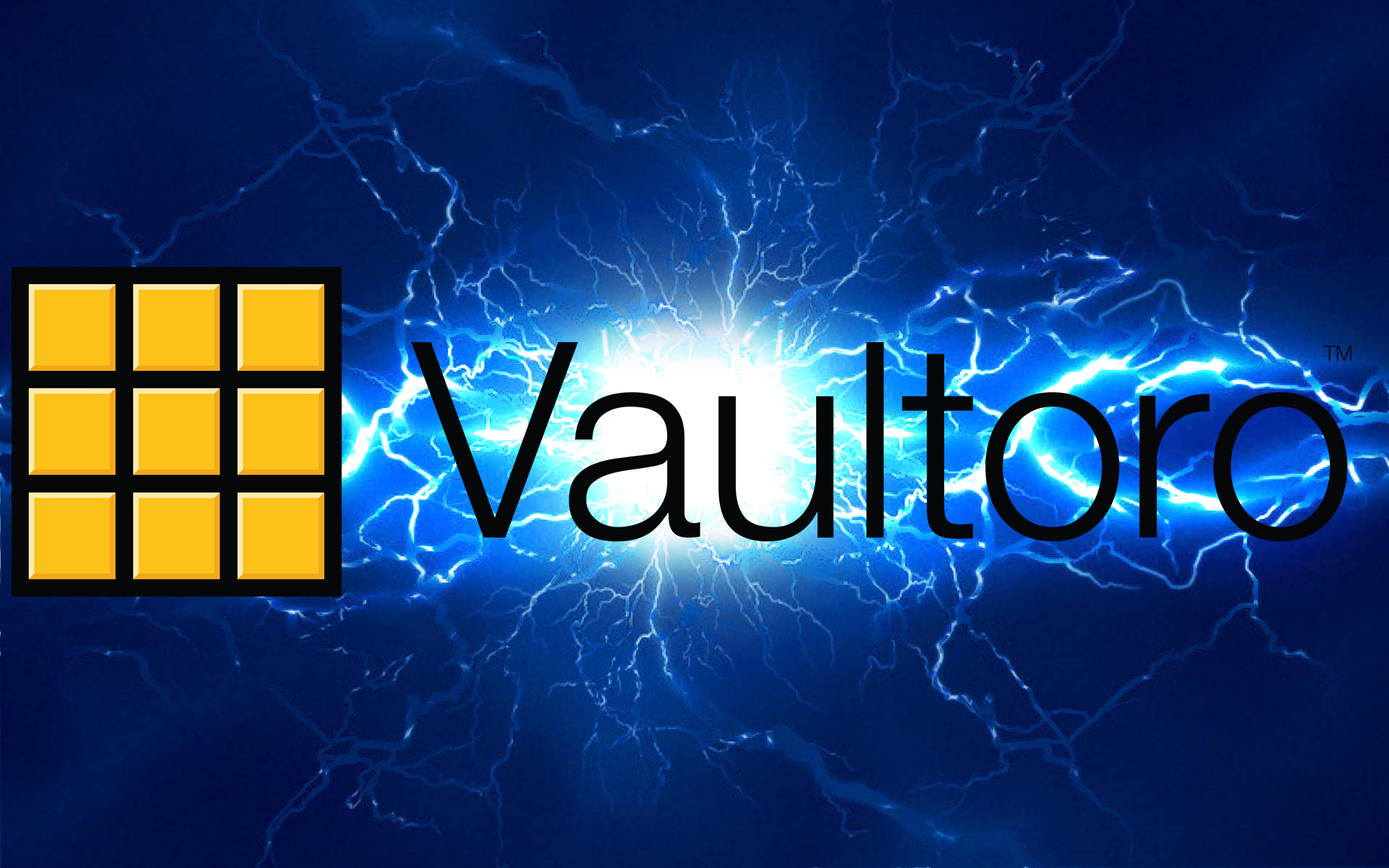 Hello my fellow Steemians and Crypto Investors,
As those of you that have been following me for a while now know I have always been critical of "Gold Bugs" such as Peter Schiff and company, for being backwards thinking, stuck in their ways, antiquated and not adapting to the new world of E-finance that's upon us.
However, with today's post I'm recognizing the guys at Vaultoro.com for being at the cutting edge of new Crypto Technologies and being able to adapt and merge them with their Gold products!
I'm not personally a fan of Gold or Precious Metals and I won't be getting any more with this method. I have owned some precious metal coins for a long time but they are still languishing in a physical Vault, more or less at the same price I bought them, actually costing me maintenance and security money, while my Crypto investments have increased a thousand fold or more in value... I guess I'll keep these precious metal coins as an interesting historic gift for my children in the future but at this point, as an investment, their performance has been pretty much negative and I don't expect them to be positive any time soon.
However, I do think that what these guys are doing, merging Lightning Network payments with Precious Metals, is pretty cool! Check their announcement out bellow and pay them a visit at their blog to find out more about the new grounds these guys are breaking in the precious metals and crypto investment worlds!

Vaultoro Becomes The First Exchange To Implement Bitcoin Lightning Network Payments
Berlin / London, 4 May 2018. by Jan Kursawe
Originally published at blog.vaultoro.com
Traders at Vaultoro can deposit Bitcoins instantly and free
World's first exchange to implement Bitcoin Lightning Network
Next iteration: traders will be able to send take orders without the need of trusting Vaultoro's hot wallet
A Milestone In Crypto Trading
We are excited to announce that we are the first bitcoin exchange in the world to have developed and released an implementation of the bitcoin lightning network as an instant deposit method. Check out the Lightning Node explorer to see all the nodes that are already connected.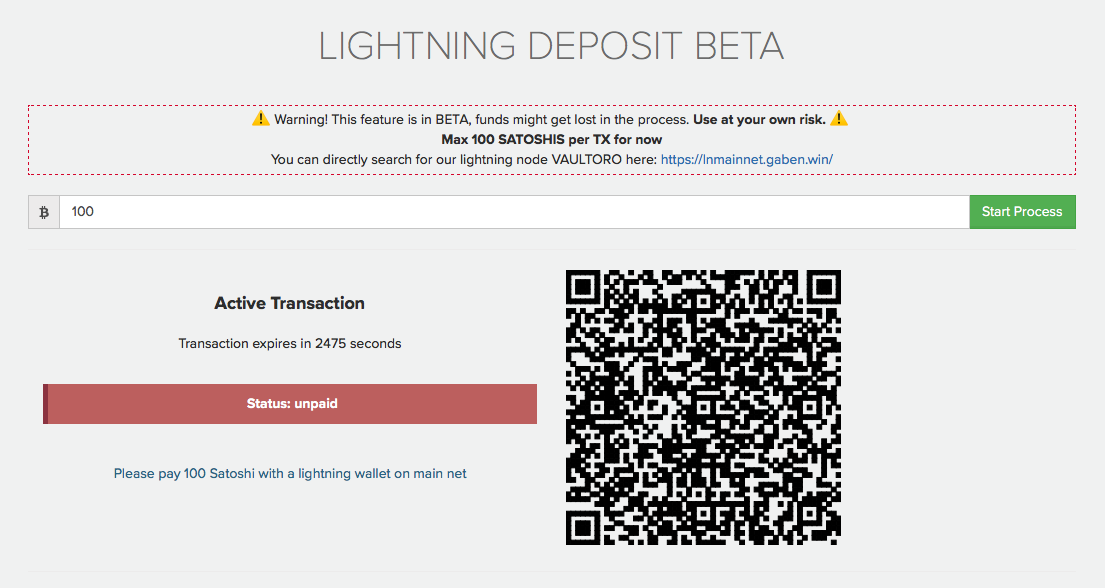 "This first implementation will allow Vaultoro's users to send Bitcoins instantly, cheaply and privately. Our next goal is to enable people to take orders from the order book directly from their controlled wallet. Vaultoro traders will be able to deposit funds in milliseconds without having to trust our exchange hot wallet if set to instant order. Our goal at Vaultoro has always been to make the exchange radically transparent and now with lightning network, market takers will have no need to trust our hot wallet."
Vaultoro was the first exchange to back the user activated soft fork effort (for Segwit) in May 2017 to help unlock the upgrade stalemate that had unfortunately locked the community into a ridiculous quarrel.
"I believe bitcoin will eventually need to up the block size a little, however, we definitely also needed segregated witness which opens a world of opportunities to the bitcoin protocol including massive scalability, instant payments, almost free transactions, massive privacy boost, smart contracts and more." -Joshua Scigala, co-founder Vaultoro.com
How it works?
Try it out is easy. All you need is the Eclair Wallet and a Vaultoro account.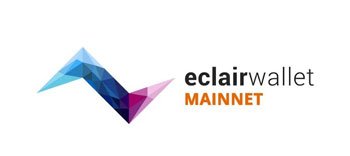 Please note that this feature is still in Beta. Use at your own risk! For that reason the maximum deposit amount is capped to 100 Satoshis per transaction for now.

Download the Eclair Wallet (Mainnet) for Android.
Send some Bitcoin to it and open up a channel by putting some bitcoin into the network with any other connected node (currently only works with ACINQ NODE).
Once you have a payment channel loaded, log into your Vaultoro account, enable Beta Access in the User Settings.
In the menu bar, navigate to Lightning​ Beta.
Enter an amount in Satoshi you would like to send and Vaultoro's system generates a QR code.
Scan the payment request with your Eclair Wallet and boom! Instant, free payments and ready to trade.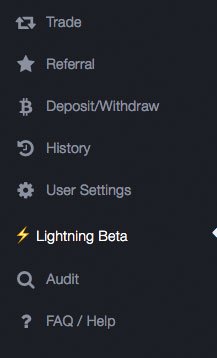 With this announcement, Joshua and Philip Scigala have once again made history in the crypto space by making Vaultoro the first exchange to accept payments through the bitcoin mainnet lightning network.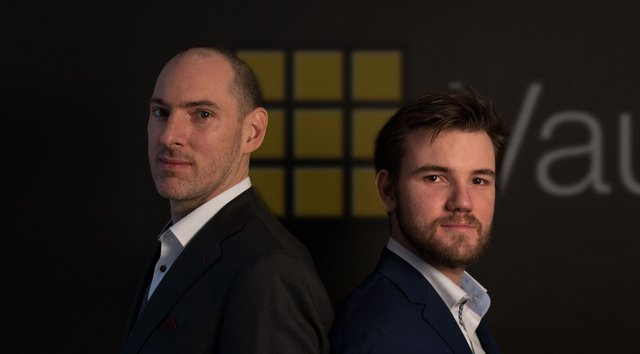 Joshua and Philip Scigala from www.vaultoro.com
Hope you like and resteem this post! Also, please share your experiences with Lightning Network with the community in the comments below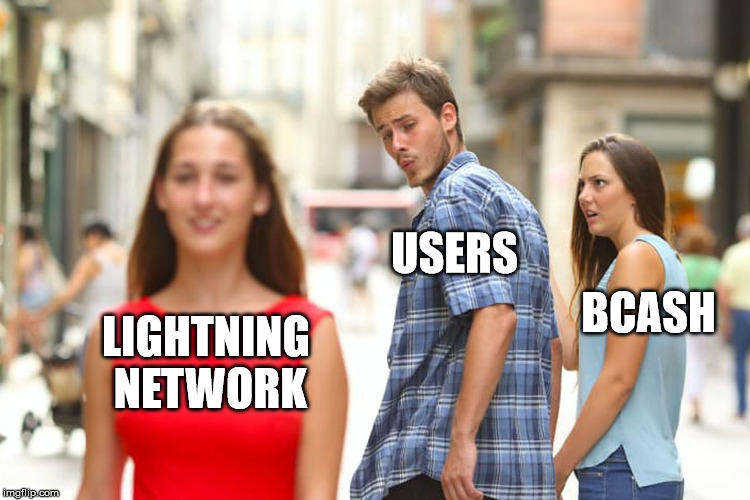 Meme generated at imgflip.com/memegenerator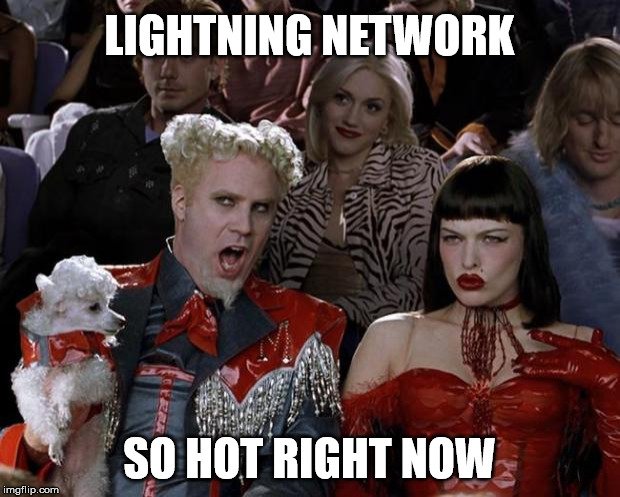 Meme generated at imgflip.com/memegenerator

So, where do you stand on this debate? Do you believe Precious Metals are still a good investment? Do you prefer Crypto investments? Maybe both? Why?
Feel free to share your thoughts on this post with the Steemit community in the comments below!

What have you been doing this crypto winter?
Accumulating patiently like a professional hodler.

Panic selling like a hopeless noob.
If you answered 1, go ahead and download Crypto Millionaire from the link below. This app will help you diversify in a smart way, especially right now that' it's such a good time to buy the millionth of supply of top coins on the cheap.
If you answered 2, sell everything and become a pimp. It's the only way you will be able to keep selling bottoms, haha!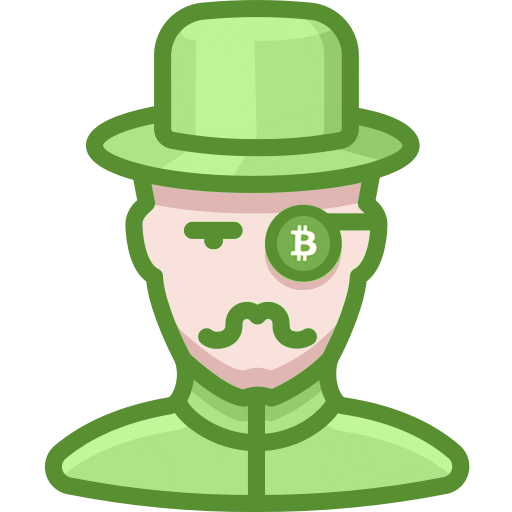 INVEST SMARTLY!
DOWNLOAD CRYPTO MILLIONAIRE from Google Play

CHECK OUT MY PREVIOUS POSTS:
Is Bitcoin Cash the Hallucigenia of Crypto? Do big blocks make sense?
How I'm using Bitcoin's Lightning Network in the real (third) world!
My first experience ever with BITCOINS's LIGHTNING NETWORK – PAINS and GLORY!
Discover your Crypto Portfolio Score and back it up with latest Crypto Millionaire updates
New Portfolio Diversification Score for Crypto Millionaire!
These new Crypto Millionaire filters will help you find the best ranked value coins
How to bring normies to Steemit in three easy steps
Quantum Doom for Crypto? It's all FUD and here's why
WOW! Crypto investing app hits #4 trending on Google Play Finance! Just below Paypal and Zelle!
"It's Been Dismal" - Gold Coin Sales Slump As 'Bugs' Bounce To Bitcoin
Why China (or governments) can't stop crypto
The case for a million dollar coin! - Cryptocurrency wallet users vs Facebook users. Where are we now?
Don't forget to tell the community what you think of this post in the comments below.
Follow me for updates news and commentary on "sane" crypto investing.
Happy crypto investing!


134.5