BEST SELFIE Challenge Day-7
Here is my entry for #bestselfie Day-7
a competition hosted by @flysky
The most discussed topic at present is Selfie. How many people, how many styles, baked, straight, and different types of Selfie. Why should I stay behind? The most discussed for the trip went to Sajak Valley last month. I got the opportunity to get the camera as a cameraman. Beautiful place in the new style, the model itself became.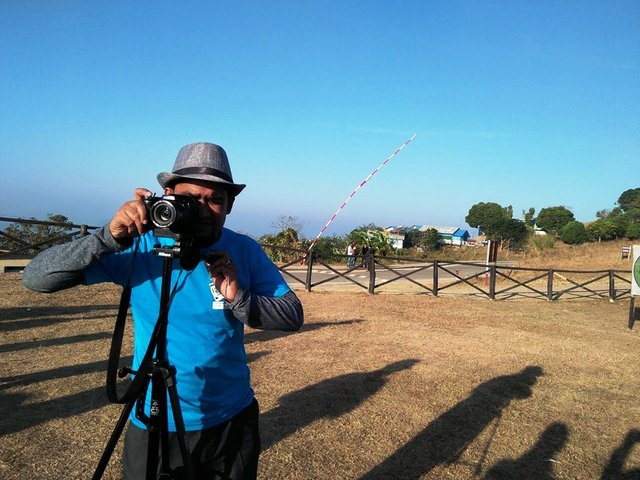 Device: Appo Smart Phone
Model: Appo-A37
Important Note: Due to many Speculation, Spamming,...etc. Each person that wants to vote, or partivipate needs to sign on Discord Channel https://discord.gg/9dhp49X
All steemians are invited on this selfie challenge!
I would like to thanks @flysky and @dobartim and steemitschool for this challenge!
If want, You can also join us and invite at discord channel at steemitschool just click this https://discord.gg/m56ZSVs
Thank you all.