Ben Swann - still silent? Supposedly at CBS 46 but not much in the way of new news...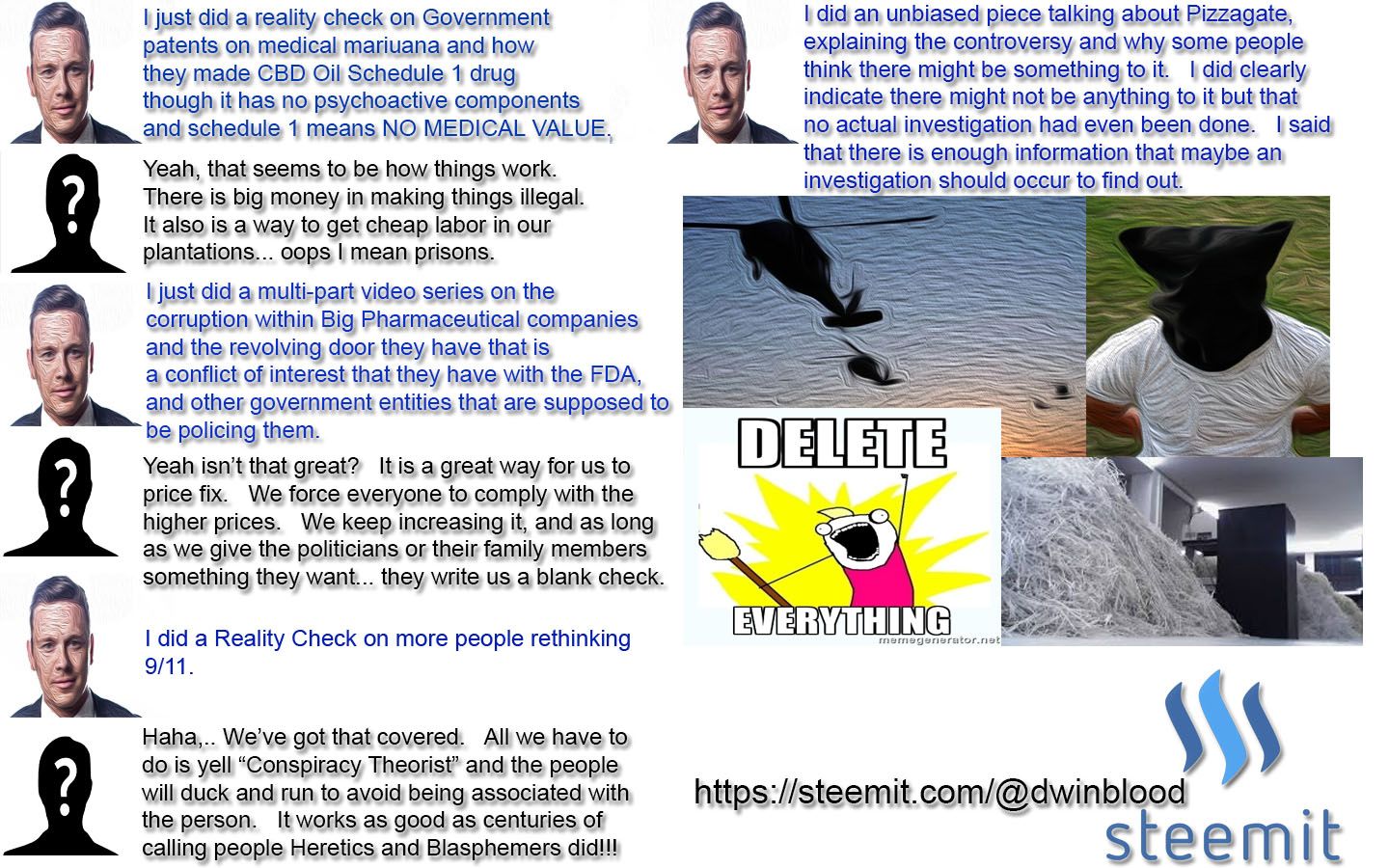 I've written a number of Ben Swann related posts since I've been on steemit. I then would mention him frequently. He posted a RealityCheck video on Pizzagate not long ago and appartently he had finally crossed a line and been essentially purged from the internet. Here are the previous articles related to this...
It is important to note that Ben Swann is a very unbiased journalist. He does not push an agenda. This is why so many of us like him. He only did ONE video about Pizzagate and if you watch it, it was very unbiased. He did not speculate, he did not say a conspiracy WAS happening, he simply said there was enough questionable things that it warranted at least an investigation to see if there was anything to it, but no investigation had occurred. He posted this and his years of controversial thought provoking pieces of actual "journalism" were scrubbed from the internet.
I go to see if there is any more news on this every so often, as I'd like to see Ben explode and come back.
BEN SWANN INTERVIEW - INTERNET CENSORSHIP - THIS IS WHY PIZZAGATE IS IMPORTANT! MUST SEE! - I thought this was current and I kept asking why it doesn't sound like it is current. I then read the notes for the video and it states this interview is actually from 2013. So it seems Ben is still silent. There are people asking and talking on the internet, but no one knows what the deal actually is.

This is an important subject, because people care about Ben Swann. Here are some more videos from youtube.
(2017) PIZZAGATE - ABSOLUTELY SHOCKING - WHERE IS BEN SWANN? - TZU DAY - WIKILEAKS


PIZZAGATE WHERE IS BEN SWANN? BEN SWANN PIZZA GATE REALITY CHECK FLASH BACK - MUST WATCH! - This is a copy of the video that he posted that ended up getting him scrubbed...


Ben Swann "reality check" Pizzagate CBS news - another copy of the same video


Ben Swann Is ALIVE & WELL! SHARE WITH EVERYONE PedoGate Reporter

CBS 46
CBS 46 still lists him as an Anchor, though not much in the way of videos with him actually doing much since this event have come out.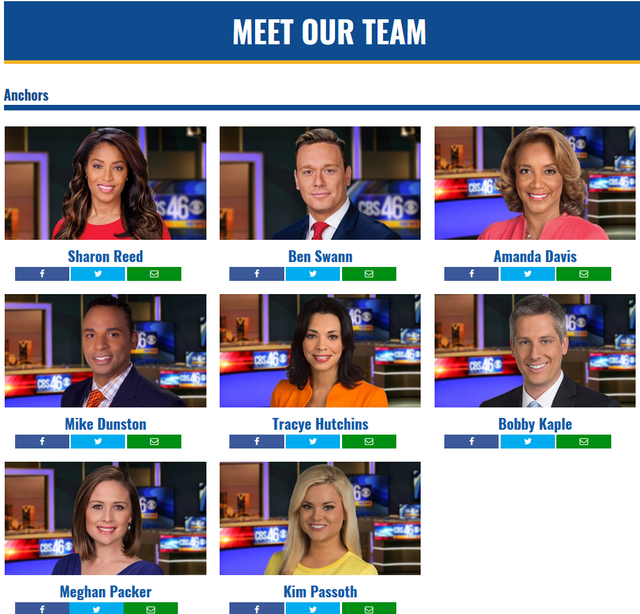 Theories
In his messages prior to the scrub he seemed to make several references to Sun Tzu's "The Art of War" in various tweets. He also said "Trust Me". This leaves people like myself wondering if something bigger is in the works for Ben Swann. This is why I check back to see if there is anything new occasionally.


Steem On!