Last month, @freedomtowrite invited me, Mrs. Canadian Renegade, to participate in a new challenge she created: #behindthecurtain. She wants to know where everyone is Steemin' and what their favourite spot looks like.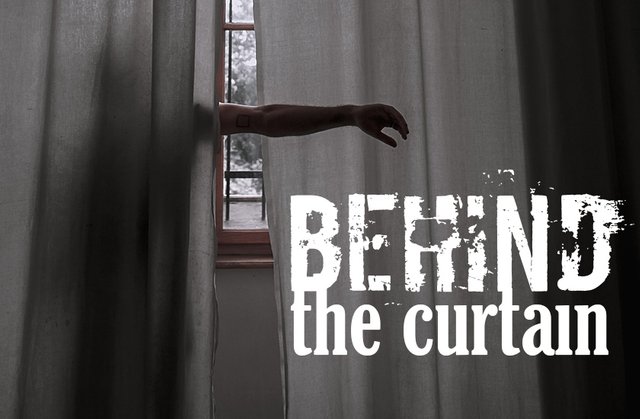 Photo by Toa Heftiba on Unsplash
I accepted the challenge, but then life happened. Days passed, then weeks, until finally a month had flown by. The challenge arrived while the mister and I were dog sitting. We took the opportunity to watch Rico at his digs, also known as, my parents place. This would put Matt a little closer to his work and give the whole family a little extra leg room.
Well, a week later we decided to move in. With the arrival of the twins our family had doubled in size overnight and, the unfortunate reality is, we've outgrown the tiny house. We always do our best to stick to the plans we set out for ourselves, but we've also learned to roll with the punches. So we've been busy moving.
Now, I don't know that I have a particularly favourite spot where I Steem but I have definitely Steemed in a lot of different spaces. Let's take the tour!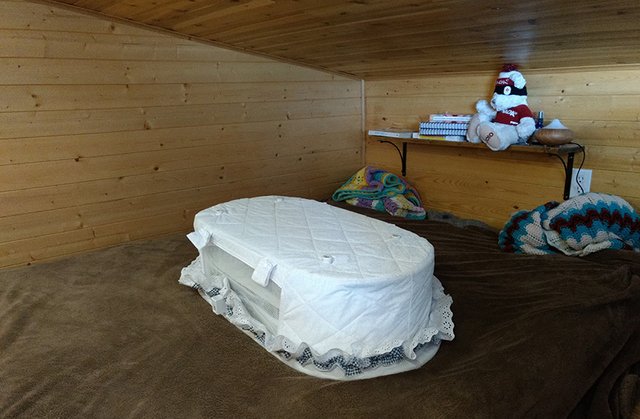 When we were still in the tiny house, this was my workspace. At the end of the day, I'd climb up the the loft, and set up my desk, which was essentially turning over the now vacant bassinet and setting my computer on top of it. When you're living tiny, without any extra storage space, you make due with what you have.

When my parents were away, Matthew claimed my dad's office which was complete with a world map and a palm tree. Pretty fancy... Here you could find him, writing, responding, curating, and apparently raging! This room is pretty cozy, and close enough in proximity to sleeping babies so that we could hear if they stirred while we worked.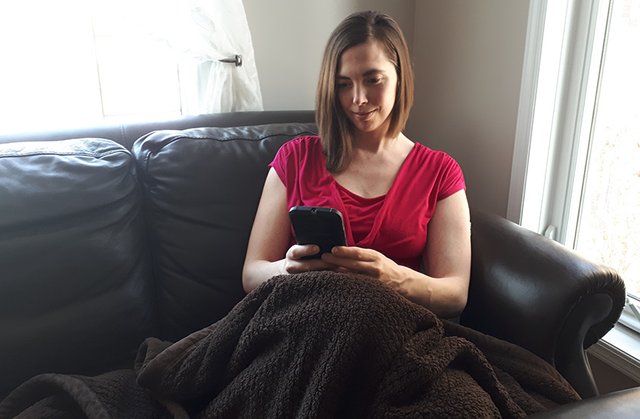 And if Matt was in the office, and the babies were sleeping, I'd be in there too. There was an over-sized chair across from the desk where I could settle down into with a warm blanket. I enjoy Matt's company so wherever he chose to Steem I was Steemin' too.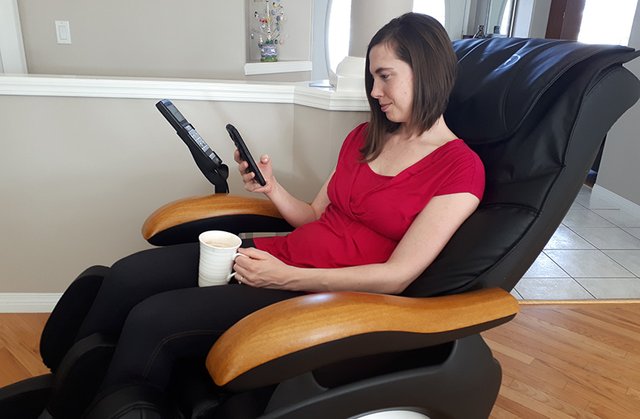 Unless I needed a massage, that is. Ain't she a beaut? That's right, here you'll find me Steemin' in a freaking massage chair. Why didn't we move in with my parents sooner? Let's face it, after a long day of chasing babies, mama could use a massage.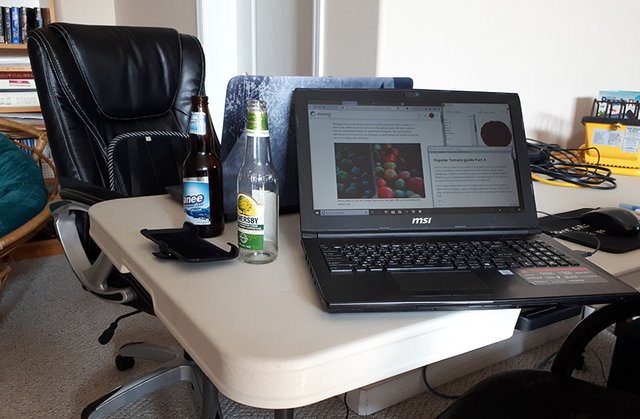 Now that may parents are home though, we're now Steemin' in the basement. We've taken over the downstairs and you can find us sharing a table with my moms 1000 piece puzzle while we work. It's not so bad though. We've watched a few hockey games, while punching away at the keyboard. And, yes, sometimes we have a fizzy beverage or two while we're creating (it's what makes us so interesting).


Game faces on!
So now for my nominations...
I'm very interested to see where @crowbarmama, @trucklifefamily, @minismallholding, @karenfoster, and @powellx5 do there Steemin'.
Thanks for exploring our Steemin' Spaces!
Until next time, Renegades out!