This is my entry for the #BeautifulSunday challenge, initiated by @ace108. Thanks, my friend!
I'm also posting today inspired by #SublimeSunday, a tag from @c0ff33a! Thanks!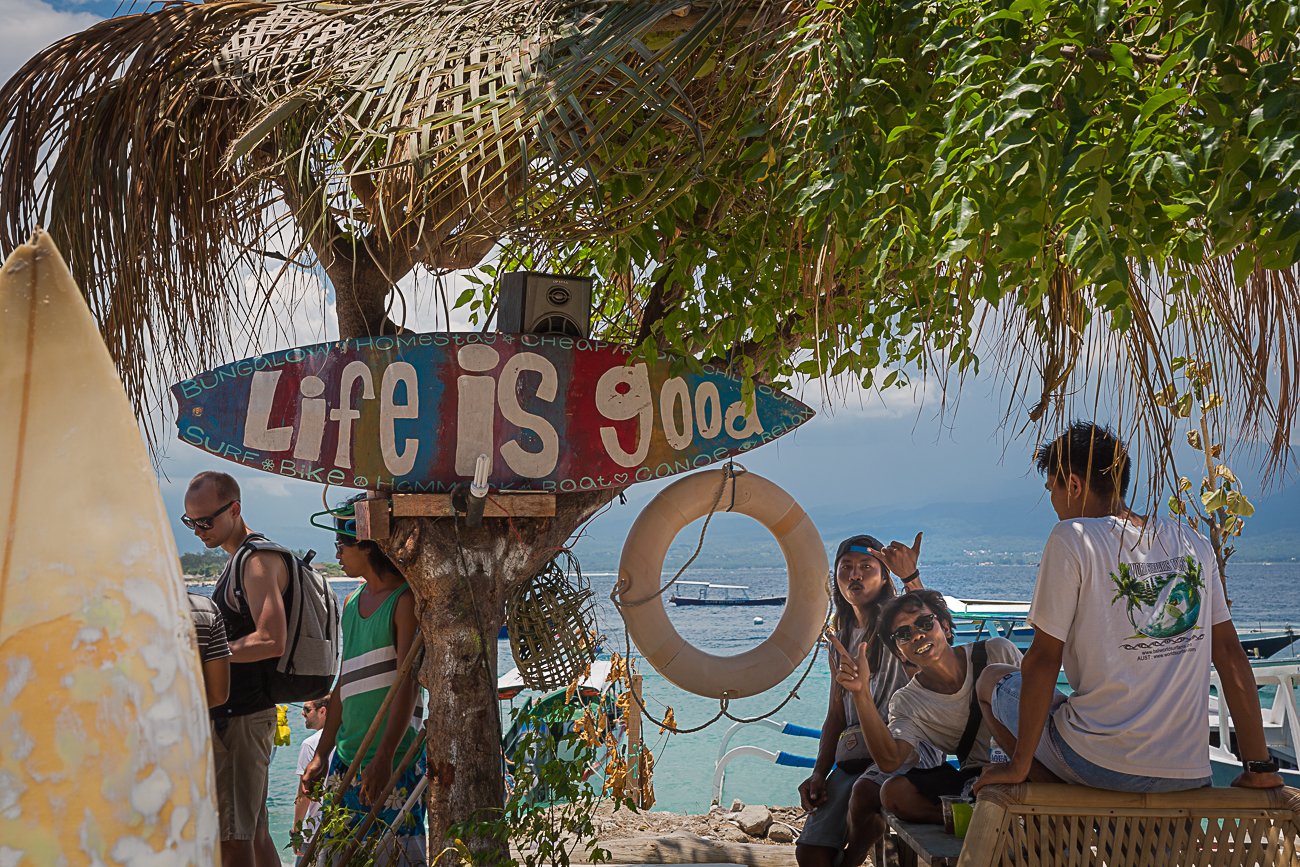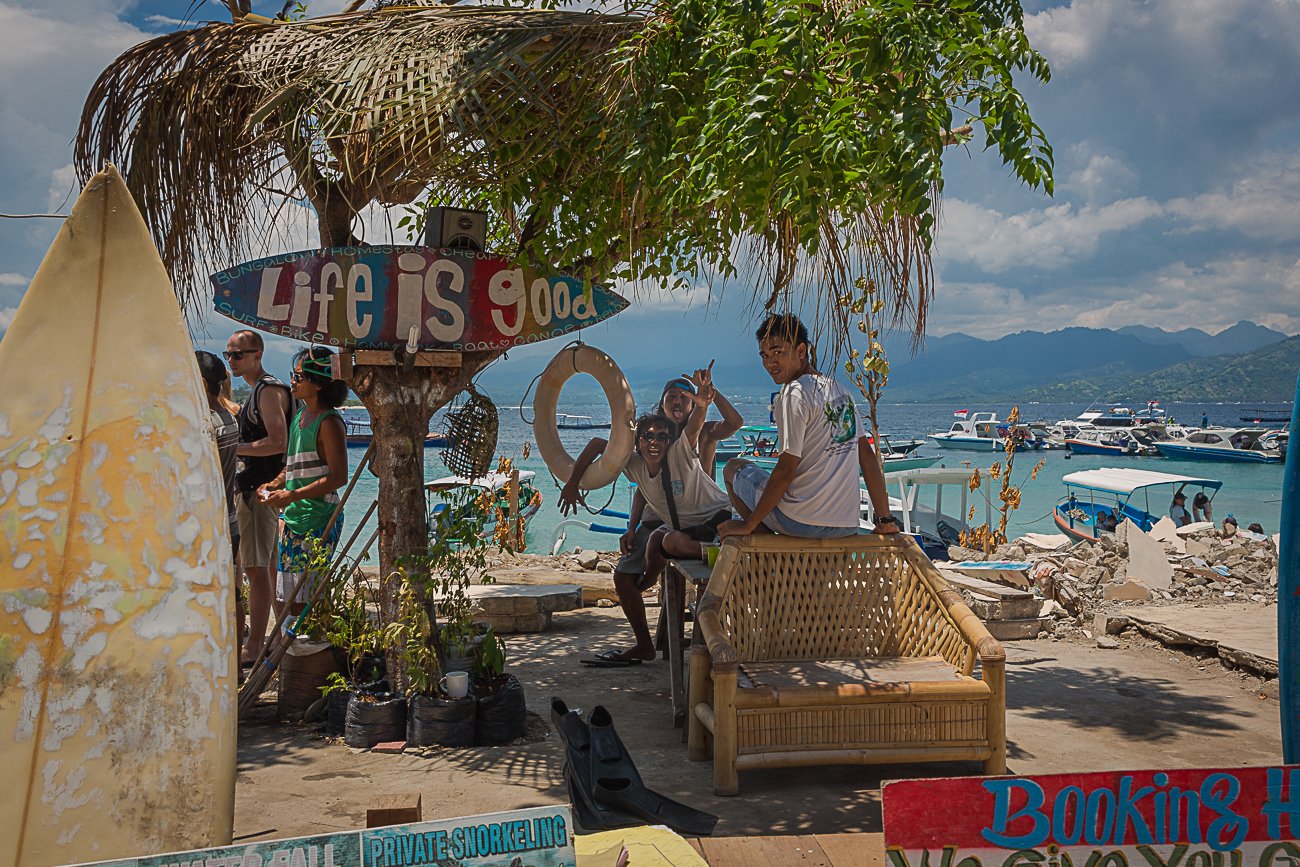 I completed my first anniversary here on Steemit recently. I didn't have the chance to make a post then, but I doing it now, as it's surely a date to celebrate!
It's been a year full of surprises. When my friend @charlie777pt put @ginga and me on Steemit, I could never imagine I could ever feel Steemit as a kind of "home", where I can feel comfortable and make a lot of dear friends!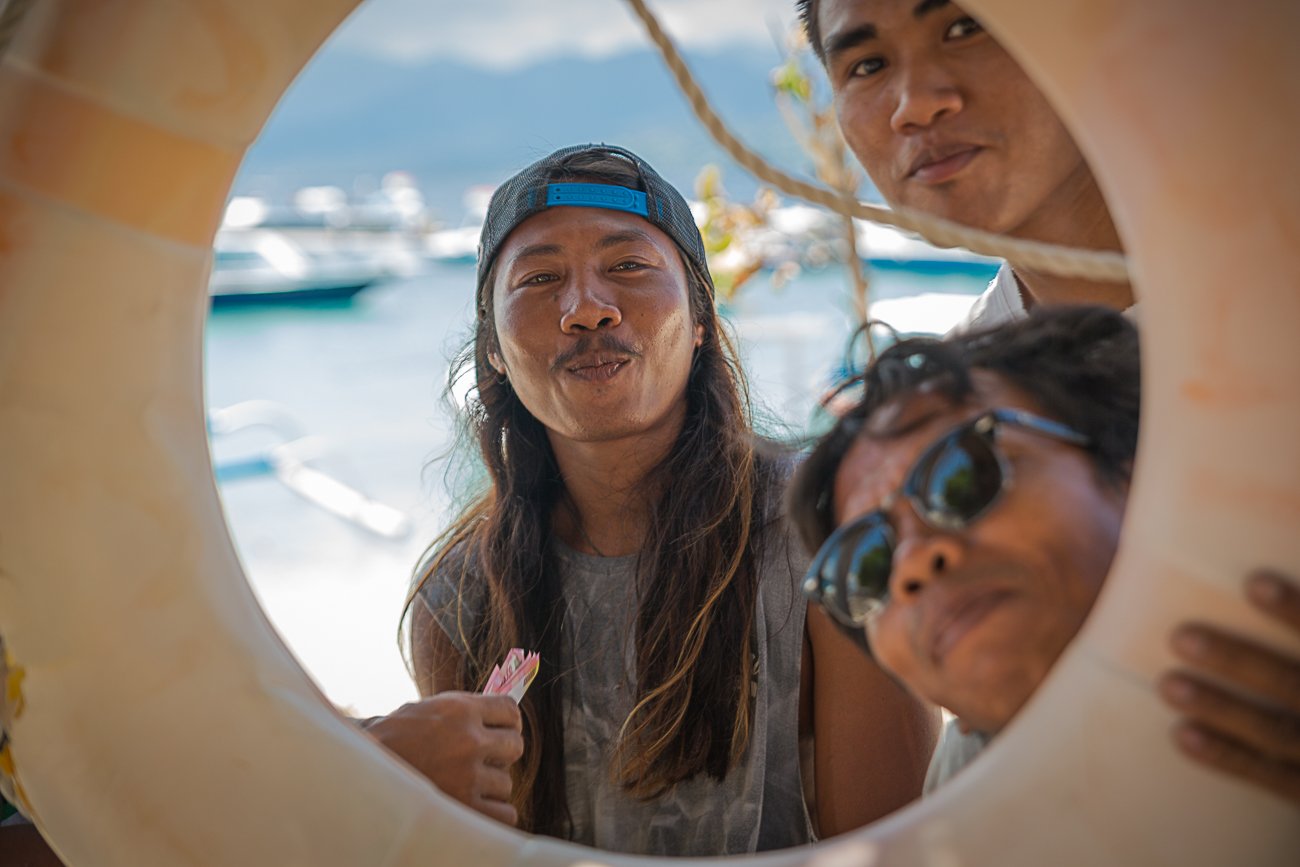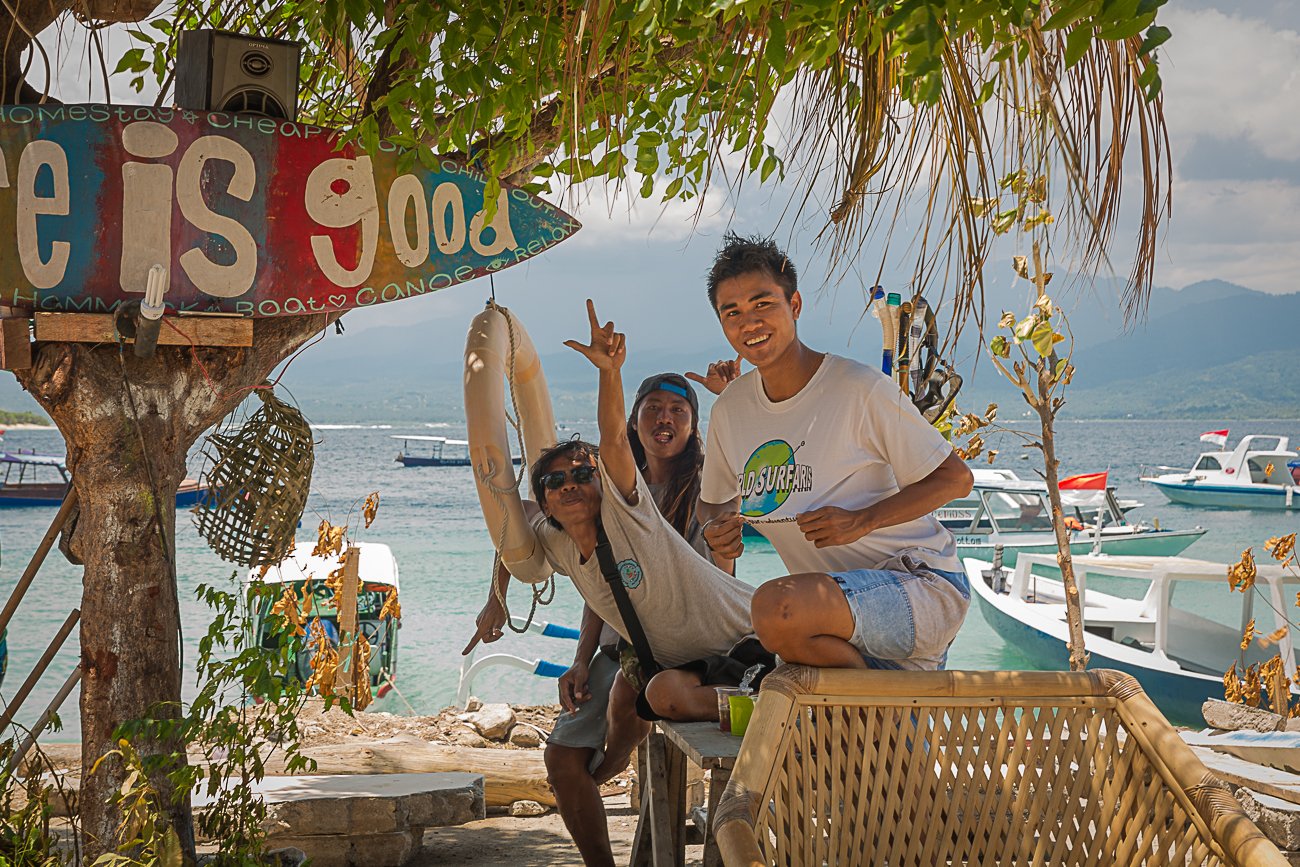 Steemit is a true network. Unlike others, I feel here I can express my feelings and be able to write about myself and my personal stories and thoughts. Here, one can be oneself and the quality of your work is considered and valued by many friends, in a true spirit of solidarity, altruism, and generosity. And I'm truly grateful to them, and always be!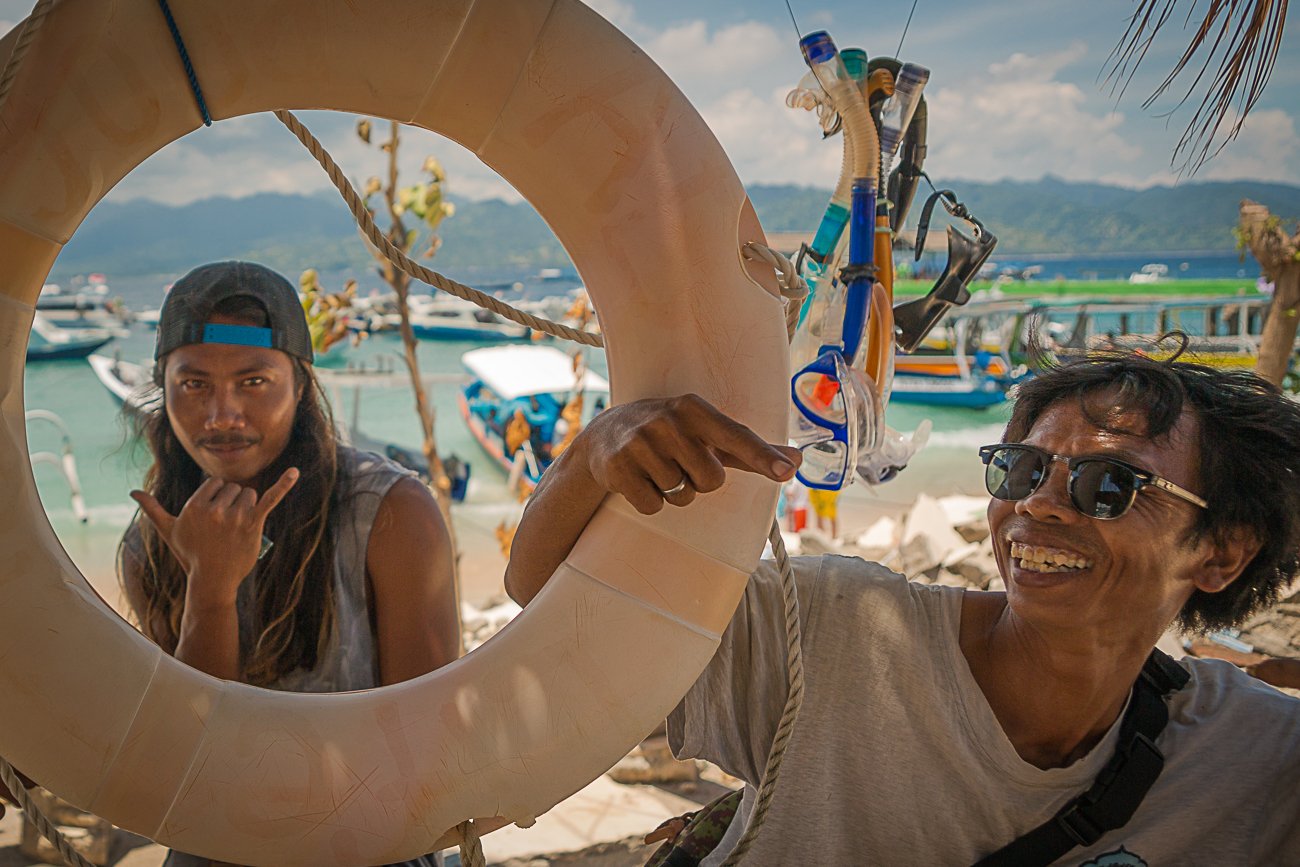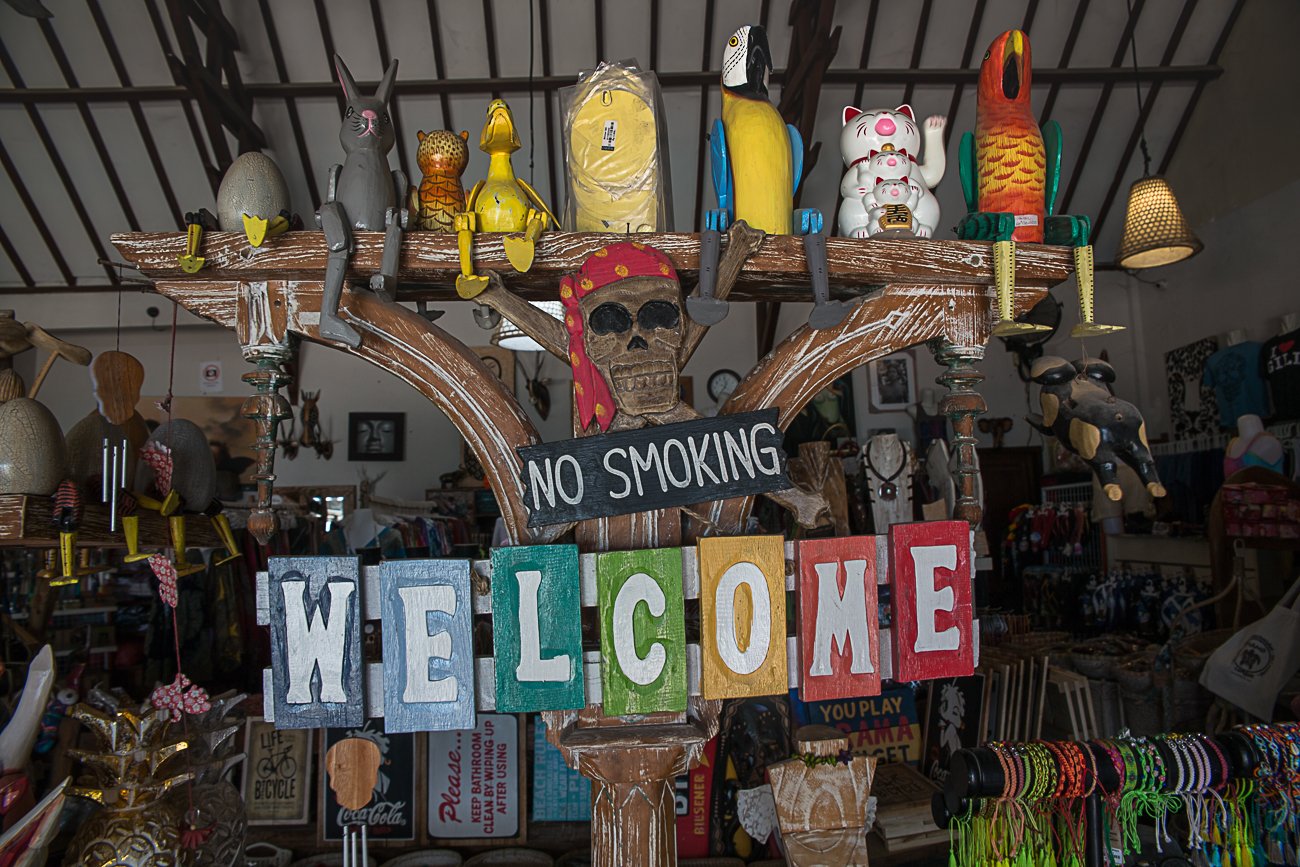 I'm more interested in building a reputation than in the earnings I can eventually get with my work. And I can state, regarding this, that I've been succeeded so far. I have a reputation of 60, and that is wonderful! I never thought I would be there so quickly. I used to look at the other Steemians with a reputation of 60 and above the way teenagers look at people in their 30's and older: that there would be a long time before they arrive at that age (a lie, and we all know it, lol!)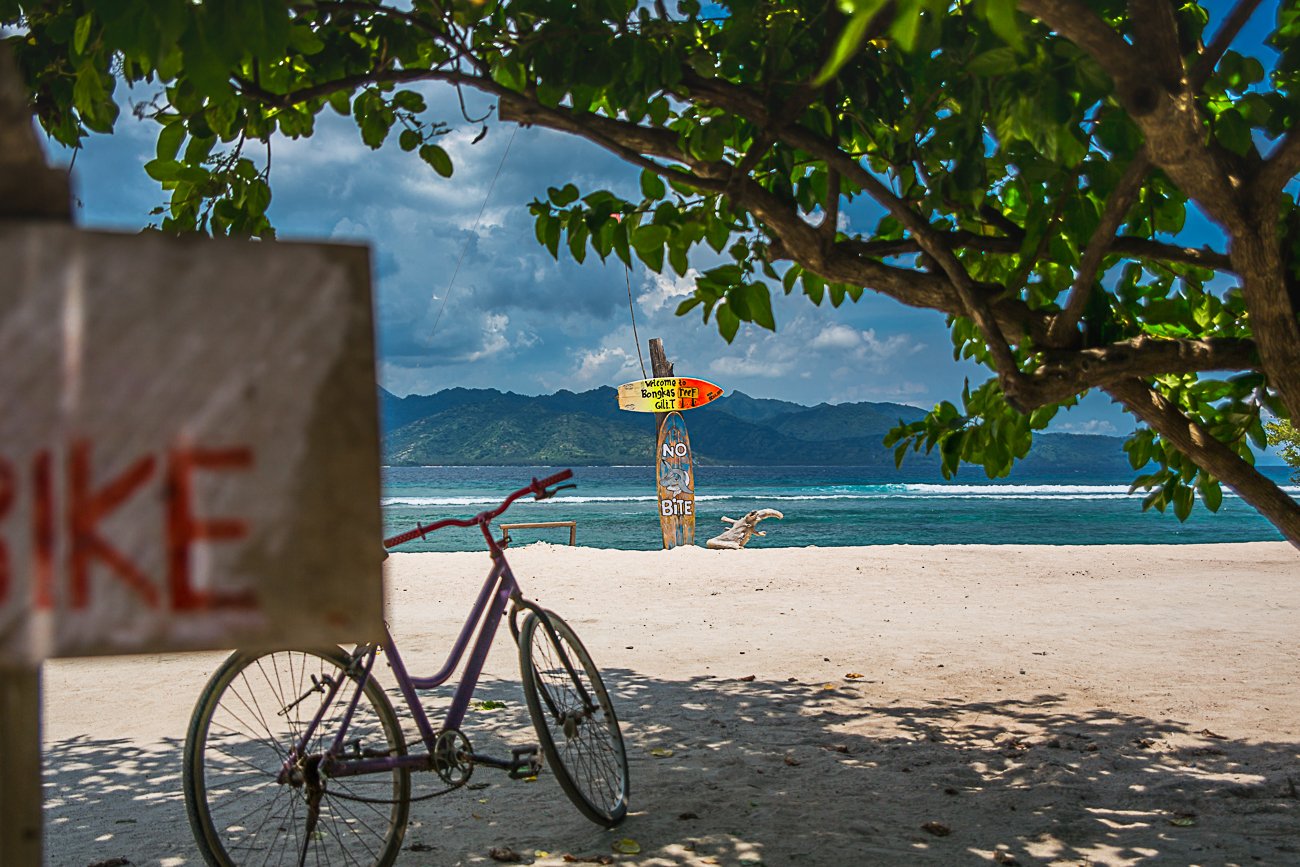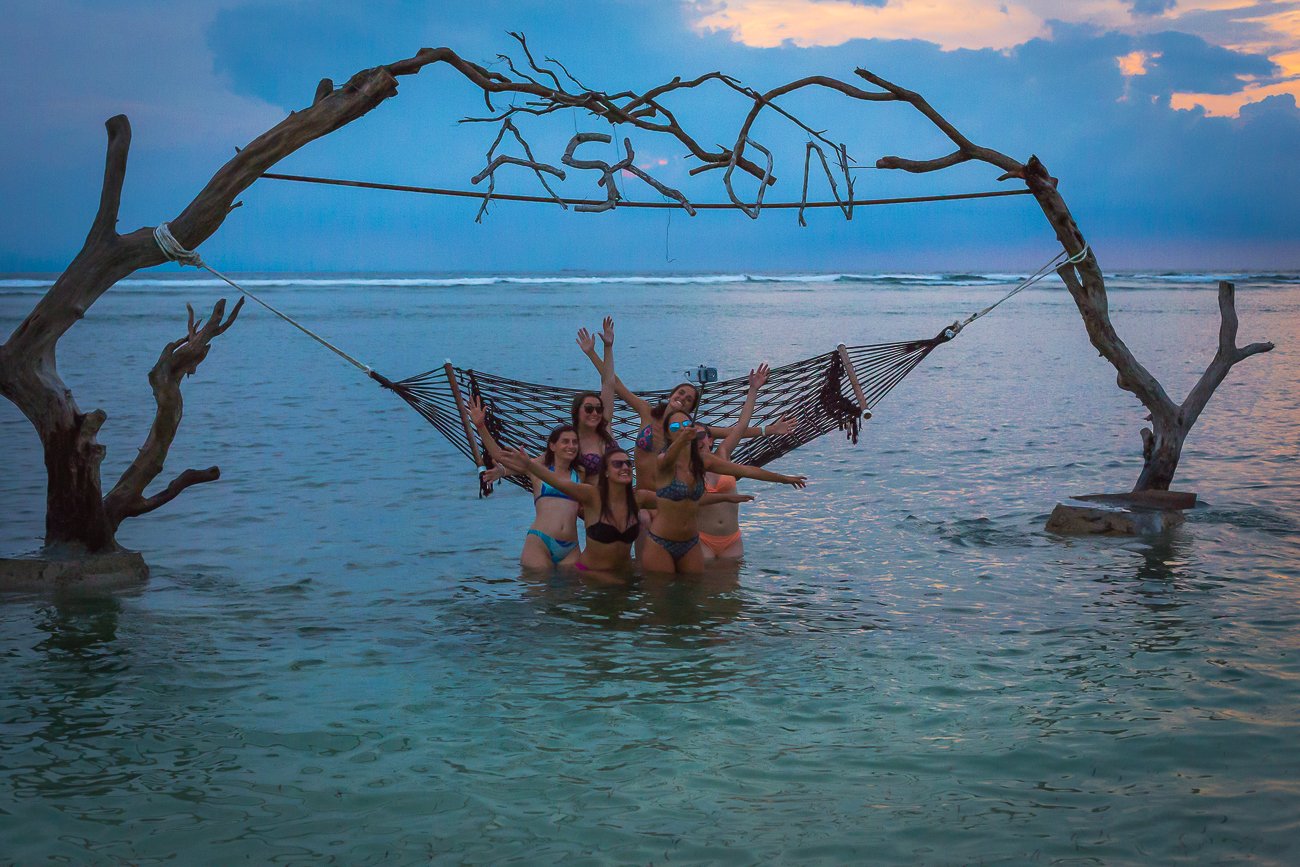 And 60 is wonderful, considering that I know almost zero about crypto; considering that my life is a rush and I dedicate to Steemit less than 50% I'd wish to (although I have a rewarding feeling when other nice Steemians and curation projects consider me a productive Steemian!); considering English is not my mother tongue and, sometimes, after making a post, I realize I made typos or in a bad English, and have to correct them, and some I don't notice at all); considering my lousy Internet connection, as many of you already know about (and I mean lousy!!!)!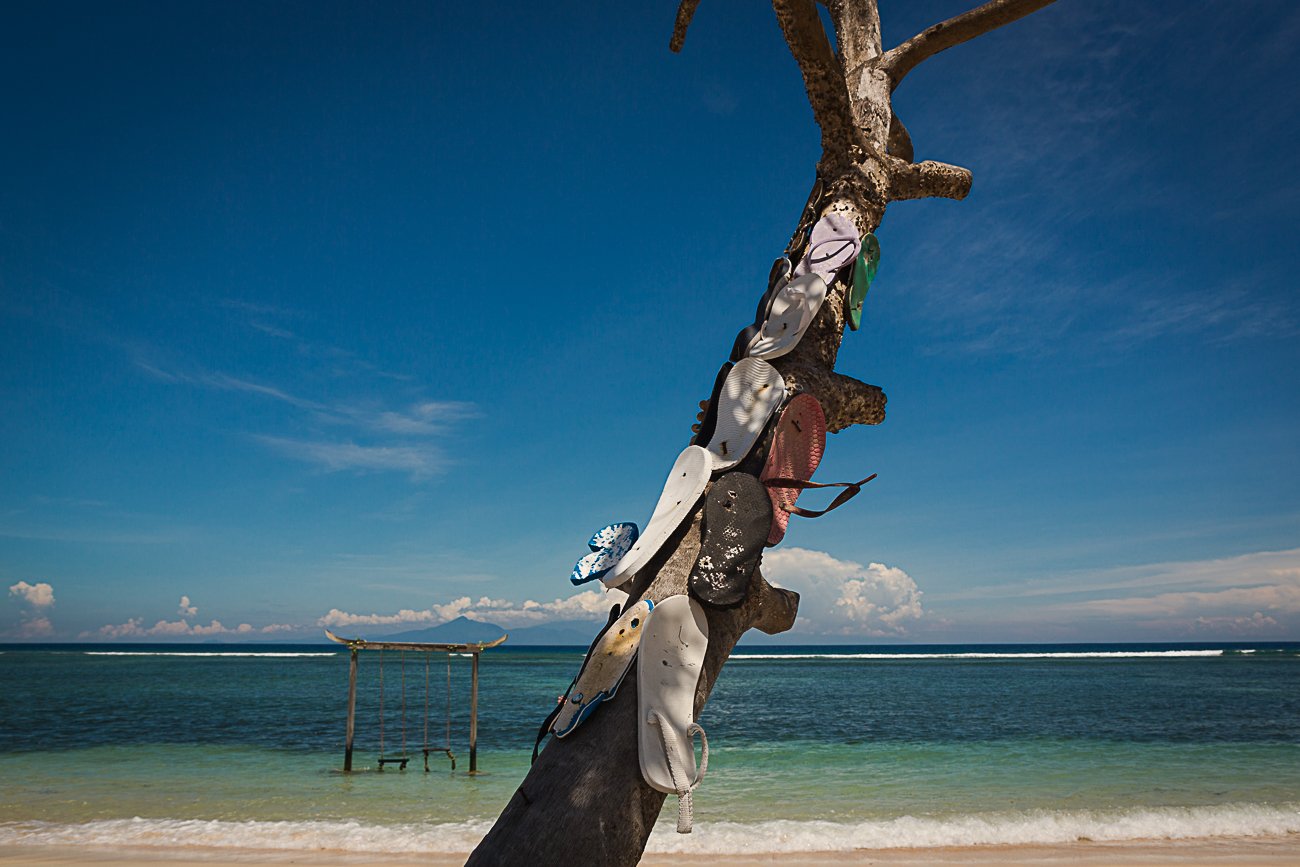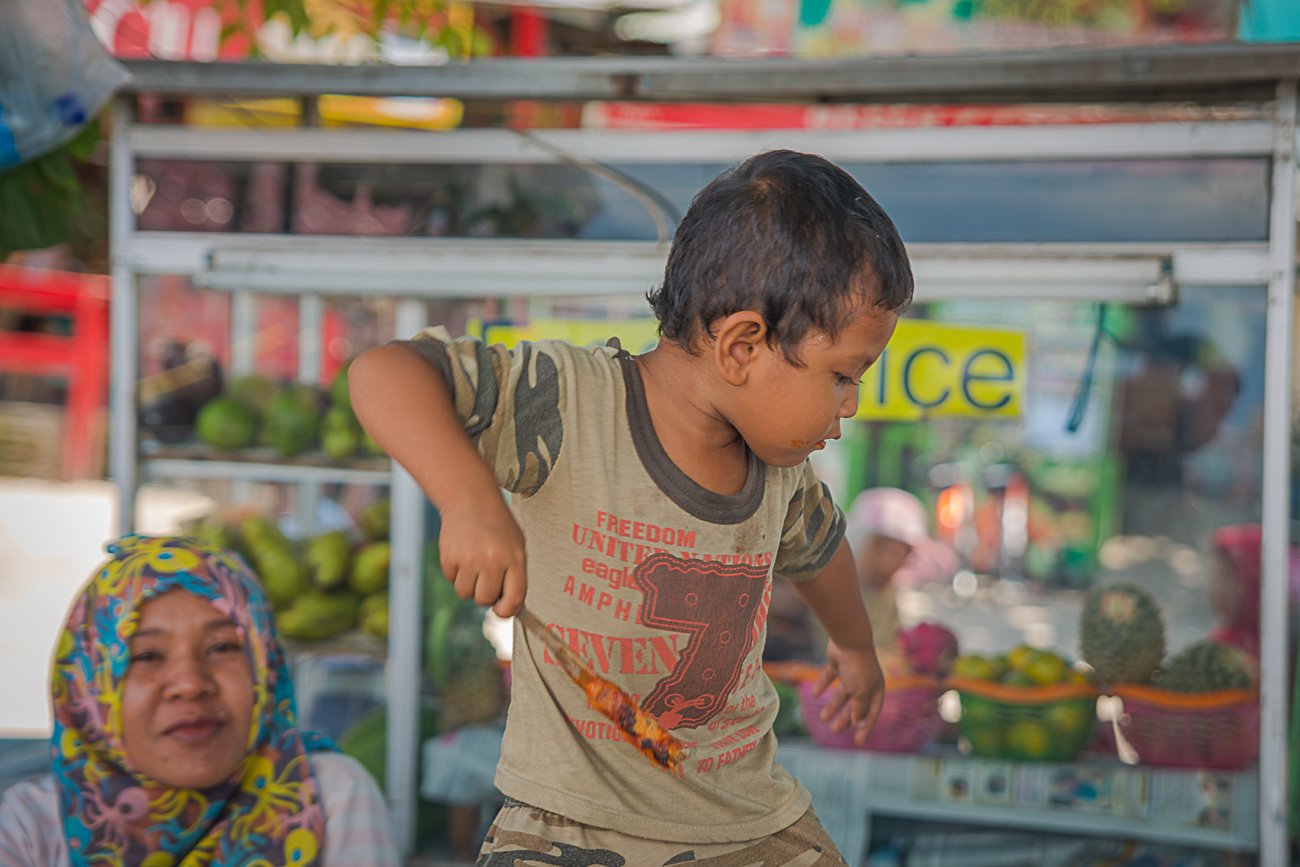 On Steemit I can see TRUE. Being a social network, with the issues it may have, as everything in life, I can feel my friends' posts are true, they express themselves as I do. We all have victories, defeats, and achievements and we don't have problems to write about them here, unlike in other social networks. And the true curation projects are here to support us, in the name of Steemit spirit and quality. I had never seen such an amazing reality!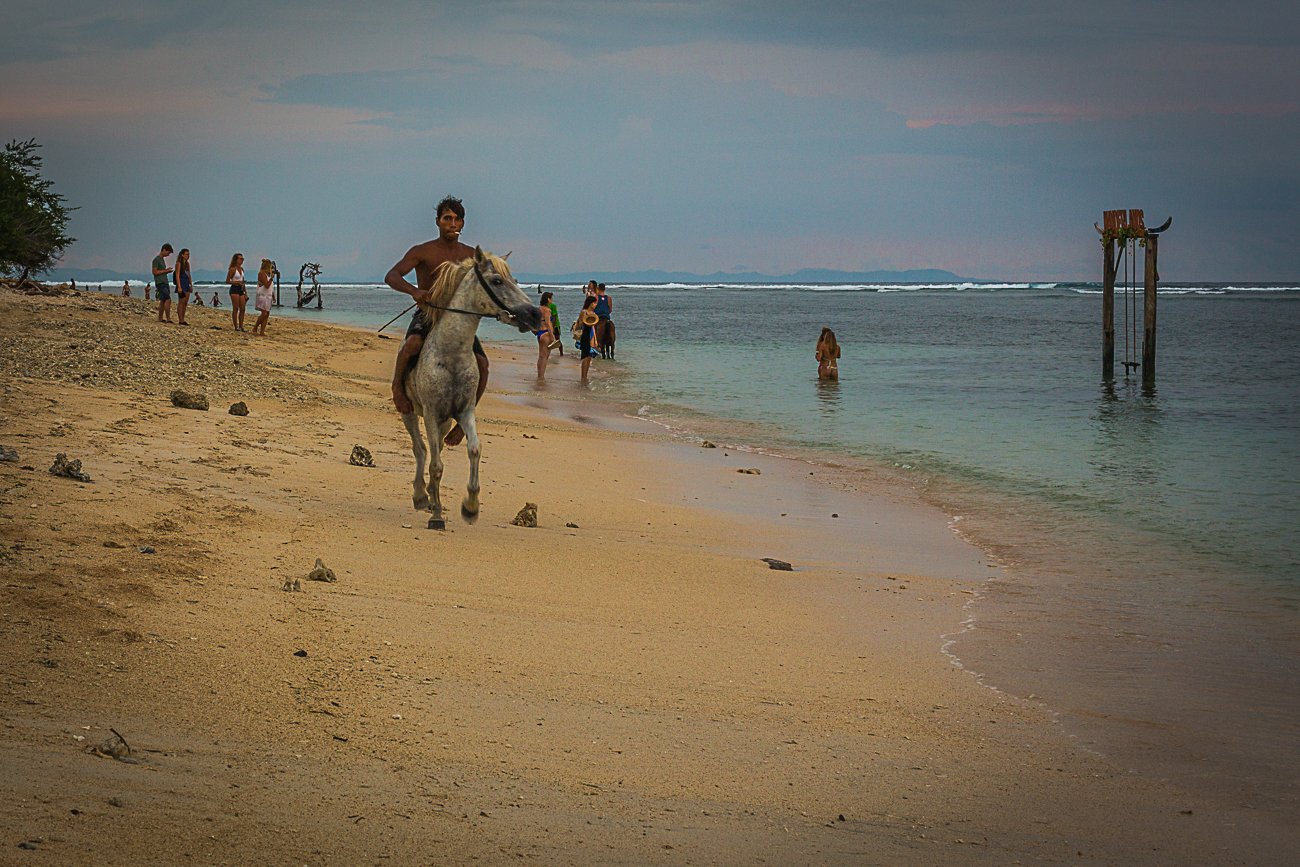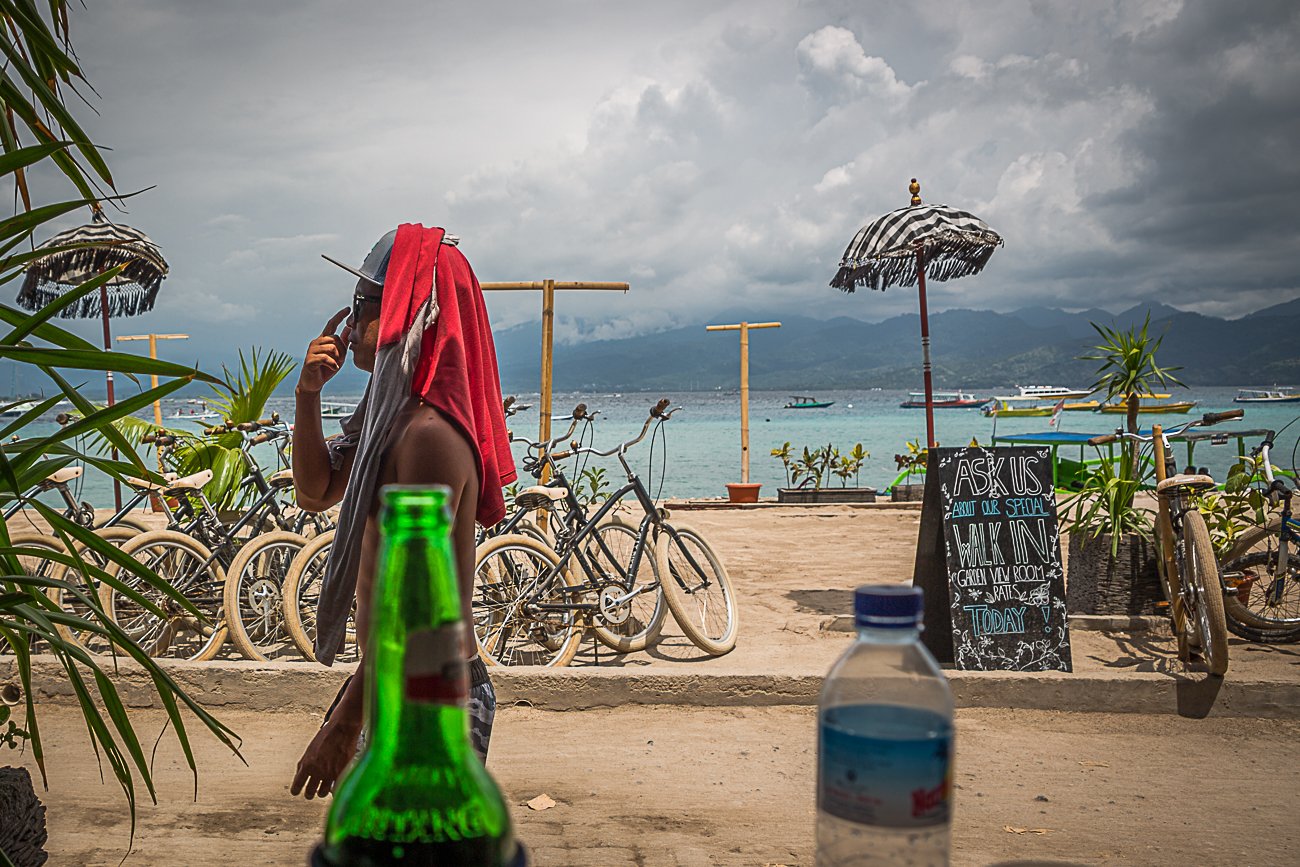 And we are rewarded. I don't mean also the financial rewards, but also, and mainly about the feedback from our friends Steemians. The words, the support, the encouragement, the smiles by those who "adopted" me since the first day! And I'm talking about you, @charlie777pt, @ginga, @liliana.duarte, @jsantana, @cleateles, @tattodjay, @melinda010100, @dswigle, @barbara-orenya, @ninahaskin, @dmcamera, @marcelli, @crissimoes, @helgapn, @josferod, @paulo.sar, @birjudanak, @rebelstar, @ace108, @samanthajbarnes, @daveks, @detlev, @allyinspirit, @victorbz, @ackoo, @sol25, @leyargoz, and @manandezo, just to mention some of the fantastic Steemians that walked with me since the very beginning.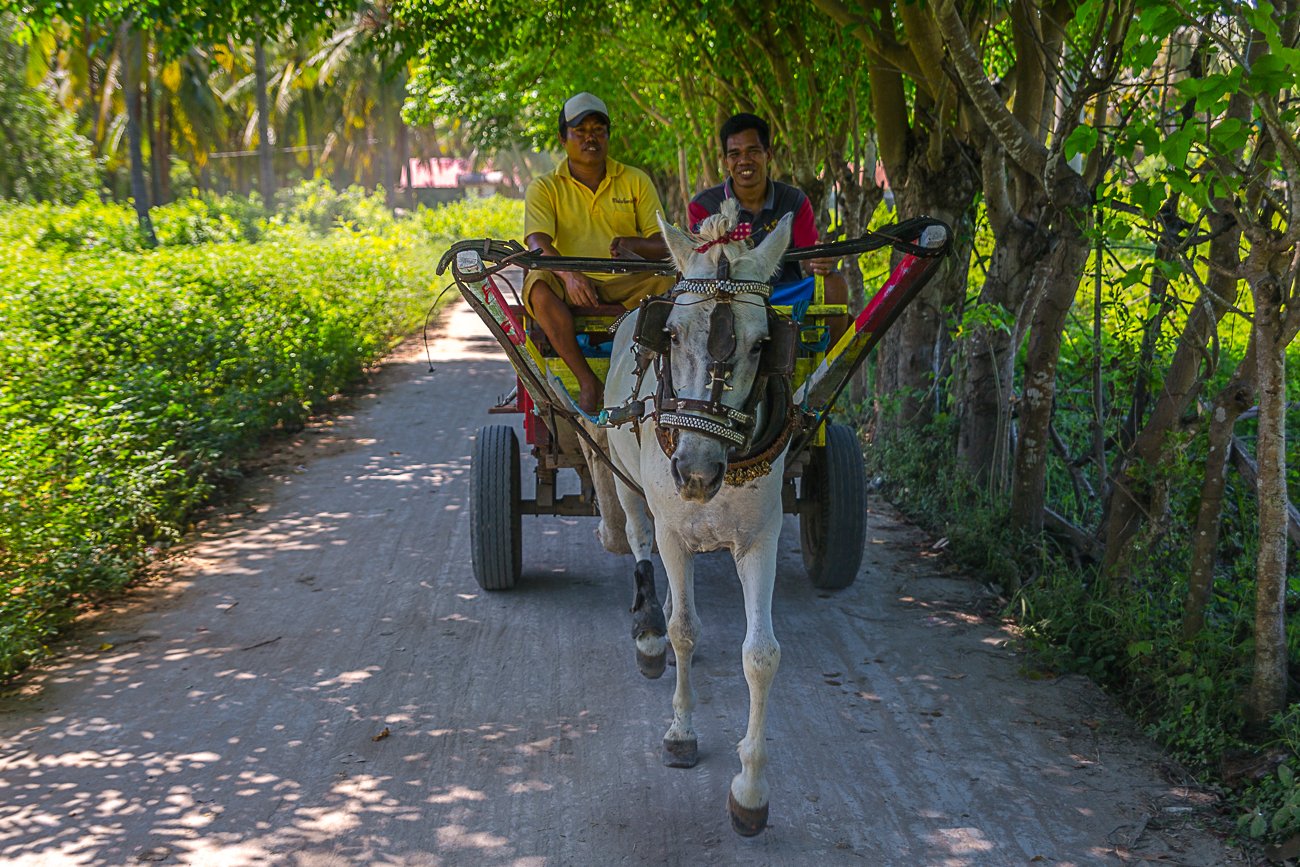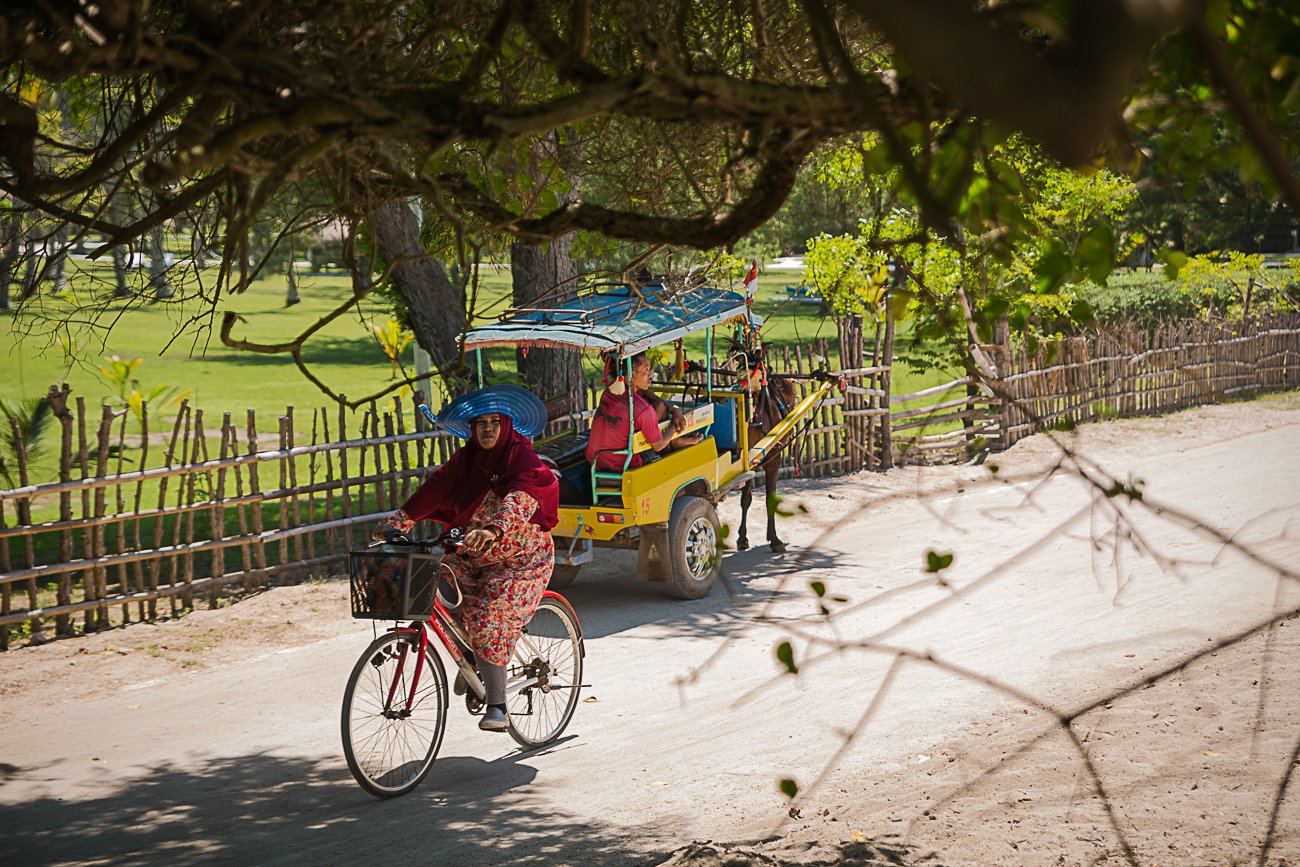 And so many others that, discretely, have always shown their support to my work, like @zbp, @pixelfan, @brumest, @kevinwong, @dejan.vuckovic, @dine77, @juliank, @davidgermano, @irreverent-dan, @schimdthappens, @ru-trail, @stevejhuggett, @synrg, @as-i-like-it, @manuel78, @oscarps, @angel35mm, @kalemandra, @alinabarbu, @ewkaw, @lenasveganliving, @stephen-somers, @sallybeth23, @a-quarius, @vonaurolacu, @shaunf, @yvonneinoregon ...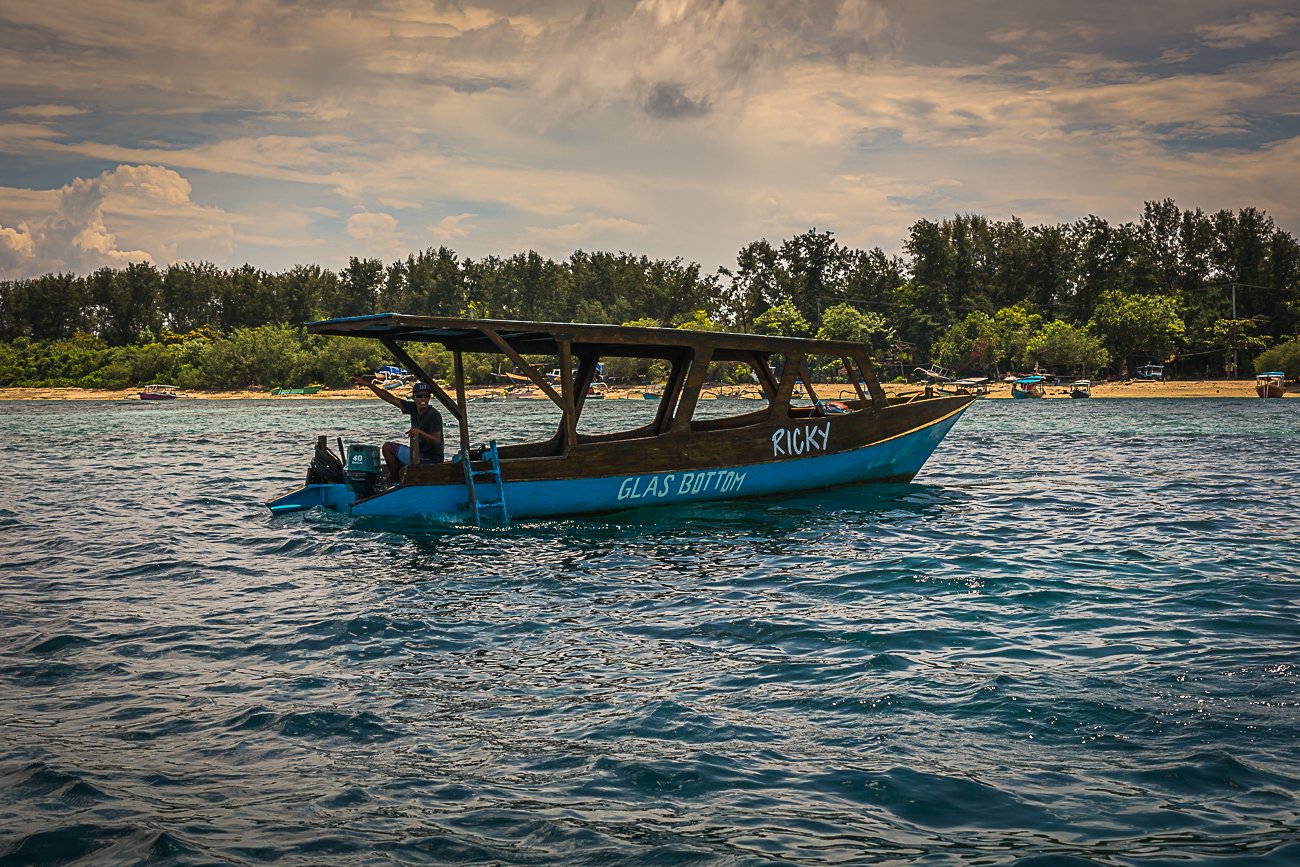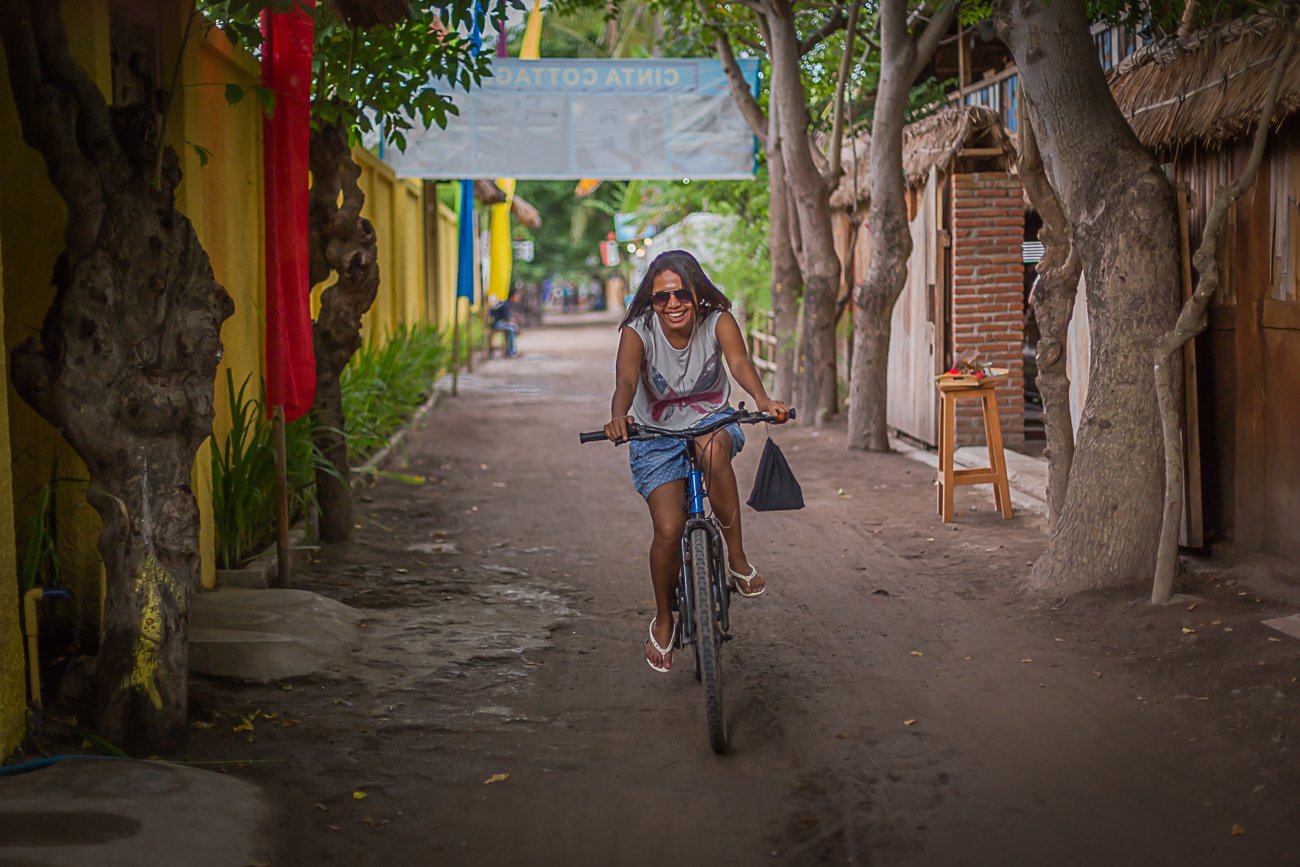 And the friends that I have met on this exciting way, like the beautiful @txatxy, @blacklux, @erikah, @runicar, @c0ff33a, @juancar347, @trincowski, @brightongreg, @gillianpearce, @chorok, @mariannewest, @keithboone, @claudiaz, @mattajingga, @jtcdesign, @fiftysixnorth, @for91days, @ikdesign, @cave-man, @sol25, @leyargoz, @luciannagi, @zirochka, @prydefold, @trudeehunter, @zipporah, @pipurilla, @melodyrussel, @manuelnoya, @duque, @marcoteixeira, @katrina-ariel, @pradeepdee6, @enginewitty, @saffisara, @topkpop, @debralee, @betterthanhome, @fishyculture, @denissemata, @deerjay, @rayshiuimages, @giantbear, @watchlist, @alexanderfluke, @randomwanderings, @nazarul, @creativecrypto, @betterthanhome, @ylike7, @ileana56, @bigotemaifriend, and the brand new Steemian @tata-natana :)) ...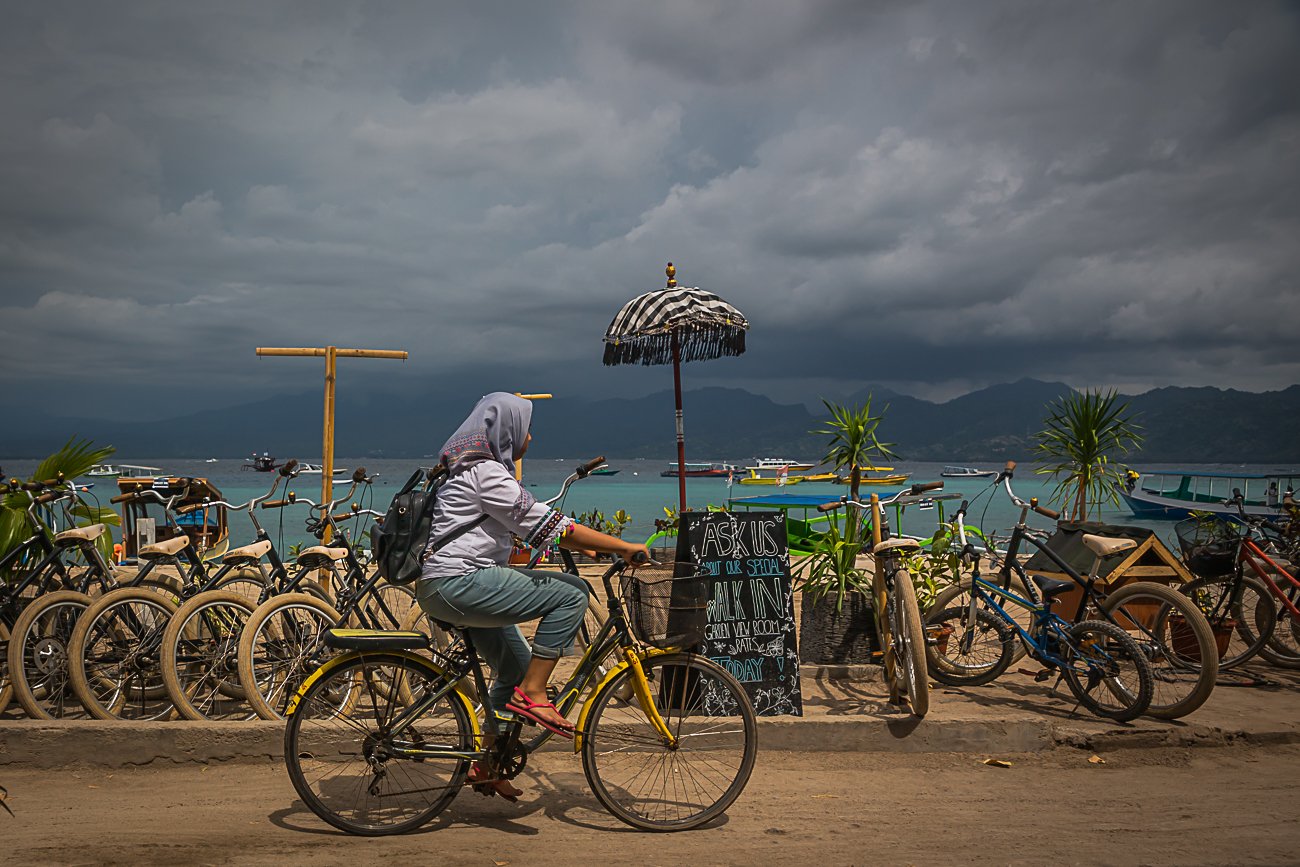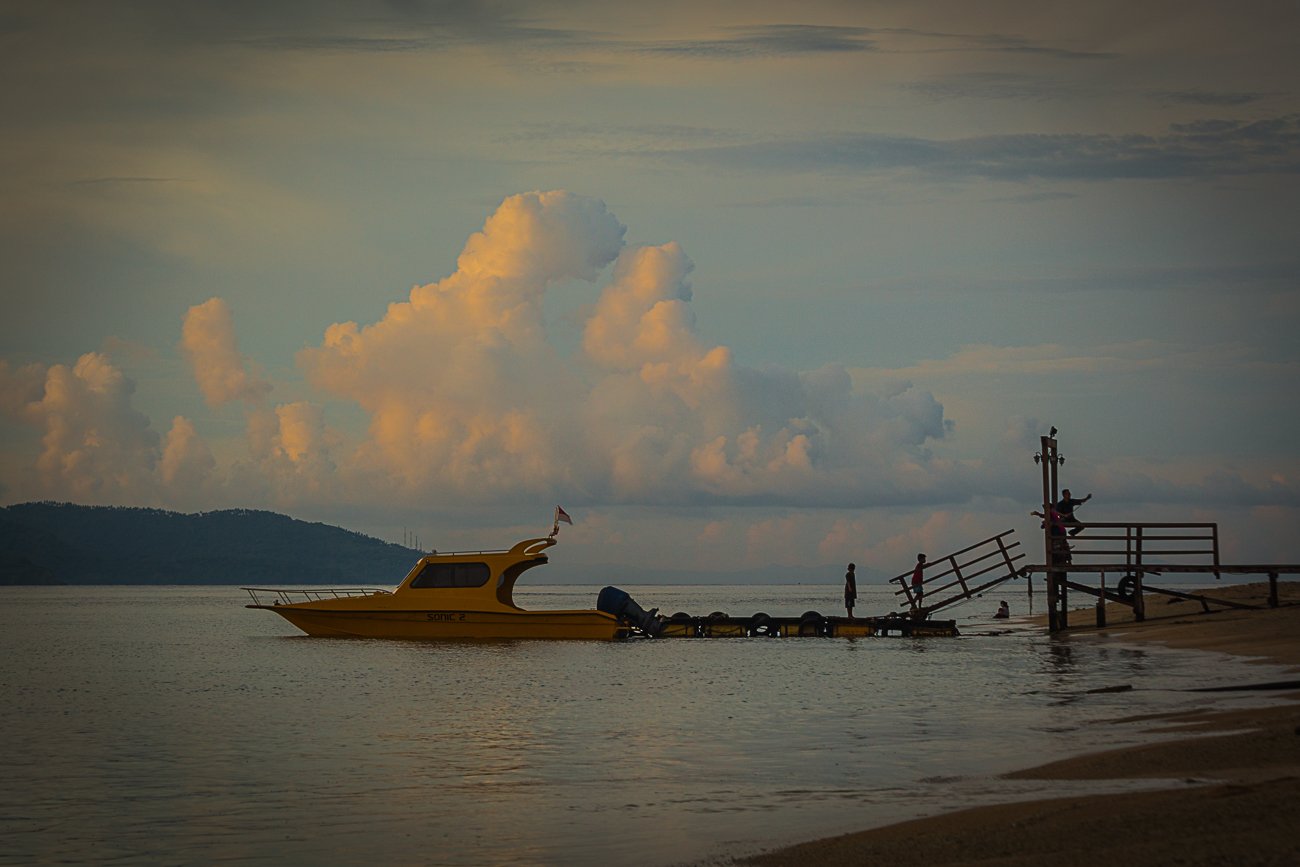 I'm also truly grateful to these amazing and Steemit's spirit curation projects, pursuing the quest to support minnows like me! @curie, @qurator, @pixresteemer, @photochain, @photocircle, @photofriend, @travelfeed, @steemitworldmap, @monochromes, @camoes, @thealliance, @steemsugars... just to mention the ones who have been supporting me all along the way here!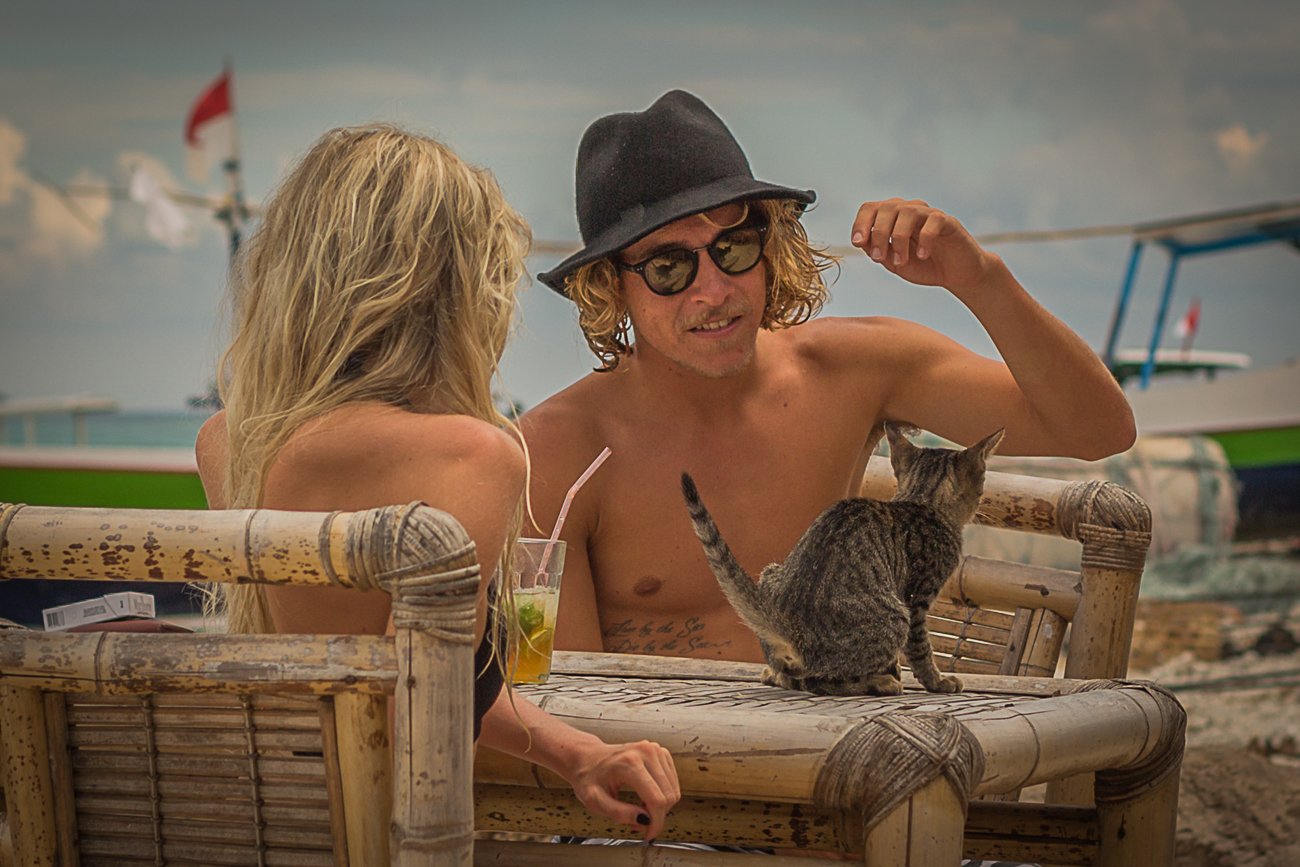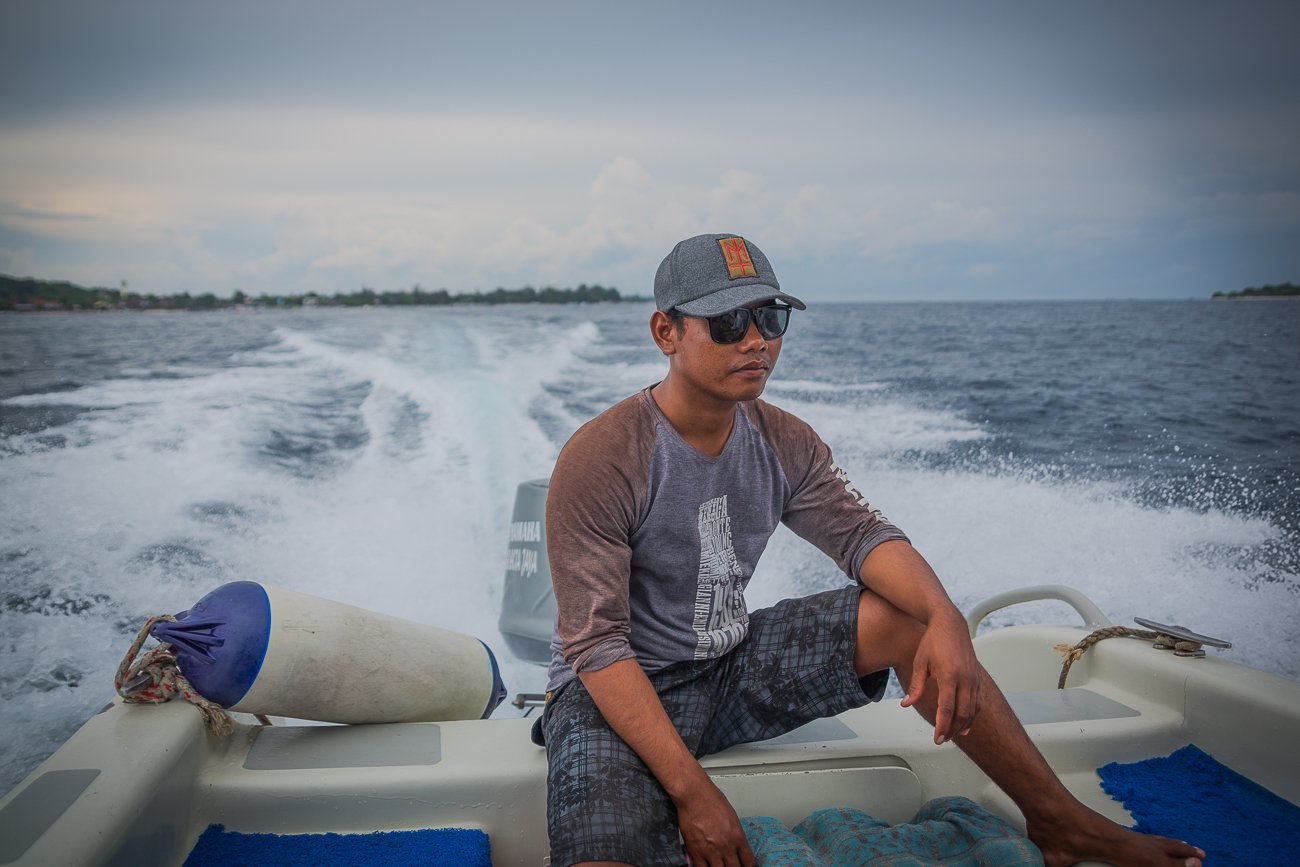 And many, many others. I don't know if I miss any of you, for what I'm terribly sorry. Please let me know in the comments kinda a "what about me?" question so I can add you up!
You all are extraordinary! To sum up, Steemit has become an important part of my "personal network". This is a great network, a community network, and this network "holds" me in the way!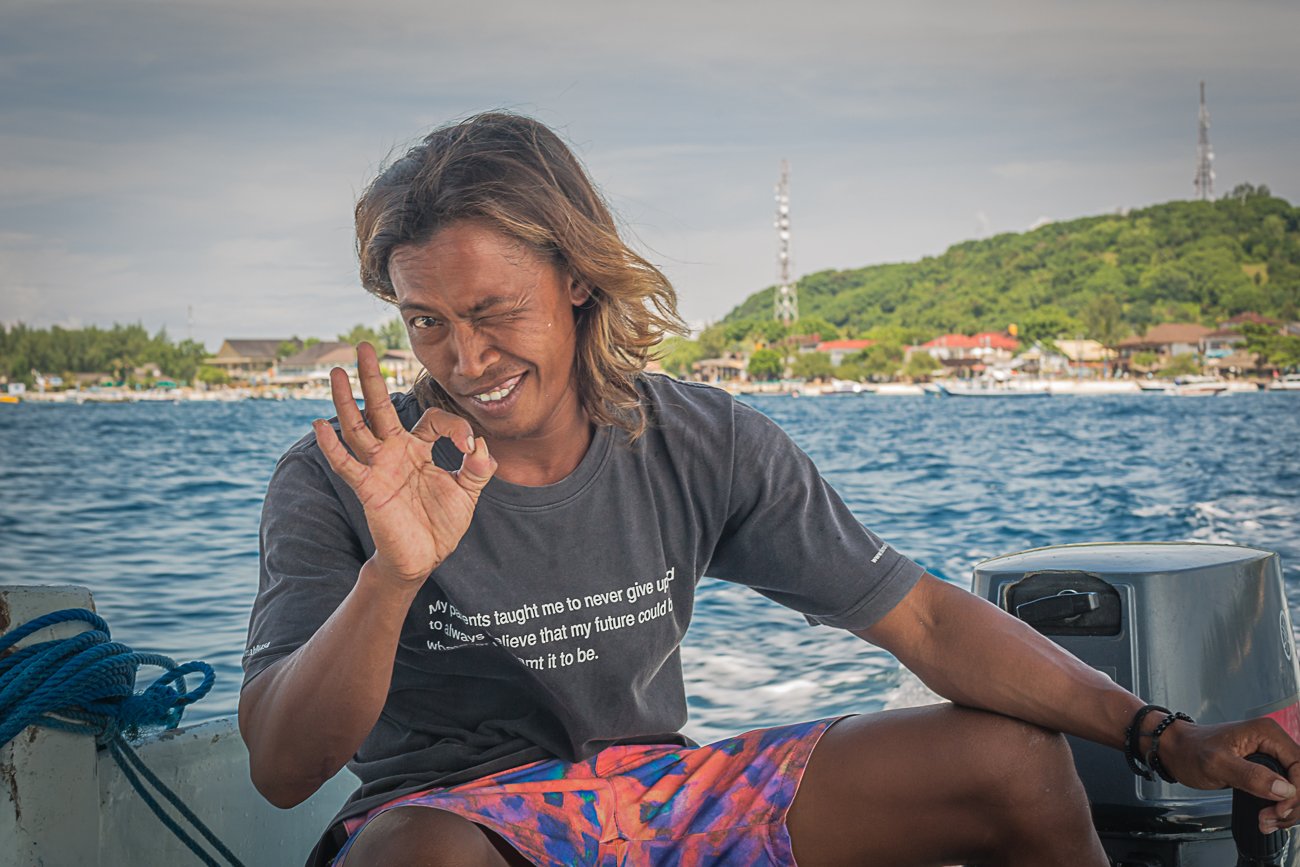 Be blessed and have a wonderful week ahead!
Thanks, @ace108 and @c0ff33a :)
Have a great Sunday, my friends!
Yours,
Isabel
Hippiesoul
@nolasco
PS: I'm on the run for the for the 10th Photocircle Hall of Fame, by @photocircle. If you think that, among the wonderful photographers that are on this voting round, I deserve your vote, here is the post. Should you prefer to vote on other of the awesome featured photographers, don't hesitate, you've got my applause. Just vote and boost the project! Thanks, my friends!
My original text and photos. (Canon 5D MkIII).
Proud to be a member of The Steemians Directory
[//]:# (!steemitworldmap -8.350352 lat 116.044103 long 1 year on Steemit ❤️! (w/ photos of the Gili Trawangan Island, Indonesia) d3scr)