Hello Friends,
Bangladesh has so many beautiful places where you can visit in your holiday.You don't need to go abroad for tour.But if you want to pass your holiday within your budget you can visit Garo Hills in Sherpur in our budget.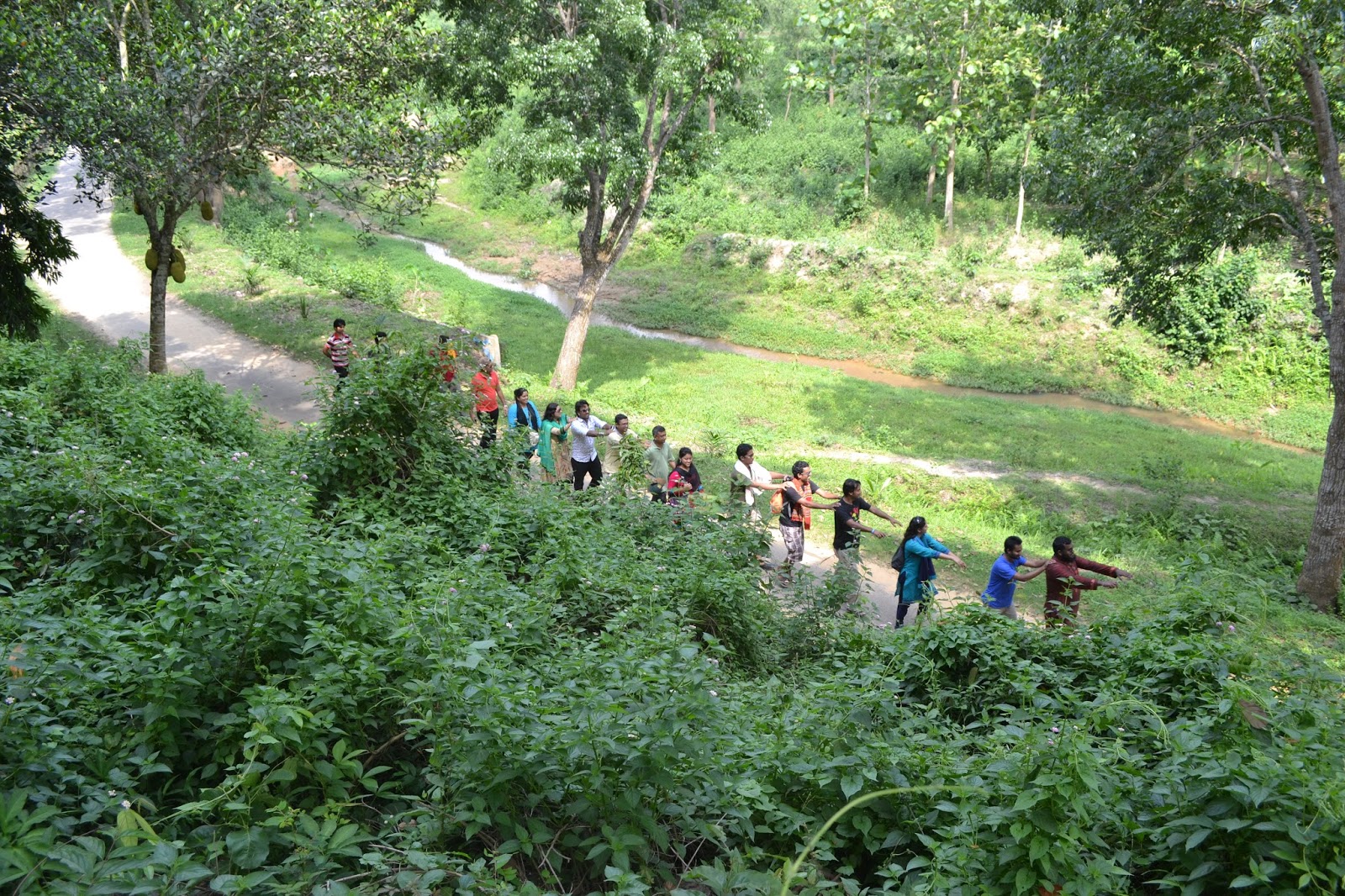 source
Get out on a continuous holiday in Sherpur Garo Hills. The ideal place for a day or two day flight is Sherpur's Garo Hills. Here are some of the most decorated picnic spots, including one of the most beautiful streets of Bangladesh, called the New Elephant Road.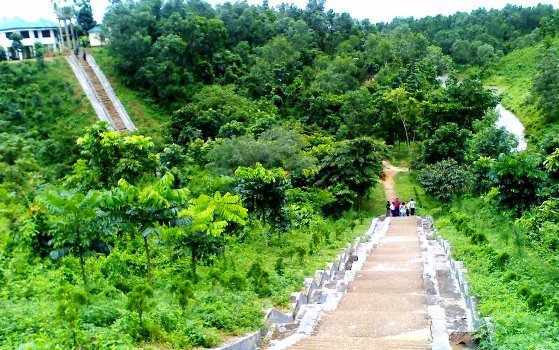 source
The name of this name is sometimes due to the crossing of Indian wildlife in the street. Nakugao land port, panihata hill etc. are also there. Whereas you can see, the Indian Boundaries, Rivers and Hills, these amazing things of the three things. For any information and for any help, please comment here. I will do my best as a resident of Sherpur.
And stay alert when you do not harm your environment during the trip.