Hello Good Day.!
This week is another theme for this amazing contest which is held by @customnature
The theme is "Creepy". The theme sounds a bit scary though..
So Good Luck to all of us..participating.. :)
Here is my entry pics for this week :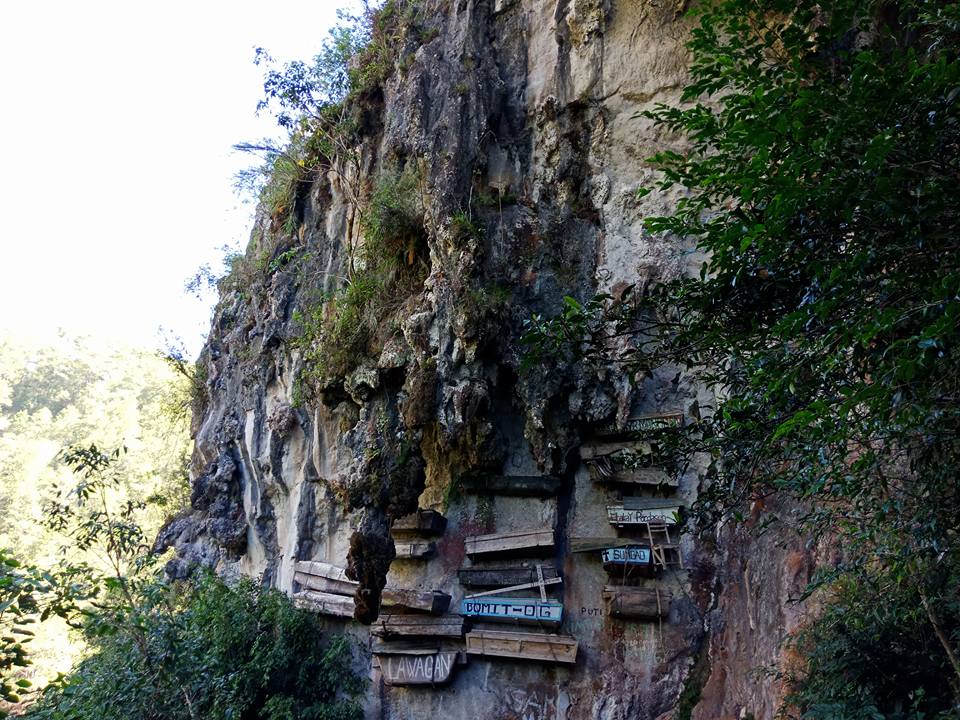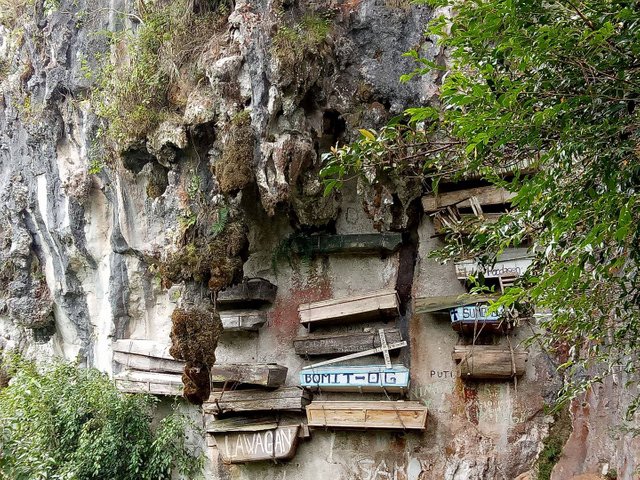 This photo was taken in Sagada Mountain Province.
As you can see coffins were hanged in the mountain and many people called it a "Hanging Coffins"
The ethnic group says that the hanging coffins could prevent bodies by being taken by the beast and also bless the soul eternally.
It sounds creepy though.I can't believe that coffins could be hang out in the mountain..!
Here is official entry for this weeks theme:
#aswcontest-"Creepy"
LIVE LIKE YOU DO