Just a quick post before going off to bed. It's been a long day and I am exhausted. It's a long weekend because yesterday was a public holiday and I am enjoying my time with the kiddos and hubby. We didn't go anywhere fancy though but we did go to the bookstore to buy some books. I am an avid reader and no matter how busy I am I always make time to read even if just for a few minutes. I bought a new book, Blockchain Revolution by Don and Alex Tapscott. I don't know much about blockchain and this is my first read on the topic. I know the book has some harsh critics from the readers but well, if you don't know much about the topic I guess reading it doesn't do any harm. It's quite thick and has small print so I know it will take me a long time to finish it.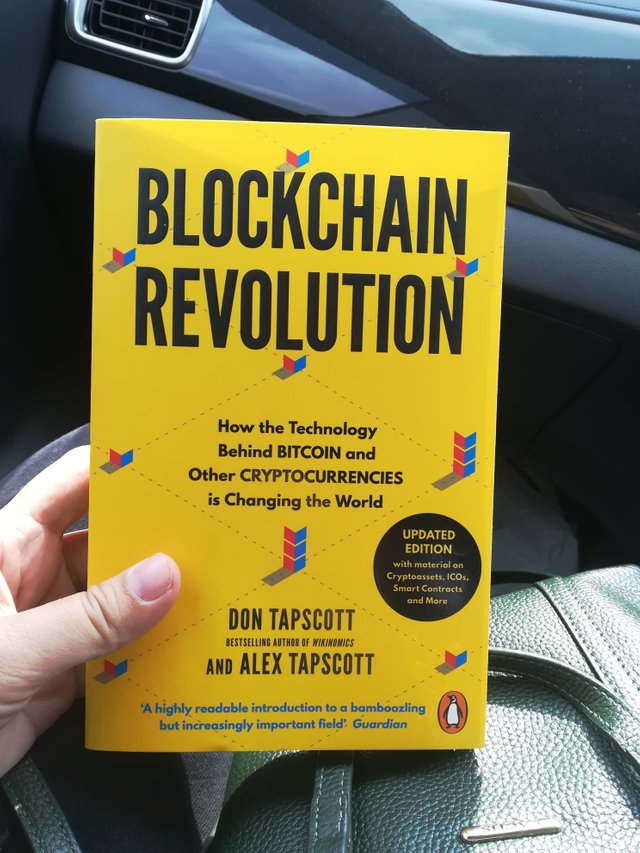 Other than that I have a new drawing coming up today but it's not complete yet. Will share more in a future post.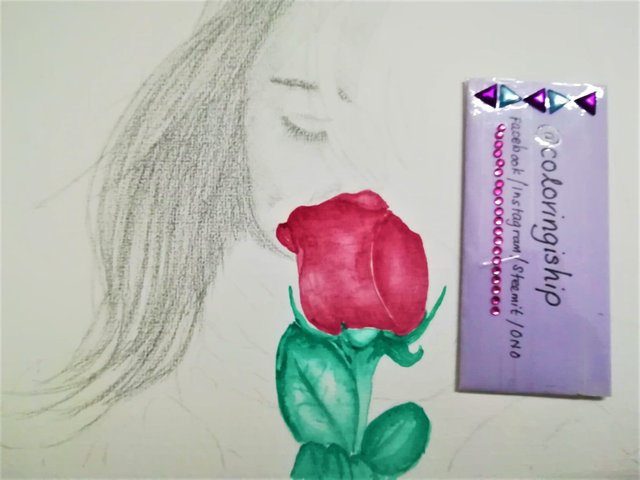 That's all for now, good night!
Thank you for checking out my post!
My previous posts:
I am selling some of my paintings over on Artfinder. Shipping is FREE worldwide. You can check them out here: ARTFINDER.
My gifts & merchandise available at REDBUBBLE (international), & CreativeUnited (Malaysia).
Thank you!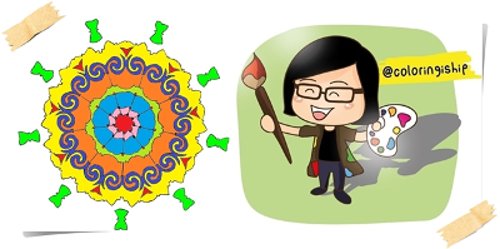 My avatar was illustrated by @pinstory