How would you call these guys?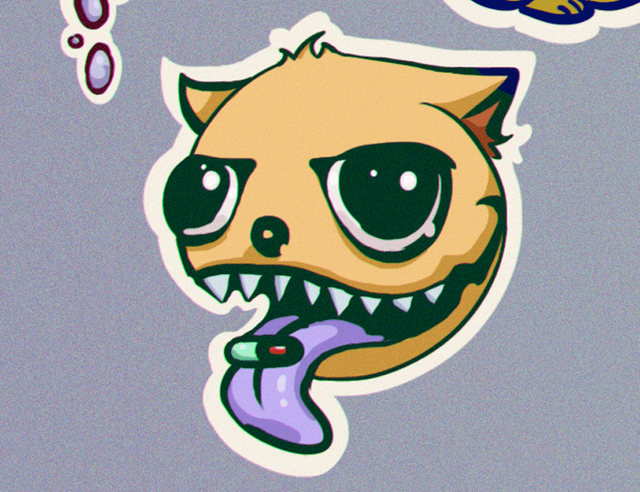 I thought of "narcotic pill chihuahua" or "no-prescription chihuahua".
Forgot about these in a long time. I started sketching these for a crazy idea of military mechas, that were hacked and used in rebellious and subversive acts by insurgent characters. The hacked mechas were painted by insurgents, and they painted these faces on various mechas giving them some character and also a name for the cause.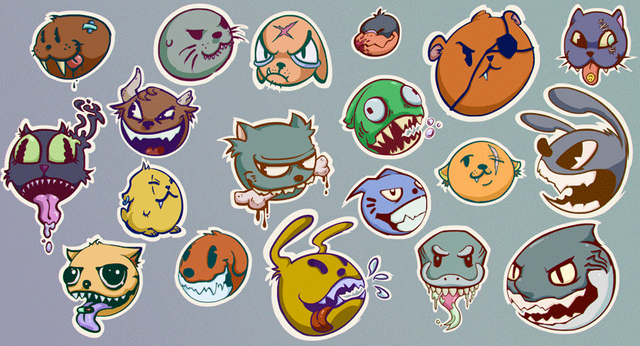 I totally forgot I had these sketches: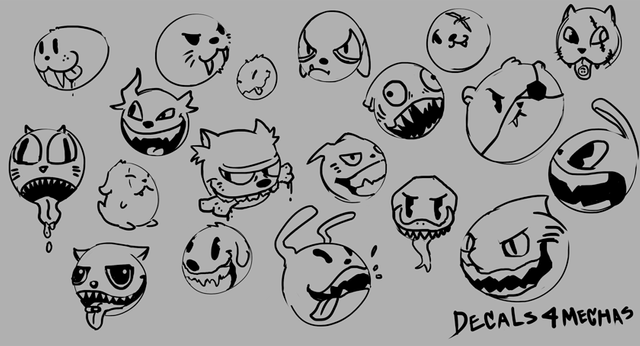 The file was created in 28th december 2017 almost 2 years ago.
I saw the file while browsing in weird-named forgotten folders. Around 2 months ago. And decided to finish it... at least just the decals/design of the hacked mechas, actual mechas would come later. Way later. Hopefully not that later.
The aim was to make some kind of animal "vicious" (in a certain fashion) But cute faces. Some look like dogs other I had a certain animal in mind... other look like hybrids. Also the style foresaw was a little like oldschool and very cartoony. A mix between cuphead and tiny toons.
So how would you called these: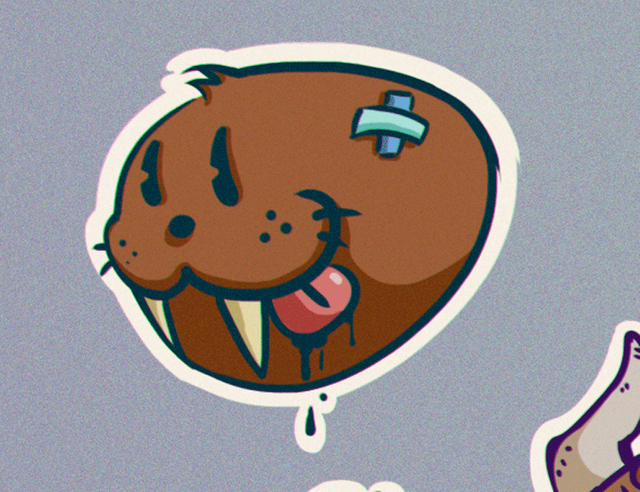 This could be like "Trauma walrus".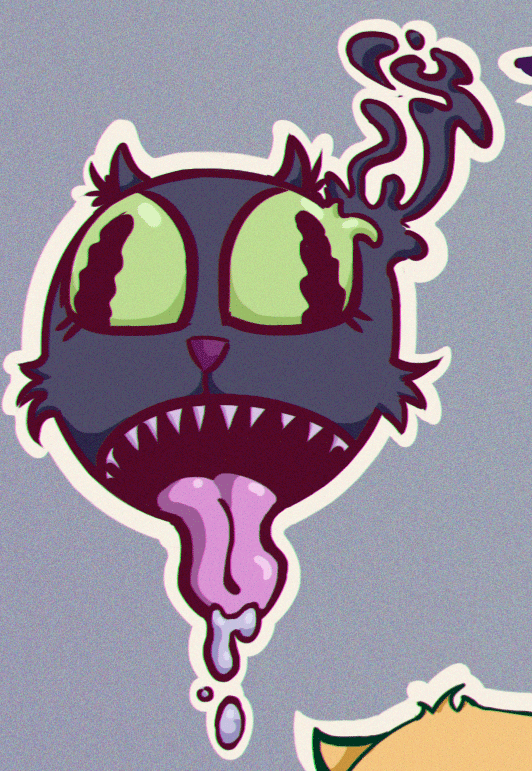 "Liquefying kitty"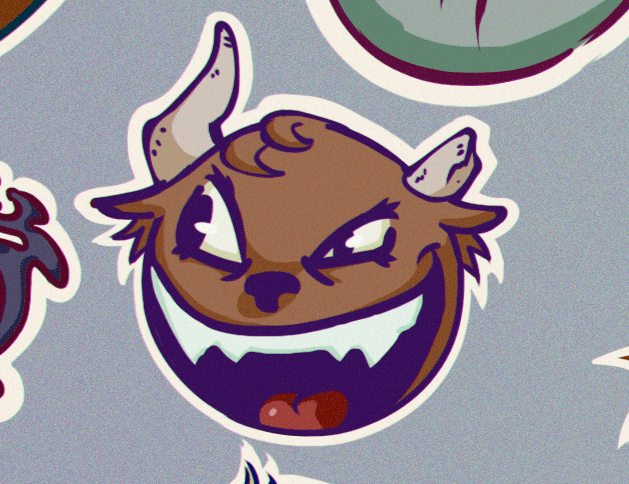 "Treacherous bovine"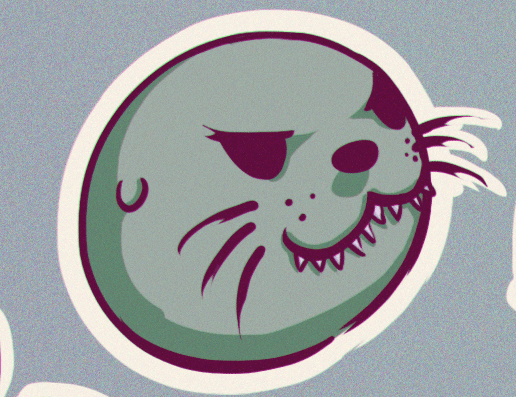 "Malicious seal"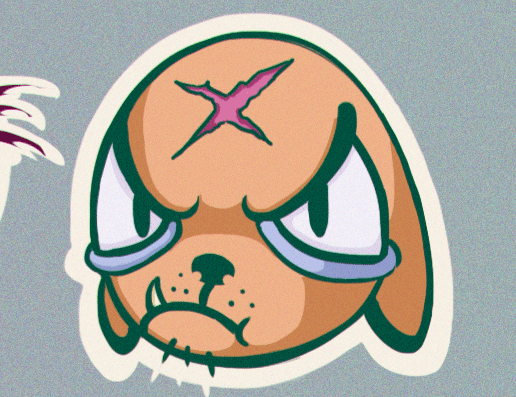 How about "Rancorous boxer".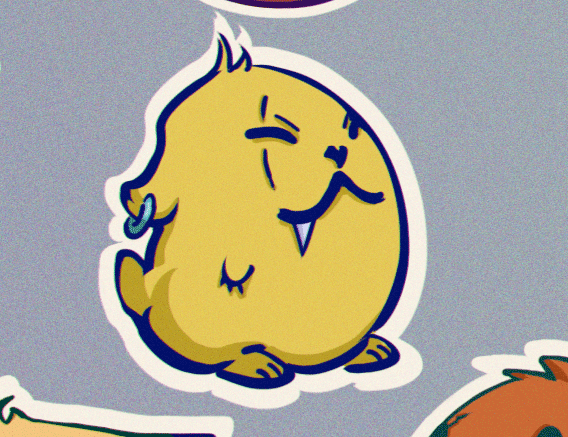 "Deceiver cuyo"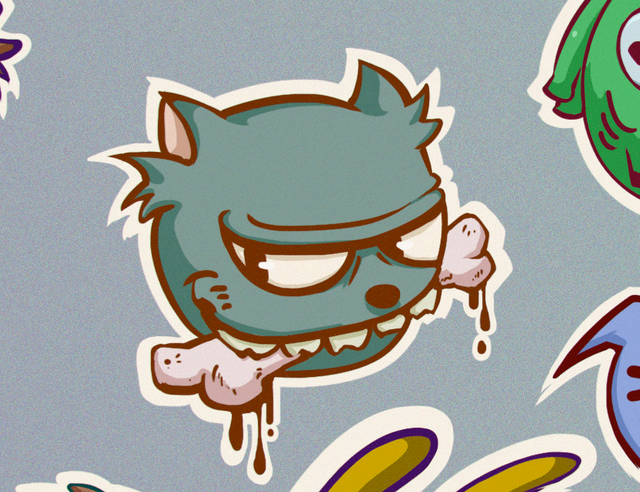 "Cannibalistic lynx"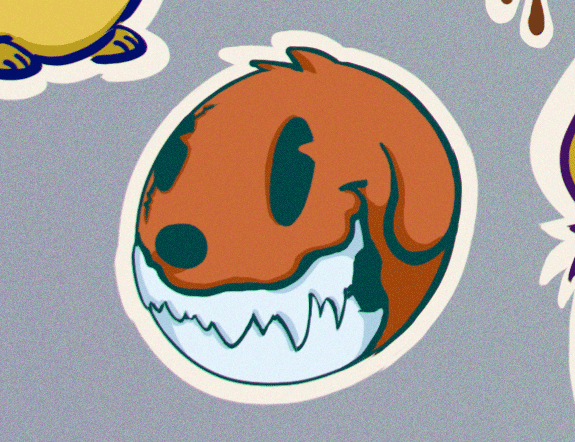 "Hysterical retriever" Like a golden nuts.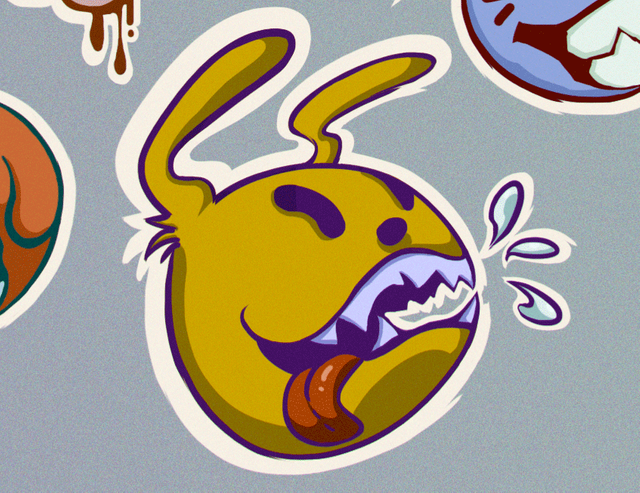 "Barbaric mongrel" haha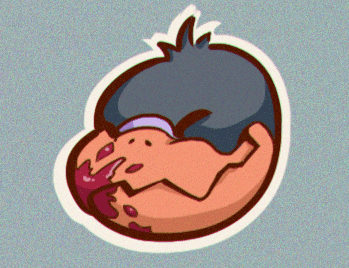 "Savage chick"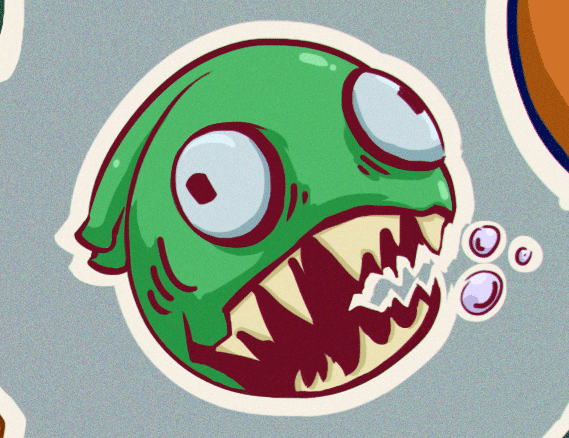 "Depraved piranha"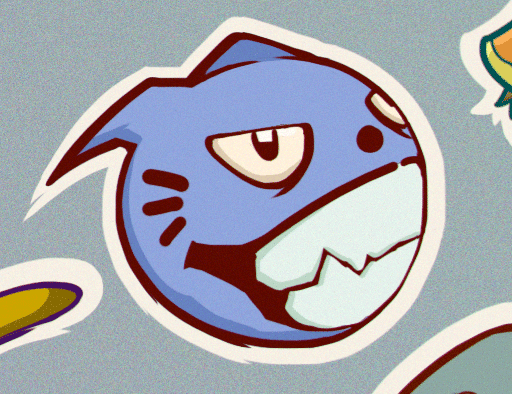 "Imprudent meerkat"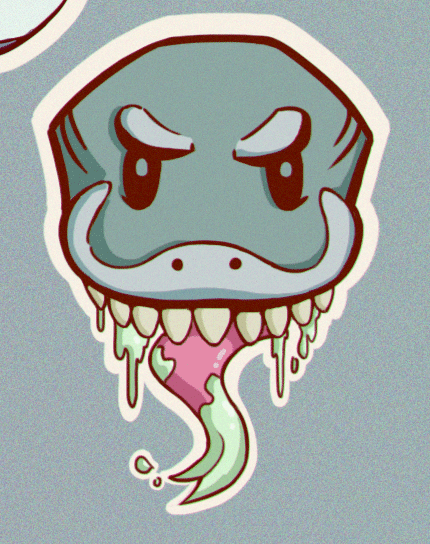 "Virulent komodo"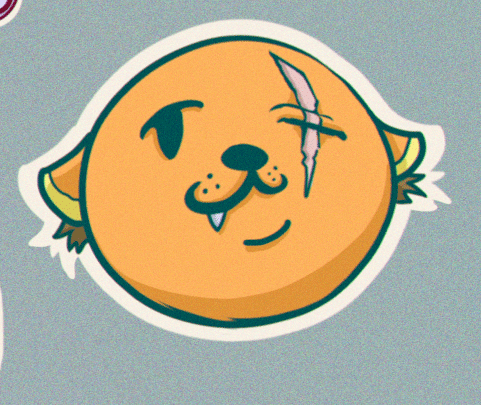 "Furtive wildcat"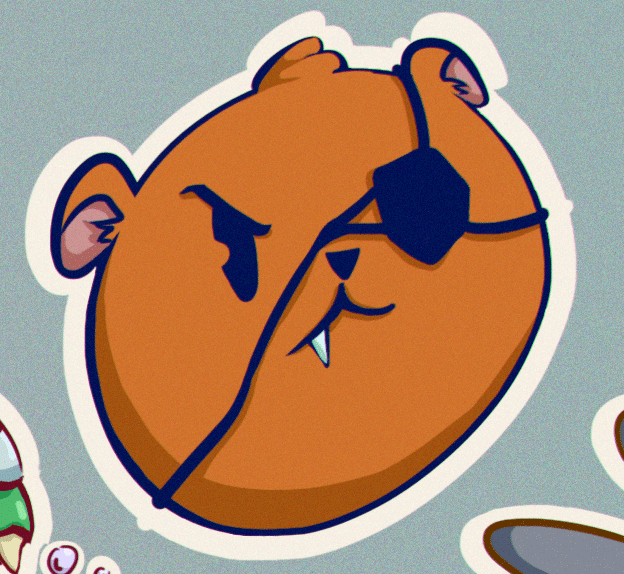 "Ruthless bear"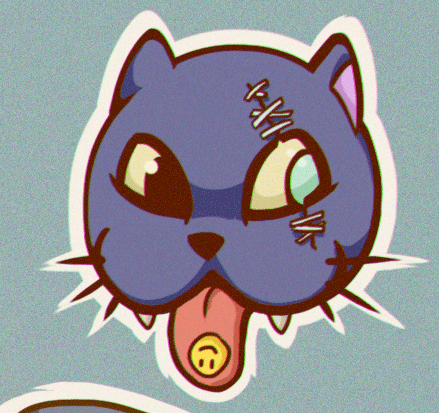 "Acidified panther"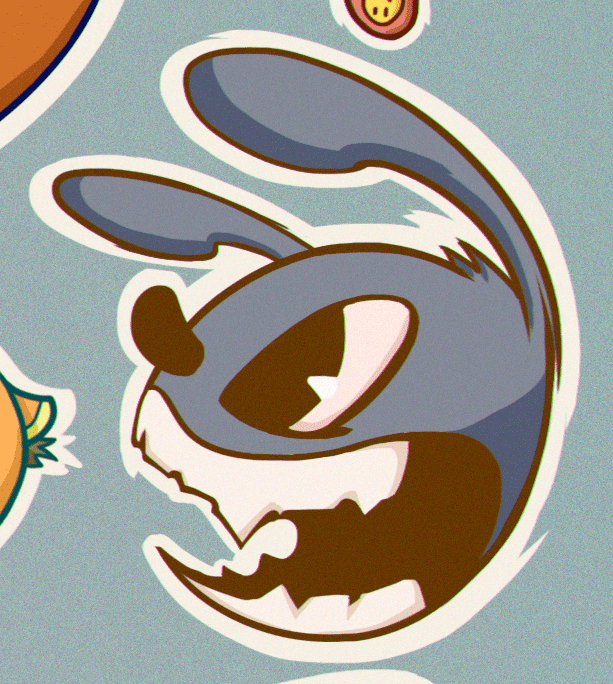 "Bizarre bunny"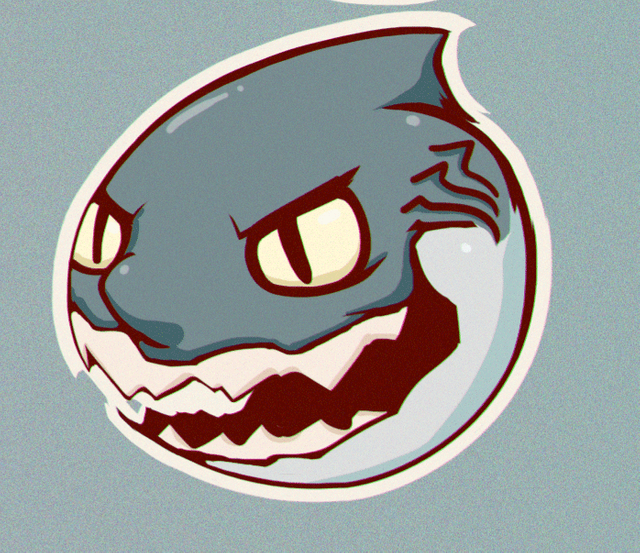 "Tyrant shark"
I'll upload these to opengameart in a few days under cc-0 copyleft. Meanwhile someone can came up with a name for some of these guys perhaps.