Wallet Art - Steemit
Hello Family!
        We are excited to be part of steemit community. We fell in love with the concept of steemit platform after reviewing white paper and learning all technical aspects of how it works.

We were brainstorming how we can contribute to make Steemit more visible and accessible to the general public.
We came up with Steem Art.
Art preloaded with steem coins. You can think of it as wallet art that you can hang in your office or gift to your loved ones.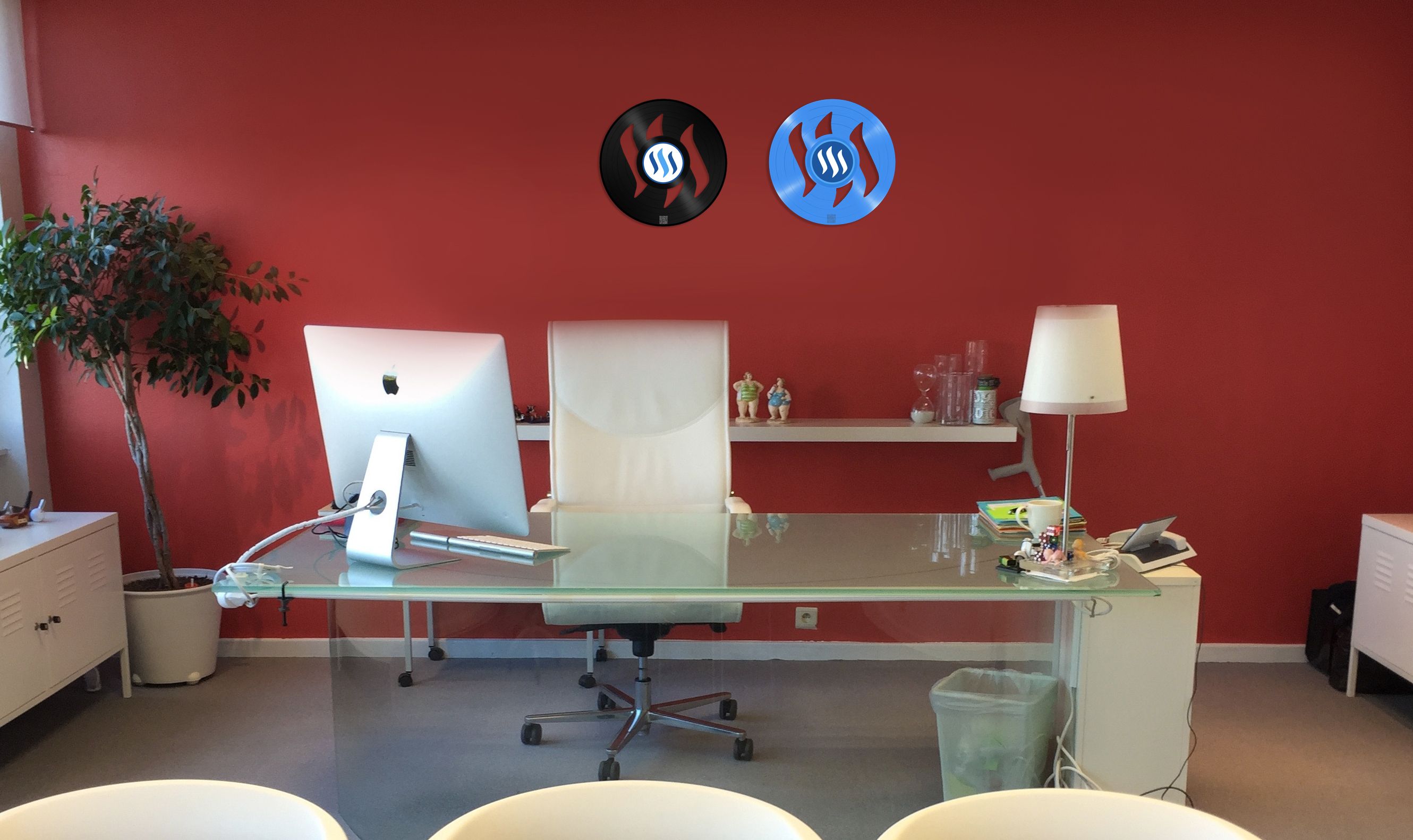 We wanted to offer it in framed or frameless options and expand collection option to include more coins in the future
As form of kickstarter 1st limited stamped edition of our art will be preloaded with the amount of coin we raise from this post. We will auction that coin art with prefunded wallet
Our basic frameless option with preloaded 5 Steem coins will range in $79.99 price point
Framed option will be available for $99.99
We ask you to let us know what you think about our price point and idea. We want to appeal to mass market and we found that price point to be good for average consumer.
We really appreciate your feedback. We are excited about this journey with steemit.