For each day of October, I'm drawing a new piece of inked art. I'm doing this together with many other artists around the world, like a sort of online marathon. We call it Inktober. This is the first time I participate.
Chun-Li was mislabeled as the 7th drawing in my previous post, but should be the 8th.
Here comes my 10th drawing for Inktober...
10. Dexter & Dee-Dee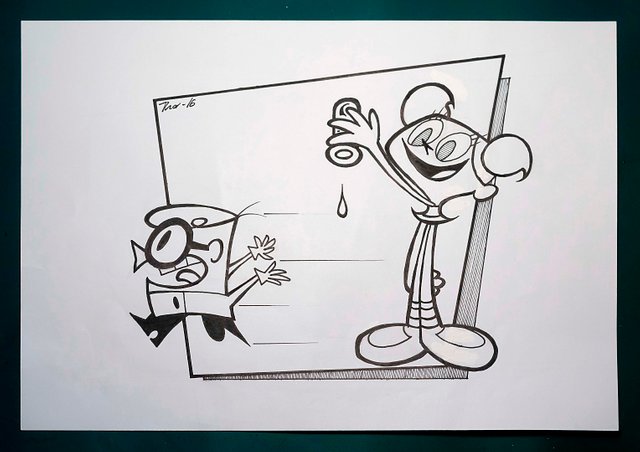 Previous Drawings
1. A Metaphor for Life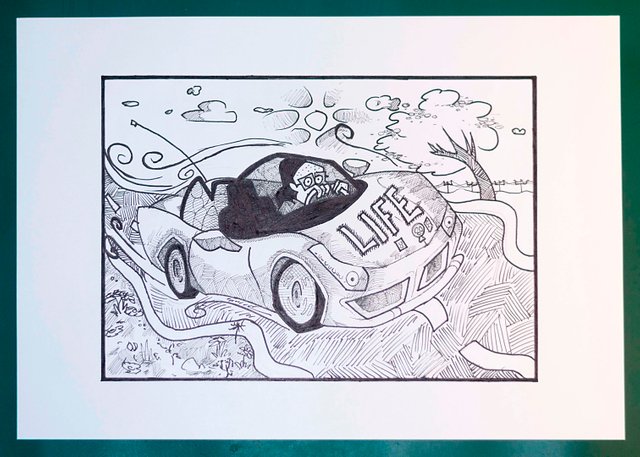 2. "Noisy"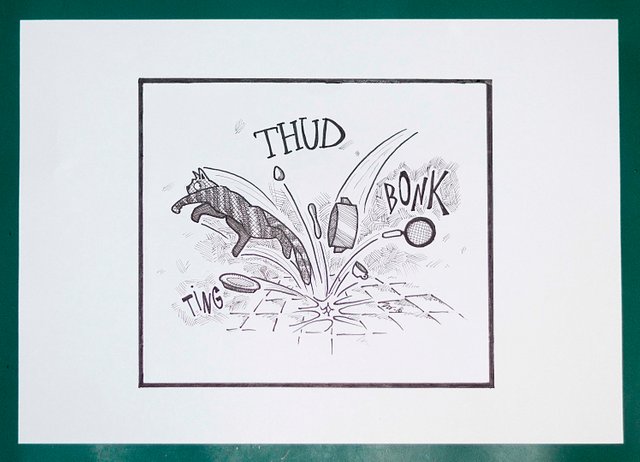 3. Snufkin (SOLD)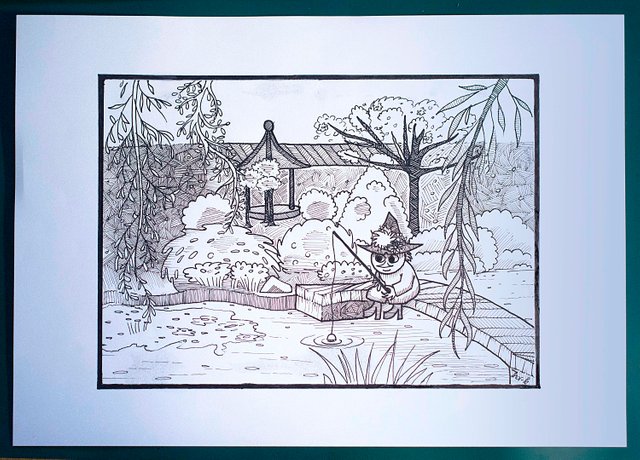 4. Bunny Girl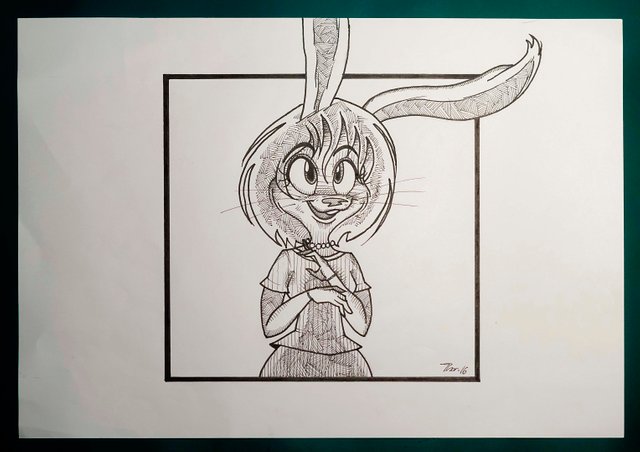 5. Princess Mononoke
6. Catbus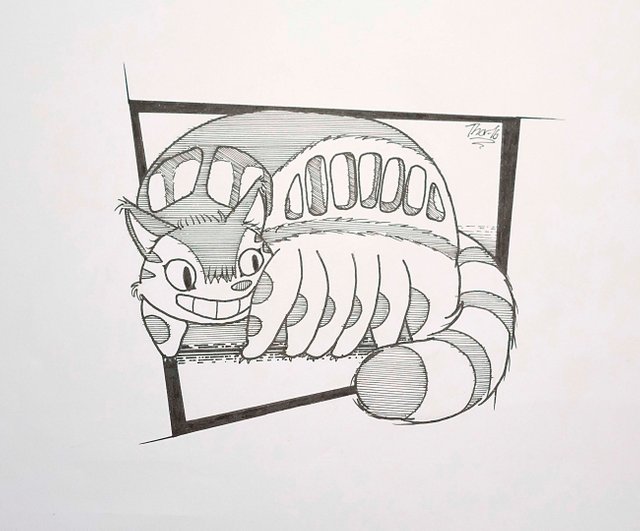 7. LeChuck (SOLD)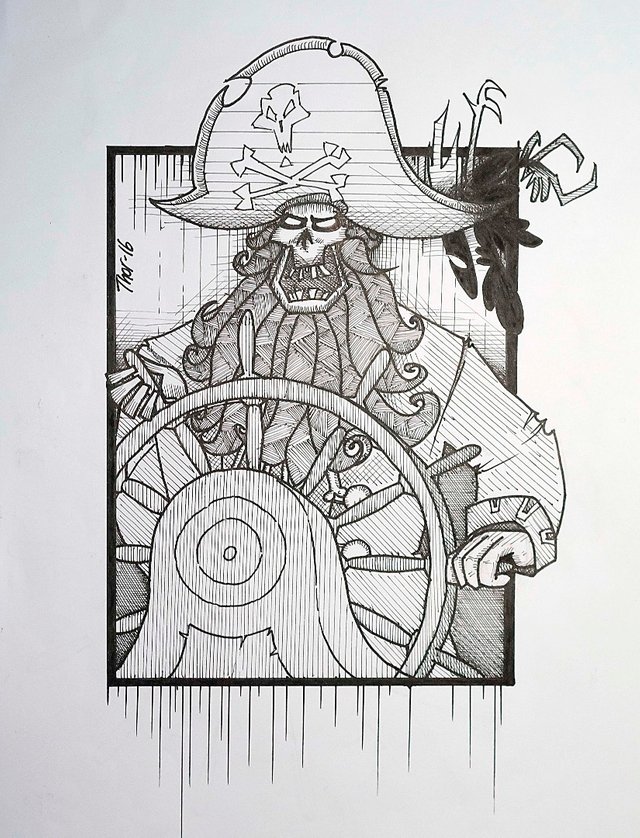 8. Chun-Li
9. Demon Vampire Chick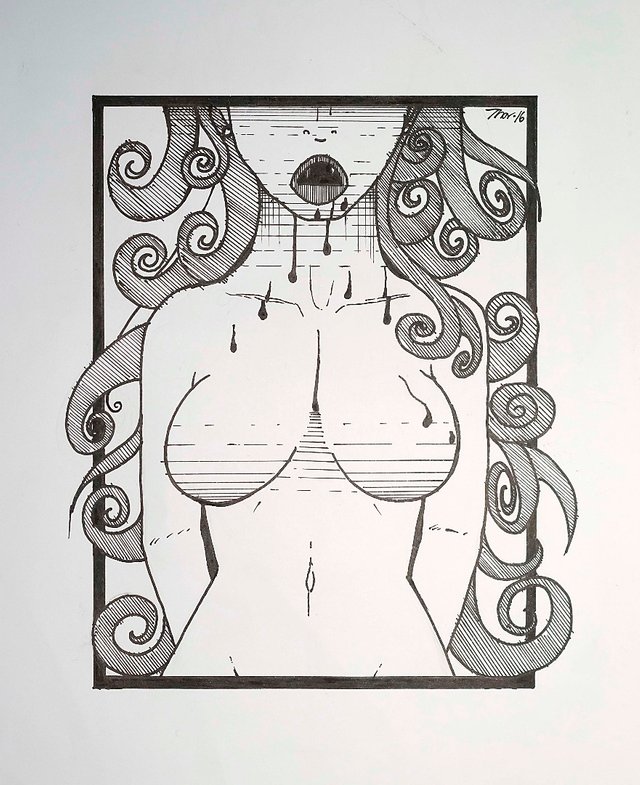 Social
http://twitter.com/ThorTheNorseman
http://facebook.com/thorhajo
http://thorthenorseman.tumblr.com