EXHIBITION PIGMALION and Book Presentation in BELGRADE
EXHIBITION PIGMALION and Book Presentation in BELGRADE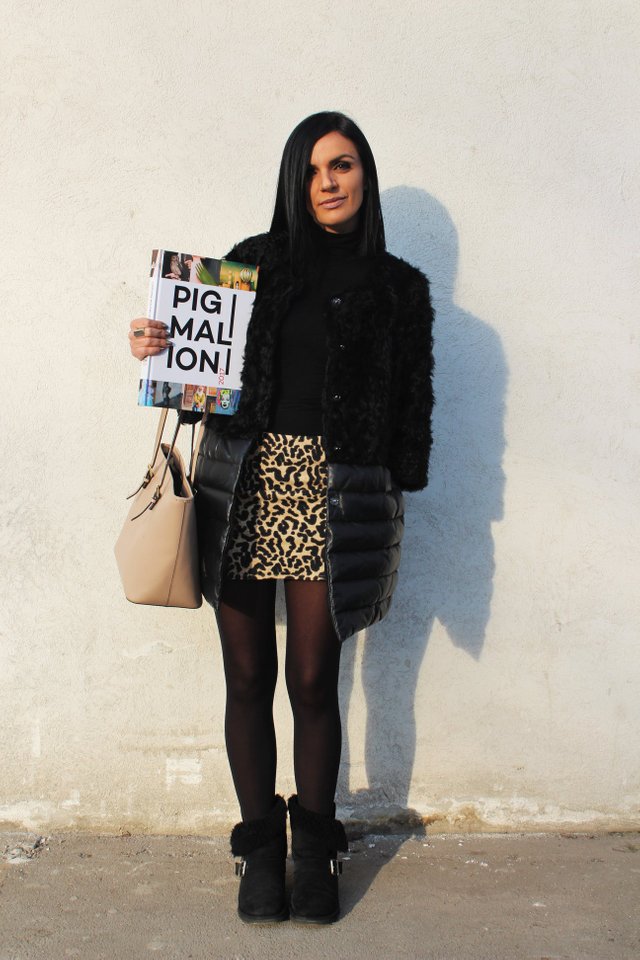 pictured here is my dear friend Aleksandra Djurisic with the catalog she helped put together


I posted about this two times:

ARTIST COLONY PIGMALION
ARTIST COLONY PIGMALION REMEMBERED
As a follow up to this, and another Colony in September, there is a Exhibition opening in Belgrade on February 13th 2018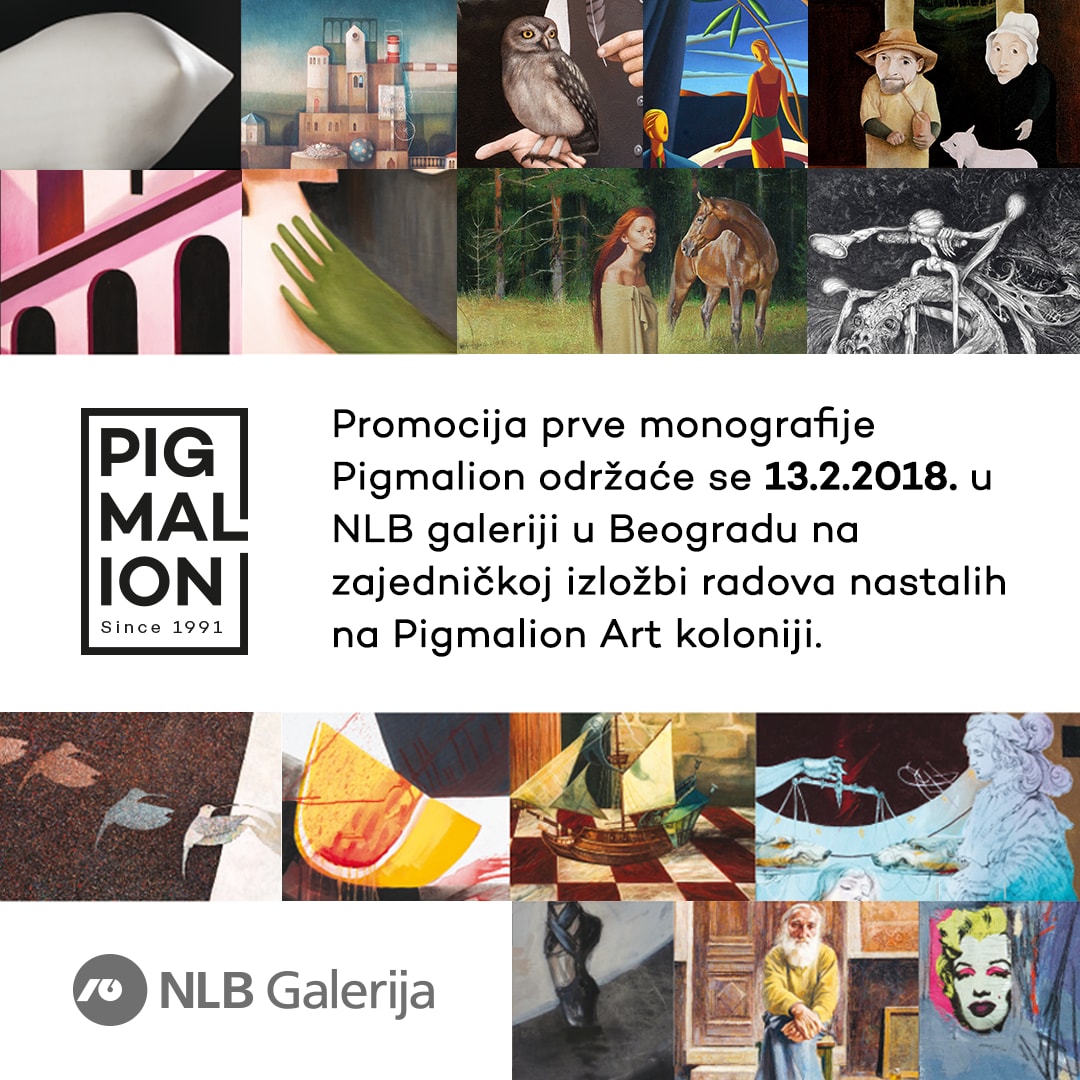 The promotion of the book PIGMALION 2017 and the opening of the exhibition will take place on Tuesday 13.2. 2018. At 19:00 PM at the

On November 28th, 2010, the doors of the NLB Banka's Gallery, which covers an area of 200m² of the ground floor of the Bank and which is used for gallery activity only, were opened for the first time.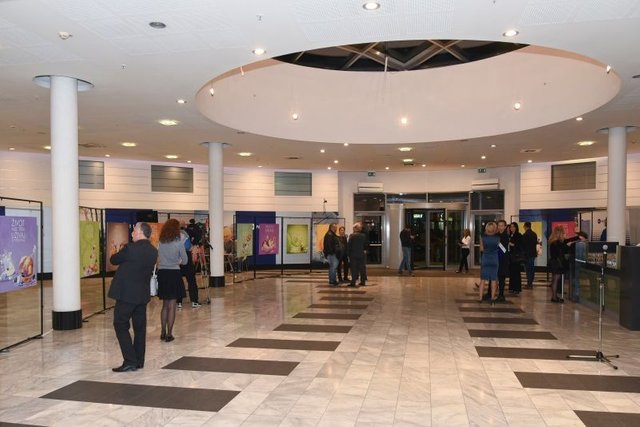 Bulevar Mihajla Pupina 165v, Beograd, Serbia
The exhibition continues until March 20th 2018
I feel very privileged that I was chosen to participate in this project PIGMALION, organized by
Gorazd Čuk
annually for over 25 years.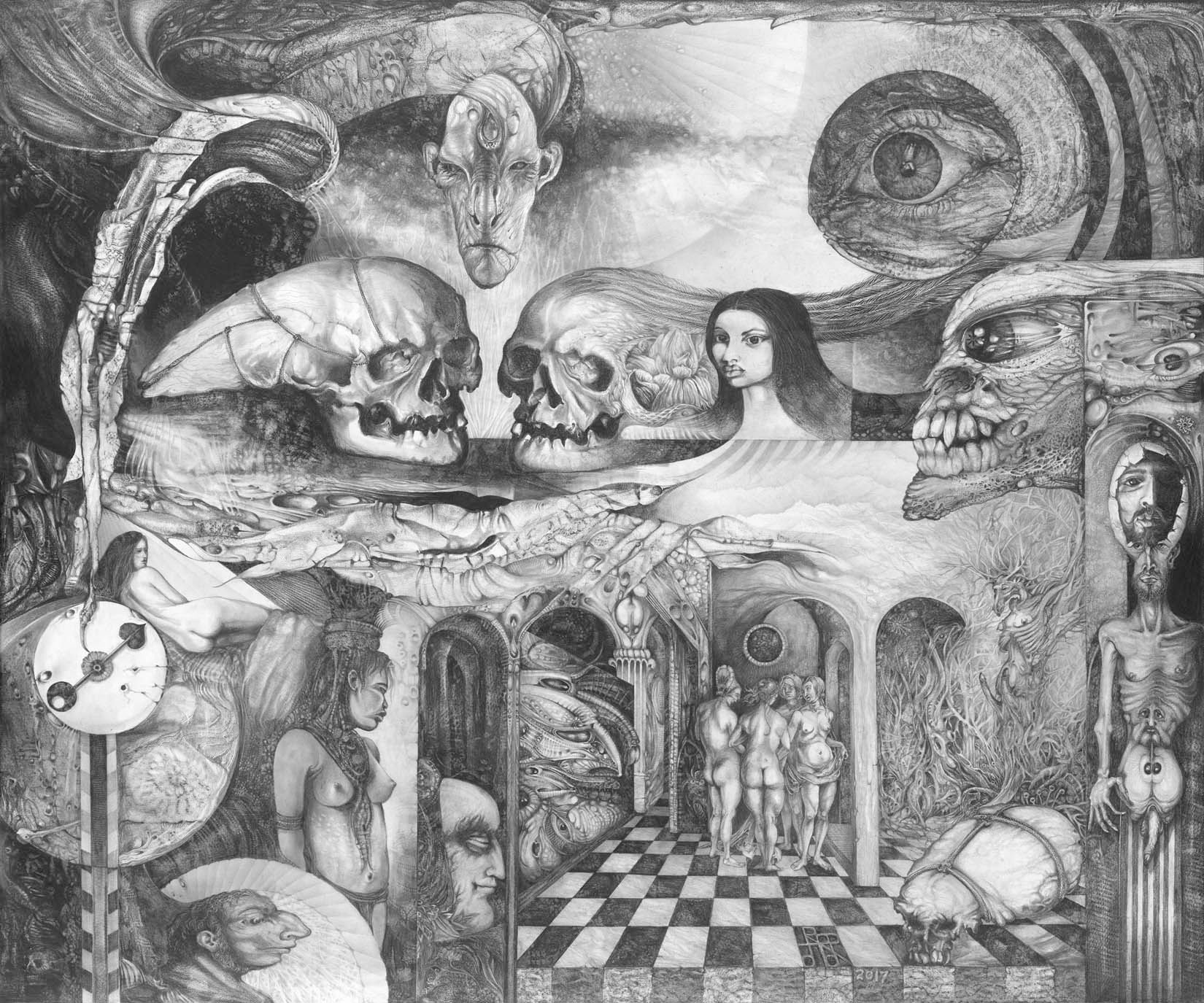 EROS THANATOS II - graphite on paper, 120 x 100 cm, 2017
PIGMALION on Facebook and PIGMALION on Instagram



Checking the proofs of the catalog: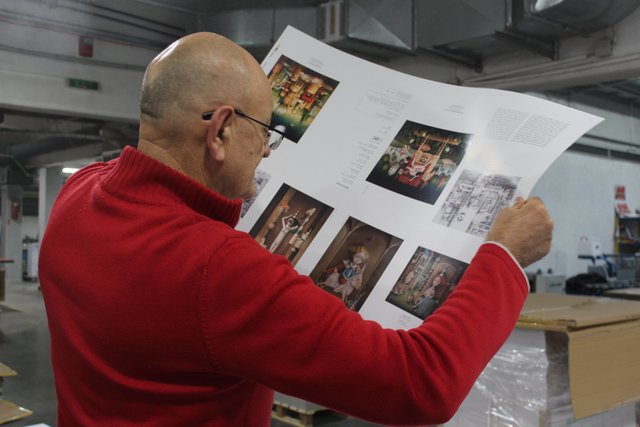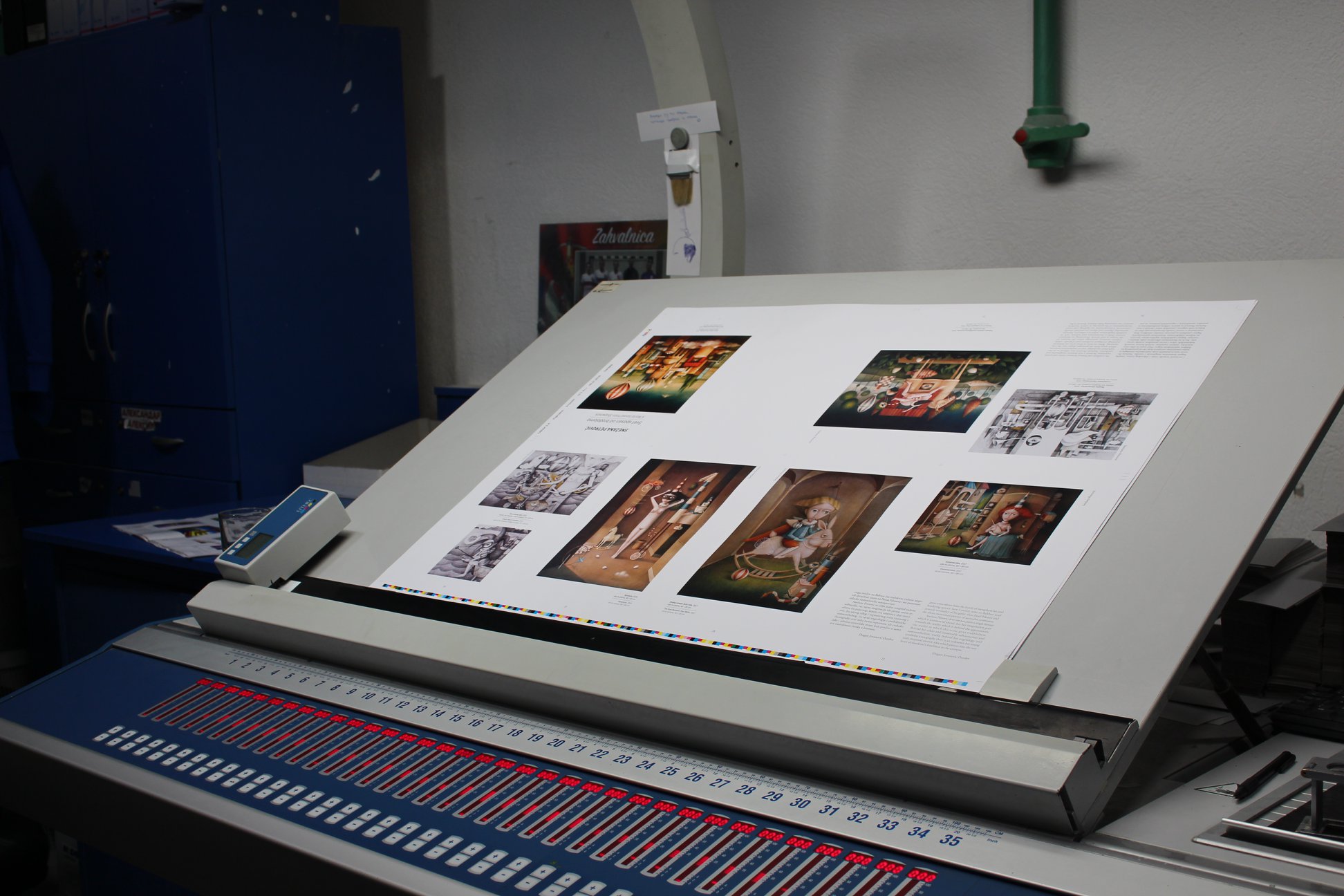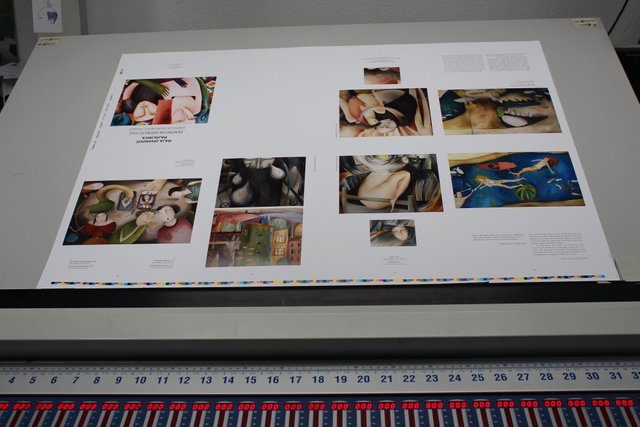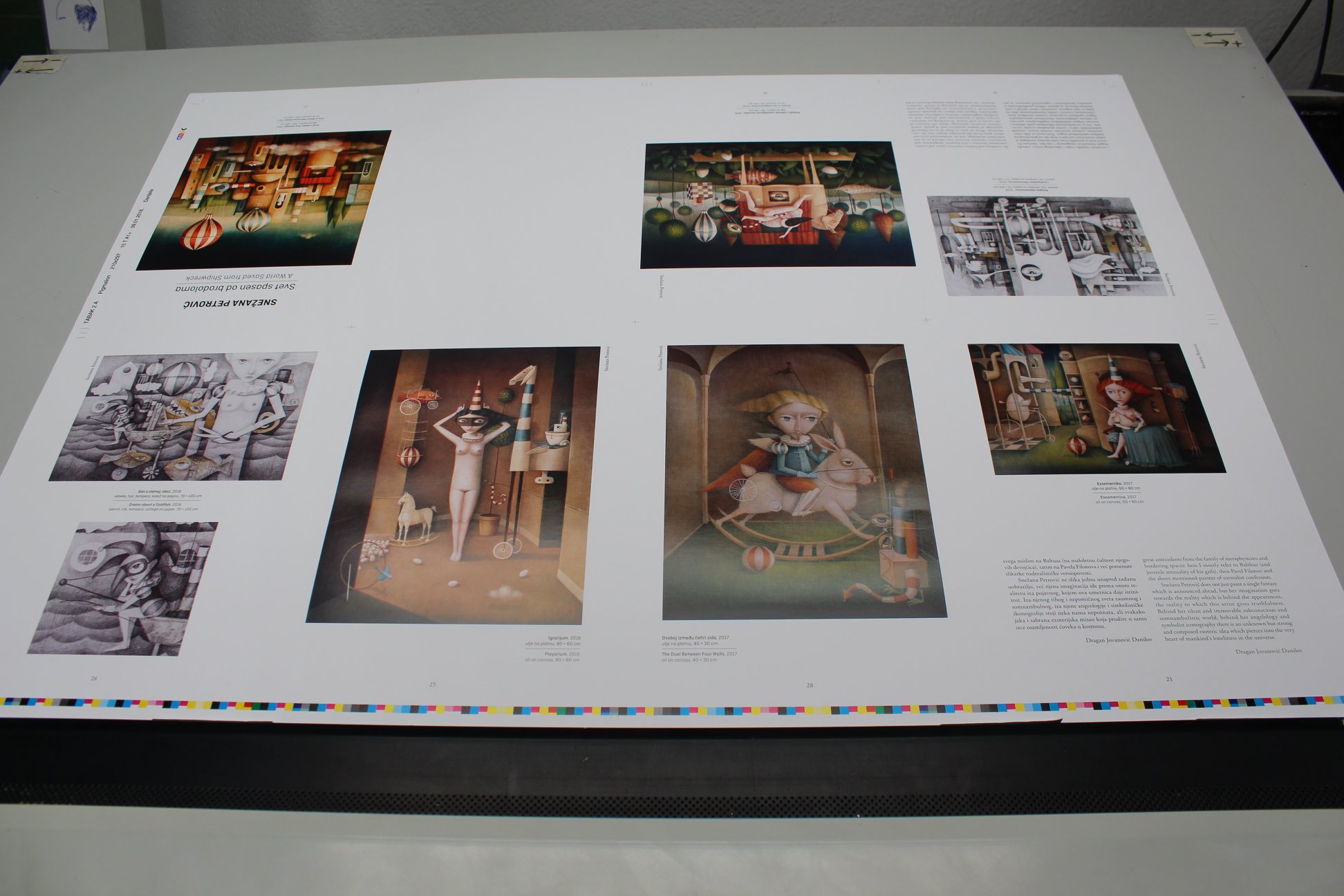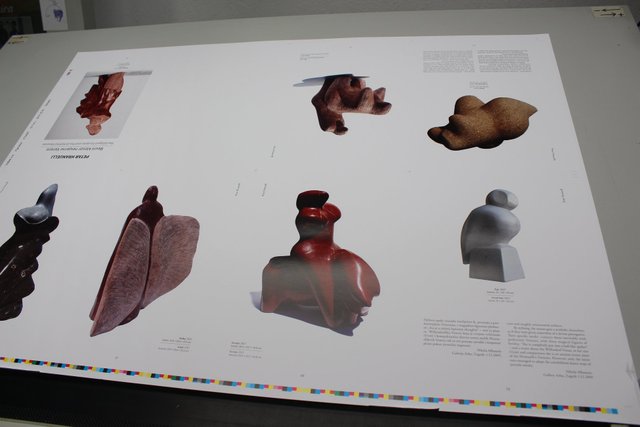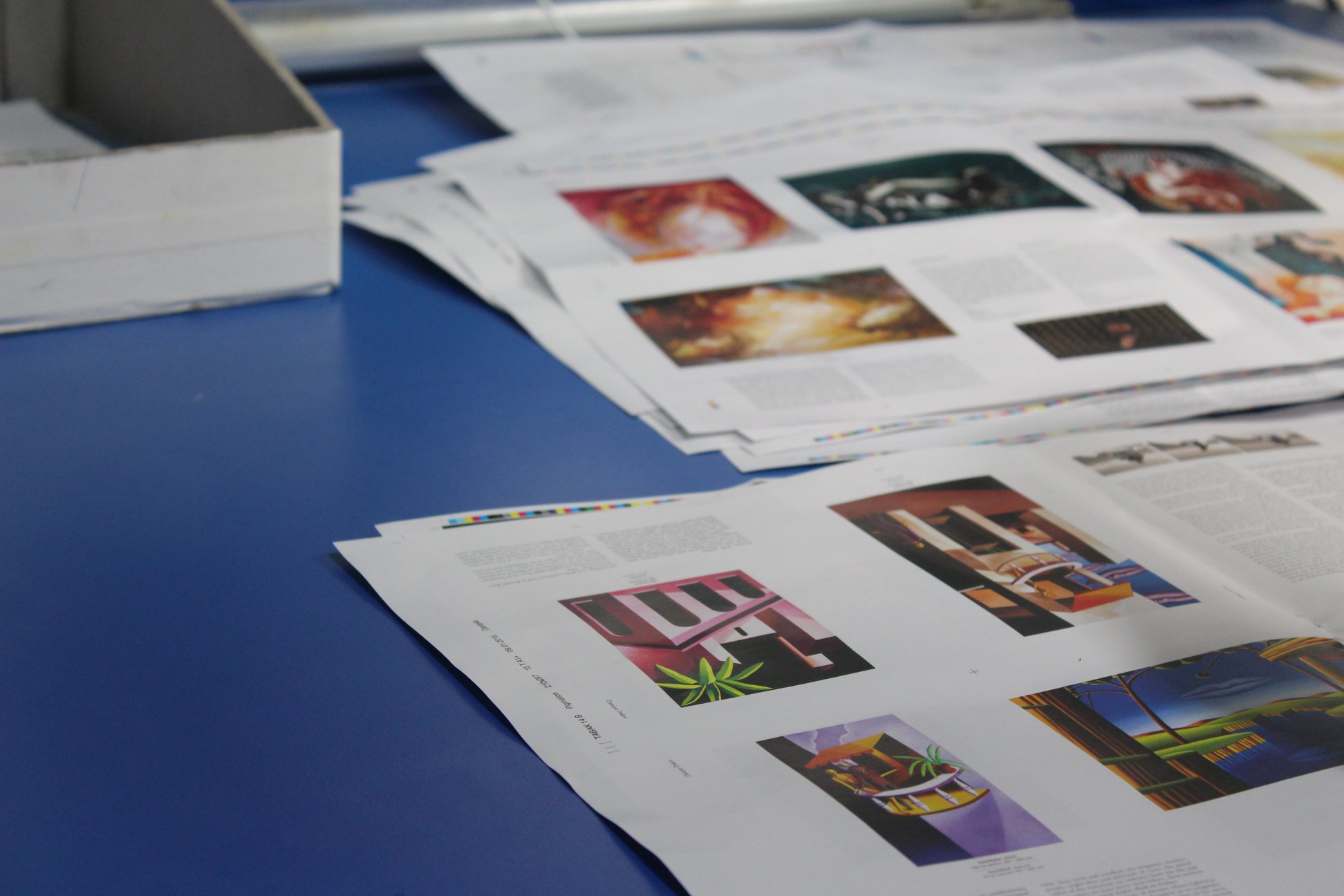 Besides the large catalog of PIGMALION 2017, there were also individual Monographs of the participating artists produced. This is the cover for mine: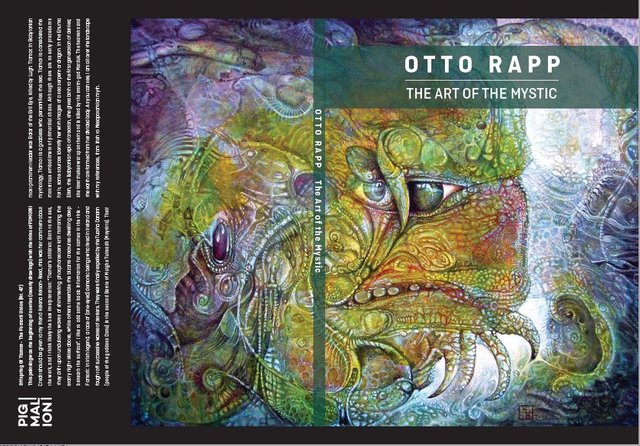 I am looking forward attending the exhibition in Belgrade, and here is to all the fellow artist, and especially a big thank you to Gorazd Čuk for organizing and sponsoring, and to Aleksandra Djurisic for her hard work putting this together - CHEERS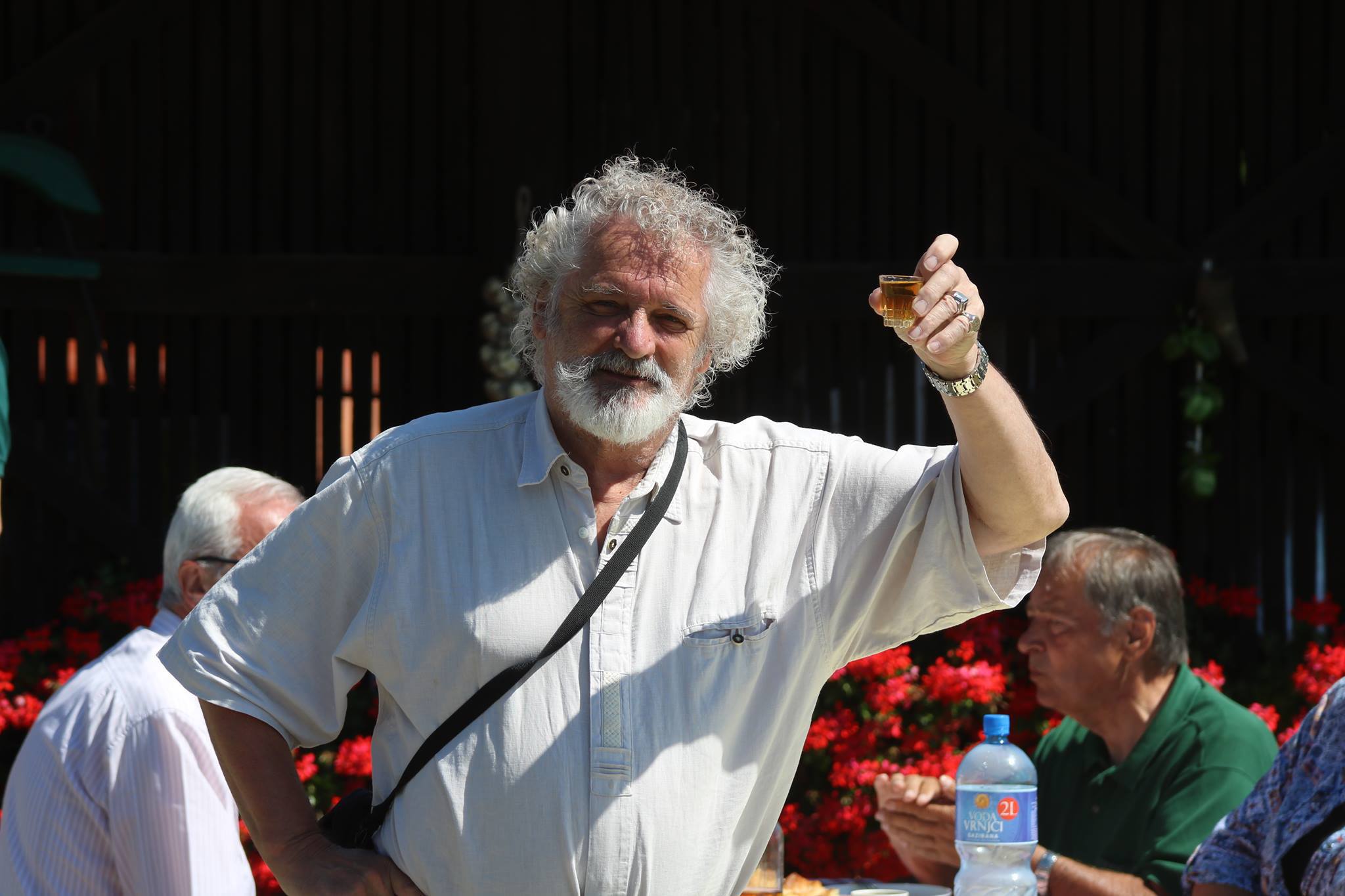 I am very proud of representing Austria in this edition of PIGMALION - #steemit-austria
A broadcast on YouTube of our Colony last Summer: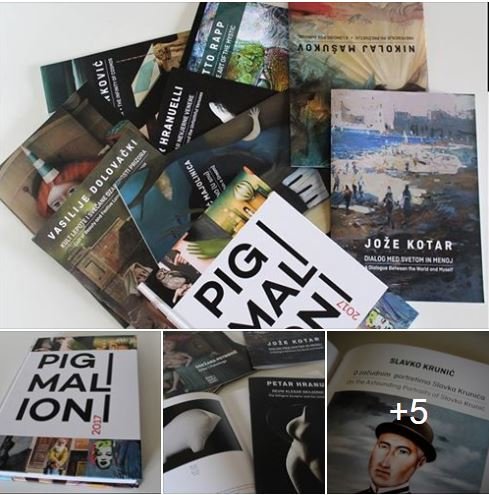 The Pigmalion monograph is officially done! The exhibition of paintings created during the first two convocations of the Pigmalion Colony and the promotion of the participants in both colonies will be held on 13th of February at 7pm in the NLB Gallery, Boulevard of Mihajlo Pupin 165v, New Belgrade.
Visitors can enter the exhibition until 20th of March 2018.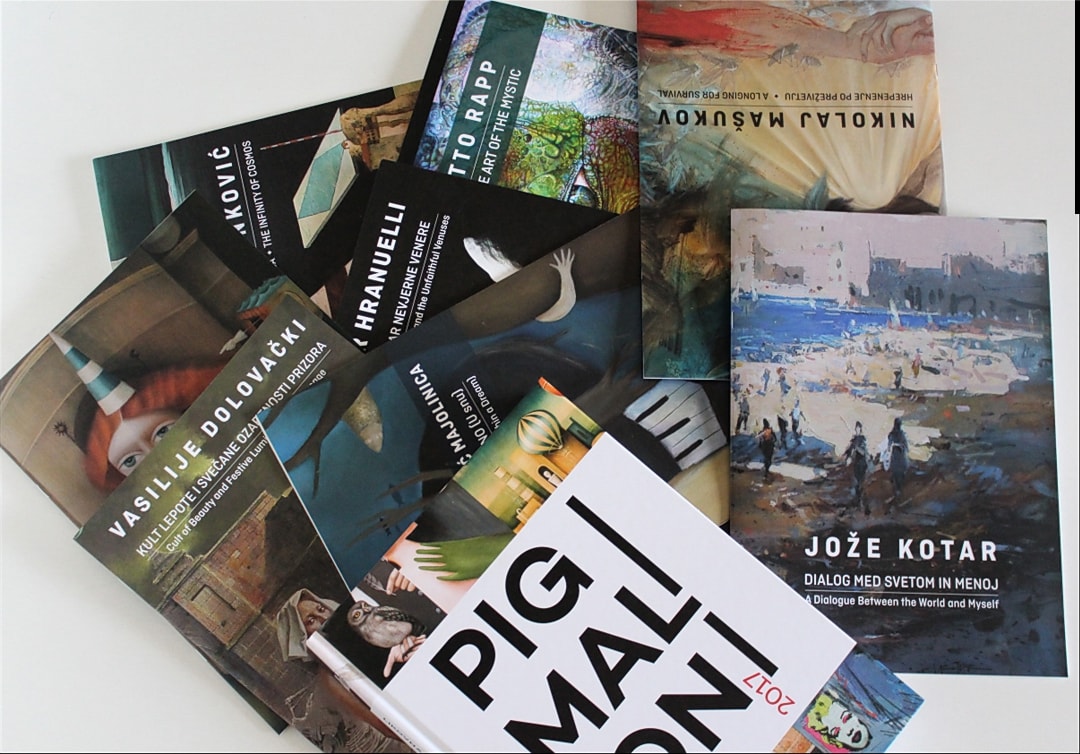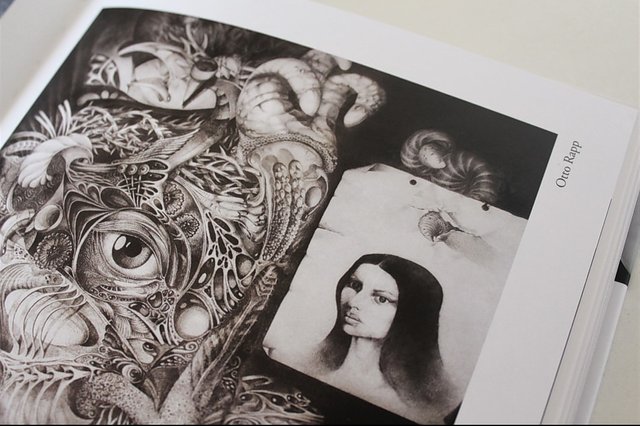 ---
Visit my website
▼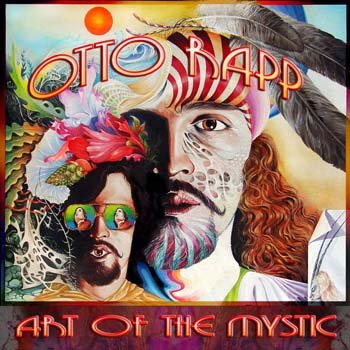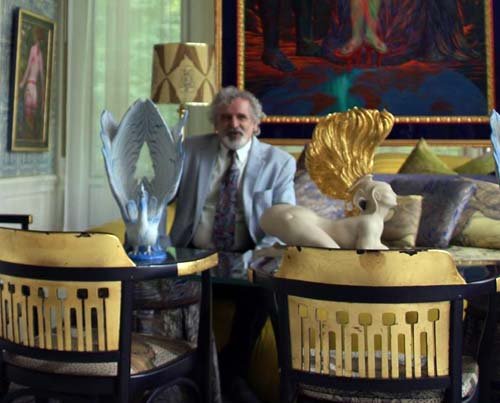 at the Ernst Fuchs Museum