About my Work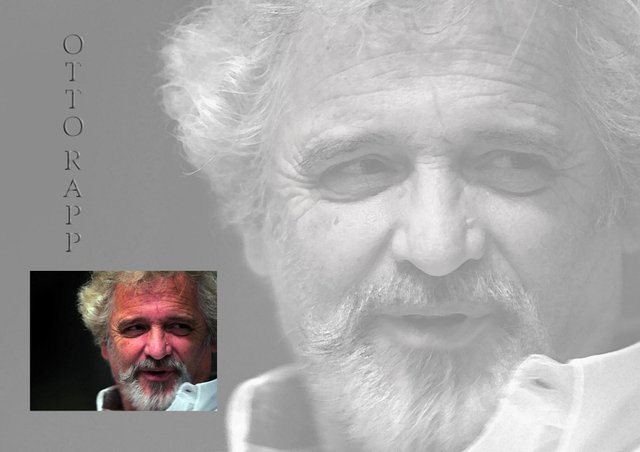 My name is Otto Rapp, and I have been around this mortal coil for quite some time now, since 1944 to be exact.
A detailed Introduction is found on my website: Art of the Mystic - Introduction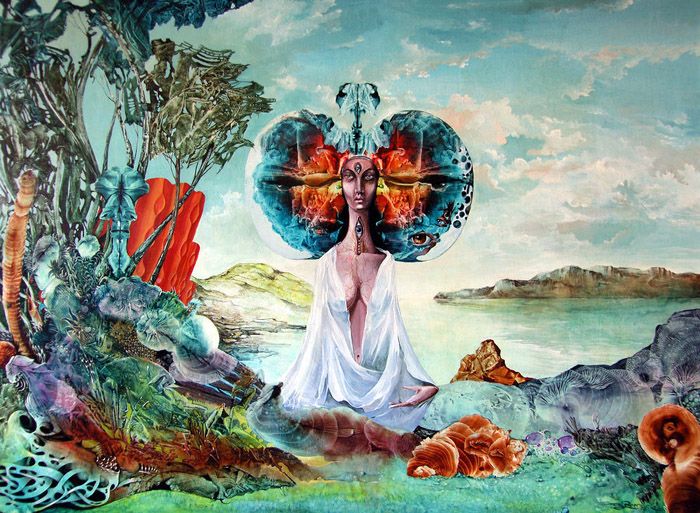 Bogomil's Landing
ABOUT MY WORK
"These are universal archetypes that may be found deep inside our collective subconscious. While seemingly extraterrestrial and alien, they are also strangely familiar. I take the viewer into an area that they might have been before in another existence or have entered in their dreams. It is a 'method in this madness' but everything arises by elimination of conscious guidance. The work grows seemingly by itself, like frost flowers on a windowpane. "
Aside from Paintings, my forte is actually drawing, such as this one: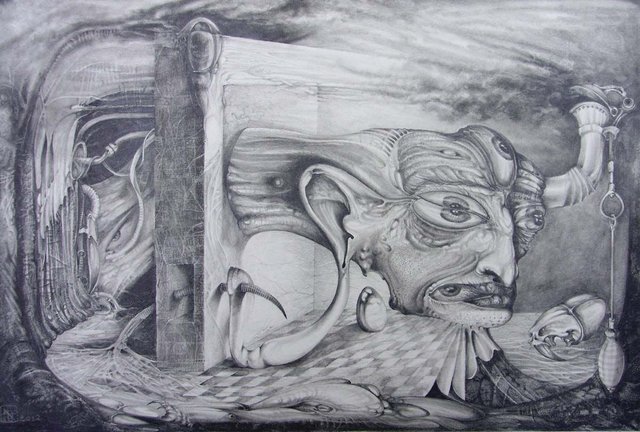 Alpha and Omega: The Reconstruction of Bogomil's Universe
At times when I feel playful, I use my designs, or details of my designs, to create some digital work: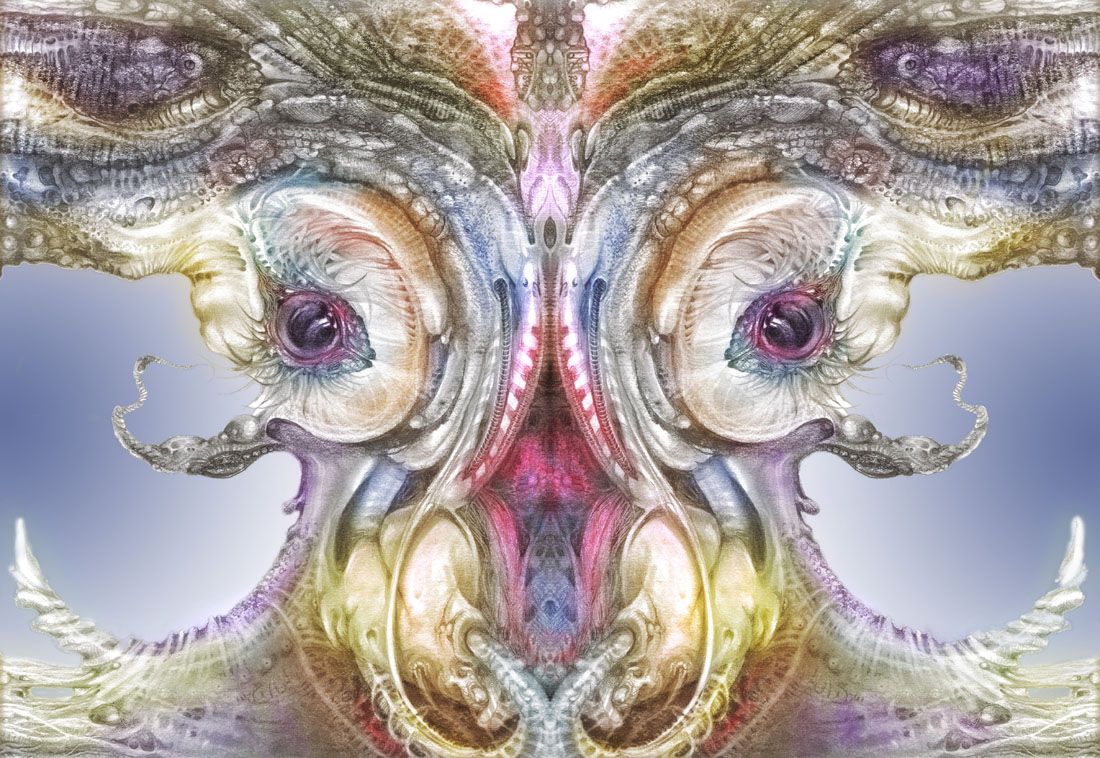 Fomorii Incubator - digital adaption from one of my drawings.
Much of my digital work is specifically created for my fashion designs, such as on ZAZZLE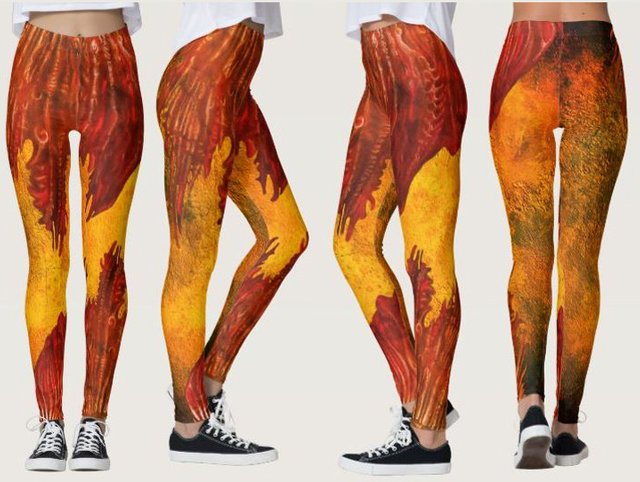 BOGOMIL AVATAR LEGGINGS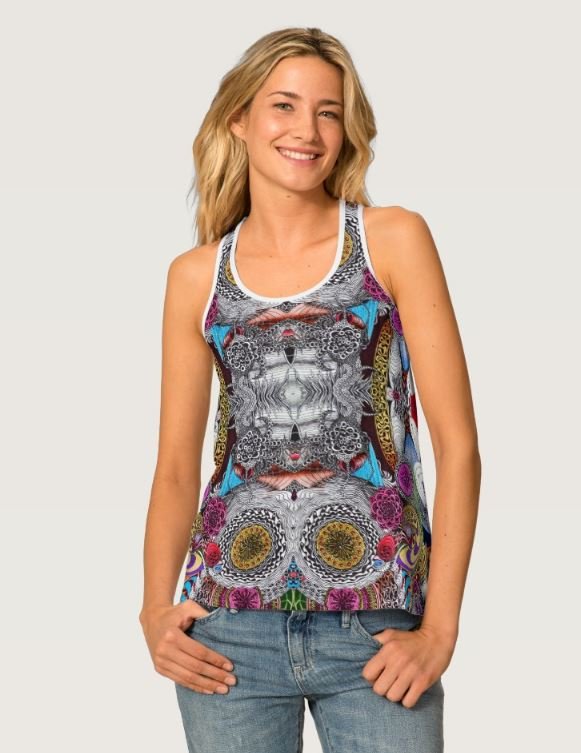 PSYCHEDELIC MANDALA TANK TOP
But I have other designer sites - here you find all my designs under one umbrella:
ART OF THE MYSTIC O T T O R A P P FASHION DESIGNS


---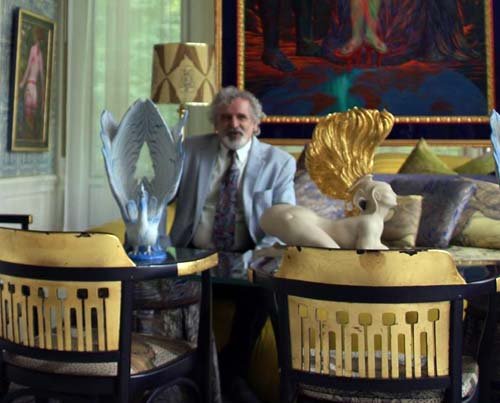 at the Ernst Fuchs Museum
Visit my website
▼