ARTISTS FROM THE VISIONARY ART NETWORK
ON STEEMIT
In my network of over 500 Visionary, Surrealist and Fantastic Realist Artists, published at the VISIONARY ART GALLERY there are a few here on Steemit. Should I have missed some, please let me know in the comments. The VAG is currently a construction zone since I am changing it over to a new template, and also the Flash embedded slide shows from the private network on Ning are not working anymore. Some artist pages have already been fixed - I was doing my friends first, but eventually all will be done, a project I estimate will take me until Summer.

Below find the ones I know about and am following here on Steemit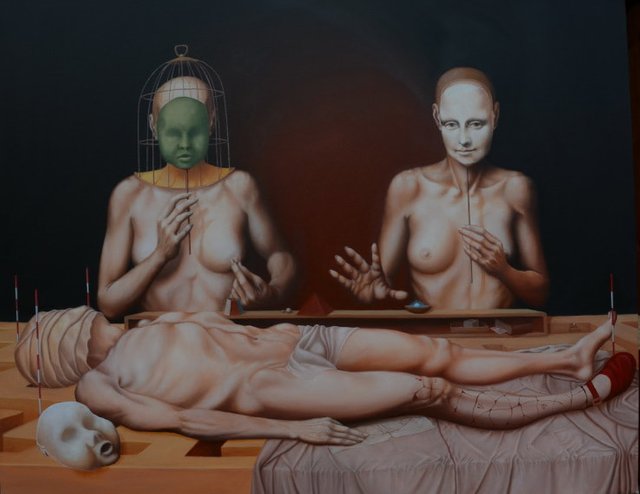 ​VLADA MIRKOVIC @vladamirkovicart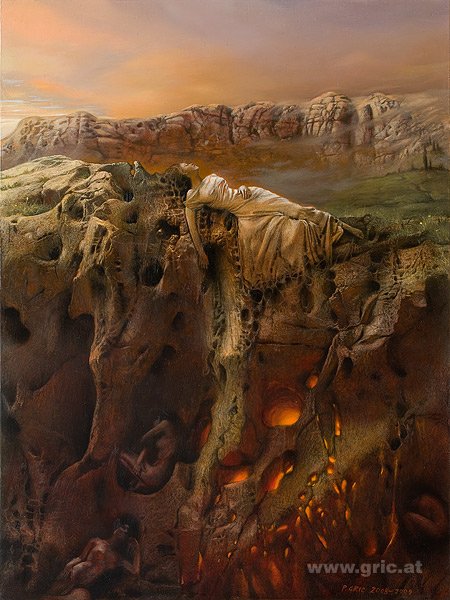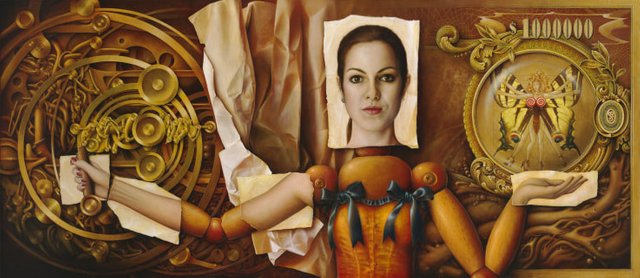 REINHARD SCHMID @reinhard-schmid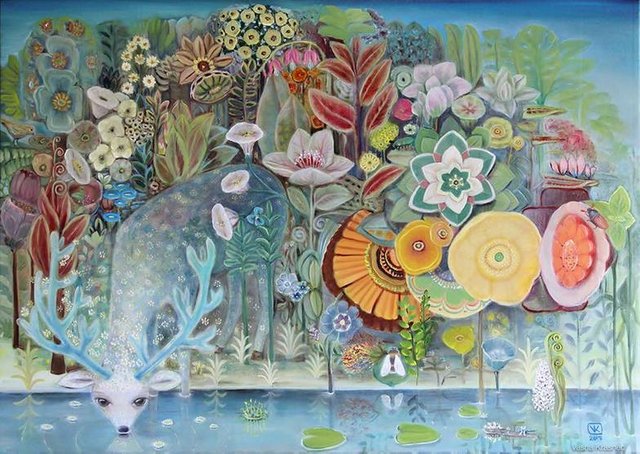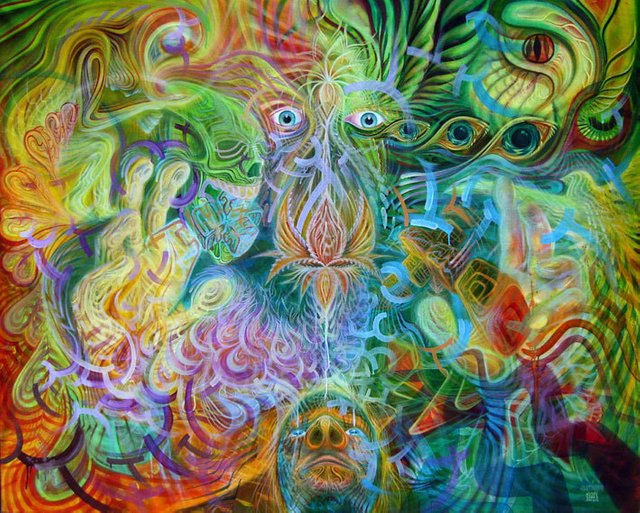 DENNIS KONSTANTIN @denniskonstantin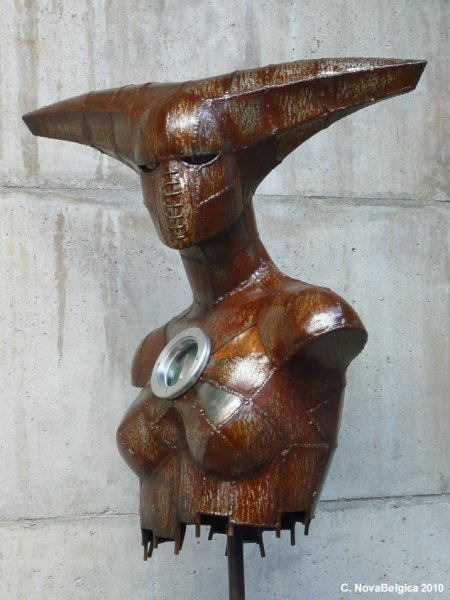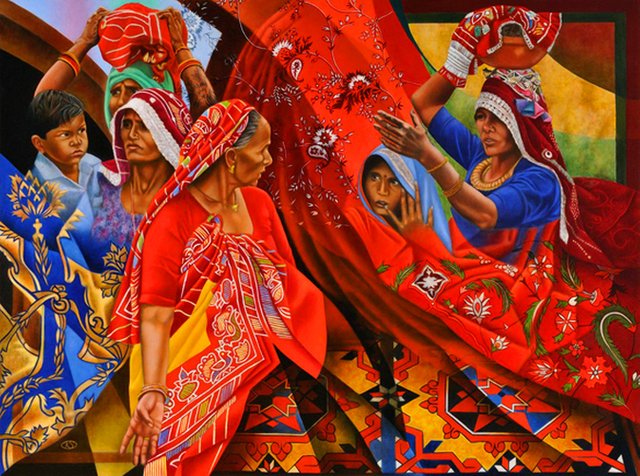 KATHLEEN SCARBORO @kathleenscarboro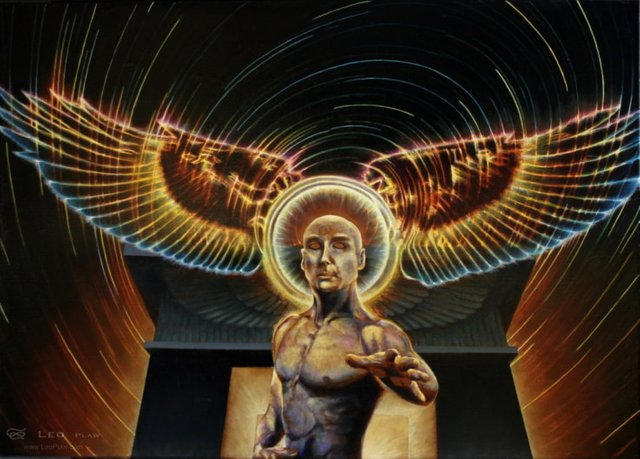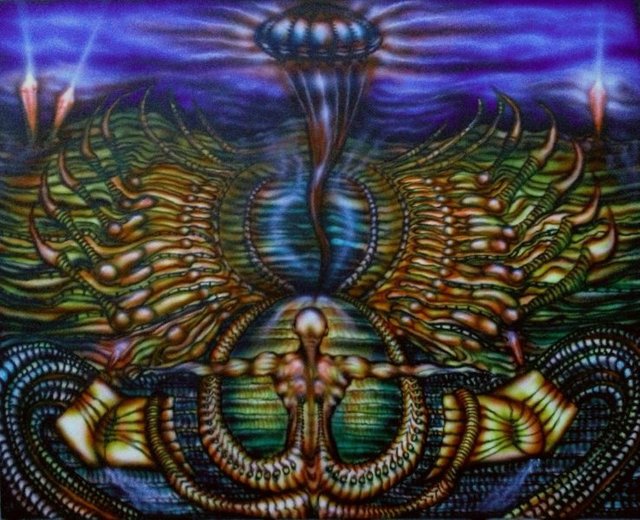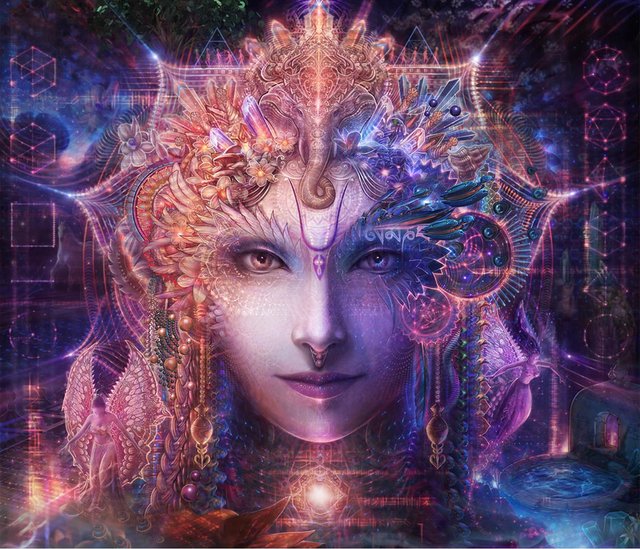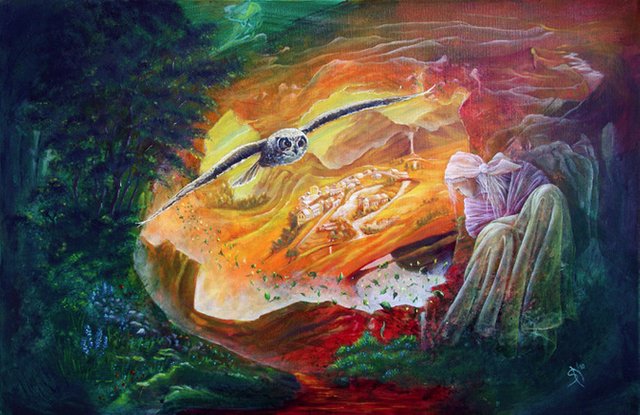 SIGRID NEPELIUS @sigrid.nepelius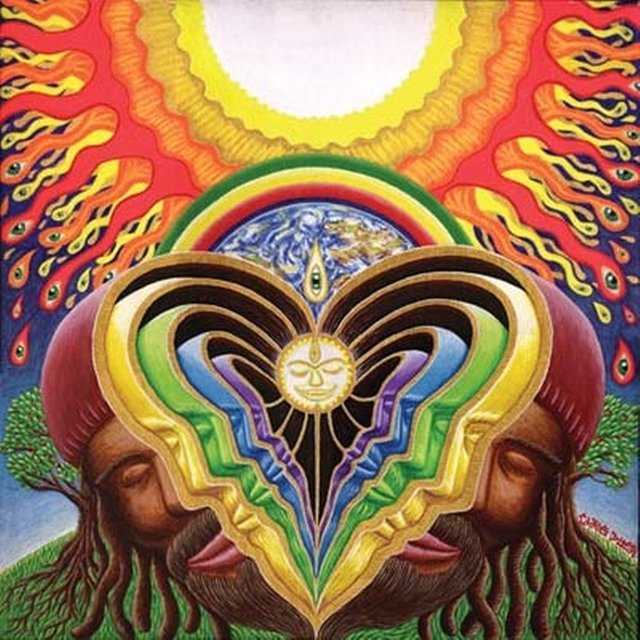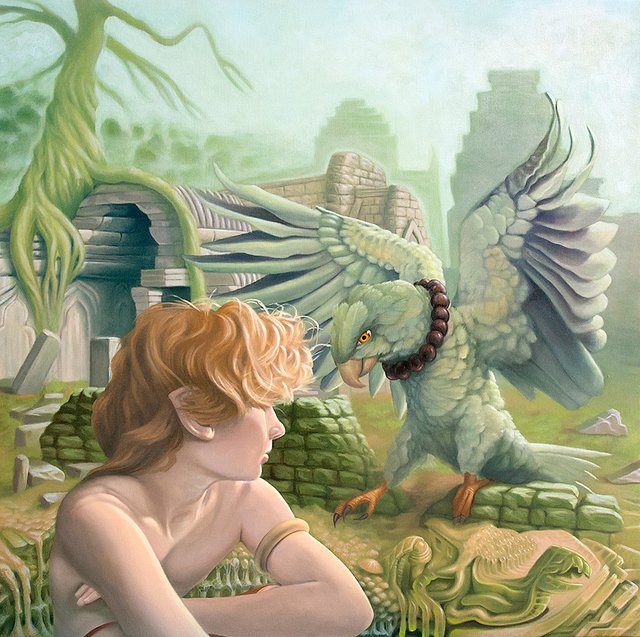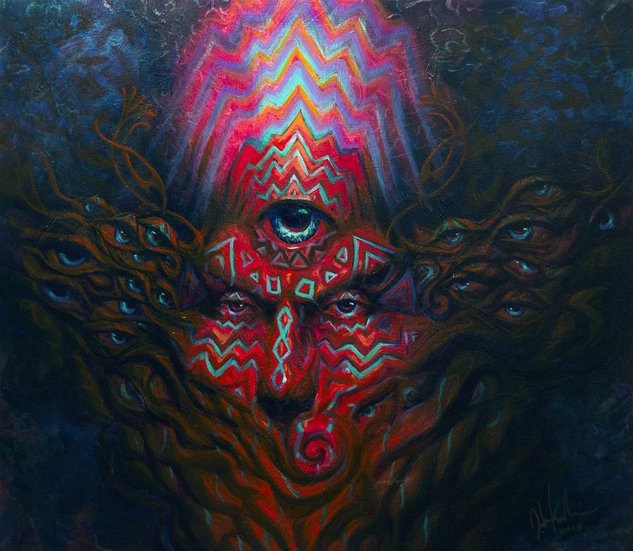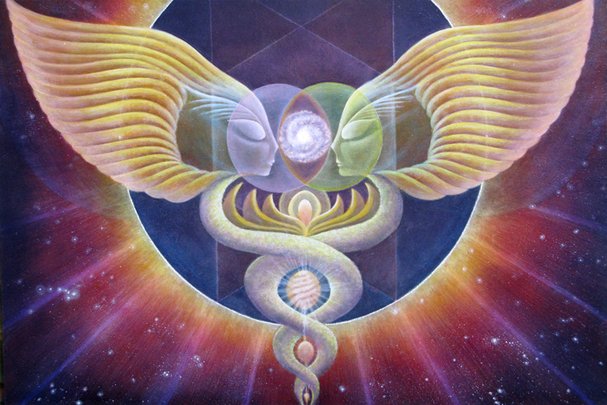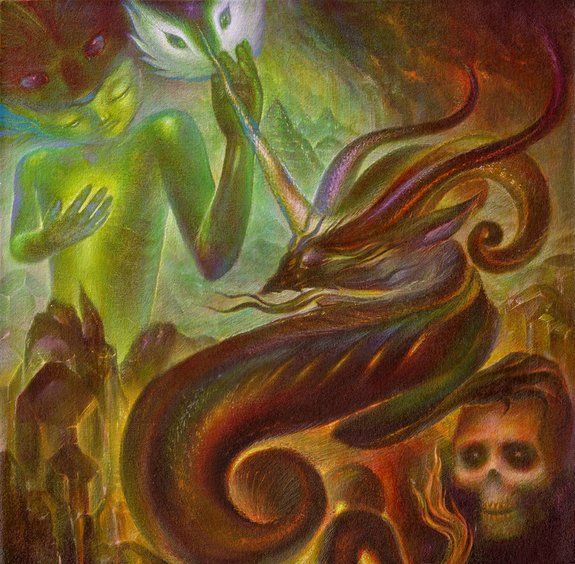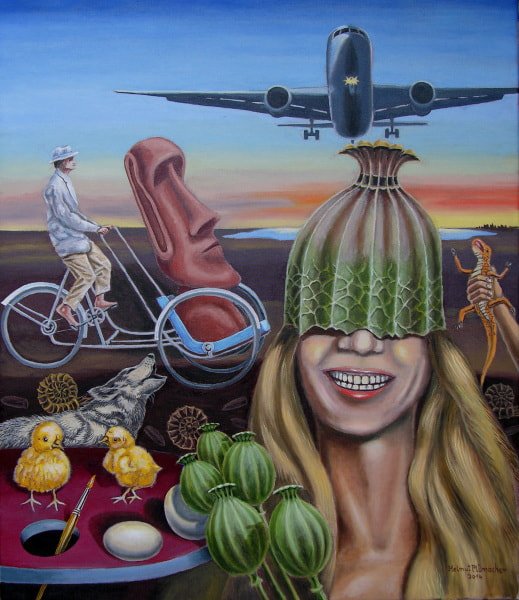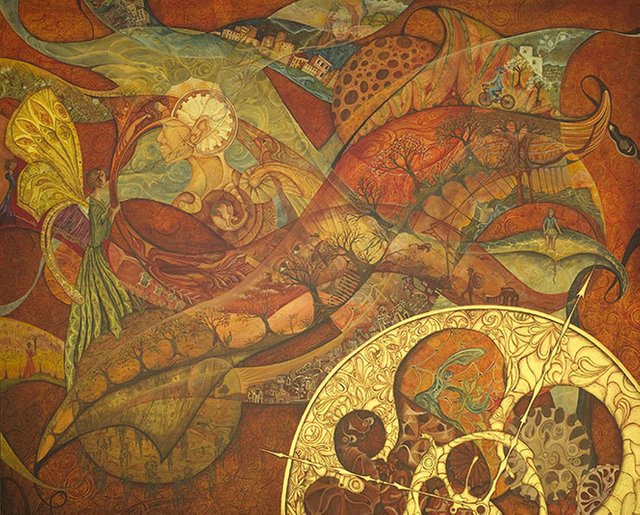 ROMANIE SÁNCHEZ SMELE @romanie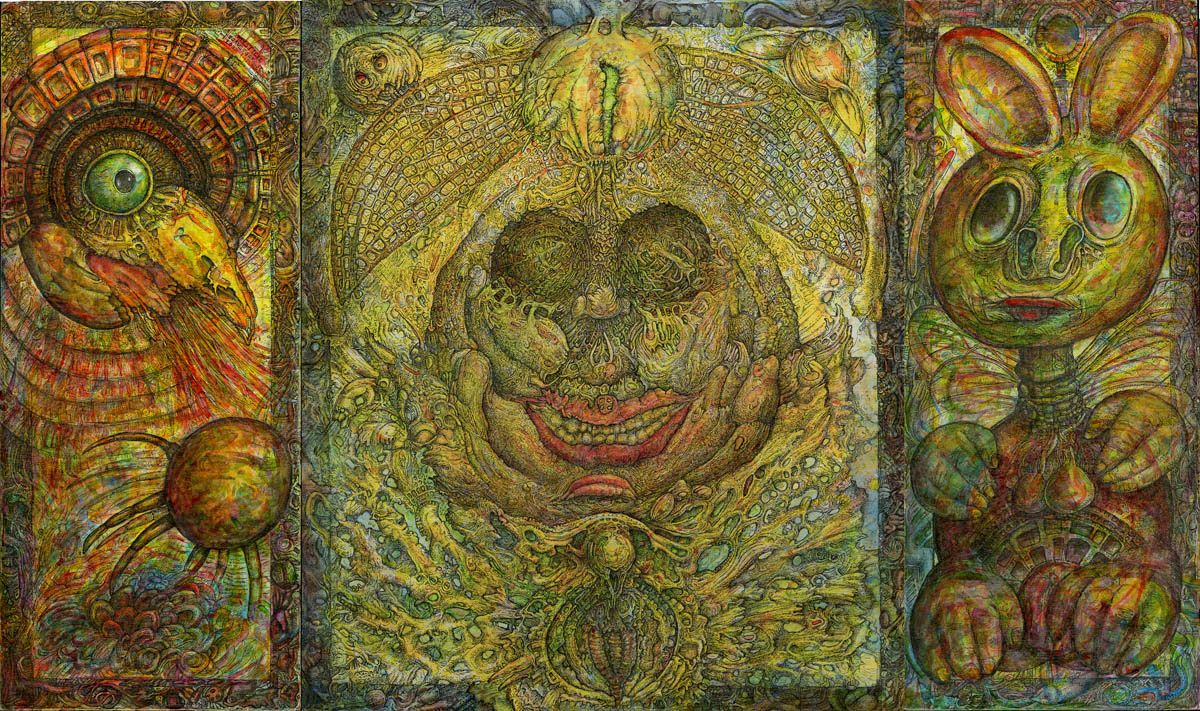 ---
There are a number of great artists here on Steemit that are not members of the VA Network, but once the dust settles on my "construction project" I aim to add several artists that I am also following here to my website.
---