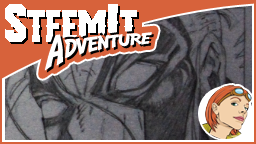 Wanted to share page 2 of Grifter I had penciled. This was photographed again instead of scanned but I think it did a pretty good job of capturing it there is just some color difference in the two. I am including page 1 first then page 2 so its in order.
These were penciled with mostly 7h and 4h pencil on 5ply Bristol board that sadly they don't even make anymore in the brand I use :(
Thanks for checking it out and there are some more links to my work at bottom of page with some other pencil pages and pinups with super hero's if you are into that sort of thing!
I also have some slots open if you would like to have a Steemit trading card of you done for 40sbd! those are in links below as well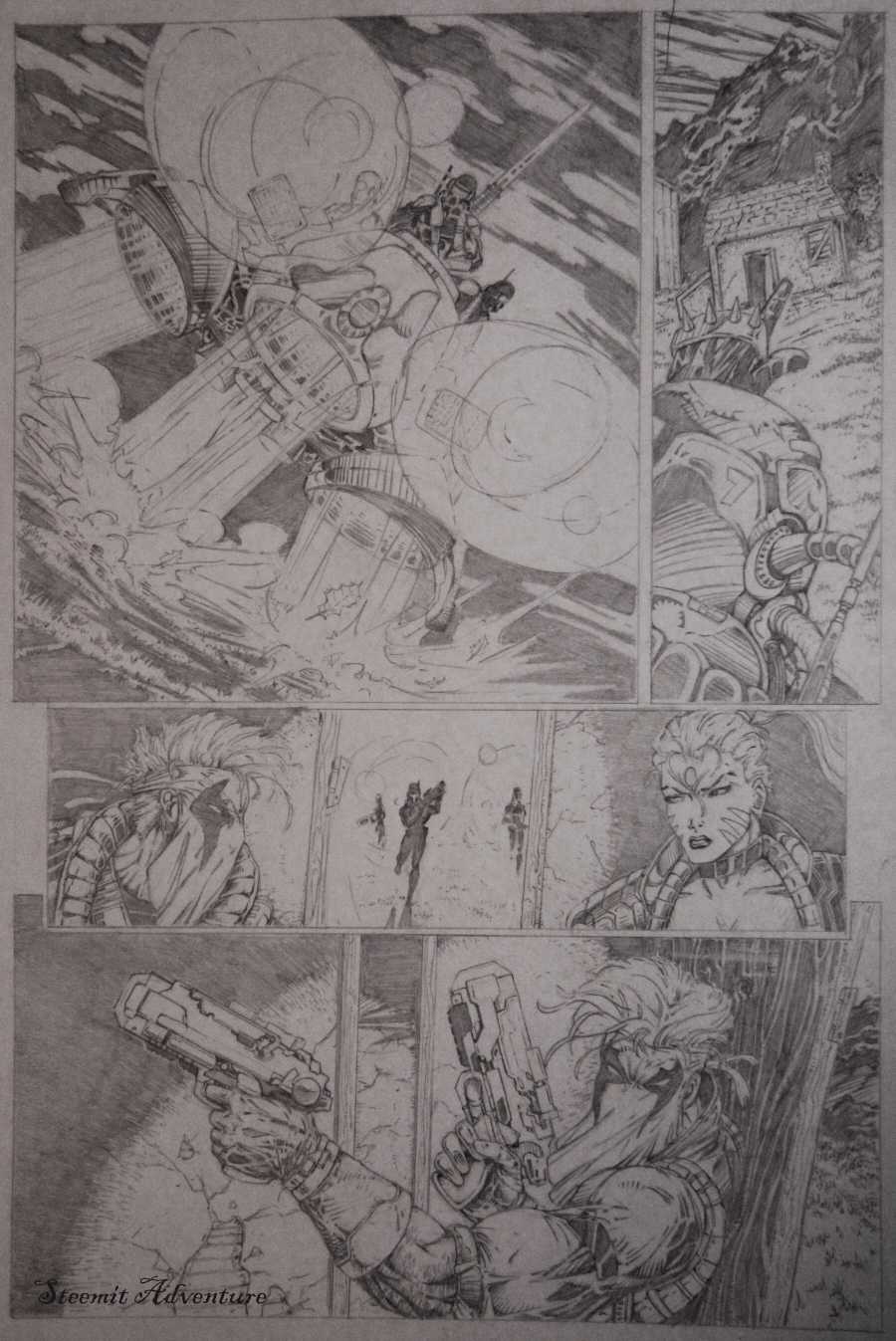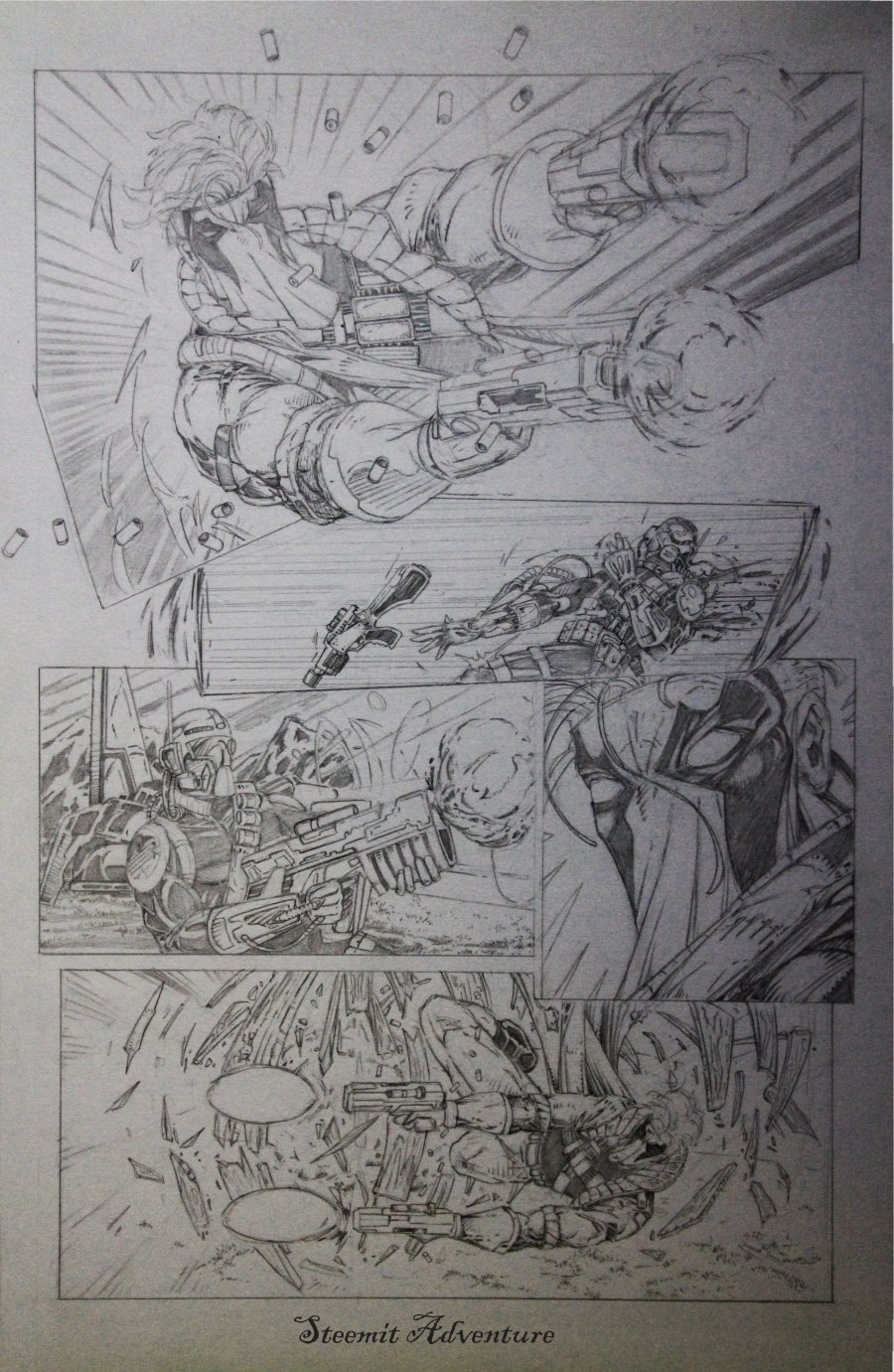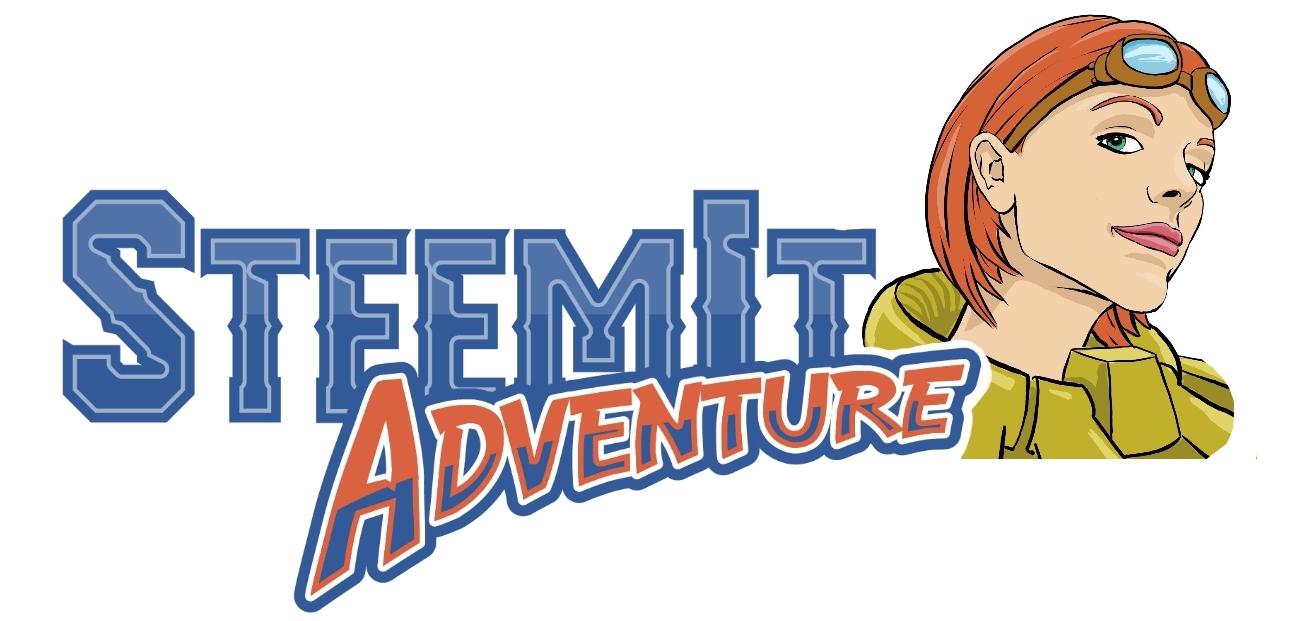 More art below!
Steemit trading card 12
Cyberforce full page
Darth Vader
Werewolf
Hulk!
Grifter Page
Batman and Robin