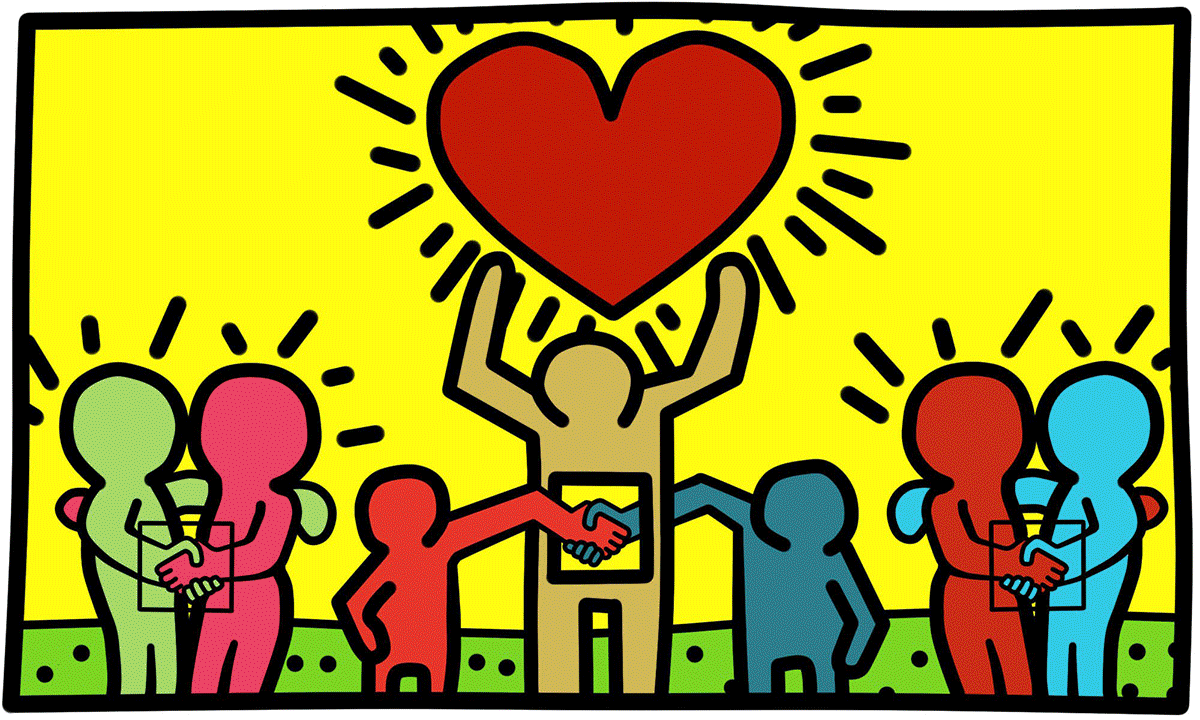 Crypto + Crowdfunding + Community
Today, we are thrilled to announce the results of our 13th Crypto Art and Design Challenge. Thank you to the @fundition team for collaborating with us on this challenge and for empowering so many artful projects all over the globe. Fundition is Steem's very own crypto-crowdfunding application. With Fundition, Hearts (backed by the Steem cryptocurrency) are used as a mechanism to distribute rewards to project creators, curators, and Fundition sponsors.
Website: fundition.io
Steemit Page: @fundition
Congratulations to the Winners!
This past week, we tasked Steemians to re-imagine the Fundition logo through the lens of a famous artist (Picasso, Van Gogh, David Hockney, Michelangelo etc.) The results were incredibly creative and innovative - a real testament to both the community surrounding @fundition and the Steem ecosystem as a whole! Here are the winning and honorable mention entries -
---
Top 5
Hands down, the top spot goes to this beautiful entry by @catwomanteresa. Inspired by a Taiwanese illustrator - Jimmy Liao. Support the original post here.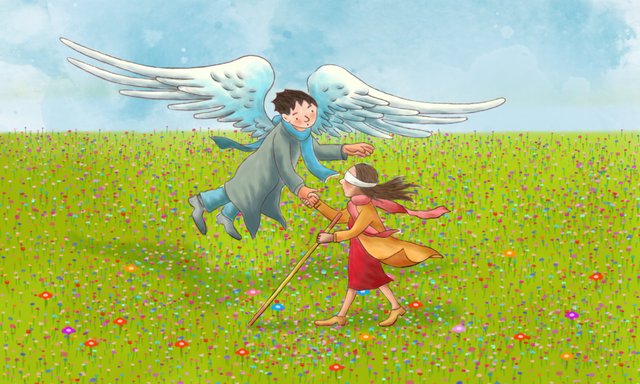 Fundition is a fantastic crowdfunding platform on the blockchain which helps a lot of people to achieve their dreams. So I drew this picture about an angel helping a blind girl just as fundition helps many people.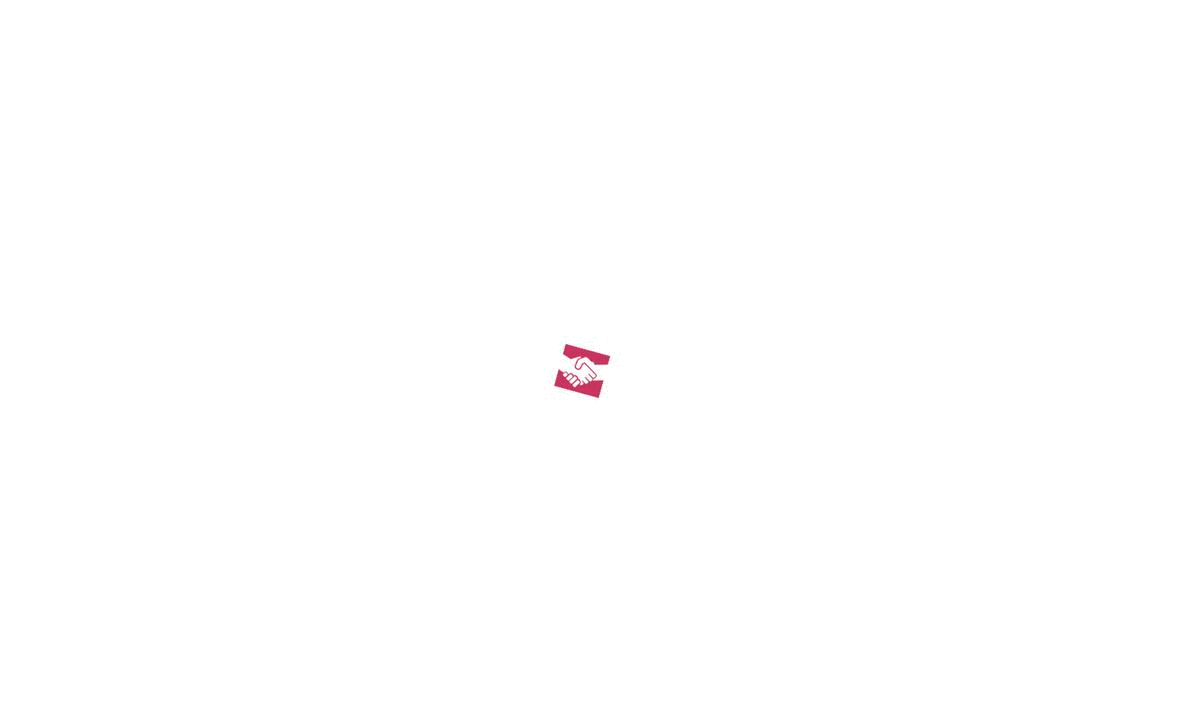 ---
Fundition is all about the hearts! Who better to emulate than world renowned pop artist - Keith Haring. Support the original post here.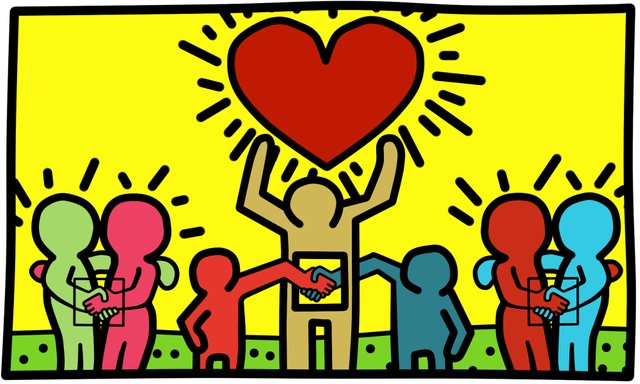 ---
@jossduarte's Mirróring-magnificence
A surreal and supreme collage - Spanish artist Joan Miró inspired @jossduarte to create this beautiful piece. Support the original post here.
---
A collage of craft and composition - @camiloferrua dives into the best of the Bauhaus movement to create this mesmerizing animation! Support the original post here.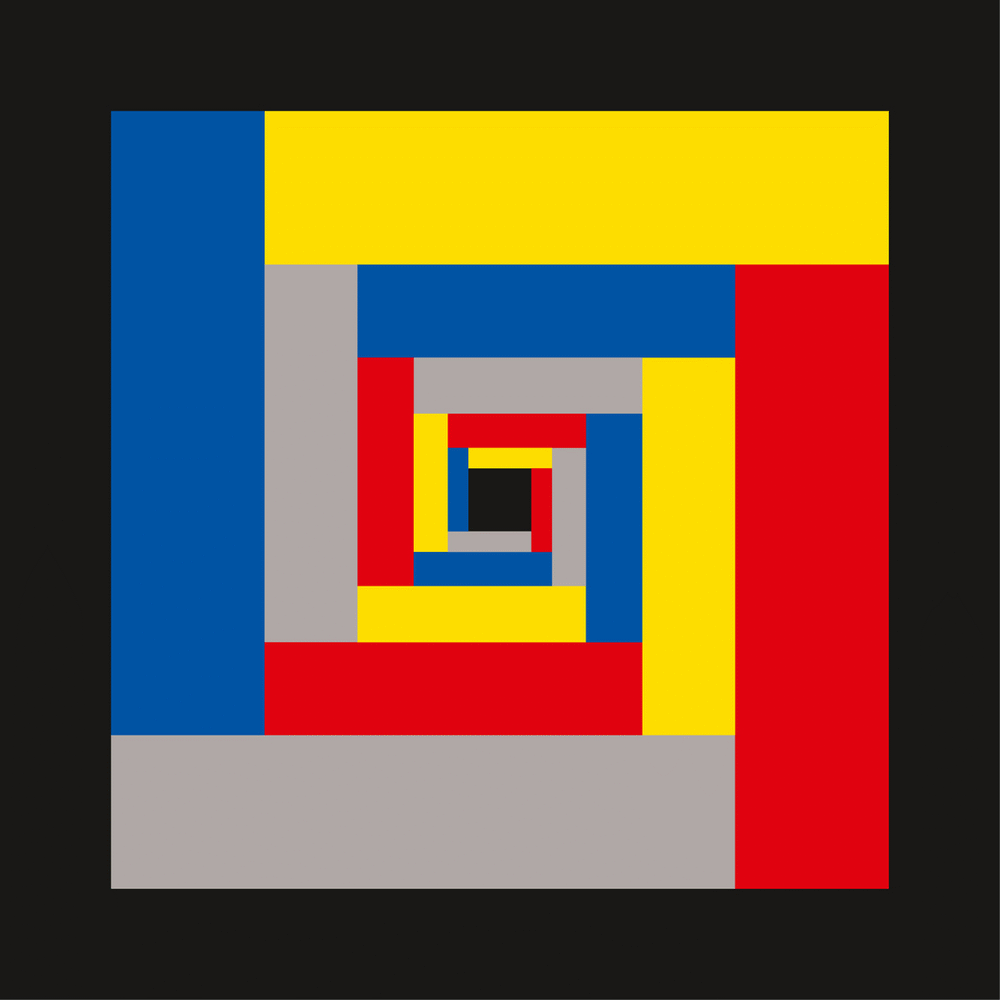 ---
@reseller's Fundition Fairy Tales
This is a different kind of Fairy Tale, HOPE-maker himself - street artist Shepard Fairy - was the inspiration behind this piece by @reseller! Support the original post here.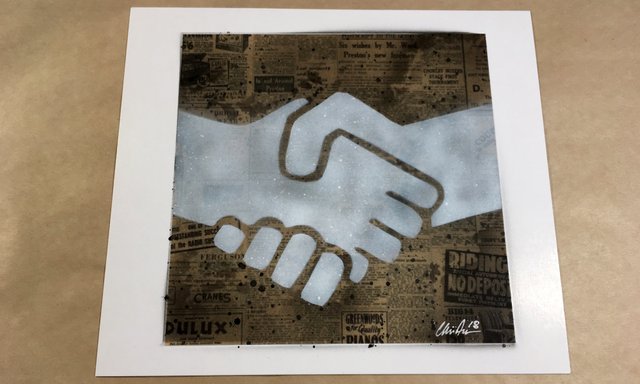 ---
HONORABLE MENTIONS
Kinetic public art extraordinaire - Carlos Cruz-Diez inspired this piece by @bharathi22. Support the original post here.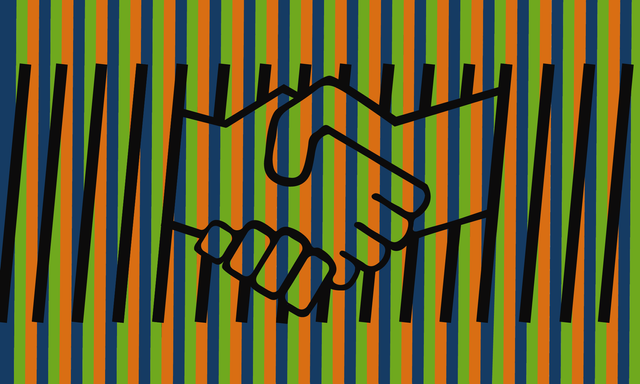 ---
World renowned Dot Master - Yayoi Kusama - inspired this piece by @nanosesame. Support the original post here.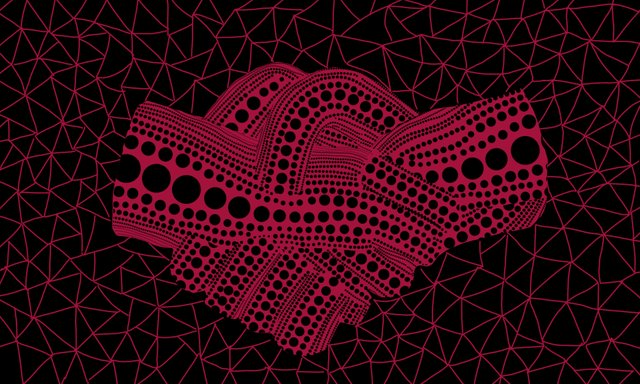 ---
Steem is what dreams are made of - a Starry rendition by @mr-monk. Support the original post here.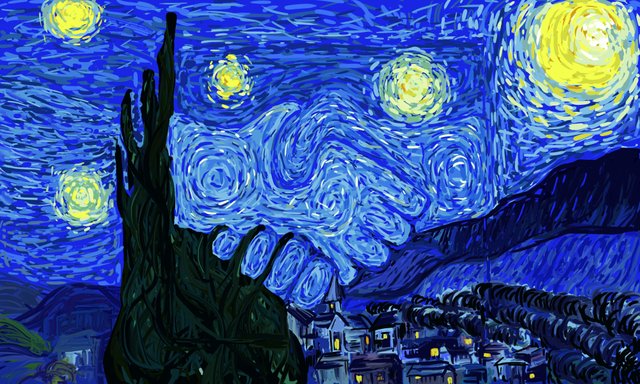 ---
Bringing a new perspective! @hag228 takes this composition to the next dimension. Support the original post here.
Hand-crafted and meticulously made @ran.koree goes physical with this creative work! Support the original post here.

Thank you to the Fundition team for collaborating with us on this week's contest! A big thanks to all the amazing artists who participated in the challenge as well. Make sure to check the @sndbox page for future Crypto Art and Design challenges / explore the fundition website to support crypto-crowdfunded projects!
---
Check out Previous Challenges

Steem has a wildly creative community of artists. Here's a selection of our favorites from previous crypto art and design challenges we have hosted!

Empower artists, writers, musicians, non-profits and community initiatives - delegate Steem Power to @sndbox (using the links below) or follow our curation trail. Learn more about Sndbox - watch our introduction, here.
---
Help us spread the word!
Follow us on Twitter > Sndbox + The Creative Crypto + Facebook
---