All who know me, will immediately understand why this title fits so well as a headline too. I like to think around the corner and so comes, as the picture slowly unveils from its blue background, this post also comes perhaps a little unexpected. Besides, the title of the original painting is "Libra" and somehow I quickly find an analogy to something else 😉.
But now to the painting.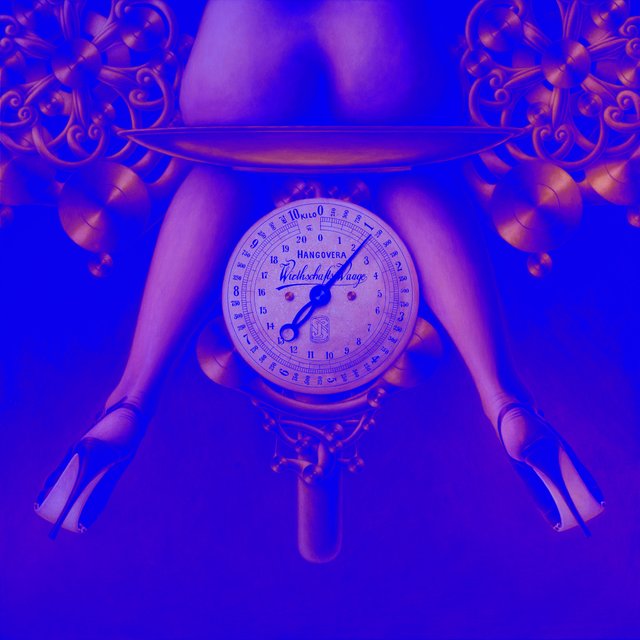 ---


The new digital artworks from e k a i t z a (https://superrare.co/ekaitza) immediately captivated me with their deep, warm blue tones. He/she (?) had already bid on one of my pictures and after a nice chat, we agreed to also trade something. So I am now the proud owner of "Color et lumen" (posting with kind permission fo the artist, https://superrare.co/artwork-v2/color-et-lumen-7362)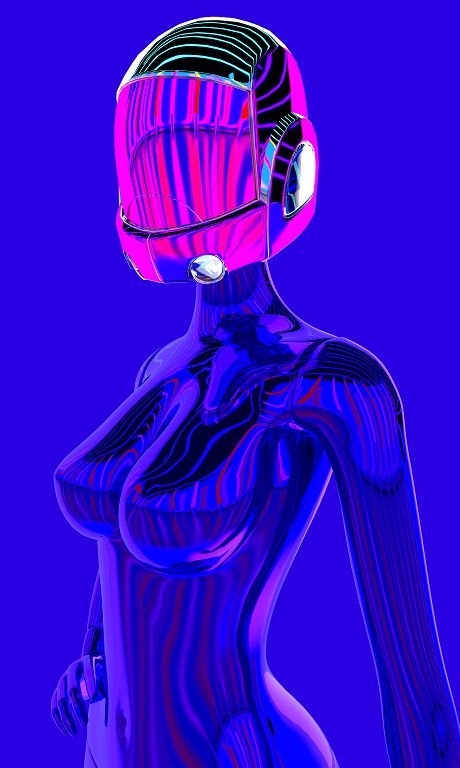 Inspired by this beautiful artwork, I set out to create the second piece of my "Out of the Blue" series. It was supposed to be an animation again, but in contrast to the usual fast and bouncy pieces, something rather slow, that matched the sensuousness of the palette. Minimalistic in movement, a very simple fade in and out, based on my picture "Libra". I have already written about the creation and my model.




In Photoshop I now created two variations, which should alternate in the animation. It needed several attempts and corrections, so that it also met my expectations as an animated gif. I created the fade in and out in After Effects.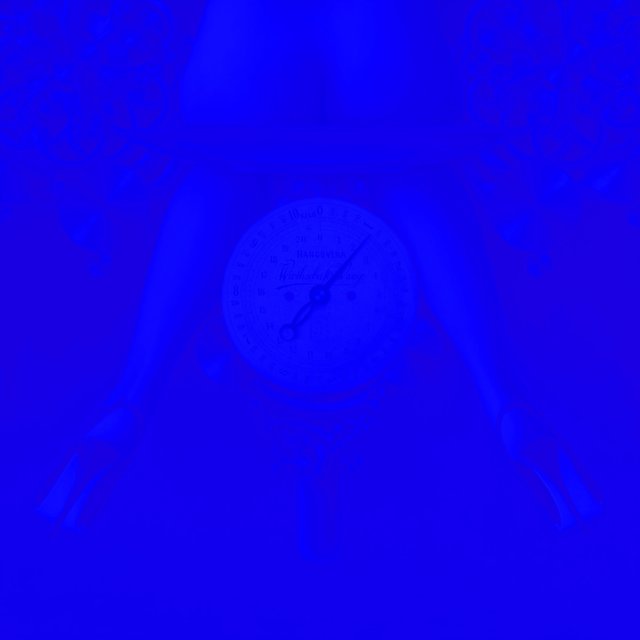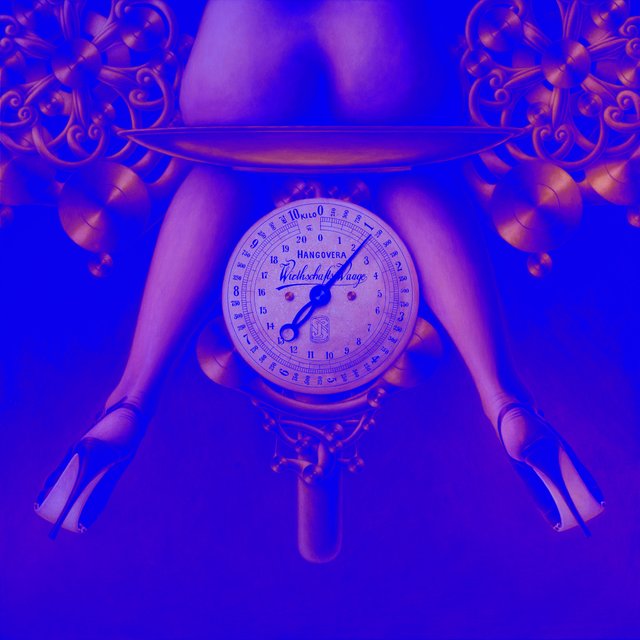 ---


Finally I trimmed the size and time in the online tool https://ezgif.com/optimize and tokenized at https://superrare.co/artwork-v2/out-of-the-blue-ii-7644, Uploaded file is 944x944px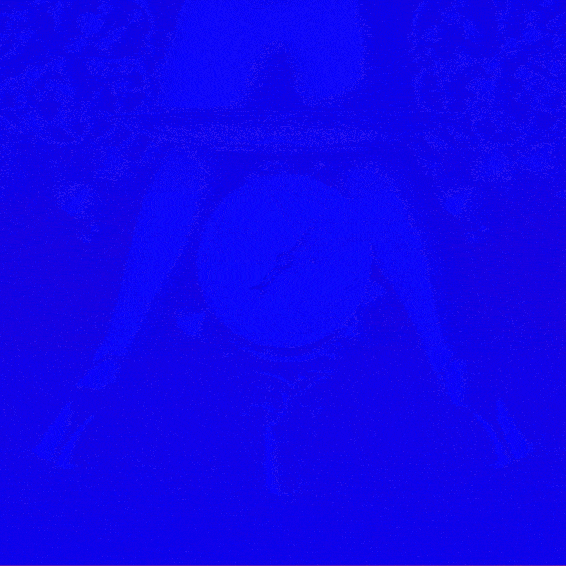 ---
I enjoy reading your comments!
❤
If you like my work, of course I appreciate your upvotes and resteems


All photos/scans by me of my own artwork done in my special technique as introduced in What is Hinterglas?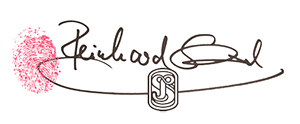 See more of my work on BeScouted
---
My tokenized collectible art at
---