If there is one thing that motivates us to continue on curating for the Steem community, it's the beautiful images being posted by the photographers of the Steemit platform. And one of the styles that we enjoy viewing are the landscape photos that feature unique wonders of nature.
Among all the natural landscape images that we've curated so far, there is one thing that really interests us are the images that has a painterly effect to it. These are photos that feature climatic events like a storm, snow, and environmental fog.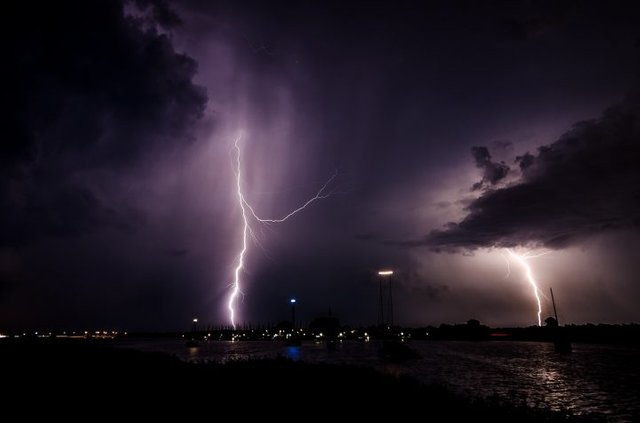 source
These are climatic factors that add interest to a photo, at some point they also add contrast to the image, and it also create a natural gradient to the scenery. The natural gradient that appear to the photo has a mystical appeal to it, it's almost magical in a sense. An effect that can be exemplified through digital manipulation but it it can't be recreated perfectly through digital means.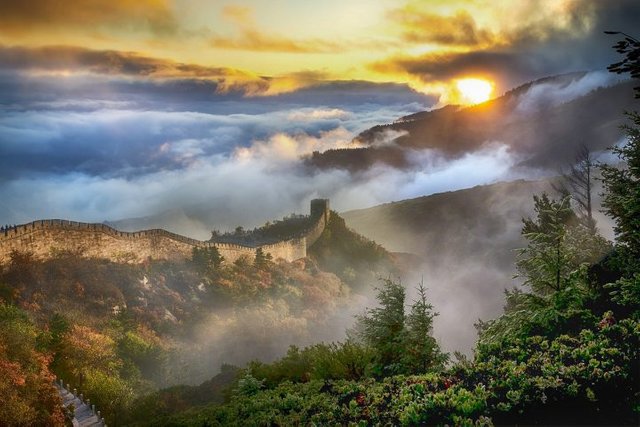 source
In reality, these kind of environment images are very difficult to capture since they don't always turn-out the way we wanted it to be. We are basically capturing whatever nature offer to us on a specific time. We as the photographer should stay patient, diligent, and passionate to our craft to achieve the result that we wanted.
In the the Steem photography community, we are not short with talented individuals who are doing a great job in capturing these environmental effects.
So, today we would like to feature these Photocircle-curated astonishing images that were captured by the Steem photography community, check-out the images below: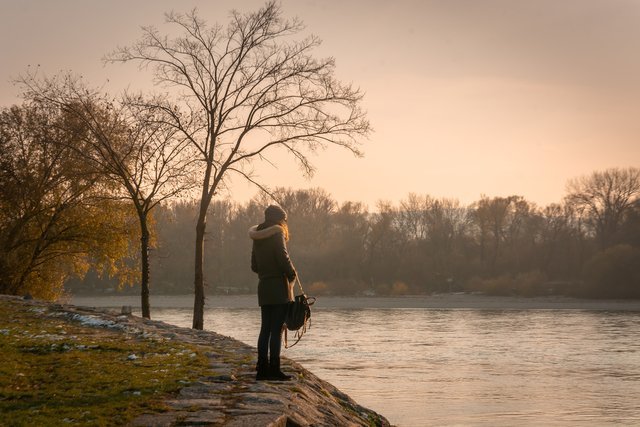 Photography by @mrprofessor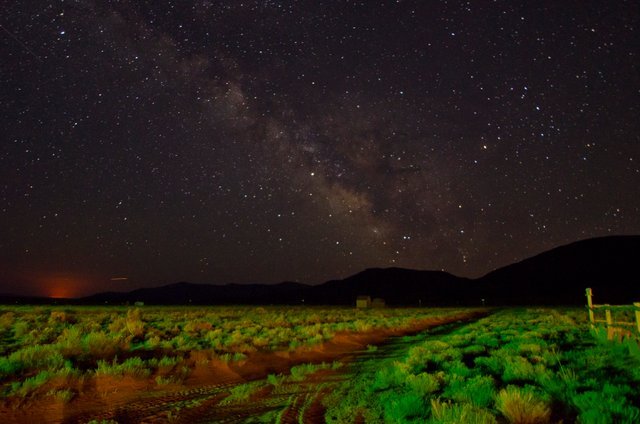 Photography by @bricbric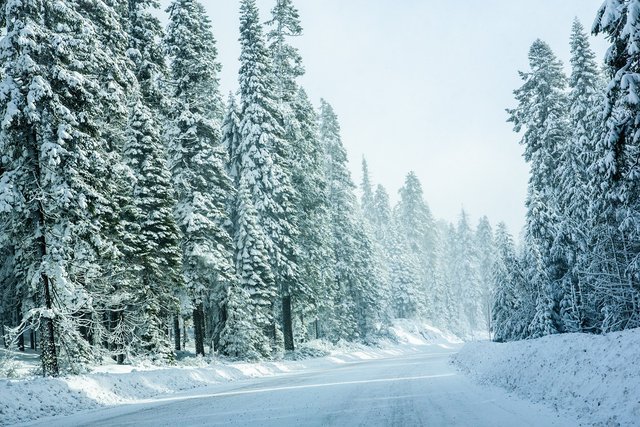 Photography by @sjarvie5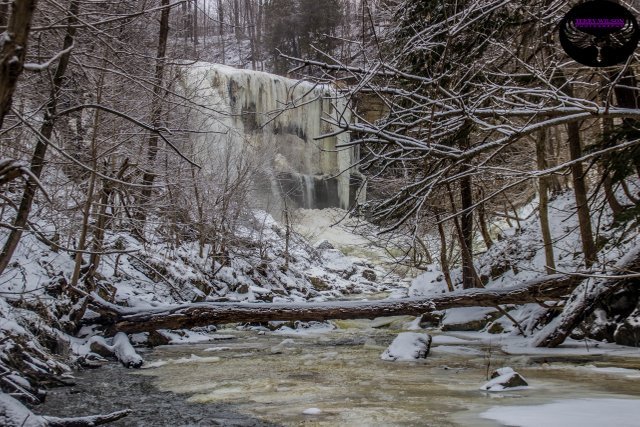 Photography by @terrywayne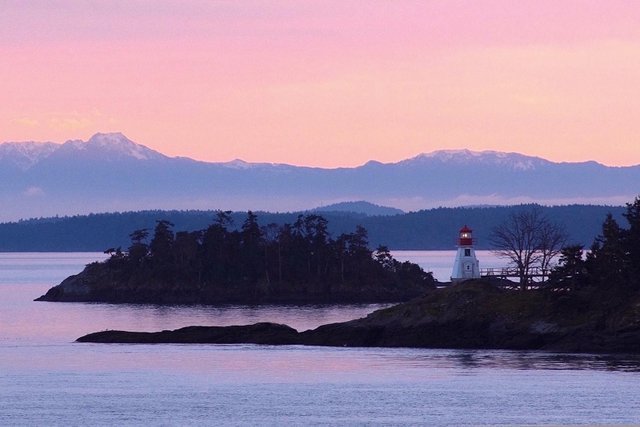 Photography by @keithboone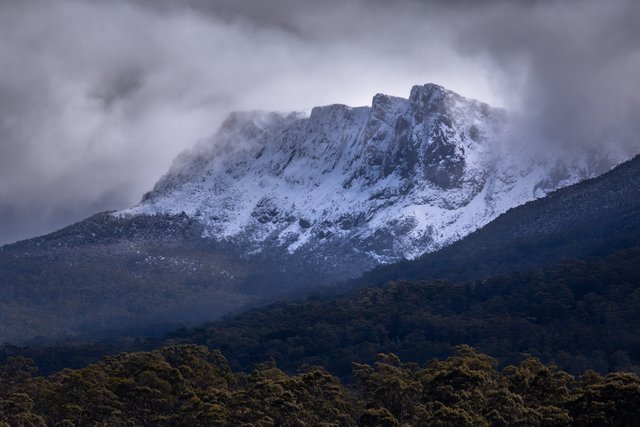 Photography by @interpidphotos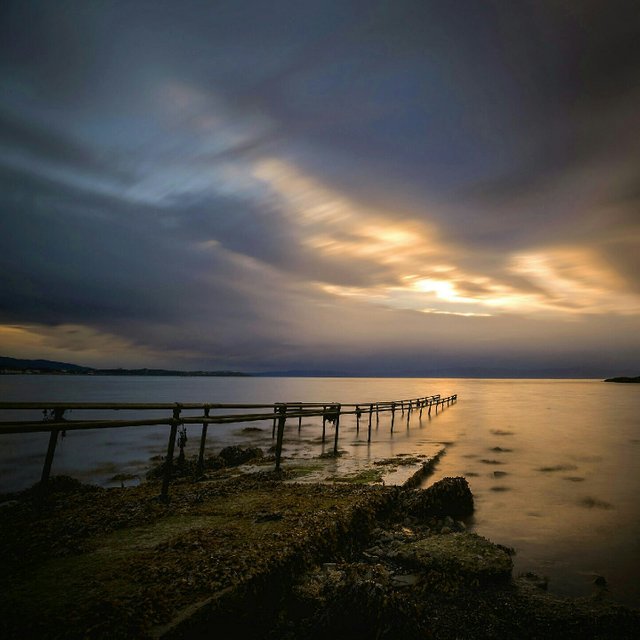 Photography by @photovisions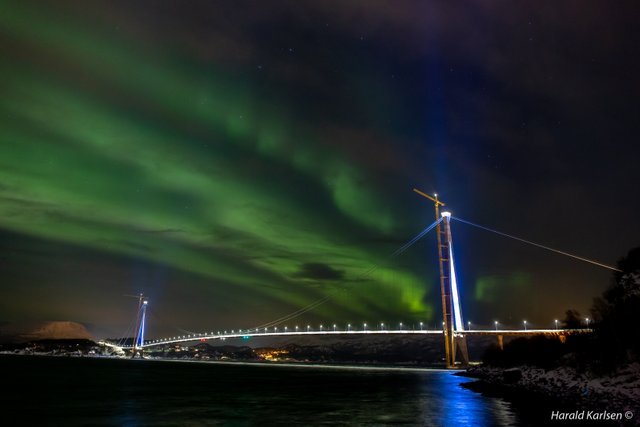 Photography by @harkar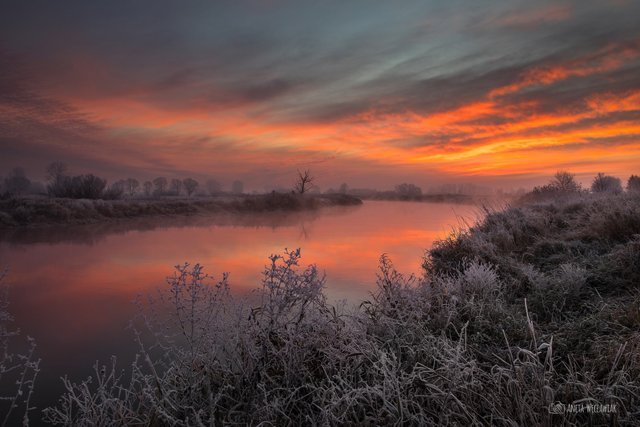 Photography by @anetta

If you wish to learn more about photography do check out the recent articles that posted below. In these posts, we talked about photography tips and concept which can help you on your photography journey.
Photocircle Digest: "The Rule of Thirds"
Photocircle Digest: "Macro photography"
Photocircle Digest: "Color Correction & Grading"
Cheers!
Photocircle
---
Posted from my blog with SteemPress : http://photocircle.repollo.org/2019/03/02/photocircle-digest-environment-photography/
---