Photography is a visual language. If we are to break down the word "photography", we will have the two words "photo" and "graphy".
The word "photo" is defined as "light" while "graphy" in Greek would mean "write". Some say that graphy would mean "draw".
The combination of both words actually makes sense since creating a photograph would require light and the photographer's interpretation to how the light should interact to the subject.
In practice, we either position the light in relation to the subject or we position our subject in relation to the light. We as the photographer also have the privilege to choose the kind of light at a specific time - the Golden hour.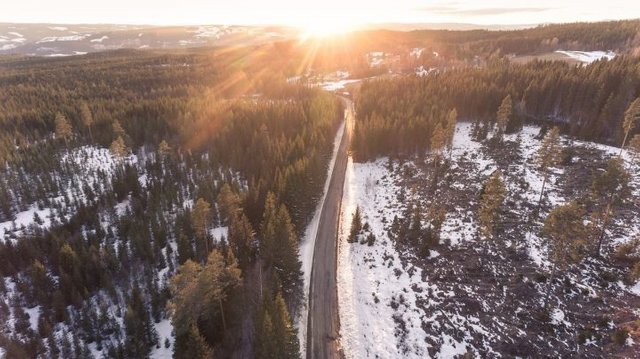 We do it for the purpose of capturing a kind light with a specific intensity and color.
We are very specific about our choice of colors. It so that we even come up to the photography terminologies such as: Color Correction & Color Grading.
The words "correction" & "grading" in photography are dealing with colors but in a different approach.
Color correction is a technical procedure of analyzing the colors of the image and fix it to make it look natural. There are instances that the result of the captured image seems too yellow or too blue that we wanted to balance the intensity of these complimentary colors and make it look right.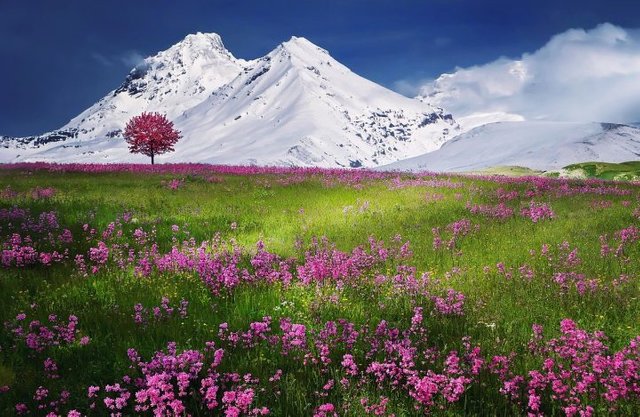 Color grading on the other hand is a creative process of editing a photo. Contrary to color correction, in theory there isn't right or wrong in color grading. Basically, color grading is a manipulation of colors in an unnatural way to add emotion or a certain look to the final image.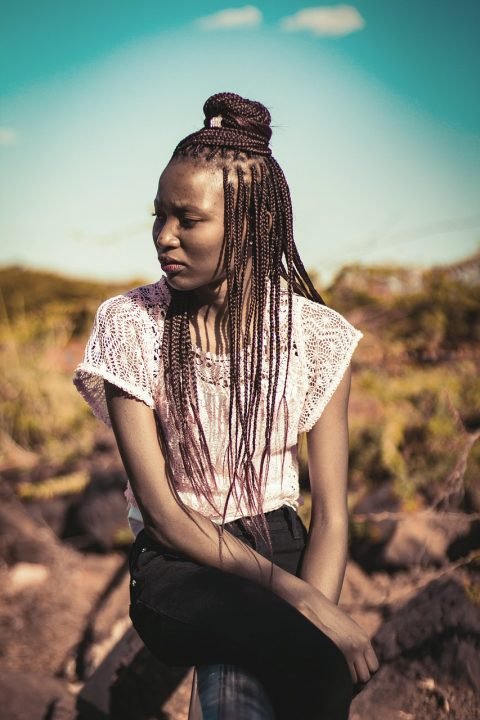 What's interesting about these two editing styles is that both of them can be used subsequently to achieve the final outcome of the image. In general, the photographer's process is to "color correct" the raw image to make it look natural and then to add some creative look to it, a series of color manipulation (grading) will take place. There are instances that a photographer would intensify a color beyond its natural state to exemplify the emotion of the photo.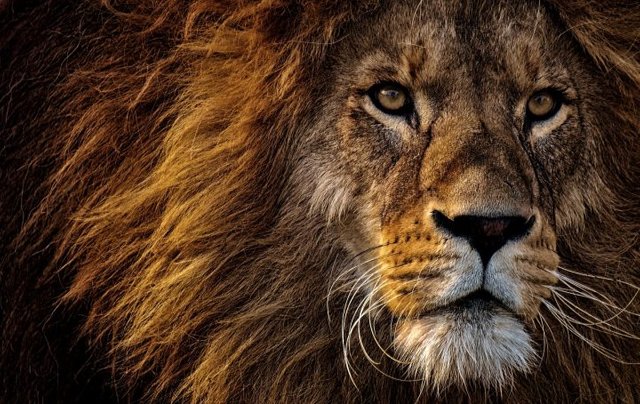 To show you some examples on the use of color correction or color grading, let's look into the Photocircle curated works by the Steem photo community: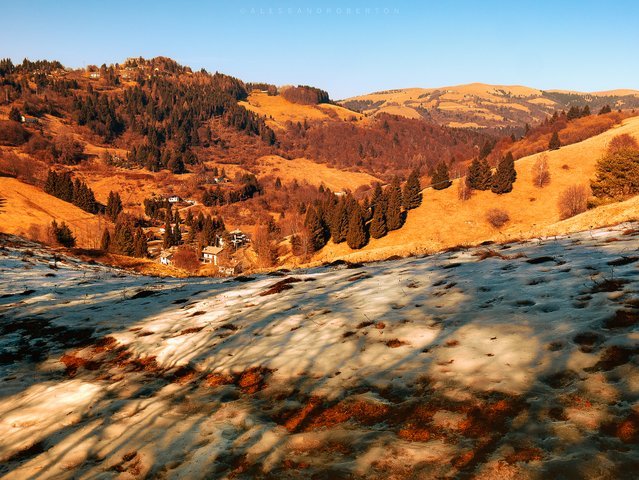 Photography by @alequandro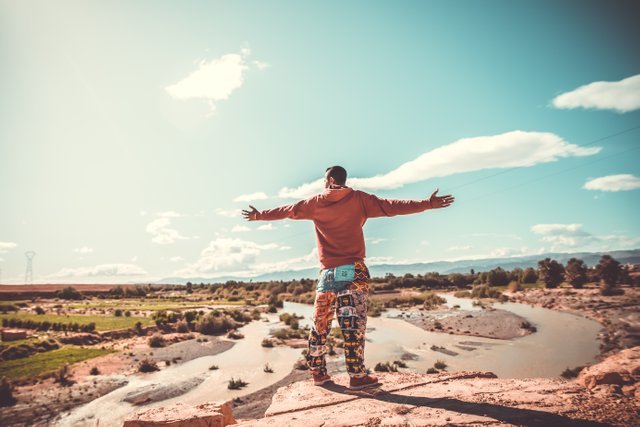 Photography by @gabrielgaso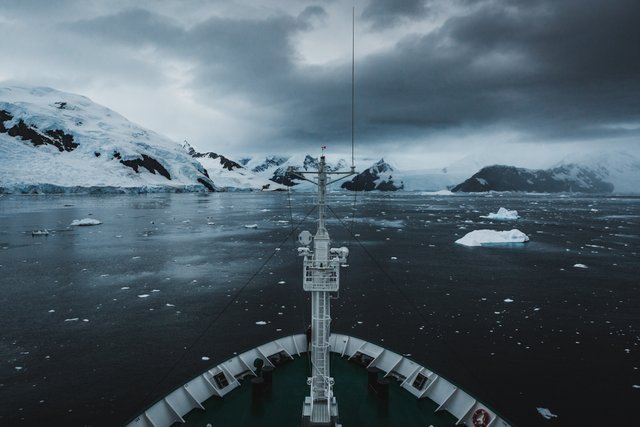 Photography by @bluebottlefilms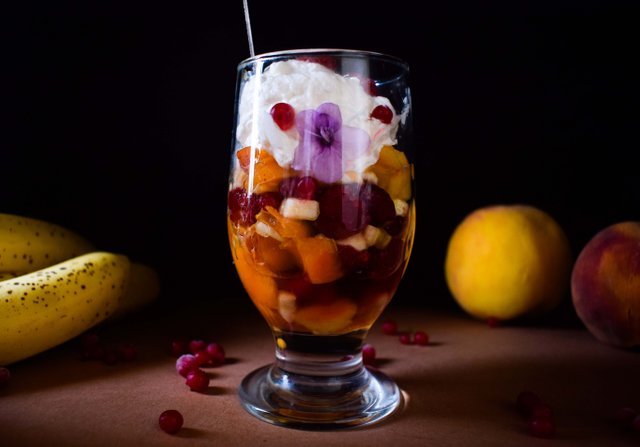 Photography by @grandadscookbook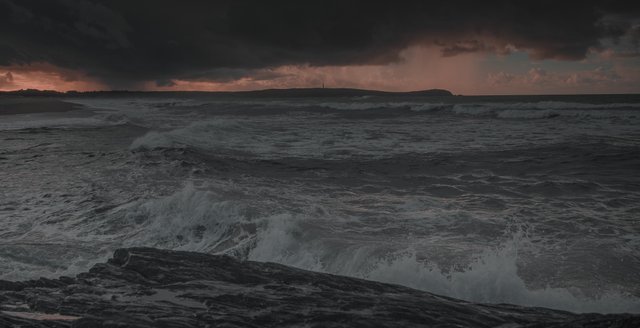 Photography by @photographyguy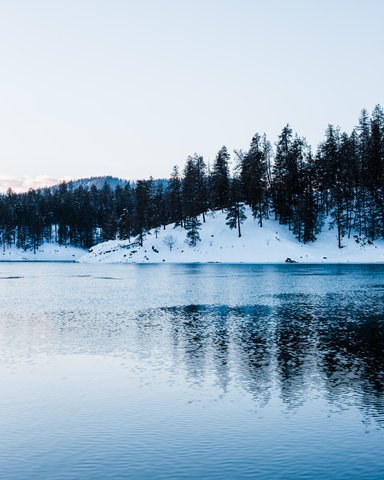 Photography by @justinmullet
To help you in your photography journey, below are recent articles that might interest you:
Photocircle Digest: "The Rule of Thirds"
Photocircle Digest: "Macro photography"
Photos are sourced from pixabay.com unless otherwise stated.

---
Posted from my blog with SteemPress : http://photocircle.repollo.org/2019/03/01/photocircle-digest-color-correction-grading/
---