Among all the techniques of photography, there is one thing that always come up to everyone's mind - The Rule of Thirds.
It is for a simple reason that is so easy and yet it works all the time in most cases. It was even integrated to the screen of modern camera gears and to your smartphones. So, what is this concept known as the Rule of thirds?
Imagine a frame that is divided into 9 equal parts; 3 equal parts vertically and 3 equal parts horizontally. As the rule states, the subject of the photo is best positioned along the lines to result to a more interesting image. It works the same when the subject is positioned somewhere near the intersection of the lines.
To give you a clearer picture on how to apply the rule of thirds, let me show it on the image below.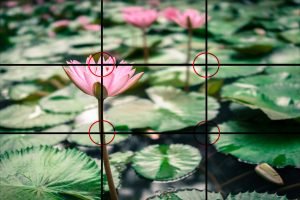 This is an image of a lotus pond. The case is that this scene features several identical lotus flowers. One of the flowers was exemplified by positioning it to an interesting placement which is on the intersection of the lines.
Just imagine how cluttered this image is, when shot without applying the rule of thirds. It could end up being with a result that doesn't have any impact at all and make it less interesting for viewers.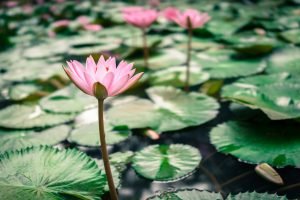 For most of the photographers, the rule of thirds has been predominantly applied to their work, whether intentionally or it could be so that it became a second nature to one's skill in shooting.
Let me show you some of the works from the Steem photography community that were curated by yours truly: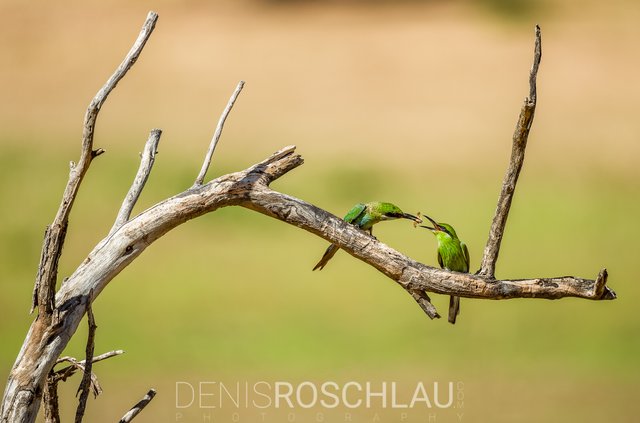 Photography by @denisroschlau
---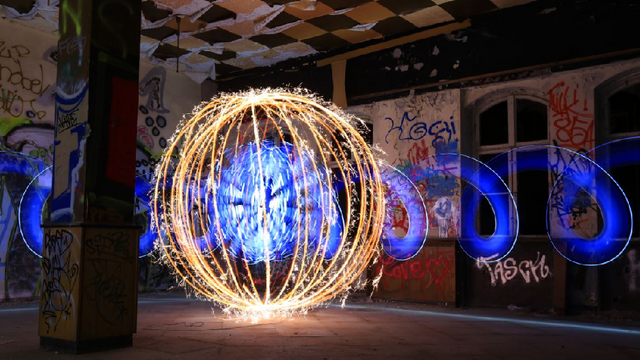 Photography by @gunnarheilmann
---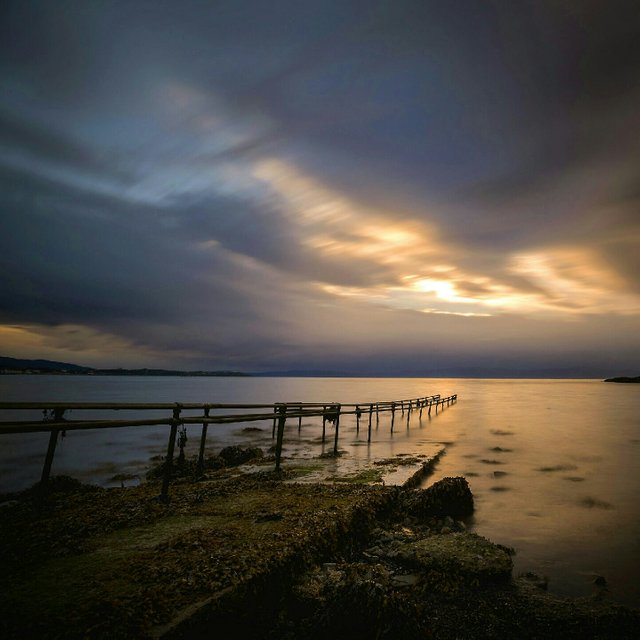 Photography by @photovisions
---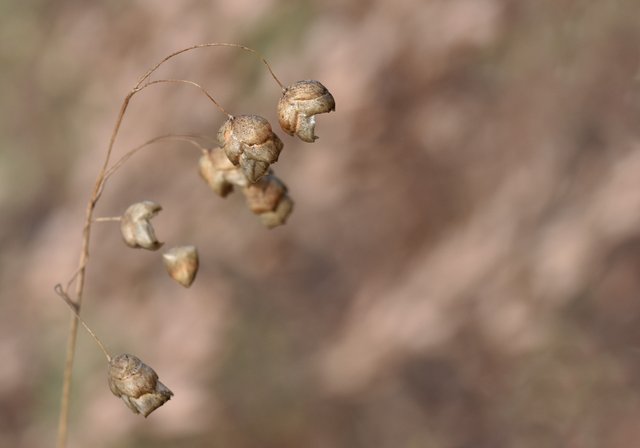 Photography by @ewkaw
---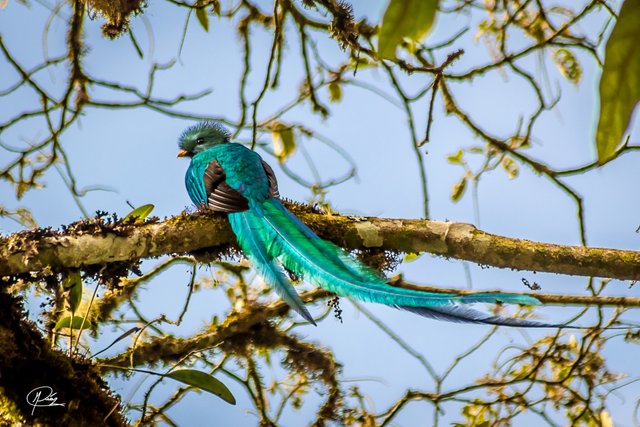 Photography by @photographercr
---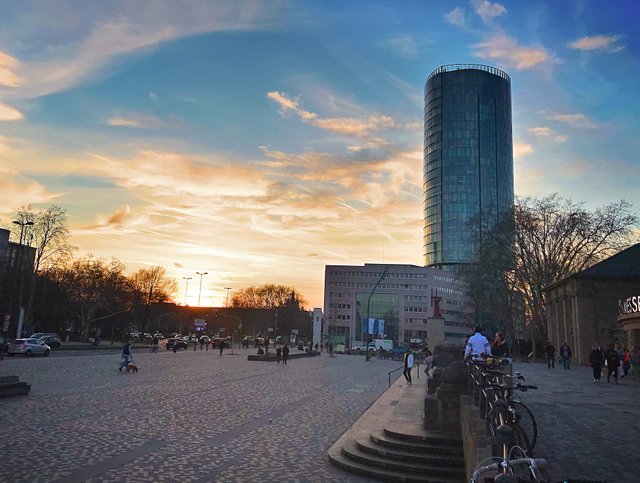 Photography by @fotogruppemunich
---
Photography by @stevejhuggett
---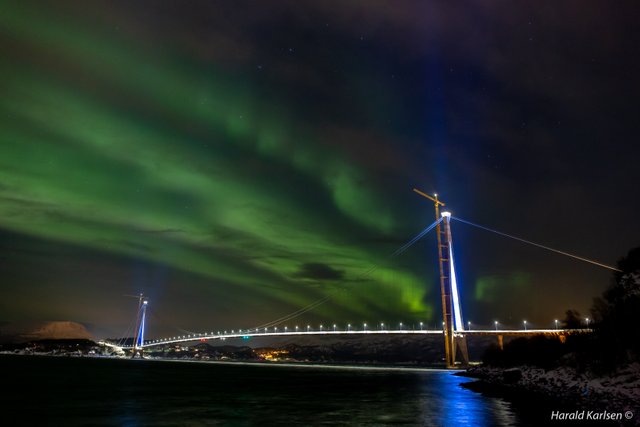 Photography by @harkar
---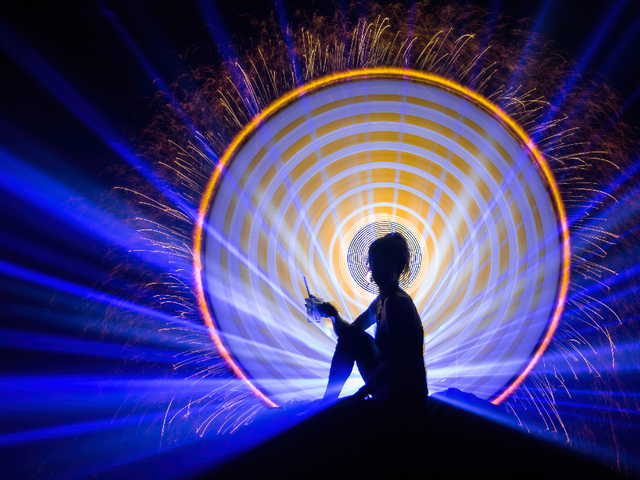 Photography by @mafufuma
---
One would say, that the Rule of thirds is merely a guide and should not serve as a technique that will magically turn the photo into a masterpiece. And at the same manner, the rule should not be set as a limiting factor to your creativity.
There are several factors that makes a photograph stand-out. It is up to the photographer to interpret a scene and frame it base on his/her creativity. That being said, the Rule of thirds is a good starting point to begin the composition and eventually come up to the most desired result.
That's it for now folks.
Cheers!
Photocircle

---
Posted from my blog with SteemPress : http://photocircle.repollo.org/2019/02/26/photocircle-digest-the-rule-of-thirds/
---