Photography is a visual language and it's universal. Without a word, a person is able to interpret the deeper sense of an image. We are able to comprehend a scenery, emotion, and even a culture through a single frame.
A single photo is able to describe a scenario that will require a thousand words for a person to explain. It's really powerful!
More about photography, there are quite a number of styles that describe a person's point of view of everything around us.
One of the styles that never fail to interest the viewers is Macro photography.
It's a technique that takes small objects or tiny creatures and bring it to a scale that is larger than our eyes can apprehend. A style that is best achieved by using a dedicated macro lens that has a minimum 1:1 magnifying capacity.
It's a technique that is often applied in capturing photos of small creatures like bugs or a minuscule sized flower. The objective of this technique is to showcase the fine details of the subject that is invisible to the human eye.
When done right, the outcome of the photo is staggering. For the same reason, macro lenses are sought after by the enthusiasts of this style.
Since a great macro image has a high reliance to the lens that is being used, the price of good lenses are also one of the expensive type.
To give you a little trivia on what could be the most expensive macro lens ever produced, we have that ARRI Master Macro 100mm T2.0 F Lens has a staggering price tag of USD $31,240.00 (EUR €27,497.45) as listed on www.bhphotovideo.com
Now that we laid out the basic facts about the macro photography style, let's look into some of the amazing macro photo works by the Steem community. These images were curated by yours truly, enjoy: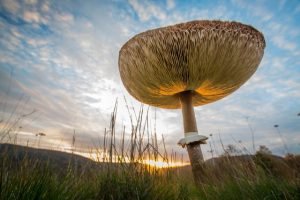 Photography by @faltermann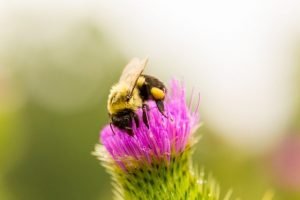 Photography by @mikeycolon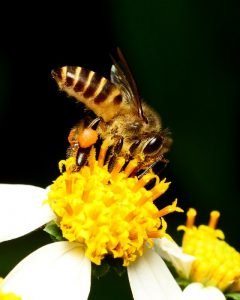 Photography by @digitalis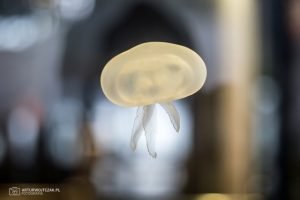 Photography by @wojtczak.photo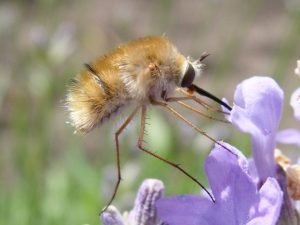 Photography by @naturephoto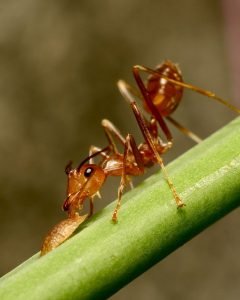 Photography by @digitalis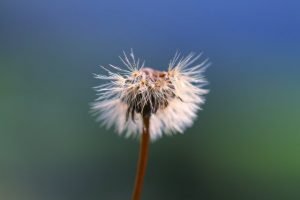 Photography by @akinome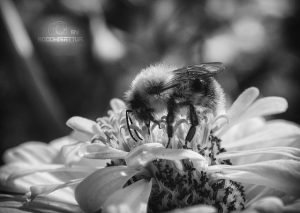 Photography by @boddhisattva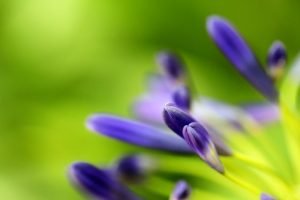 Photography by @angrysage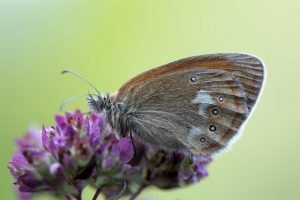 Photography by @faltermann
So, after viewing these amazing images from the Steem photography community, you might get the motivation to go out and do some macro shots. That's great!
Some would say that creating a macro photo requires a bit of luck however, it doesn't mean that luck is the only thing that makes a good photo. Most of the time, hard work and patience are the key that would actually make a great photo.
If you happen to produce your macro shots, whether using your DSLR or a smartphone, feel free to tag it to #photocircle and we will try our best to curate through it. You may also comment the link of your macro photo post so it will be easier for us to find it.
Have fun in exploring and shooting!
Photocircle
Related articles
---
Posted from my blog with SteemPress : http://photocircle.repollo.org/2019/02/28/photocircle-digest-macro-photography/
---