LOGOS FOR OPERATION TRANSLATION (English/Spanish/French/Italian)
Hi friends, Operation Translation is an initiative from @papa-pepper & @stellabelle In an attempt to continue building up our global community.
You can find more information about this Project here:
TRANSLATION OPPORTUNITY ON STEEMIT
This is my Logo idea in diferents languages that you can use in the Translated posts allowed for this Project.
ENGLISH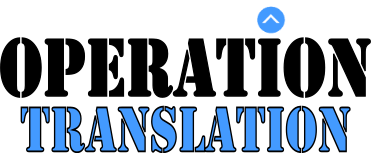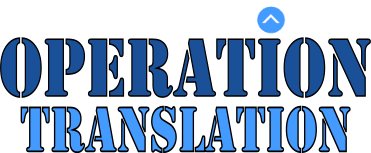 SPANISH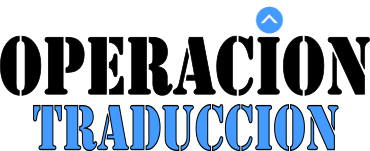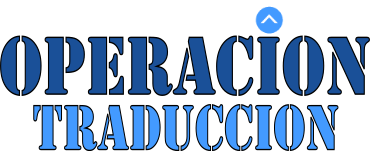 FRENCH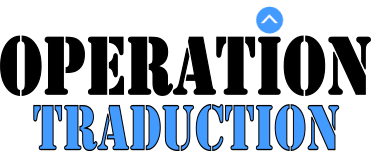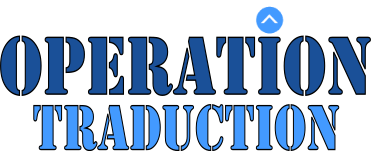 ITALIAN


If you know about another similar language let me know in comments section and i will make it in that language too.