I wasn't really planning on telling you guys that I did this, because I guess I was kind of embarrassed that I did this for some reason.
But I need an opinion, and being embarrassed is lame. So, I'm kicking embarrassment to the curb, and not even giving it a chance to pack a suitcase first.
Take THAT, embarrassment.
Anyway, I wrote a kid's book and I might self publish it.
But for now, I need help deciding what kind of illustrations I should do for it!
I've spent too much time debating between two styles. There is no one better than you guys to help me choose the BEST option for the book illustrations!
Amazing comments will always get my upvote, but maybe an SBD sent your way, too (even if it's a harsh comment, it's okay. I'm a big girl. I can handle constructive criticism).
This:
Style A: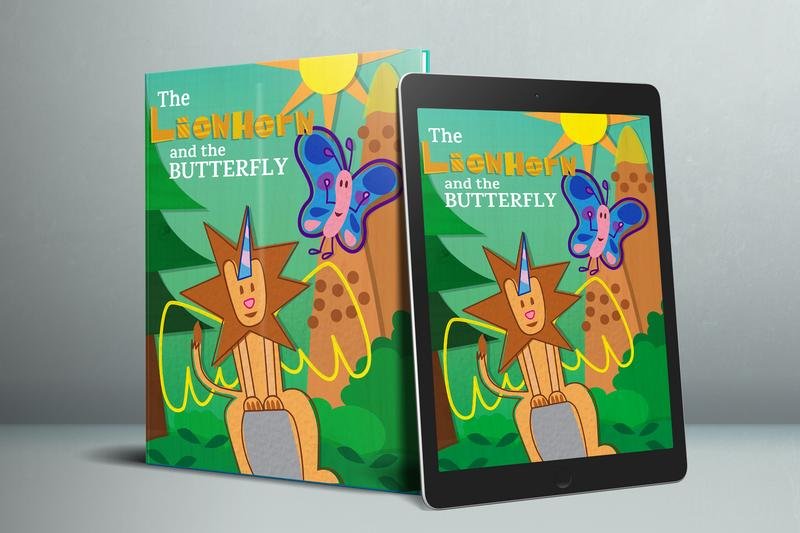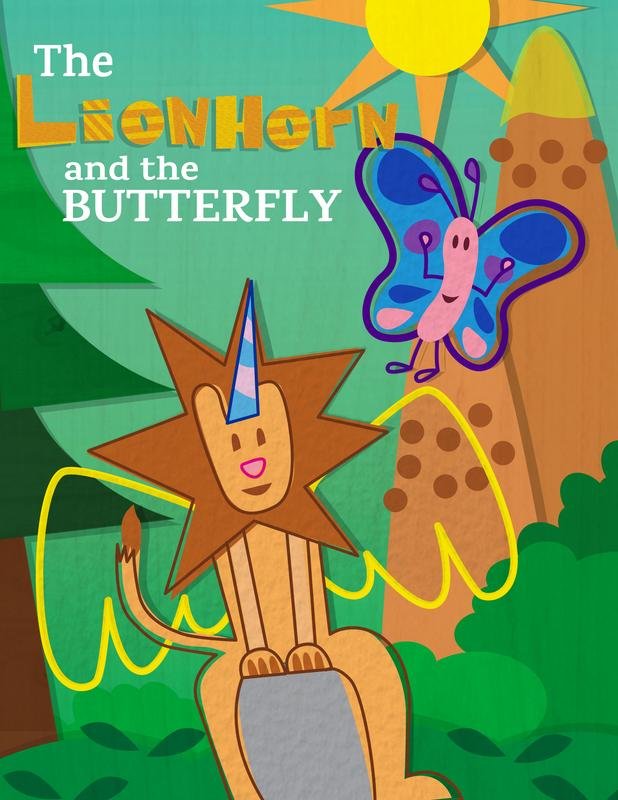 And this:
Style B: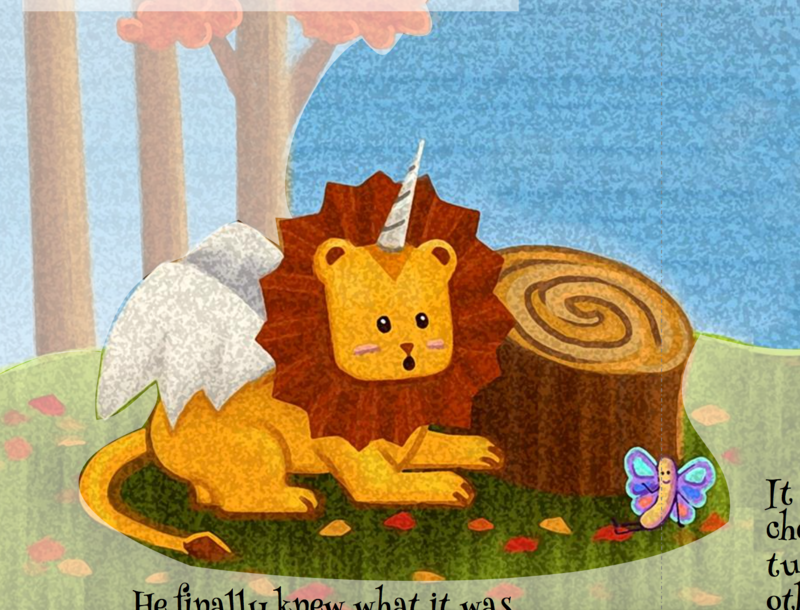 Now, those are just the two kinds of styles!
Then, I got a little carried away and did a few covers in just the second kind of style (style B)!
Cover 1:

Cover 2: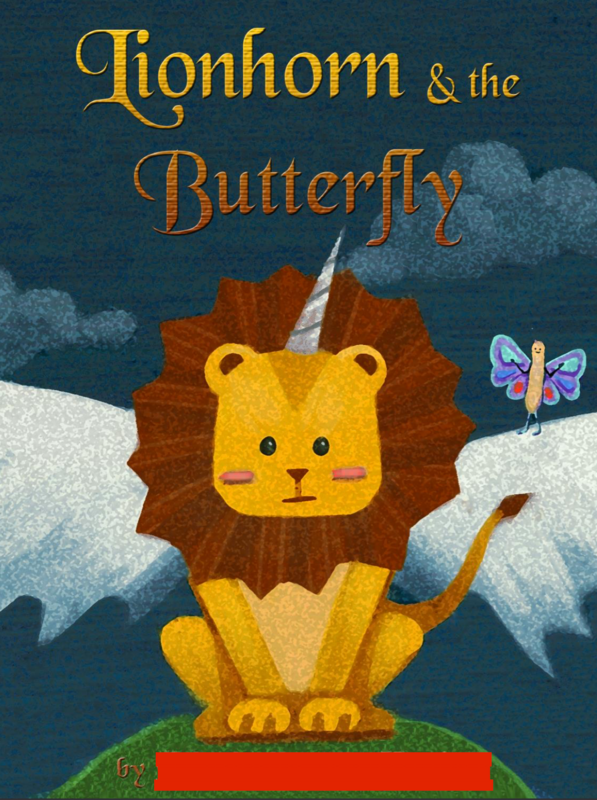 Cover 3: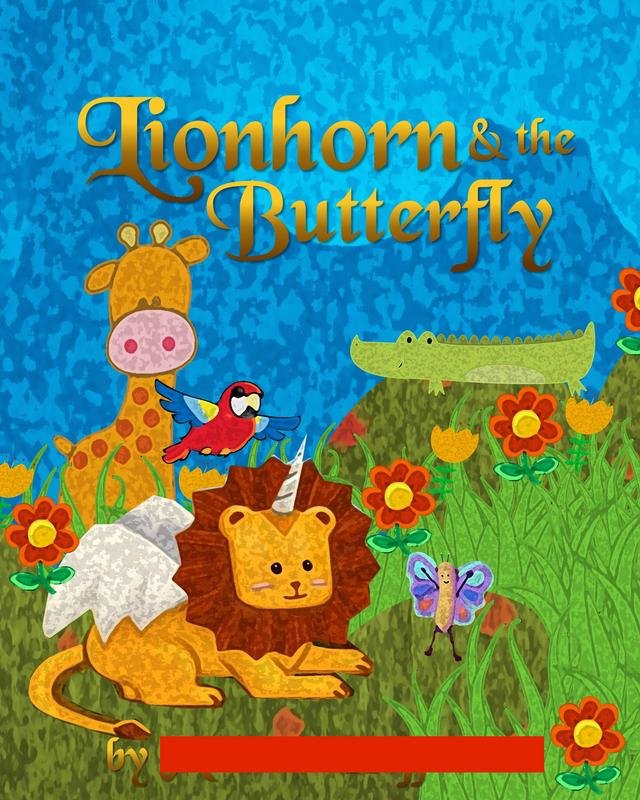 So, which style/ cover do you like the most? Which cover do you really dislike? Are they all horrible? Is the font ok?
I can sometimes be too harsh on myself, 'cause I think it's just human nature to be extra critical of ourselves sometimes.
The more I think about it, some of these I strongly dislike and want to start all over again.
Anyway.
I can't decide.
Please help.
This is an SOS.
Emergencia.
Por favor.
Should I kick these to the curb along with the embarrassment?
Should I print one out and use it as toilet paper?
Or, is one of these semi-decent and I could hang it on my mom's fridge?
Please let me know!
<3, @nomadicsoul & the steem dress