Berlin Street art
Hello dear Steemians,
I went to Berlin for a weekend, let me show you some of the pictures i took.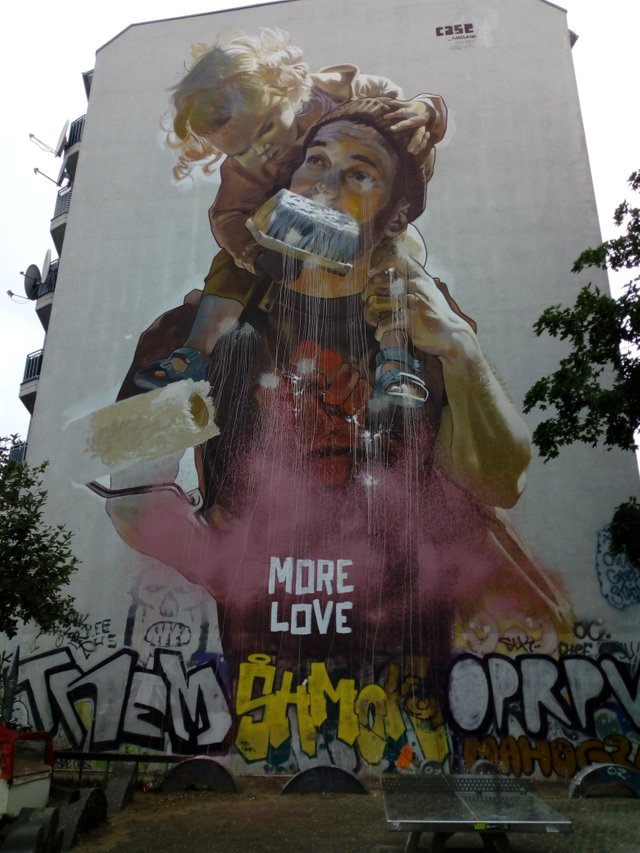 I love Berlin, there is so much to see and every part of the city has its own charm. And it is a paradise for street art lover!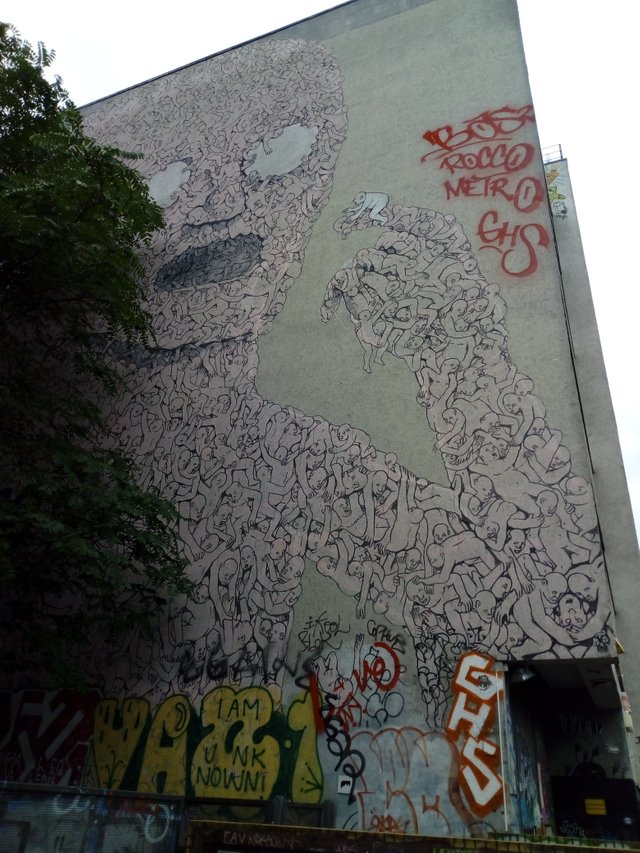 Look how many tiny people this artist had to draw! I wonder how many tiny people are in this picture? Do you want to count it for me? ;P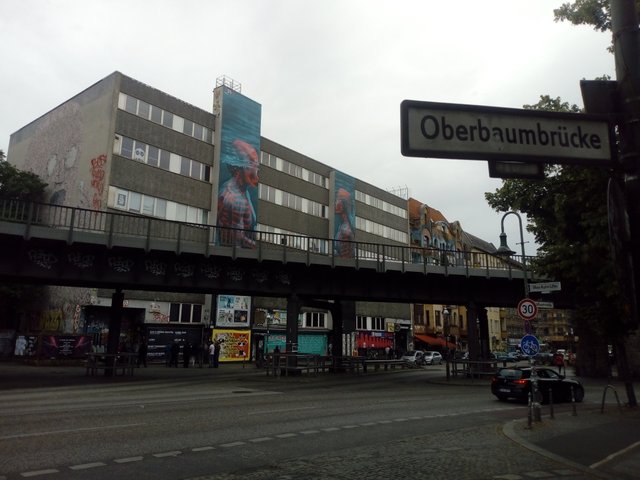 This is the same building from another perspective. Apparently is a famous club inside the building. You can see the street name so you can find it if you want to party!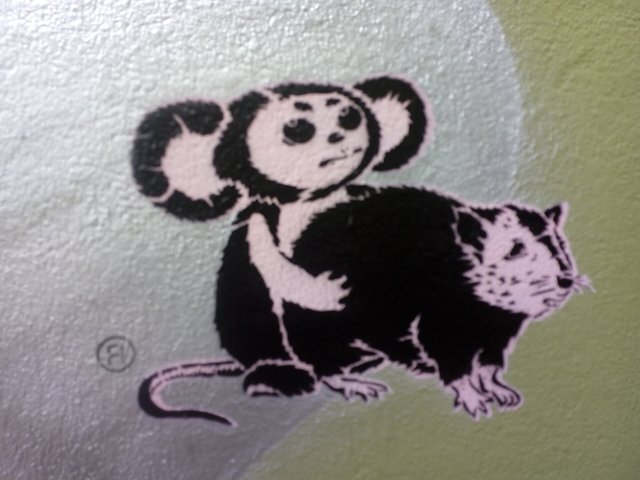 While walking randomly through the streets we stumbled across an endless amount of smaller graffiti.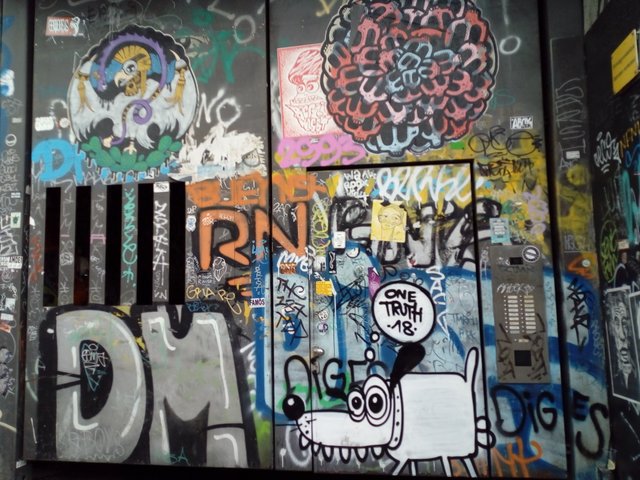 There is quite a bunch of humorous art around.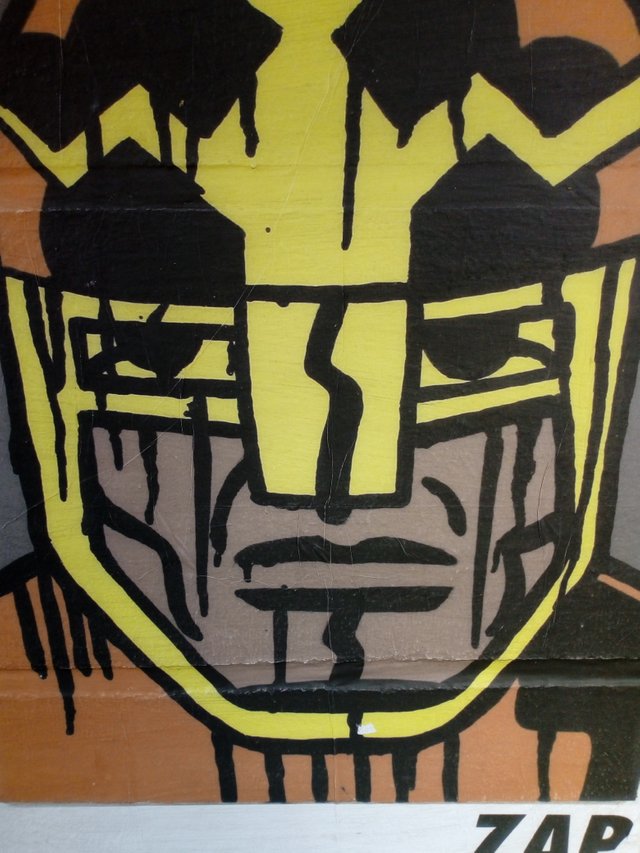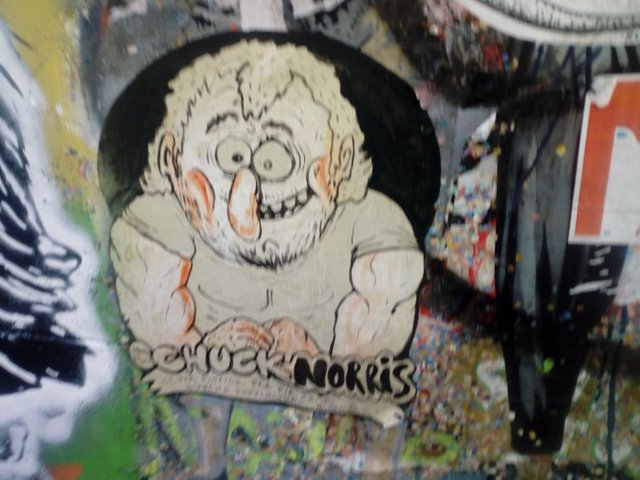 (Sorry, this is so shaky and i cannot remember what is written below Chuck)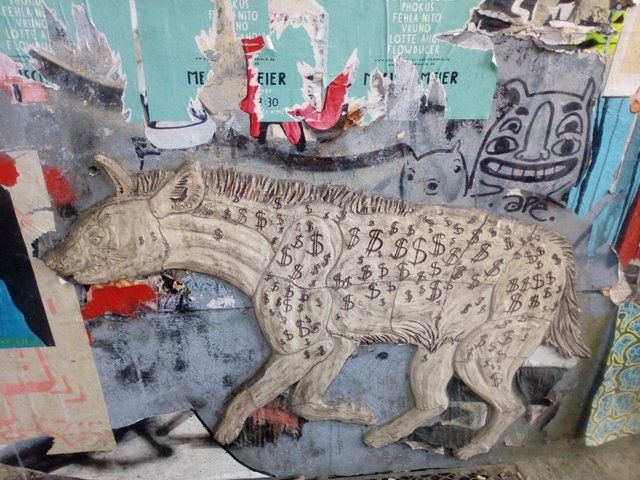 Some political statements packed in art.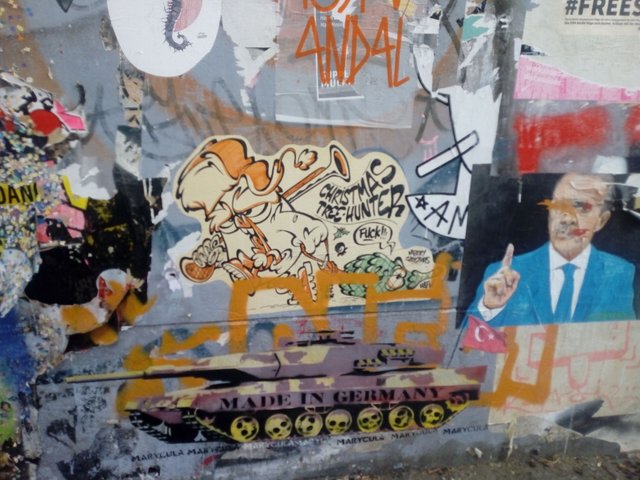 I hope you liked my pictures.
If you are into street art or art in general you have to visit Berlin! But also if you are interested in History or just want to relax or party, Berlin will offer you everything and all in its own rough but warm charming way.
Next time i will take more pictures of Berlin to share with you.
Thank you for stopping by and have a great day!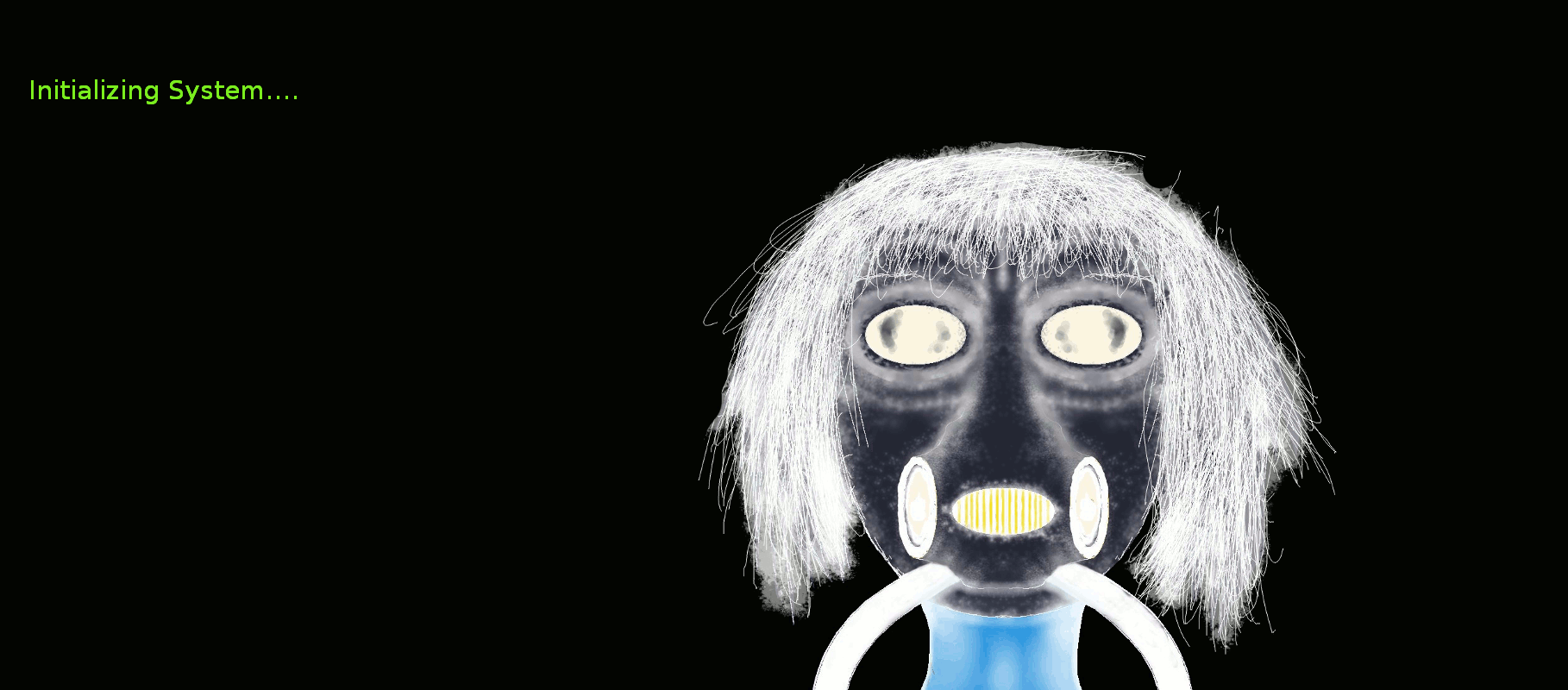 MRF