Dear Steemies, today is green, ThursdayGreen!
DaDa is a great tool to make my thoughts and emotions visible. The first two are original drawings, the others are montages of my recent and today's DaDa drawings, made with DPHDR.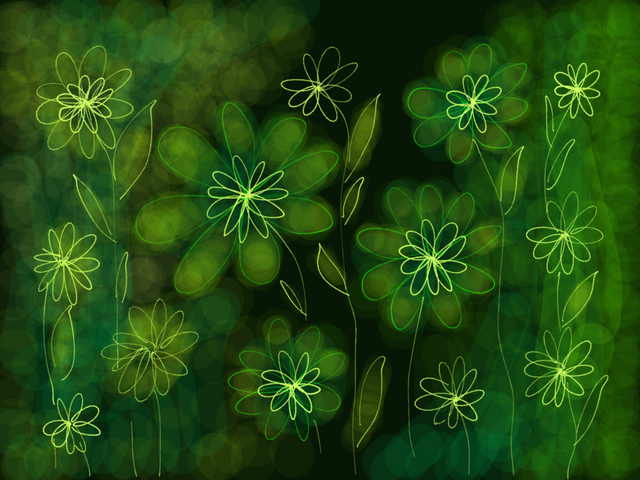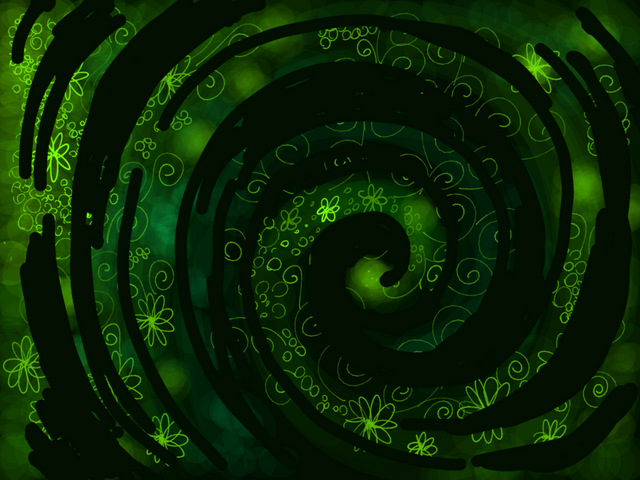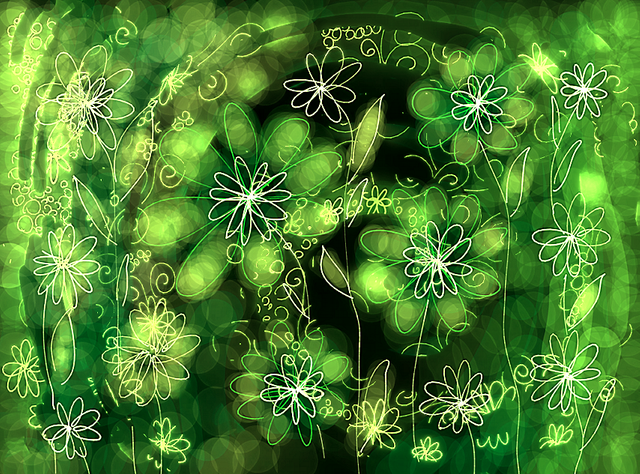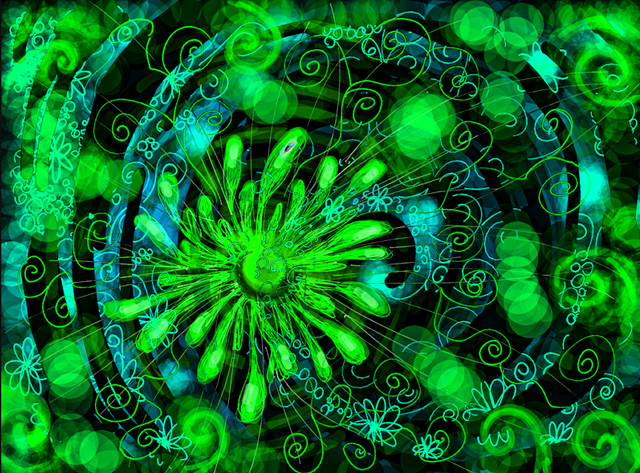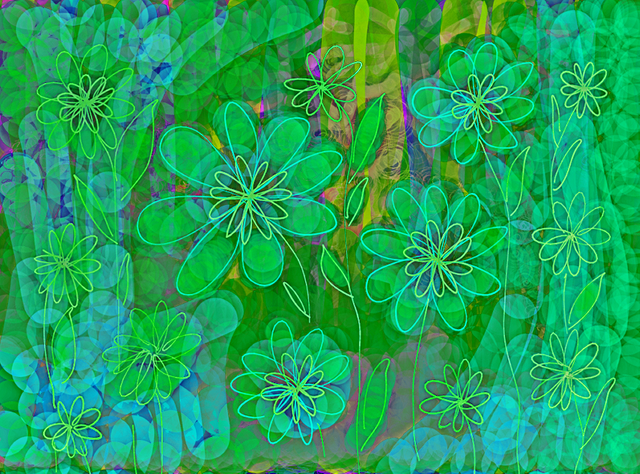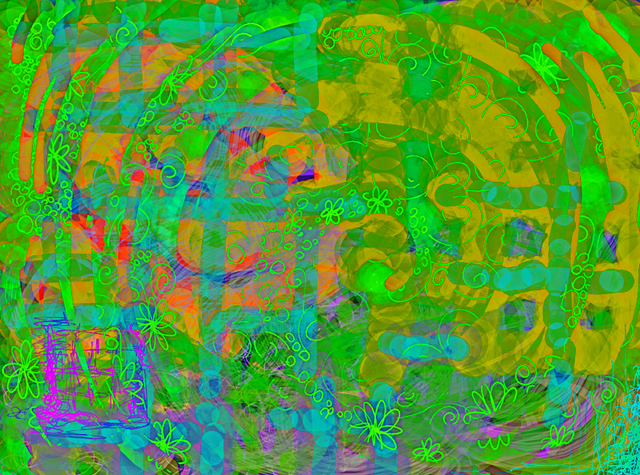 ---


Mannabase is an online platform for the world's first Universal Basic Income cryptocurrency. You are also welcome! https://www.mannabase.com/?ref=27df2bc782

Áldás!♥♥♥Blessing!♥♥♥Namaste!♥♥♥Aloha!