Water-Art Beginners Guide
..:: * ::..


Original art by @jnart


..:: :: :: * :: :: ::..

The crew in @water-art with @marty-arts, @jungwatercolor and @jnart has had an amazing journey producing watercolor tutorials. And for all who have missed it - this is all free and easy theoretical and practical guidance on watercolor painting. Together we go through most of the basics. And this is just the start, there is more to come!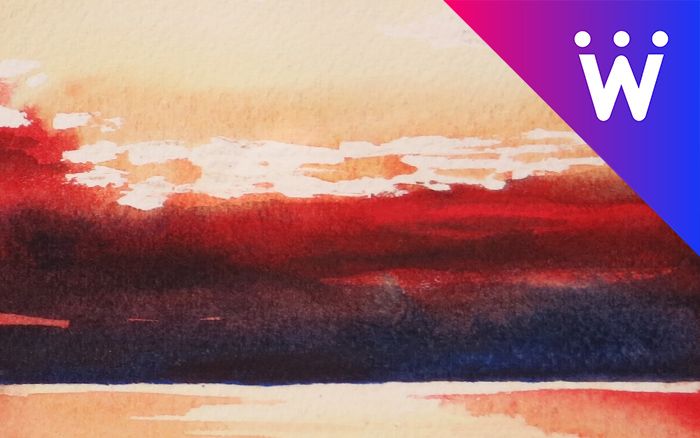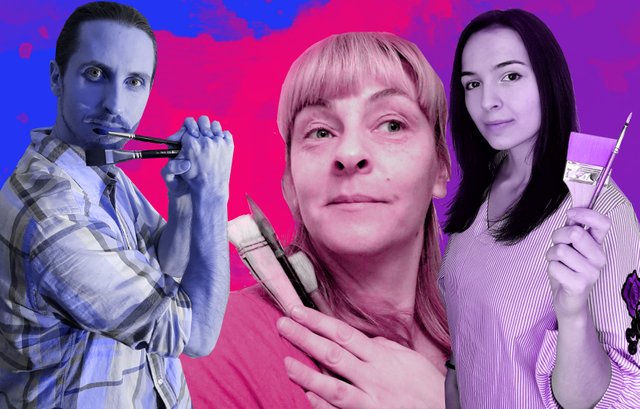 Introducing the Team
---
💧 @jnart - Johannes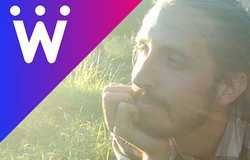 💧 @marty-arts - Marty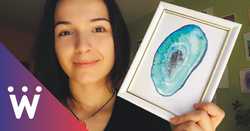 💧 @jungwatercolor - Jung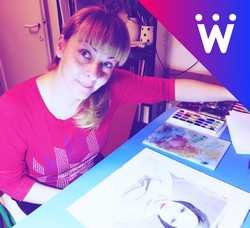 Paper
---
💧 PAPER - About Quality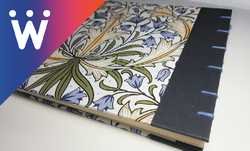 💧 Ways To Fix a Paper to a Surface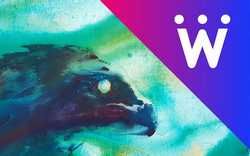 💧 More about paper + Stretching Paper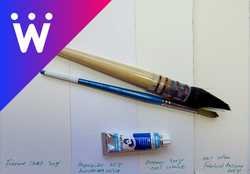 💧 Stretching Paper - Big Guide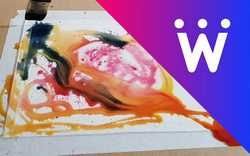 💧 Create Your Own Original Watercolor Sketchbook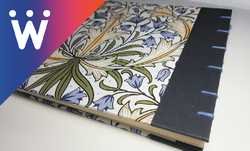 Brushes and Other Tools
---
💧 Brushes - Different Types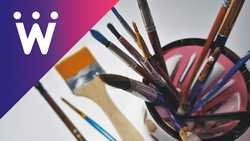 💧 Brushes - Natural or Synthetic?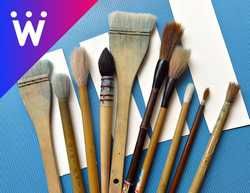 💧 Other Tools in Painting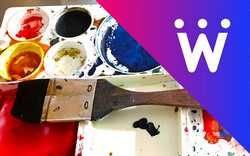 💧 Masking and Removing Paint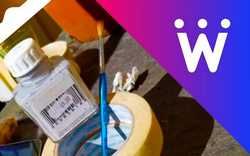 💧 How the Quality of the Tools Effect the Painting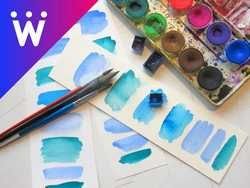 💧 The Basic Ways of Using the Brush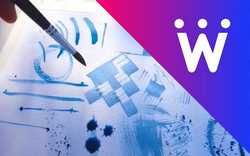 Color and Pigments
---
💧 About Pigments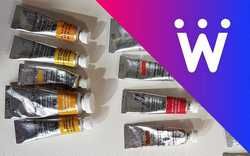 💧Watercolor brands White Nights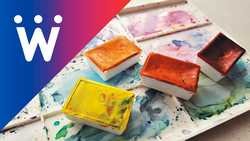 💧Other Types of Color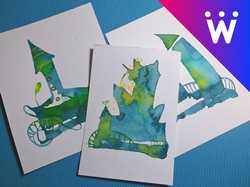 Effects and Painting Technique
---
💧 Watercolor effects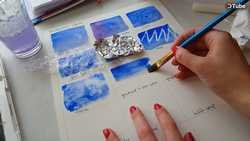 💧 Painting With Salt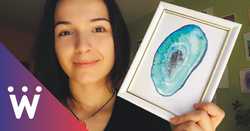 💧Painting with Spray, Old Leaves and Sponge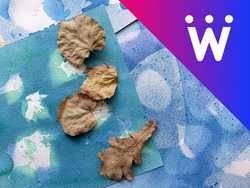 💧 Showing Techniques and Process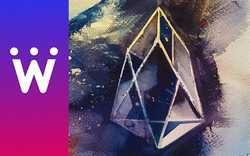 Painting
---
💧 Basic Painting Tutorial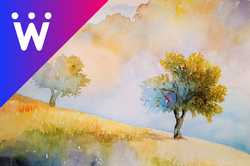 💧 One Way of Building an Image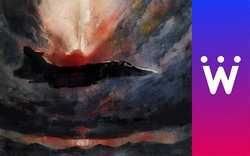 💧 Simple Flower Tutorial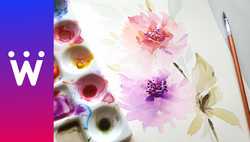 This is all for today! Hope you can get better an bring more beauty to the world by learning something new!

---
You can order portraits via my website: http://jnart.se/hem. Paying with crypto currency is possible.

..:: :: :: * :: :: ::..

Follow if you like!


Instagram: jnart.se
---