Why don't we get more images for our blogs from other steemians?
Why not support the artists in our own community? This seems like it would be good for everybody. The artists get more exposure, and perhaps there would be more interest in our posts from them and their supporters?
(isn't love grand? :) Image Source: @cryptologyx - [who's zoomin' who?]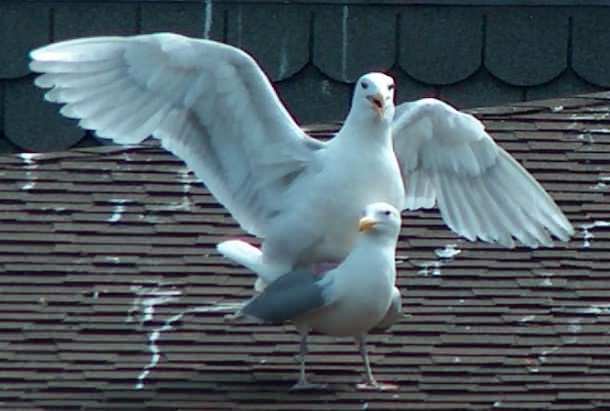 I came up with this idea the other day when I found @juliakponsford's art online when I accidentally put her username in the top of the browser without the https://steemit.com/ at the beginning. Then I thought, "Woah! This is cool! I should use this for my blog."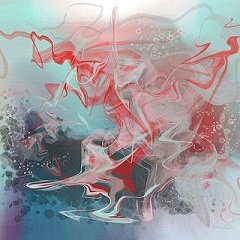 I asked her, and she said it was ok for me to use. I said I'd show her what the post was before publishing, and go. :-) I used the picture you see here for my article:
If you want Honey, Don't kick over the Bee-Hive
. Afterwards I said thanks and that I would give her a portion of the payout.
Then we started talking about how there should be an easier way for artists and writers to get together. A way to pair together our various talents, and build community.
Now, I'm writing this post. Hoping to connect you artists and photographers with myself, and other writers, so we can promote each-other as a community.
(image source: @artsygoddess)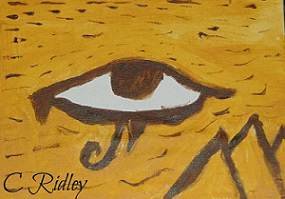 I just found out that there is actually a
discord server
called "Steem-Art" which
@artsygoddess
started (
@artsygoddess - steem-art
). Within that art server there is an "art-services" channel, where I will post a link for this blogpost, and hope to meet up there.
Check out
Steem-Art
and read the [Pinned Post](
https://steemit.com/art/@inquiringtimes/steem-art-welcome-to-art-services-warning-this-post-contains-100-steemian-generated-images
) for more details.

To communicate with the Artist before using any Images found there unless otherwise stated.
At this point it's hard to know exactly what to pay for image rights. Some artists might wave a fee, and I would still send them a tip. Otherwise, for now I feel like we can negotiate individually until we come up with a few ideas of good ways to compensate artists.
Partially, I thought, if the artist gets a bigger reward depending on the post payout, then this would encourage the artist to promote the post. If we could grow a community of artists and writers who support each-other's work, then that would be good for everybody.
Making new friends here is always good too!
In addition to making a nice link as shown in this post, I will include your info in the "references" selection, below.
(image source: @creativesoul - Grandma's Hidden Treasure)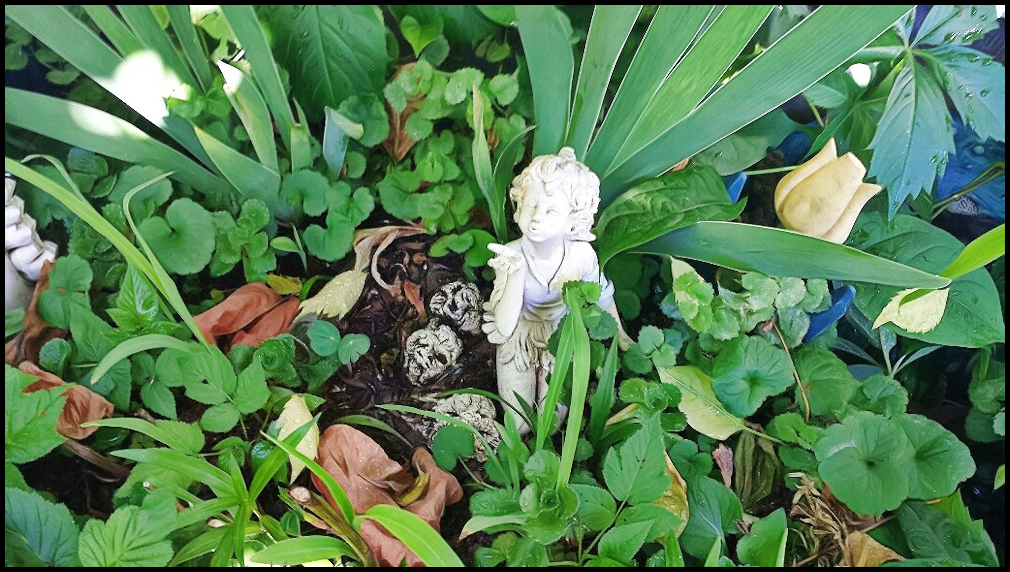 ---
Also, feel free to leave me a message in the comments or simply contact me in chat if you have any questions.
---
Image References