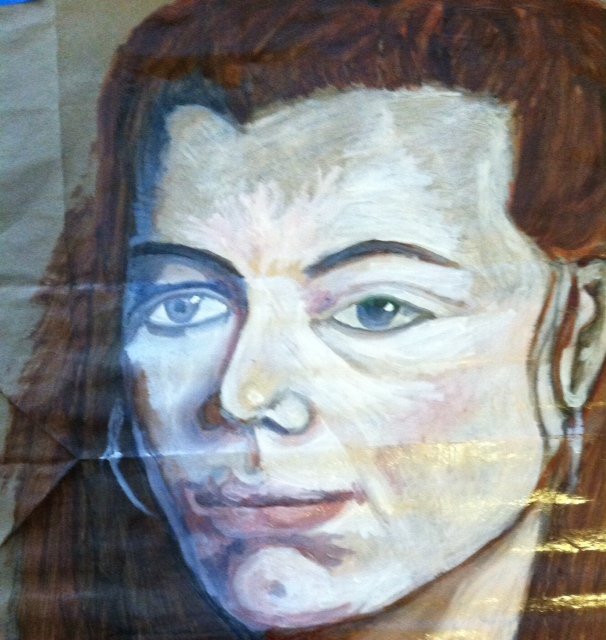 This morning I am working more on Theresa - portraits are arduous. I am working off of my phone which goes dark every so often. You really have to stare at the subject and paint immediately what you see - 
I have an idea of lips that I have to overcome because I have to see what is really there and to see what color it really is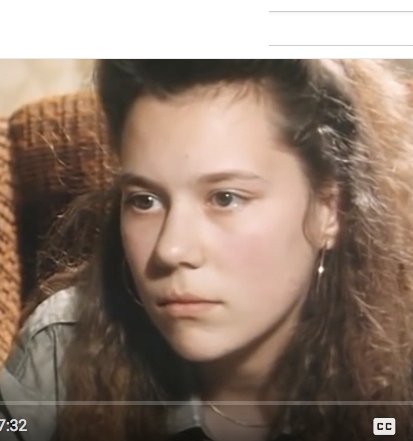 - this photo does not do it justice but I did get somewhere today - but it's too wet to go any further. 
I hope that "pizzagate" realizes that it's not just "pizzagate" - I hope that we can get some justice for some of the others who are not involved in the Clinton administration - 
it's not just the democrats, people -
 there is a much larger octopus behind it all - but how to get that message across -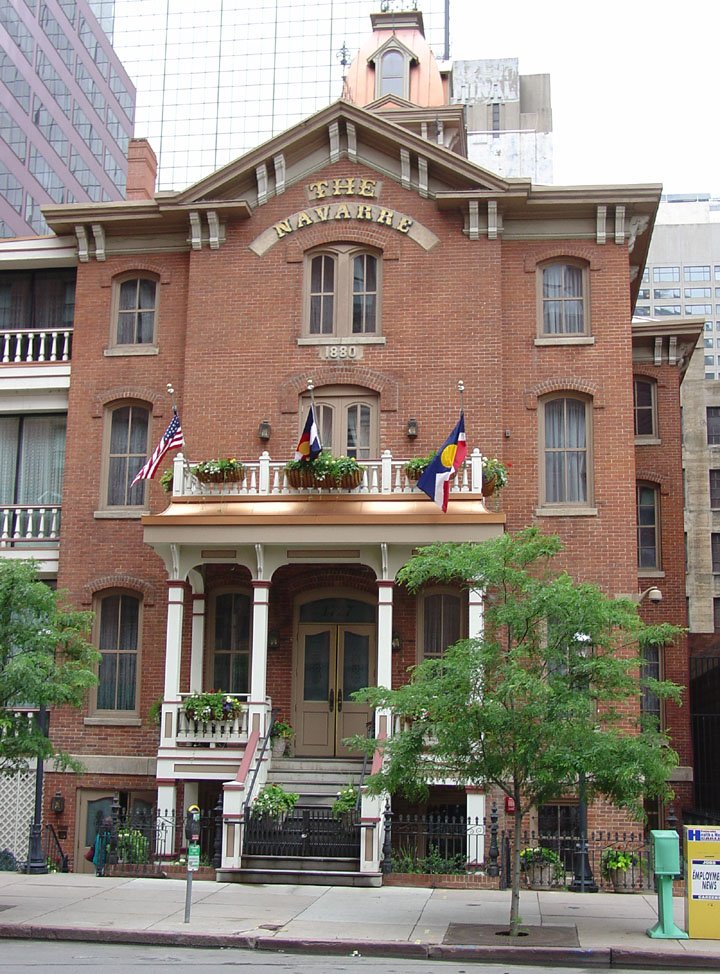 photo credit - Galen Frysinger
people have been trying for at least 5 years to alert the Denver populace about the Illuminati council of 13's baby sacrifice ritual at the Navarre on the winter and summer solstice and it goes on every year and will again this year I am sure - sadly.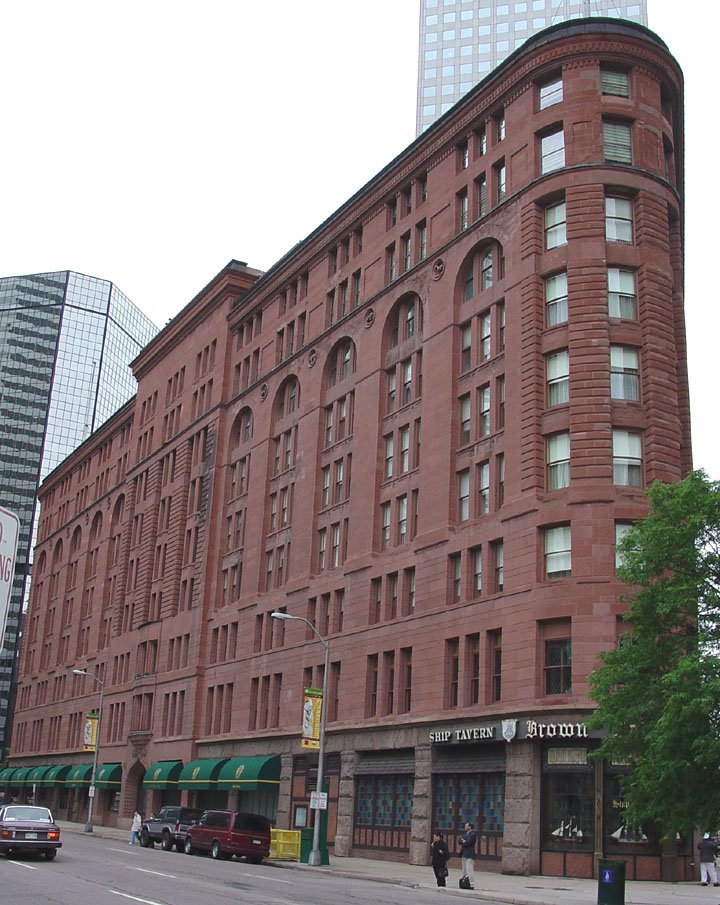 photo credit - Galen Frysinger
The Navarre is across the street from The Brown Palace Hotel - there is a tunnel underneath the street that was built when the Navarre was a brothel, to service the clients of the Brown Palace where every president minus Coolidge and Obama, have stayed.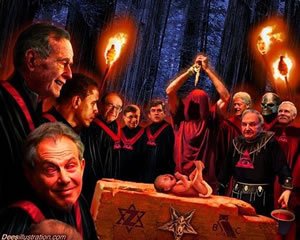 This image was created by David Dees about the Brettonwoods Meeting - so this does go on around the world all the time.
This year, the winter solstice is Wednesday morning at 344am so my guess is that the "ceremony" will be Thursday night btw midnight and 3. They call that the witching hour.
Why? It's the shortest day of the year - so the Illuminati do their ritual, to give Lucifer the most innocent on the 104th Ley Line, which triples the power of the sacrifice - to set the stage for the following year - cremation of care - and I hear they drink his/her blood and eat the heart.
Pedophilia, is part of the NWO agenda to make human beings not human - to make them obedient automatons, which is what the Rothschilds and Jesuits have done - in their own families to continue their generational NWO agenda. Look it up!
Artwork © 2016 Joanna Whitney - 2016 paintings - and also - Fine Art America. 
https://steemit.com/art/@in2itiveart/cathy-o-brien-mk-ultra-and-monarch-programming 
https://steemit.com/art/@in2itiveart/my-newest-series-begun 
https://steemit.com/art/@in2itiveart/theresa-from-australia
 https://steemit.com/art/@in2itiveart/part-2-theresa-from-australia
 https://steemit.com/art/@in2itiveart/part-2-cathy-o-brien