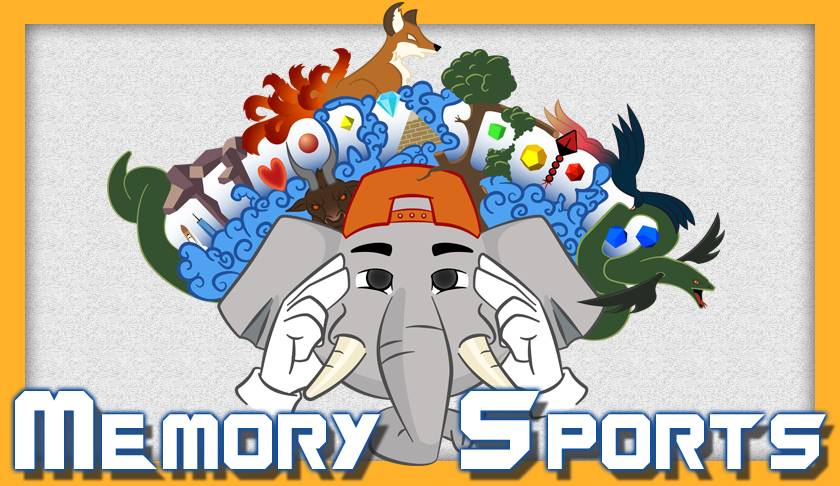 This is another great example for a well done Steemit comission. The illustrator and pixel artist @eqko has delivered a fantastic design for the @memorysports community account on Steemit.


Steemit is amazing for bringing people together. After working with @em3di on the new Steemy faces I have yet found another great artist for a comission work:

---
@eqko made himself a name for his participation in various Pixelart Challenges and logo designs. Here are few of his previous works:


The image I requested should contain Marvin the memory sports mascot. Also a couple of fantasy creatures coming out of his imagination and forming the ltters Memory Sports. I really love the outcome. That means I have no more excuses and should start posting on @memorysports soon. Although I have one more surprise up my sleeve which I will reveal soon enough!
Here is now the final design from @eqko: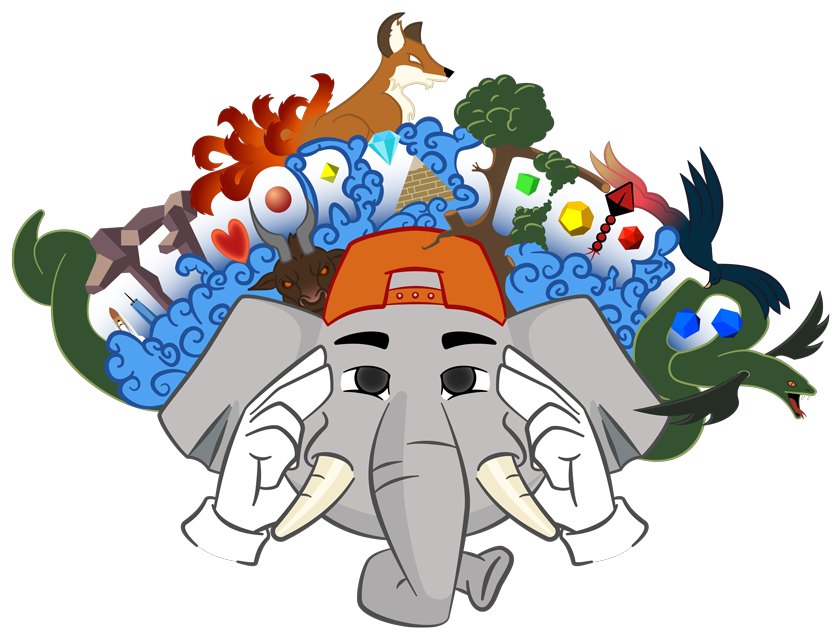 What do you think?

My Latest Posts
---
| Memory Coin - The Memory Sports Community Smart Media Token | 🐲 Steemit is an Instant Gratification Monster for Content Creators |
| --- | --- |
| | |
| 🎬 Steemy - EP. 25: SteemWorld - The best Data Tool for Steemit | 🔍 Power User Screencast EP3: @stackin - Lifestyle Entrepreneur from Las Vegas |
| | |
---