Greetings Steemians!!
Steemfest is on the horizon.

I'll be leaving Sunday--my birthday-- to make my way to Amsterdam with my laughing and collaboration buddy @saramiller.
I've been getting some help from my
new Steemian friends by doing some art together.
Here is the next piece to play with: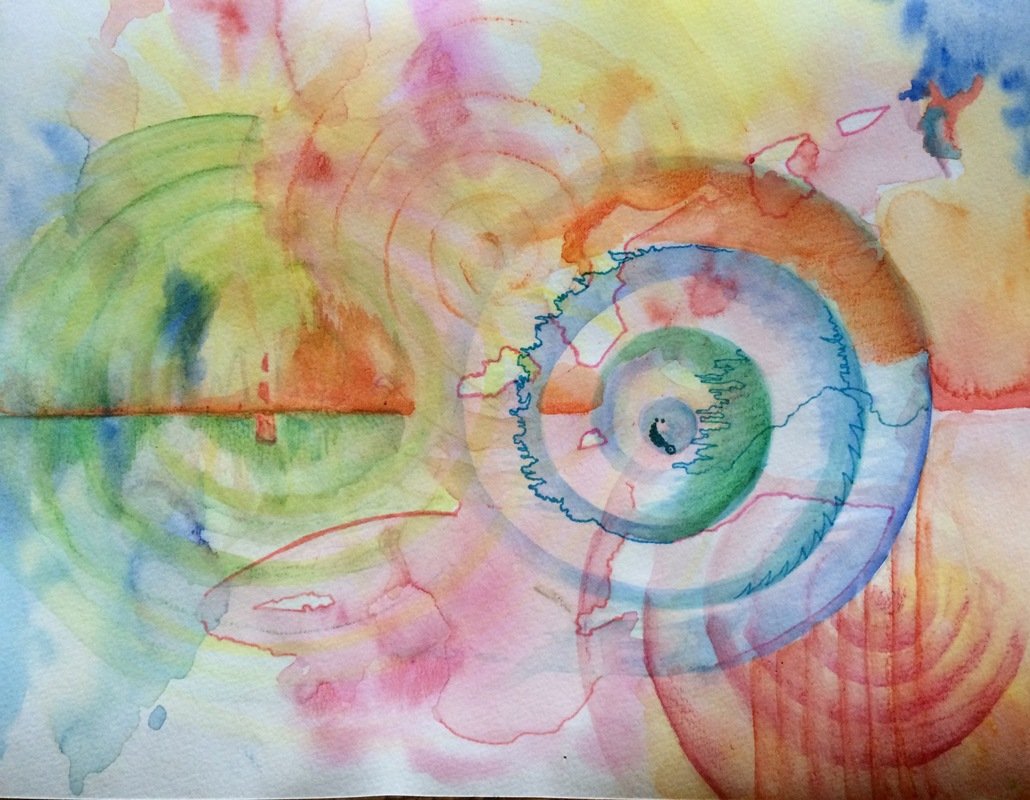 *** THIS IS MY INSPIRED PLAN to help pay my way.
THIS IS HOW YOU CAN BE A PART OF IT!***
1.
I would like to offer up this piece of art
(and likely more to come)
to be used as a base for a collaborative piece.
2.
Print the image or do whatever
it is you need to do to add to/or alter it.
(i.e., including but not limited to painting, drawing,
adding other photographs, collaging,
altering it digitally or however you wish . . . )
3.
Then make a post about it,
sharing your process and anything about it that inspires you.
5.
Copy the link from your post into a comment below.
6.
I will make a post featuring all the collaborations
and highlighting all the different pieces inspired by the same original photo/art.
7.
Since I'm presently using this as a fundraiser,
I would be so EVER grateful for your donating
the proceeds from any posts made on these
collaborations to my wallet
for my SteemFest journey.
8.
Deadline for this submission is
Tuesday, November 8, 2016 at Midnight CST.


When I have successfully funded my journey,
I will likely continue this challenge
just for the fun of it.
Not only will I get to Steemfest,
but we will also be building a strong art community,
getting to know one another,
and supporting a common cause.
One piece of art at a time,
I'm making it to Amsterdam with the help of my friends.!
Thank you for helping me make my birthday dream come true,
and creating some incredible masterpieces on the way.
My other collaboration posts:
Midnight Sky https://steemit.com/collaborativeartjourney/@everlove/collaborativeartjourney-challenge-no-1-midnight-sky-earning-my-way-to-steemfest-through-rt
Zentangles
https://steemit.com/art/@everlove/who-else-does-this-art-zentangle-style-building-community-together-let-s-collaborate
Madame Kali with @opheliafu:
https://steemit.com/art/@everlove/i-get-to-do-art-with-opheliafu-collaborative-treasures
Bird on a Wing:
https://steemit.com/collaborativeartjourney/@everlove/collaboration-in-the-arts-playing-games-with-opheliafu-do-you-want-to-play-too