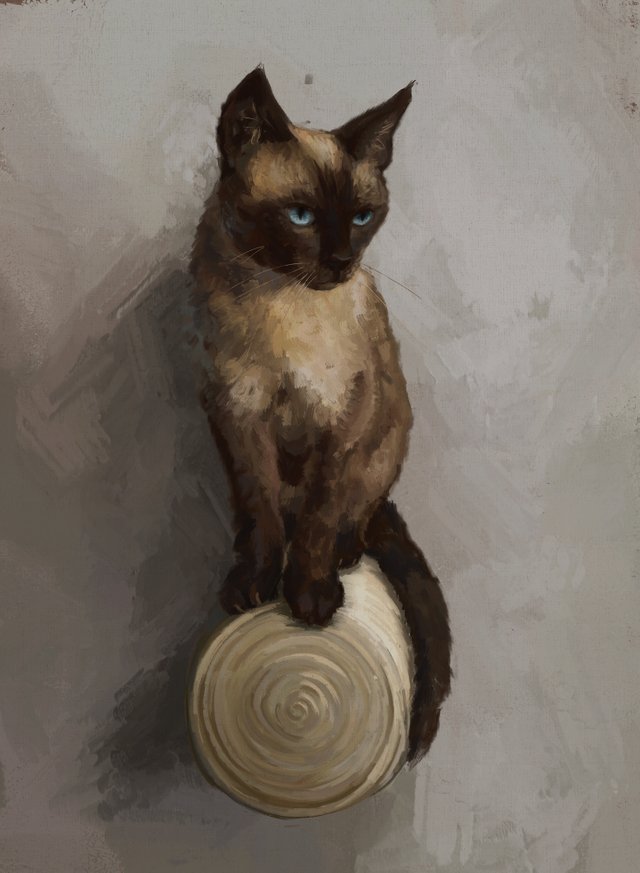 Images property of @bobrovee

In the spirit of Curie's mission to promote undiscovered but exceptional content, we wish to use this twice-weekly section to provide an author showcase for some of the outstanding authors who received Curie upvotes in past week. Curie curators and reviewers nominate authors for inclusion in this showcase and author approval is sought and attained.
For those new to Curie, please follow @curie, and join us on Discord: https://discord.gg/jQtWbfj
Follow @curie's votes to support the authors. Please consider following our trail and voting for curated authors. If you are a SteemAuto user, @curie is an available trail to follow.
Vote for the @curie witness to support Curie operations (all witness payouts are used to fund Curie operations).
---
Curie Comment Contest is ongoing. Earn Steem by leaving good comments on posts upvoted by @curie. Find out how here.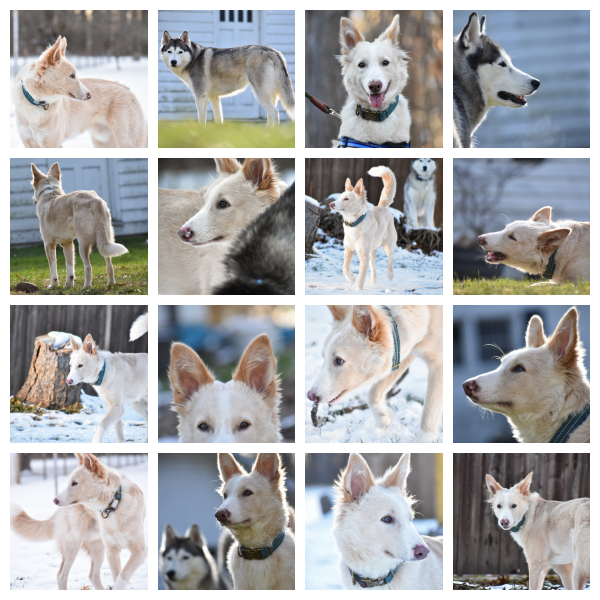 Images property of @kadoka
I love dogs and I love dog photography! Seeing these photographs today genuinely made me fell happy and relaxed. All of the photos are very clear and good looking and of course the photo models are very cute! You can clearly tell that they were captured by an excellent photographer, great work @kadoka!
I never imagined myself taking such an interest in pet photography, especially dogs. Not that I don't like dogs, I've just never owned a dog, myself. I enjoy seeing and playing with dogs that belong to my friends and family, but I've never had the time and space to make the commitment to having a dog of my own. I suppose my priorities lie more with independence and freedom to travel, not being tied down-- having a dog would make many of my whimsical adventures difficult to pull off. -@kadoka
This author's profile has a description that clearly says: "Steemit photographer." and it's spot on. There are many amazing photography posts for you to see, so why wait?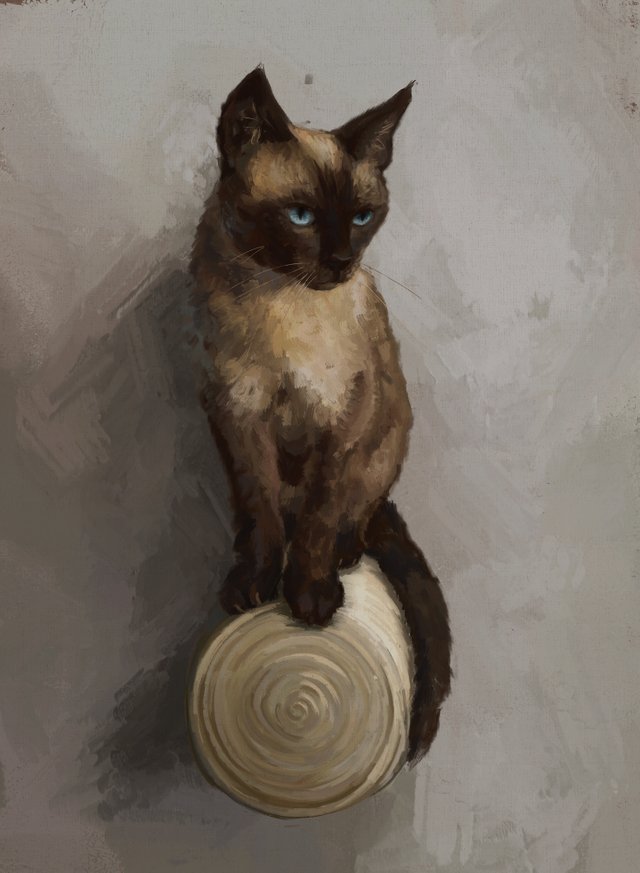 Images property of @bobrovee
Secondly, we have an exceptional painting and a progress video. The details on it are AMAZING. I really enjoyed watching the whole creation process and I'm really impressed. Hope to see much more work from @bobrovee in the future!
All of the posts created by this author are art related and simply incredible. Don't hesitate to check them out!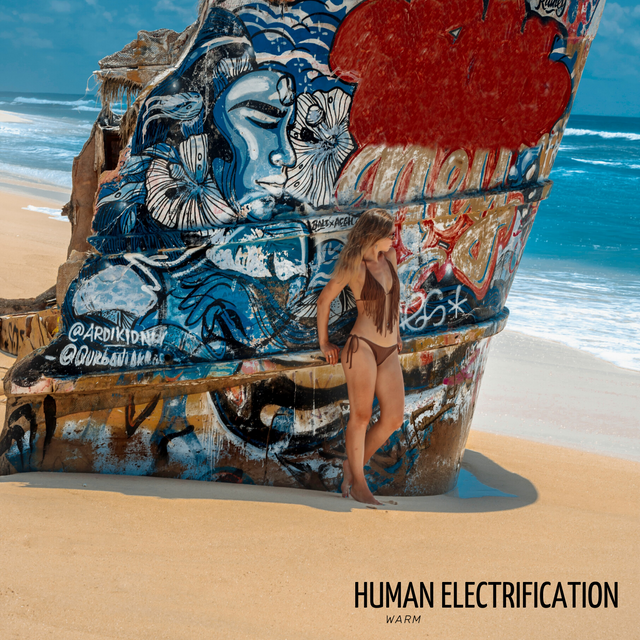 Images property of @helectrification
Just when I thought I couldn't miss summer any more than I already do, this track pops up for me to hear it. The vibes are so pleasant and enjoyable, I can imagine myself chilling on some beach with a cocktail in my hand. I recommend you all to give it a listen, you won't regret it. Love the track @helectrification, you really made my happy!
Winter is in my country !!! Summer is on my cover !!! A cover photo was recently taken by my friends in Thailand! The track turned out to be sunny and bright! I wish you pleasant emotions while listening -@helectrification
This author is a brand new member on Steemit and we sure hope that he keeps posting great posts like this one!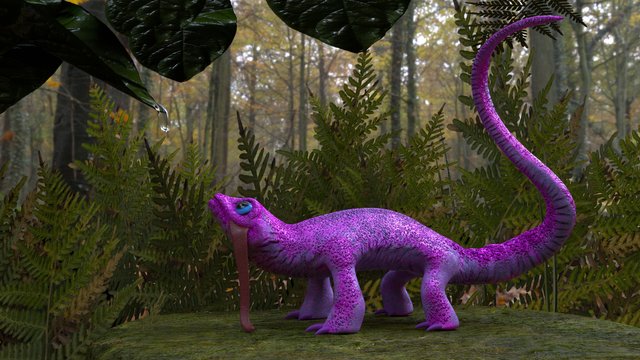 Images property of @allanjohnson20
I simply love modeling art. It just looks so difficult and interesting and the results are usually satisfying. "Peaches - the Happy Gecko" is now definitely one of my favorite works! It looks so cute that I want to adopt it... Amazing art @allanjohnson20, keep it up!
Hi All,

Been some time....this was something that I created a week back...my last artwork of 2019 :) -@allanjohnson20
This author is a 3D and 2D modeling artist with numerous great posts during his time on Steemit. Most of them are really worth checking out and deserve some admiration from the community.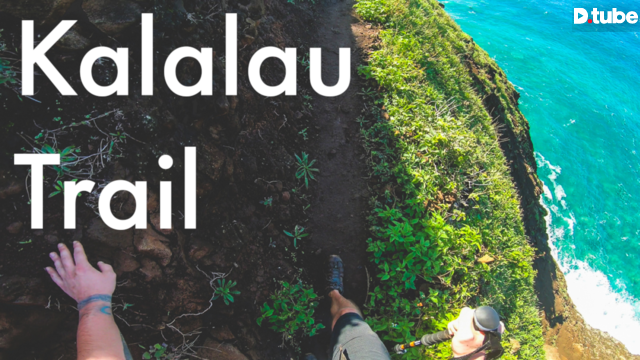 Images property of @tatonomusic
And finally we have a video featuring some adrenaline hiking and gorgeous scenery. Really, the scenery looks like it came straight out of a movie, it's amazing. I would really love to chill on that beach with @tatonomusic, but I don't think I'd have the courage to hike my way to reach it.
The Kalalau Trail is 22 mile round trip hike on the Na Pali Coast of Kauai and is one of the top ten most dangerous hikes in the world. River crossings with danger of flash floods, muddy trails and shear cliffs are the main dangers you face on this hike.

My brother and I decided to accept the challenge, we hiked out on December 16th 2019 and camped on the beach for 2 nights. -@tatonomusic
This author's profile has many more incredible videos such as this one. I really urge you to check some of them out, you won't regret it!

This Curie Author Showcase was written by Curie Curator @ivanm7 (Ivan) at times with input from other Curie curators and reviewers. All images and quoted texts are the copyright of their respective authors.